We've gathered all the information you'll need to know for planning a stay at the Hidden River Lodge in Keystone, Colorado. Hidden River Lodge is nestled within walking distance from the Mountain Base Area and the following lifts: Peru Express, Discovery (bunny hill), and Argentine.
You will not disappointed after a trip to the Hidden River Lodge. From spending quality time with your friends and family to finding all the adventures in and around Keystone, you will leave with memories to last a lifetime.
We share our experience after taking a family trip during the winter months. The time spent away from home was well spent and we hope you and your family can experience Colorado sooner than later! Check out all Keystone has to offer and of course ask any questions below!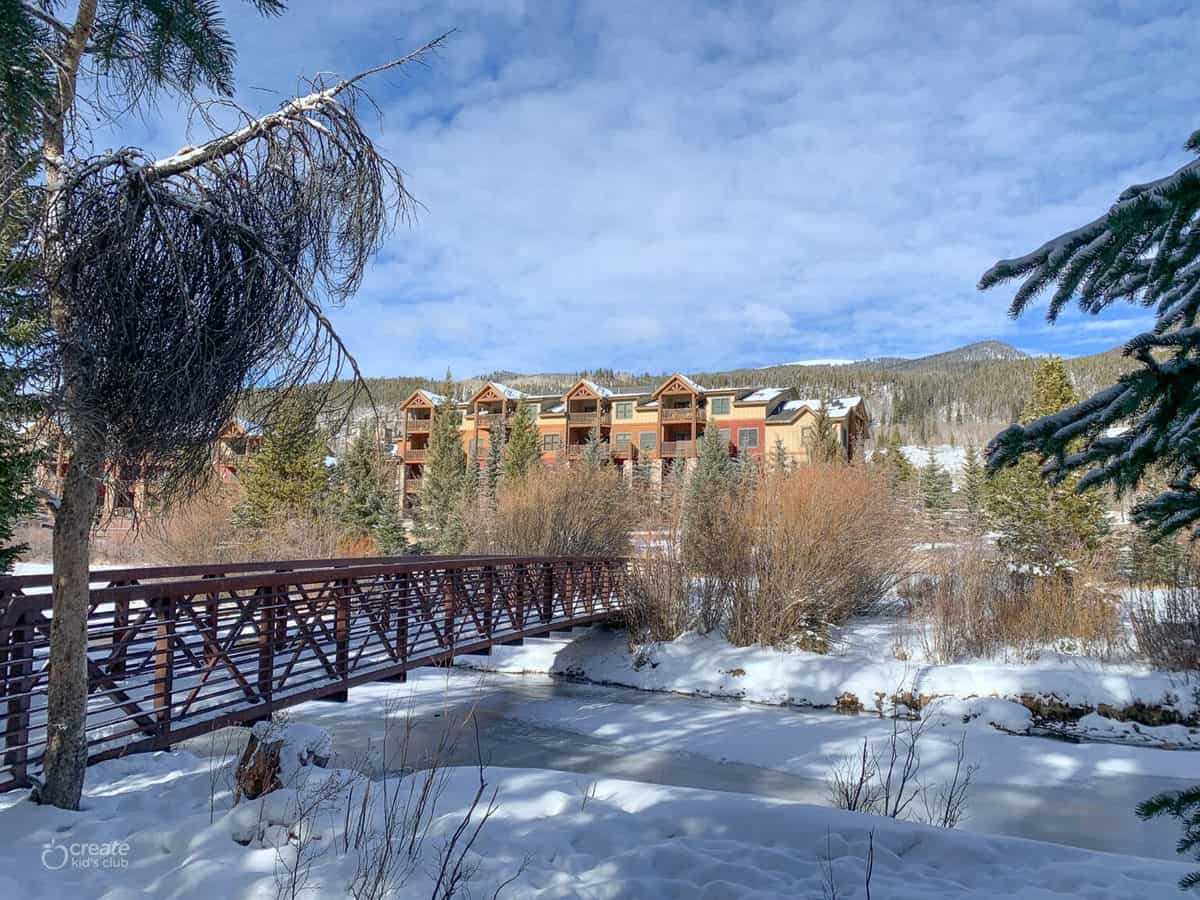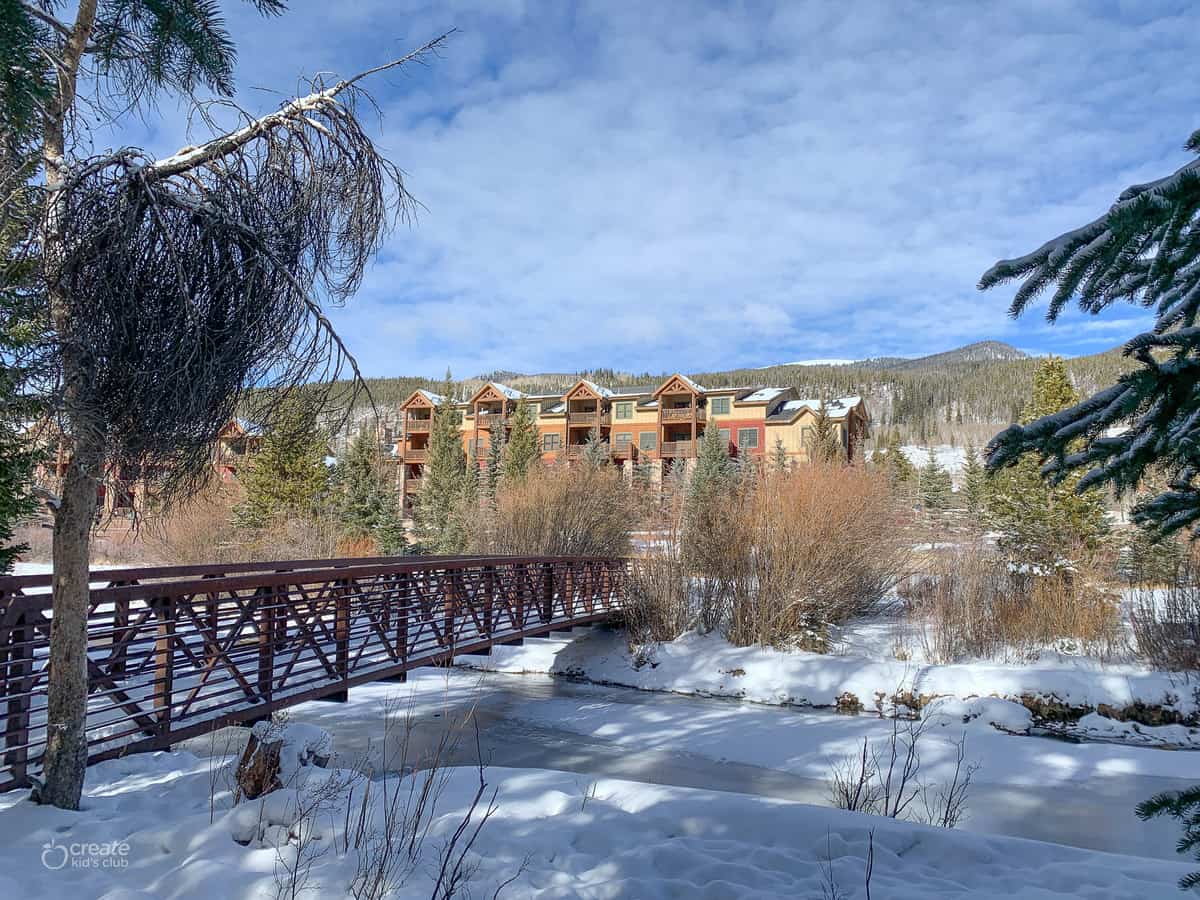 Keystone is located in the Rocky Mountains only a short drive from Denver, Colorado offering year round activities. From snow skiing and ice skating in the winter to hiking and kayaking in the summer, there is something to do any month of the year. Check out the Events Calendar to see what upcoming events are happening during the time you plan your trip.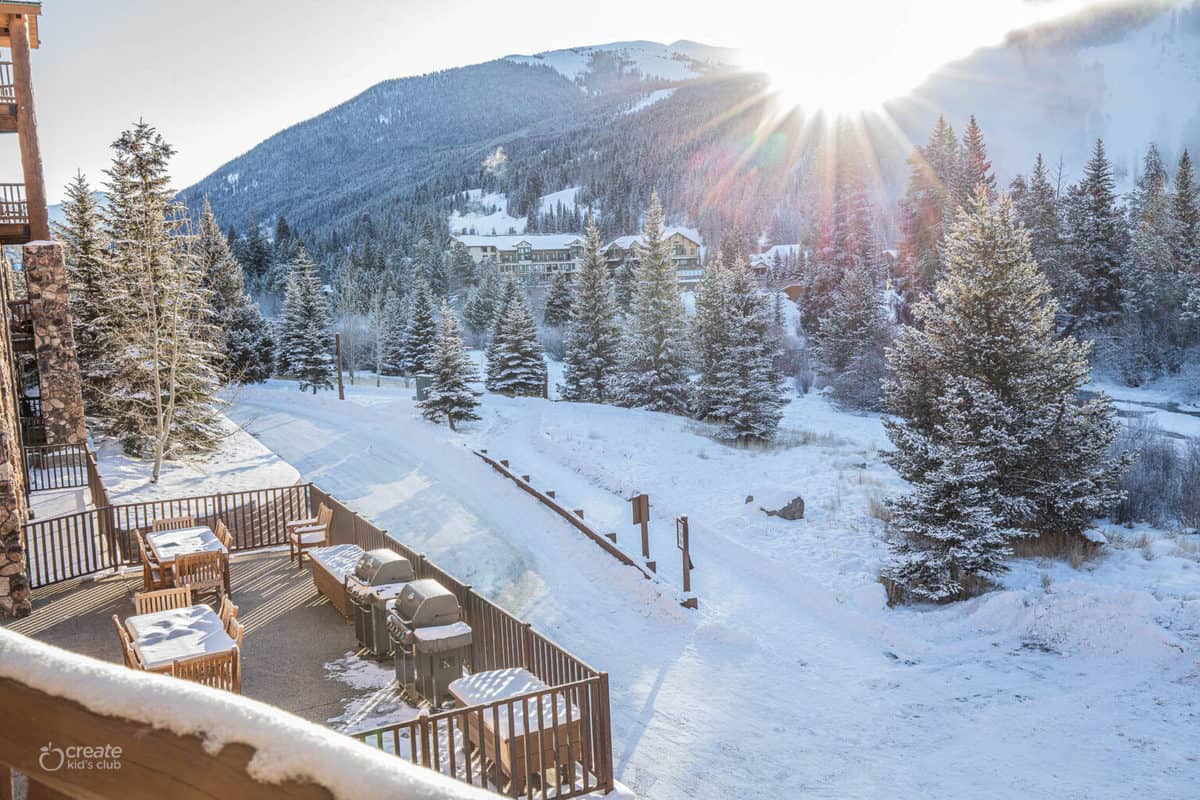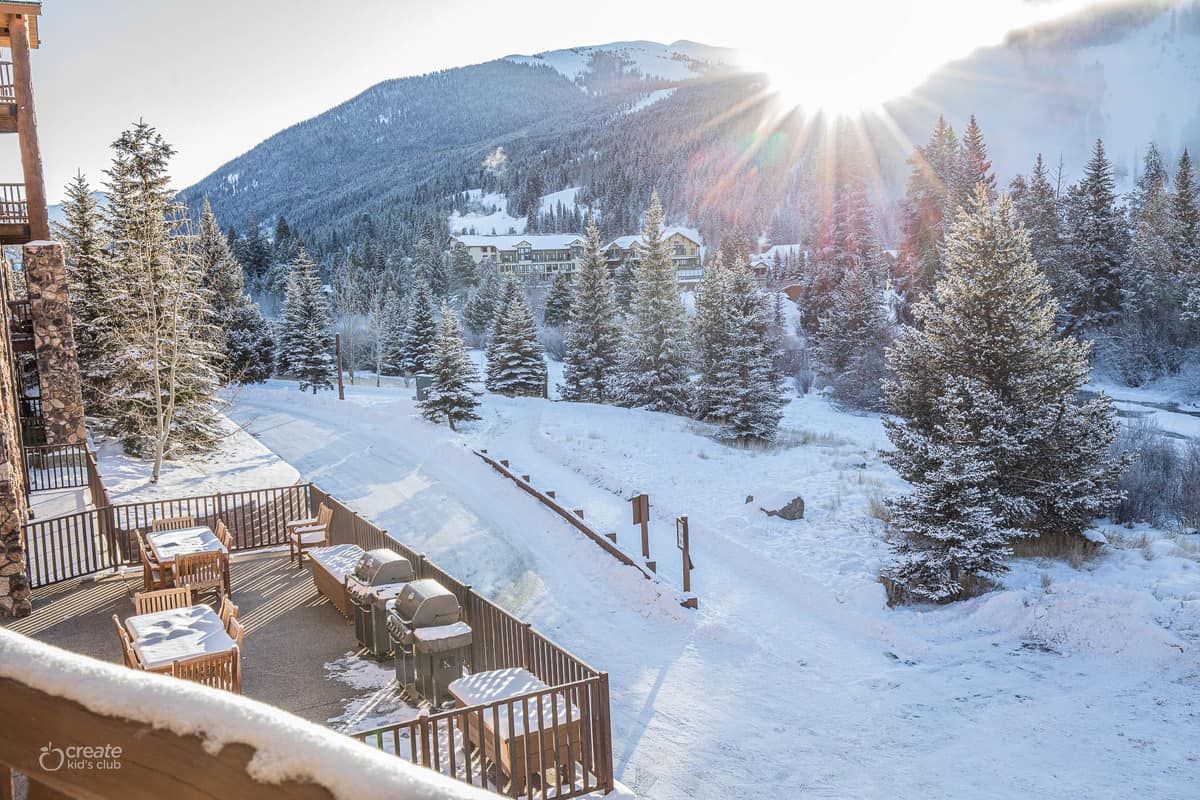 Keystone Ski Resort
If planning on staying at the resort, you can take advantage of the Keystone Resort Shuttle Service, which offers complimentary rides for all Keystone guests. The shuttles pick up approximately every ten to twenty minutes to take passengers to local restaurants, lodges, shopping and the slopes. It is a service that we highly recommend taking advantage of to easily navigate the resort.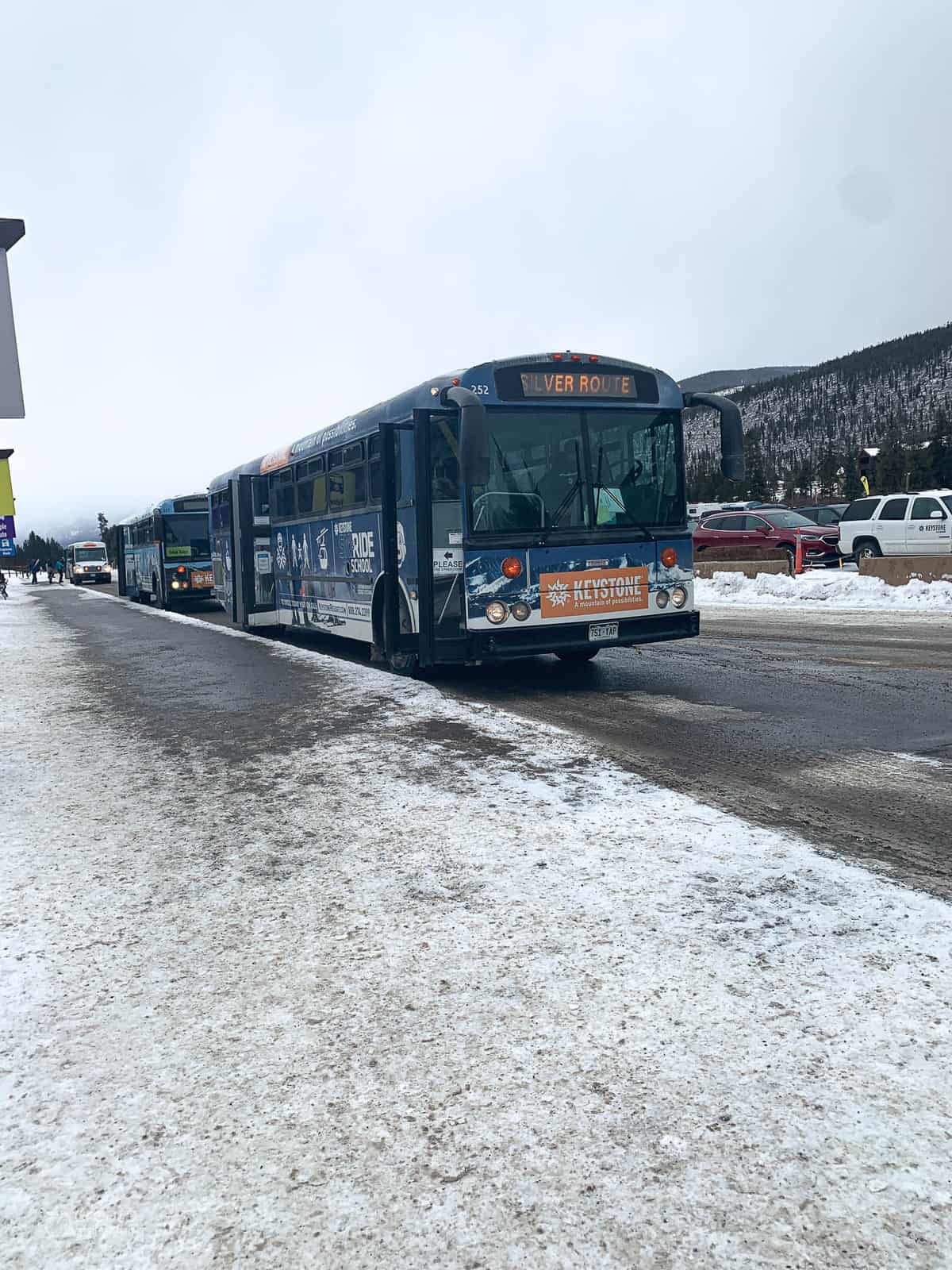 For lodging, there are many different options available. From hotels to lodges, condos to bed and breakfast spots, there is a option for a family of any size.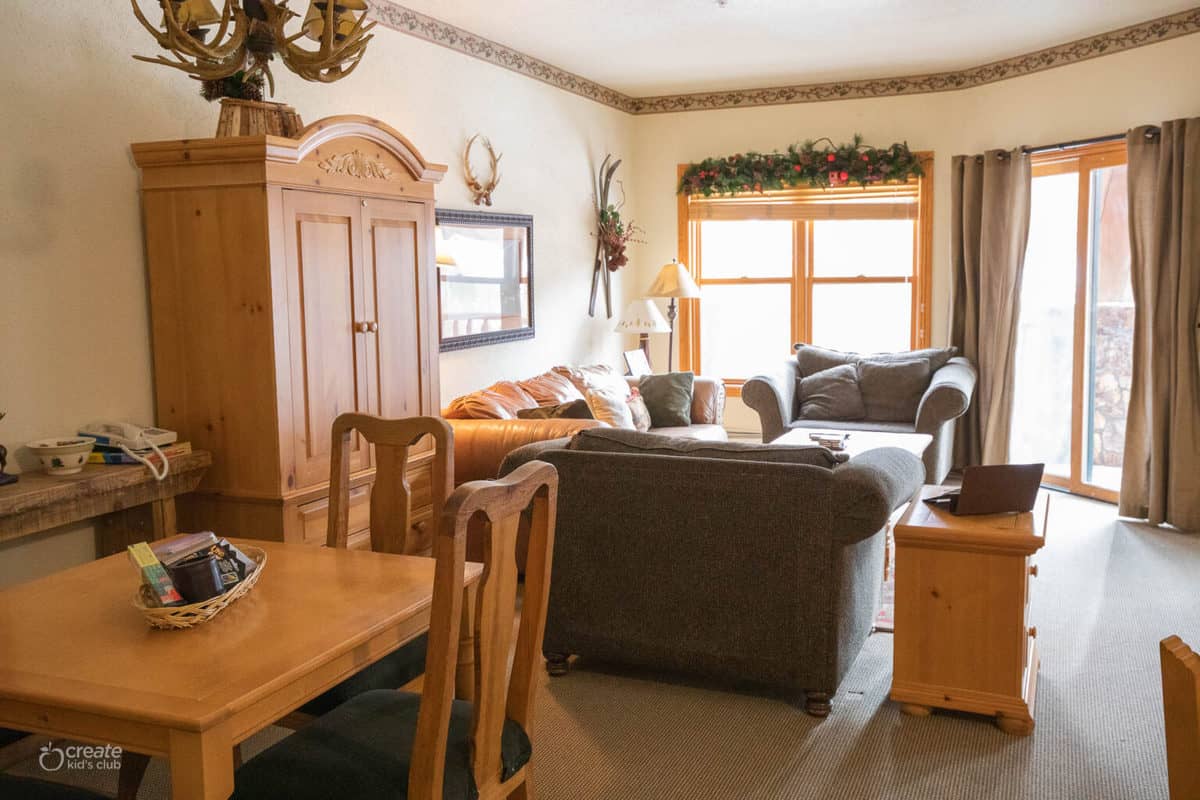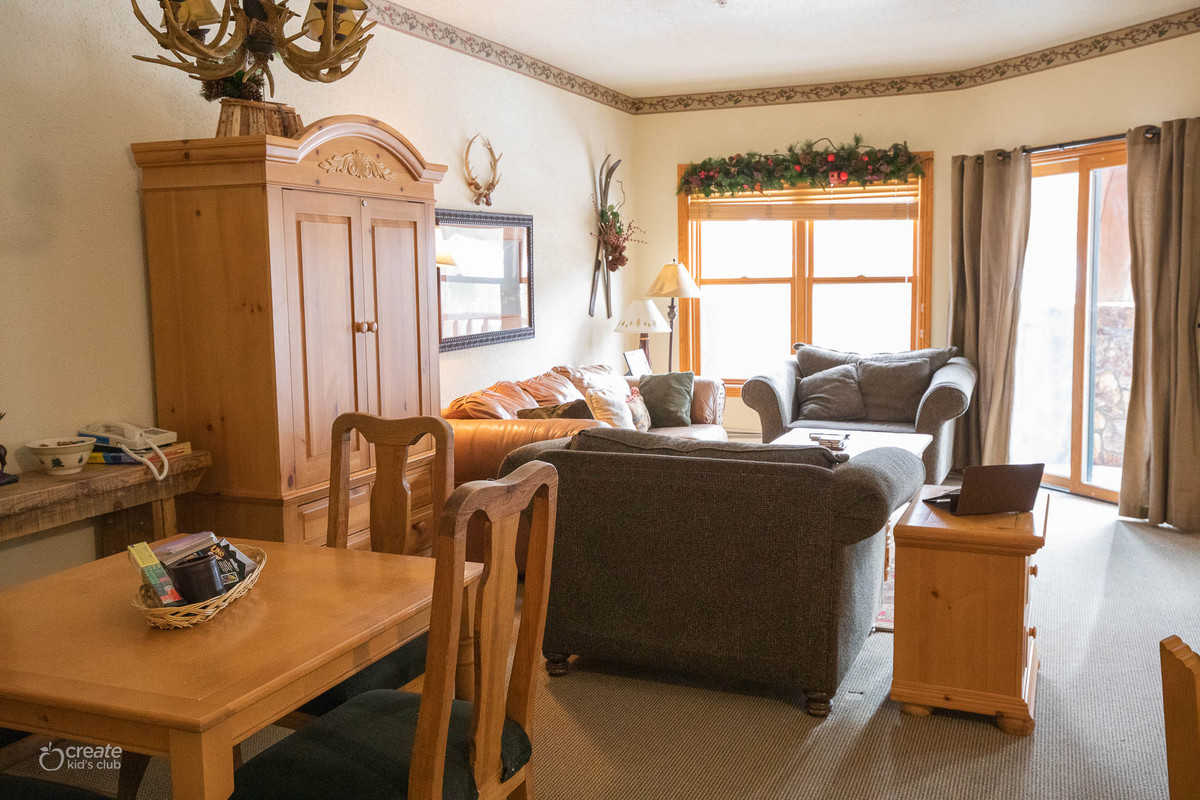 We reserved a unit at the Hidden River Lodge, a 3 bedroom, 2 bath condo with 2 deck areas and an outdoor grill. It included underground parking and storage lockers in the garage, perfect for our skis.
There was also a shared hot tub outside on the community deck. Although it was closed during our stay, with the views surrounding the deck area, it would be a spectacular way to end a day of skiing!
Keystone Grocery Delivery
Not even a second after settling into the Lodge, the kids were ready for food. If traveling with teens or tweens like us, you know that keeping the house full of food is a necessity.
For the ease of meal planning and to save money we chose to have the groceries delivered versus eating at a restaurant for every meal.
We used our Vacation Meal Planning Template, ordered the groceries and were stocking the shelves and fridge in less than an hour.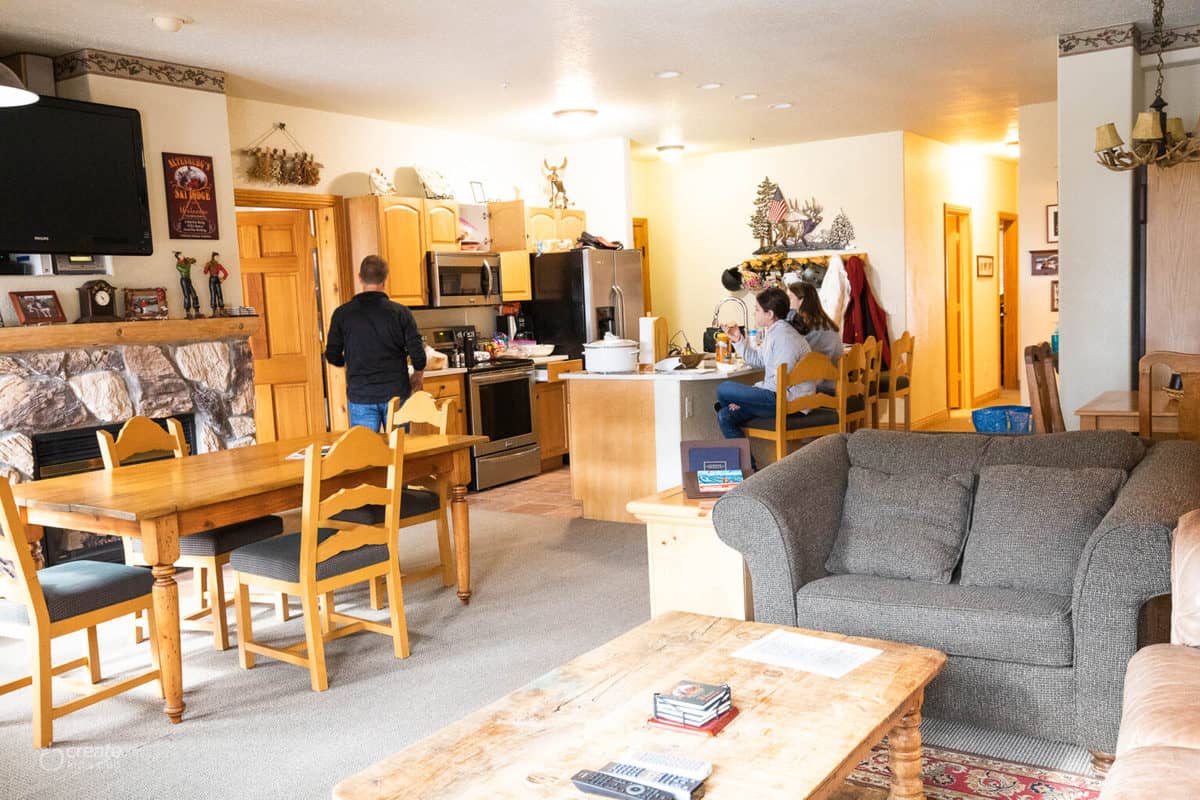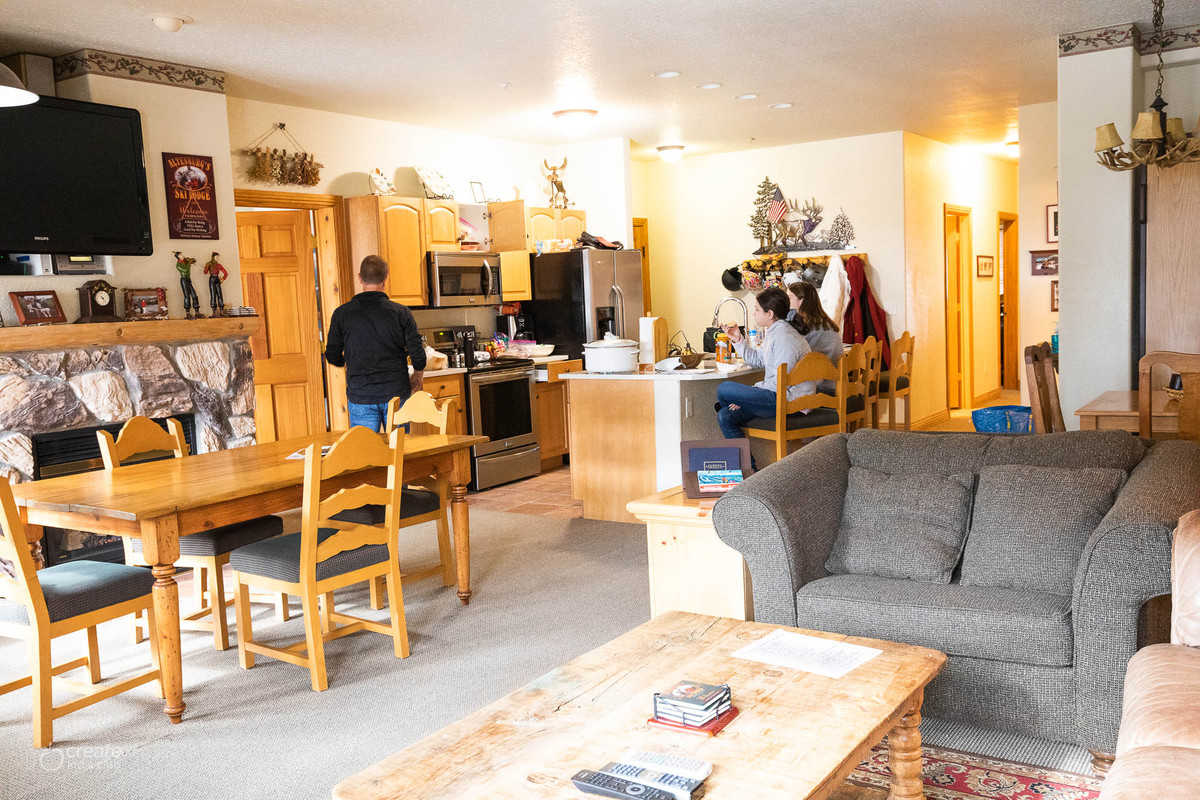 Colorado Ski Towns
We could not wait to tackle the slopes of Keystone mountain during our visit. We spent majority of our trip on the trails – everyone had a blast!
There were trails with beginner runs as well as advanced terrain. Keystone is definitely a ski town that offers the opportunity to ski regardless of your prior experience.
The resort does offer lessons from world class instructions if you are a bit hesitate or want to build up your skills before hitting the slopes.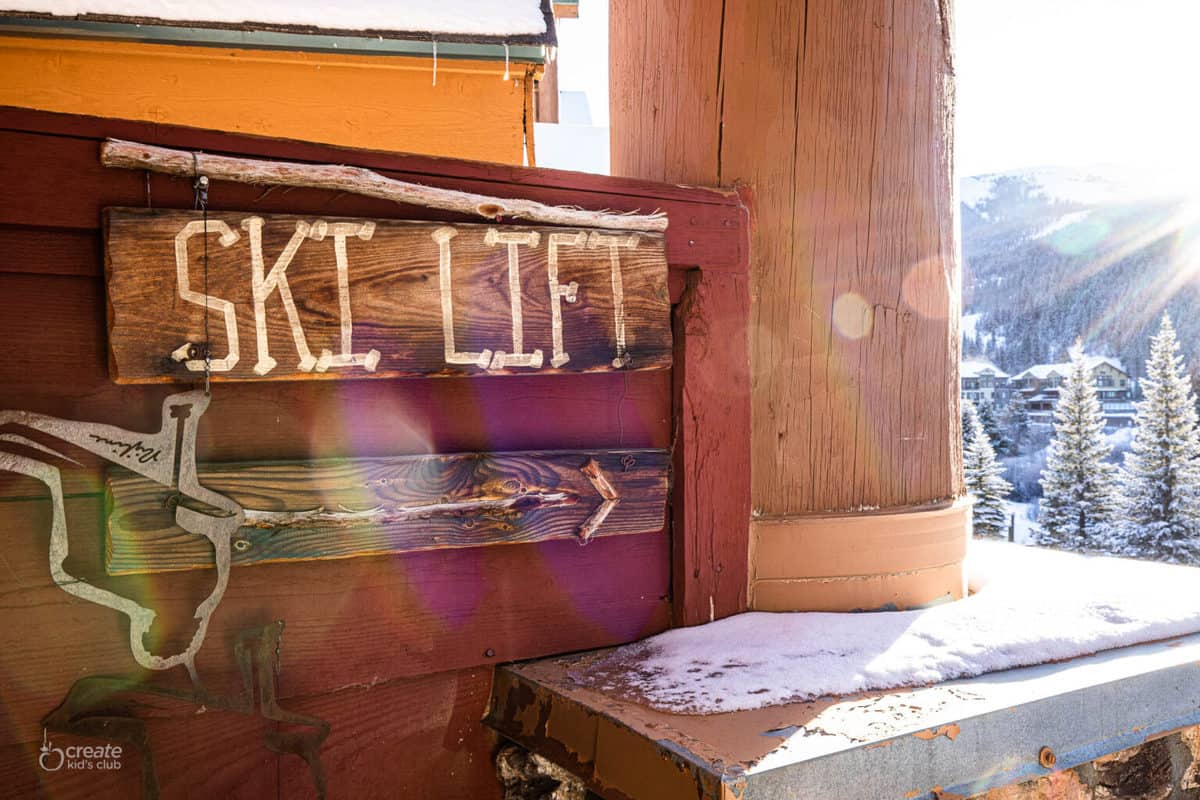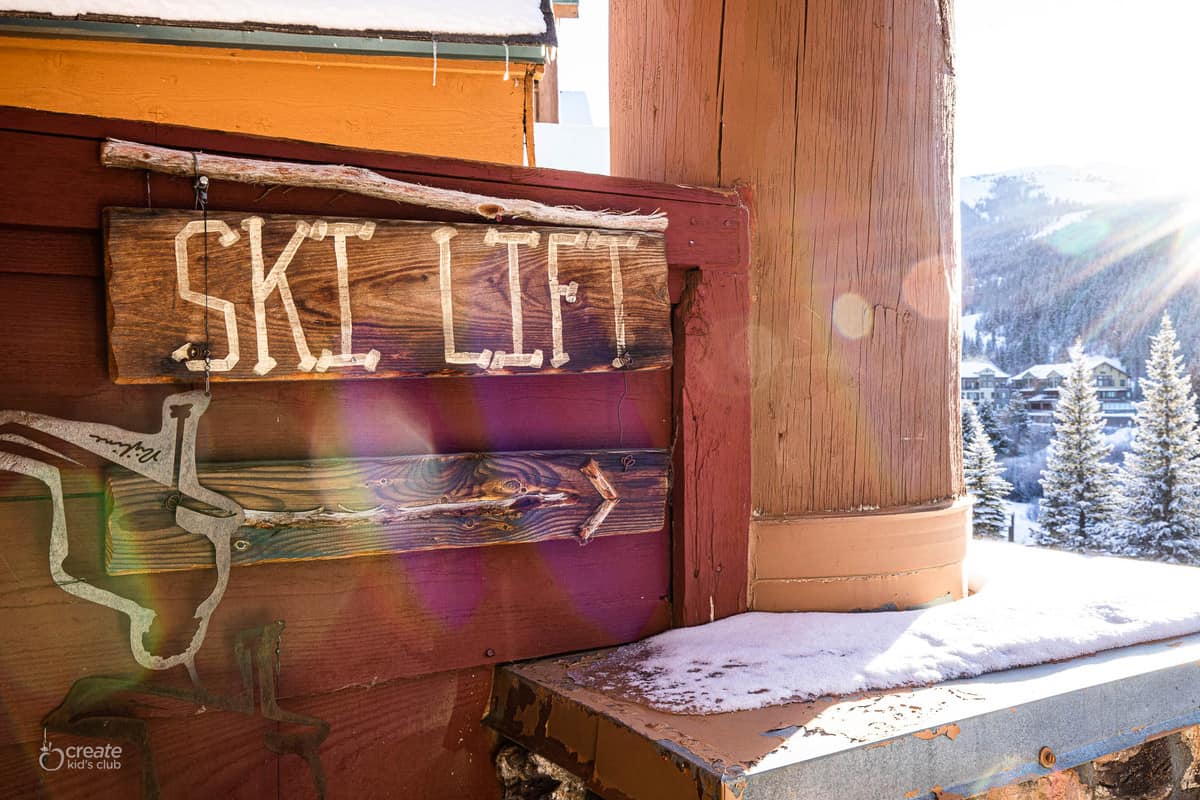 Next to Keystone you'll find many other Colorado ski towns. Here are a few to consider if planning a longer trip or looking to venture out of our Keystone for a bit.
Aspen
Breckenridge
Vail
Winter Park
Steamboat Springs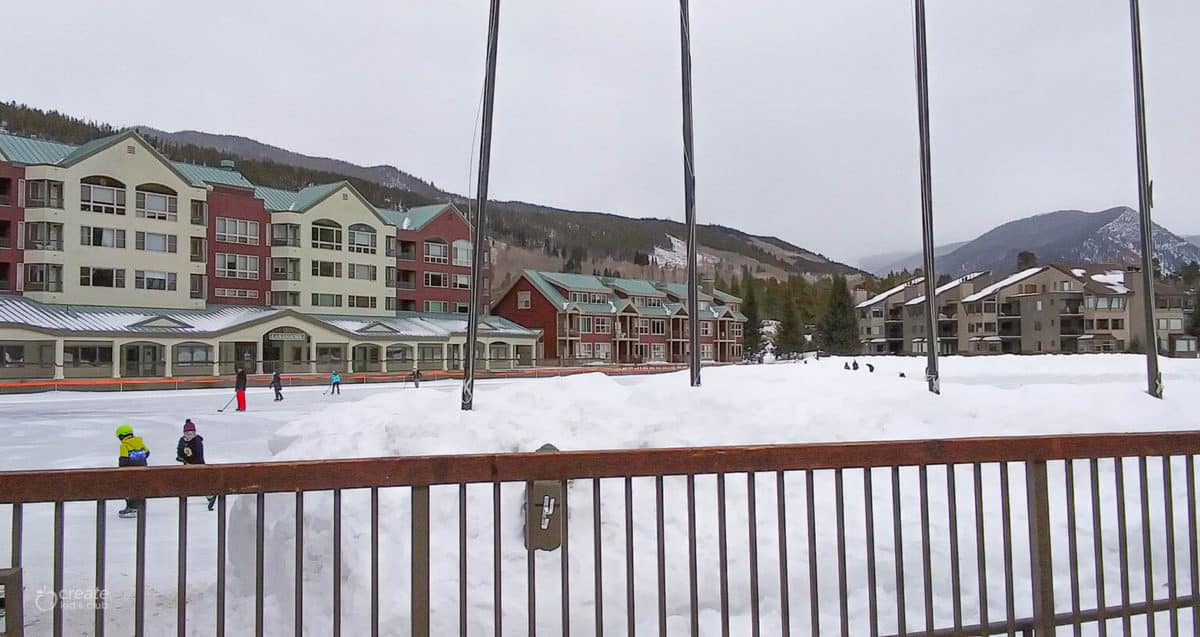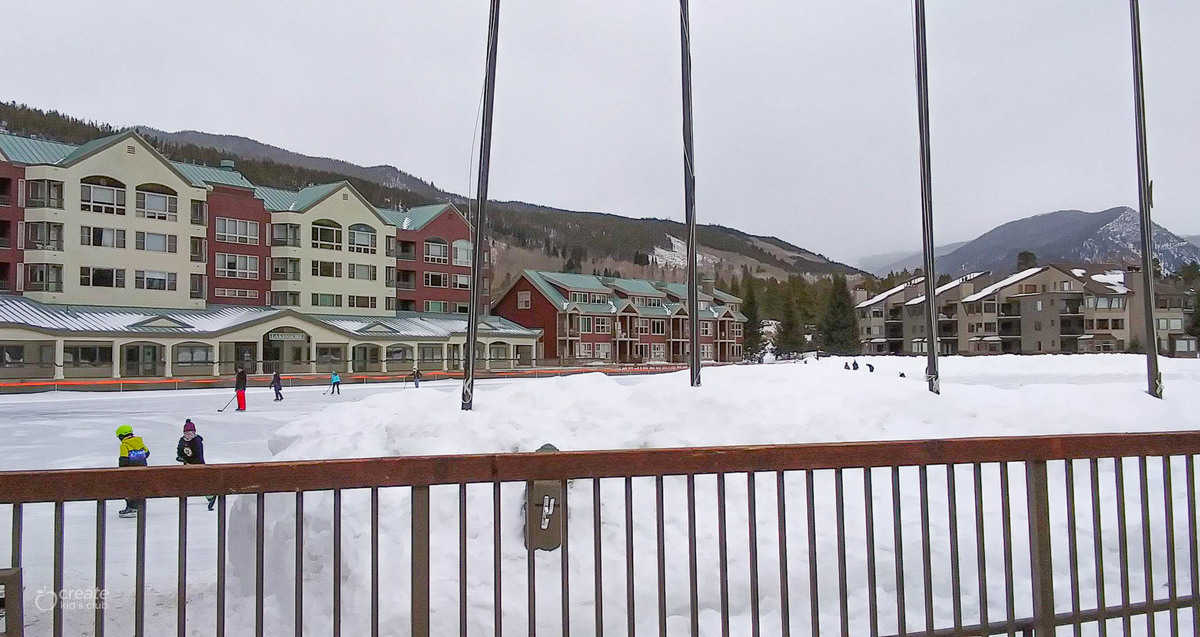 River Run
When it is time to take a break from skiing or the family is ready for a new adventure, River Run is a shopping district that is by the gondola on the far left side of the mountain.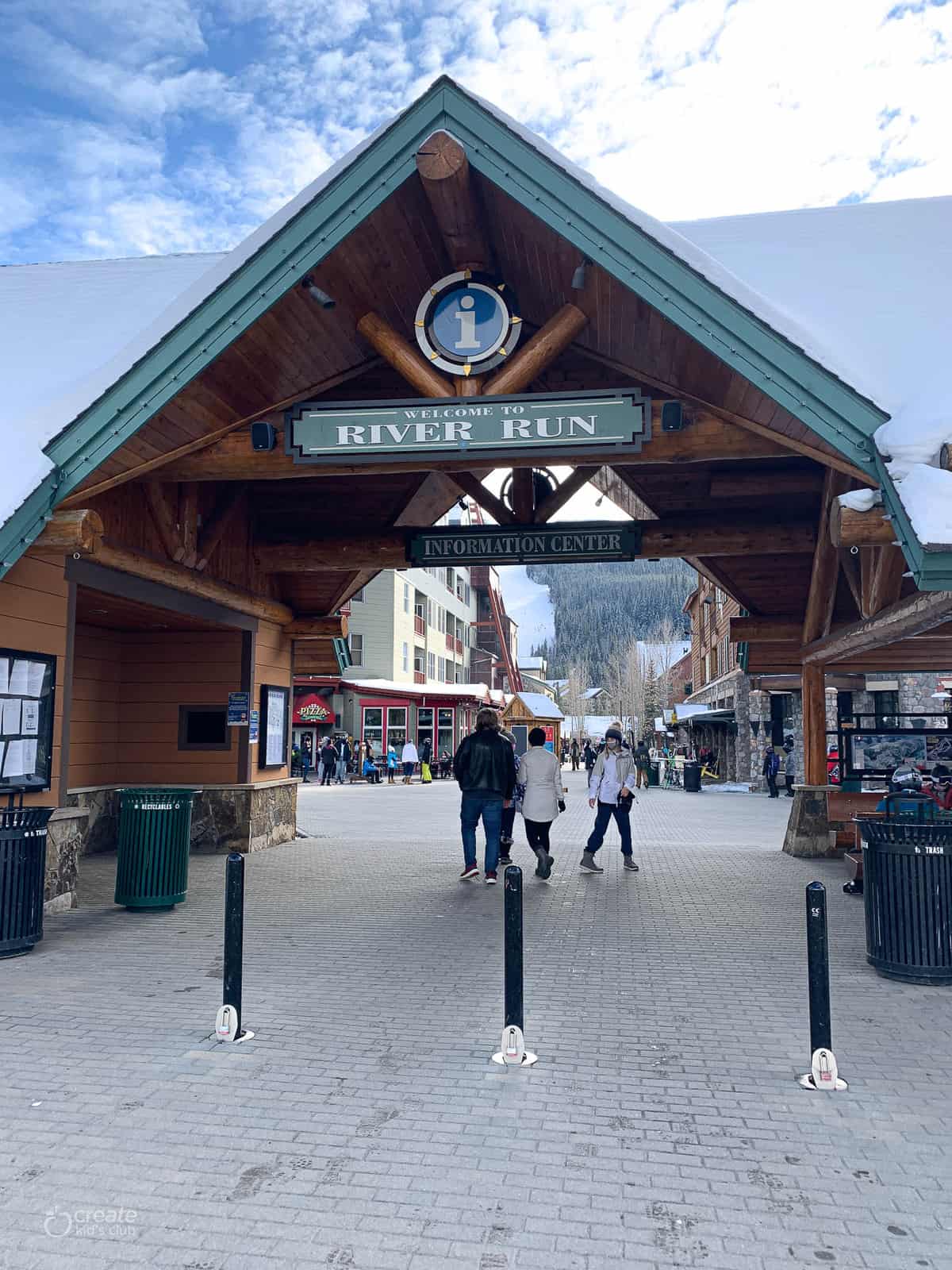 The village is filled with many amenities to explore. Visit any of the retail shops or enjoy a delicious meal at one of the local restaurants. A trip to River Run can make for a relaxing and fun day or evening with the family.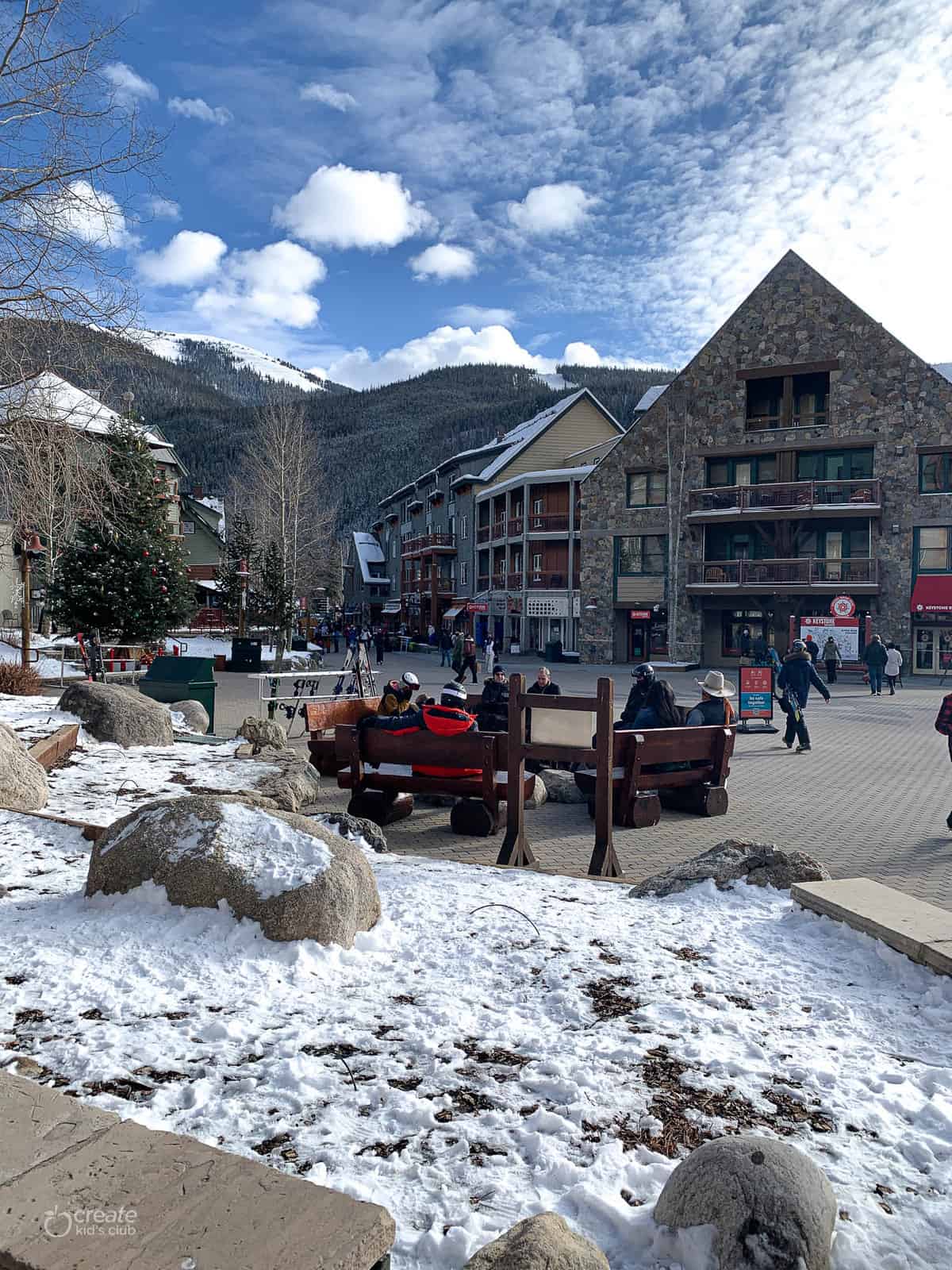 Between exploring the lodge, ski lifts and River Run, our trip to Keystone was packed yet super relaxing. We are already looking forward to our next visit to Colorado.
As you continue your planning to Keystone, we hope you take advantage of everything there is to offer. Have fun and safe travels once you hit the road or hop on a plane!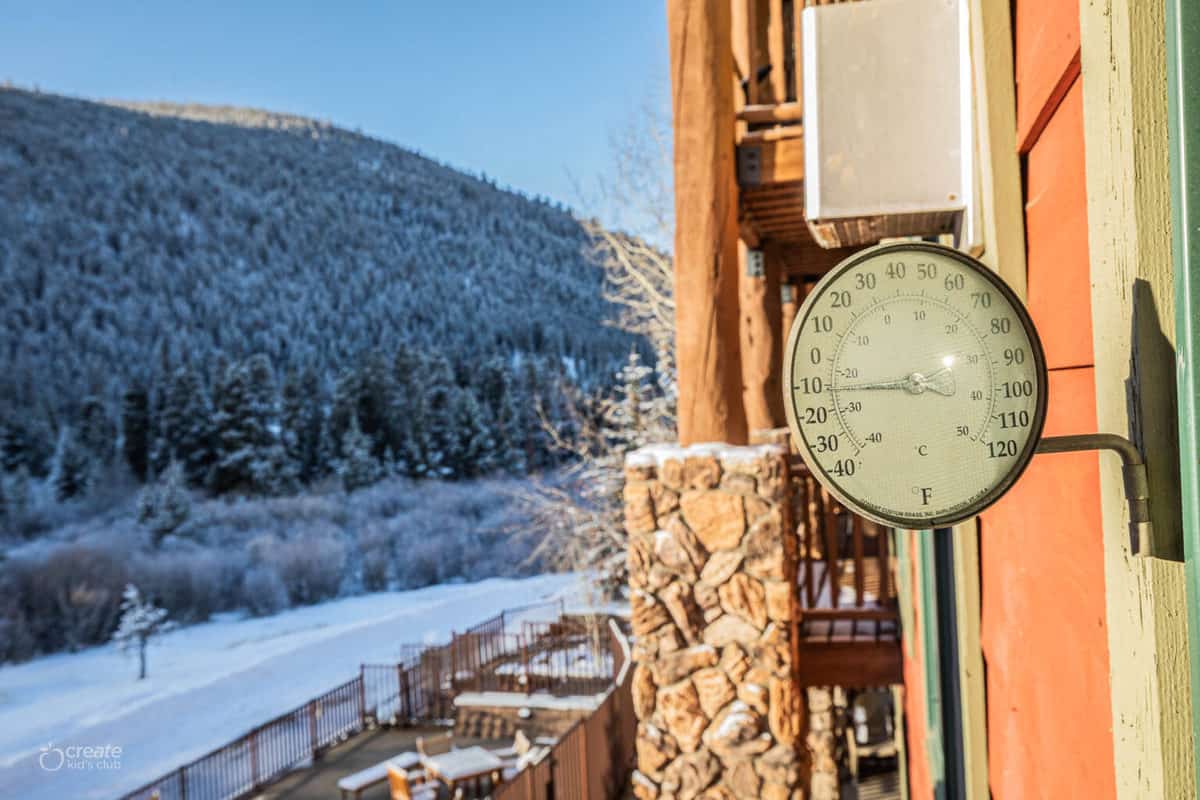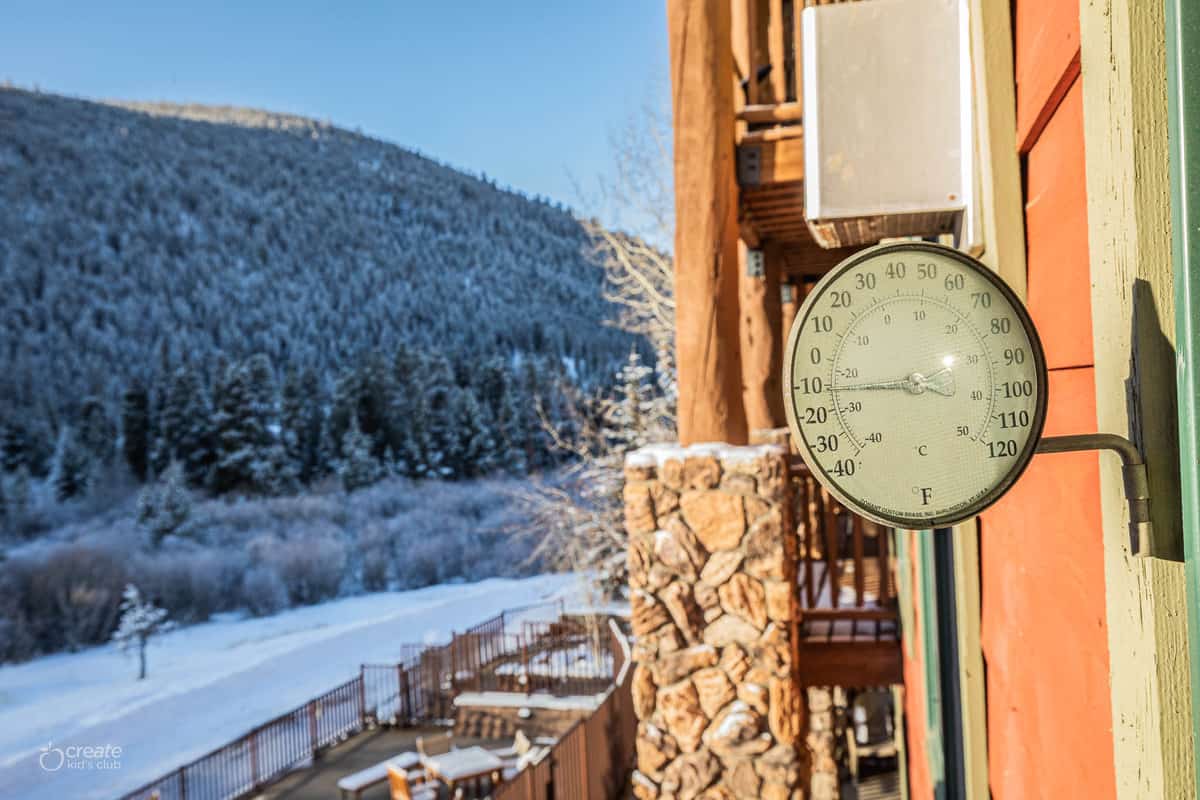 More Family Travel Ideas
Looking for other family friendly places to plan a trip? Check out our recommendations for traveling with a family.