Hi There,
We look forward to hearing from you. Please feel free to get in touch via email and we will get back to you as soon as possible. You can reach me at jodi@createkidsclub.com.
Jodi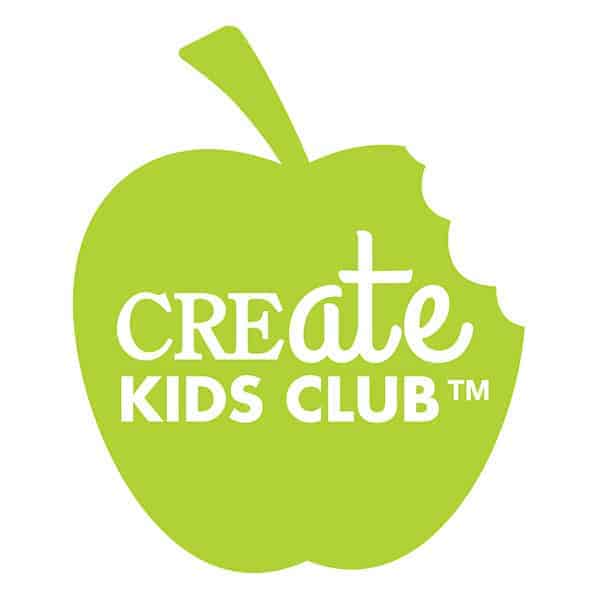 Delicious Simple Family Recipes
Join Create Kids Club & get our 10 Favorite Crockpot Recipes ebook!