Hi, I'm Jodi!
I'm the registered dietitian, cook, food photographer, and recipe videographer behind the site Create Kids Club.
My number one job is being Mom to my 12-year-old daughter and 14-year-old son, and an adorable and sometimes sassy, golden retriever, Marley.
I also have a super supportive husband whose patience allowed me to dream big - so I was able to get to build a business doing what I love.
As a quick background, I have over 20 years of experience as a dietitian. I've worked in renal nutrition, private counseling, school foodservice, and found my true passion in the culinary world.
I truly enjoy helping both kids and adults learn to feel comfortable in the kitchen.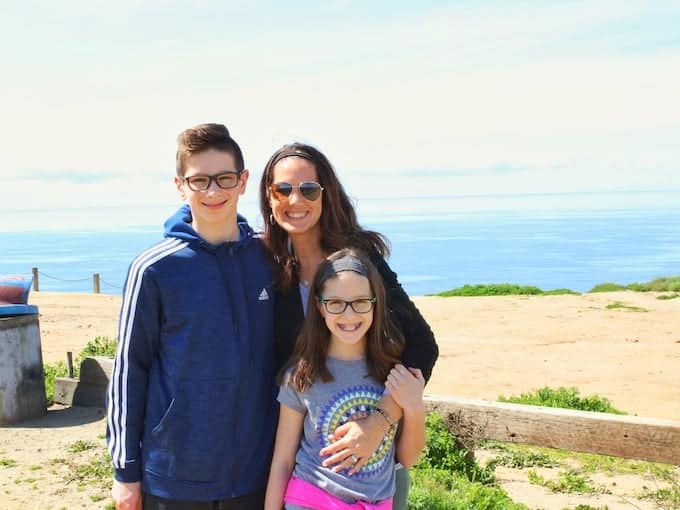 What You'll Find on Create Kids Club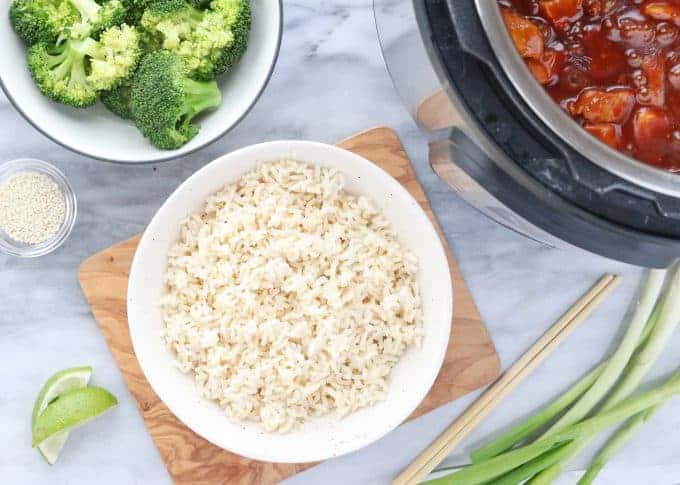 My focus is quick and simple meals for busy families like mine. I love cooking, but realize many of you do not.
I try to make my recipes easy to replicate so you can get dinner served quickly - and deliciously - every time. I develop easy to make recipes for all levels of home cooks, from beginner on.
Most of my recipes contain detailed step by instructions, along with step-by-step photos and many have video, to ensure success in your kitchen. My goal is to enable you to recreate all the recipes on this site and maybe learn a healthy tip or two.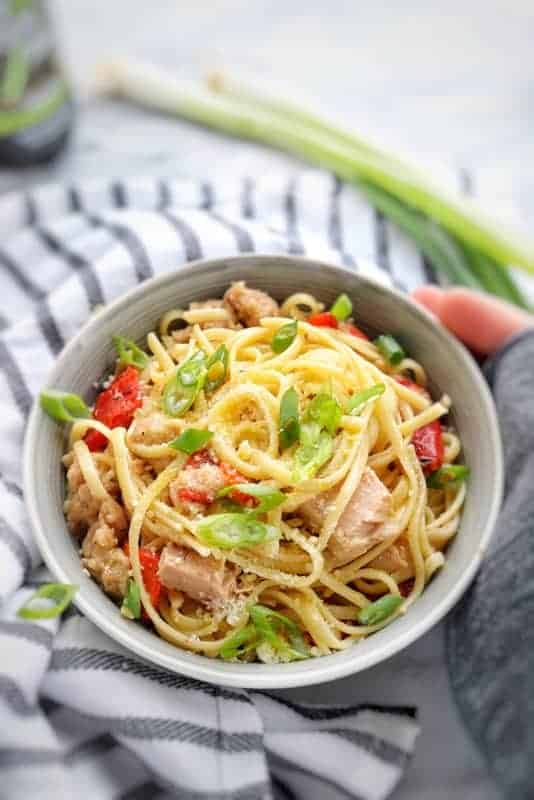 Along with healthy meals and recipes, you'll find some staple dishes that might not quite fit in with that theme but are favorites at my house. Moderation is the key to living happy and healthy in my book.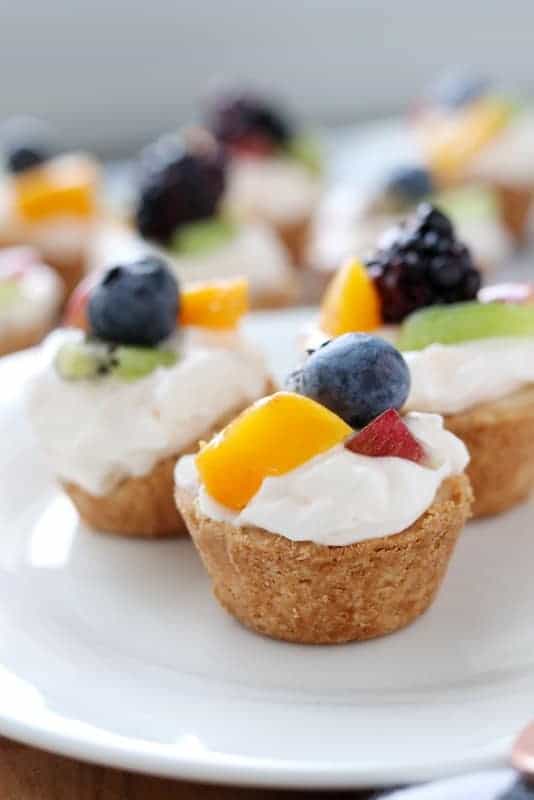 In addition to recipe development, lots of food photos, and recipe videos Create Kids Club includes reviews on some of the best places to travel with tweens and teens - both domestic and international travel. I share information to help you plan the vacation of your dreams.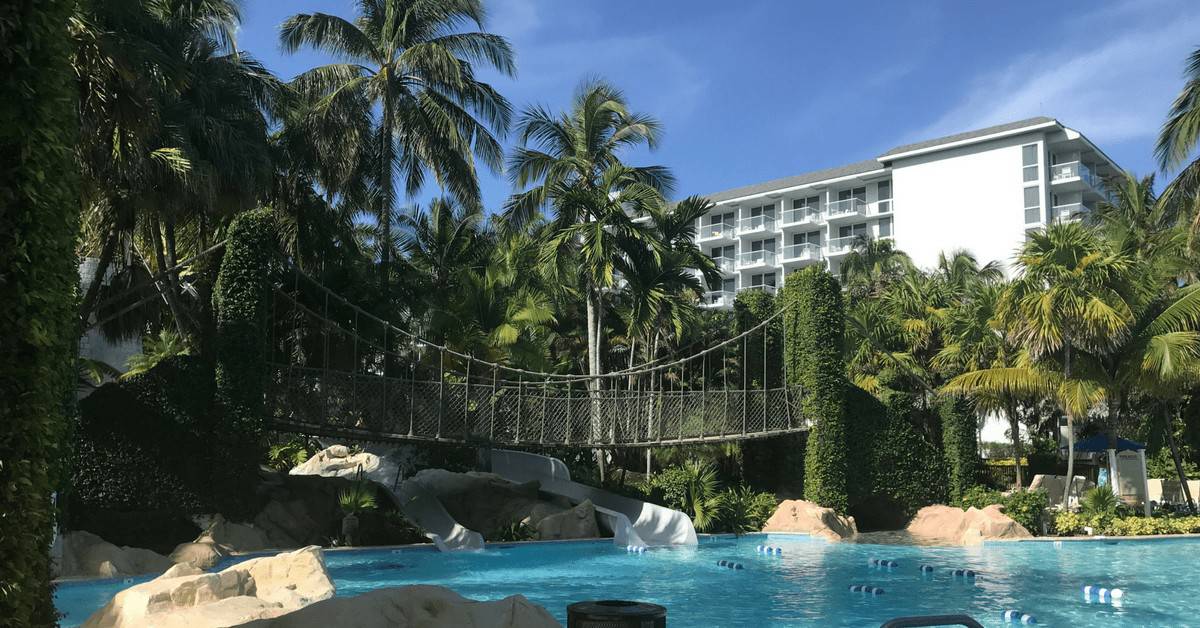 Fun Facts About Jodi
Create Kids Club was initially started to support the lunch box note cards I had developed, Lunch Bites, and I contemplated selling subscription kids cooking boxes under the same name. However, I found I enjoyed recipe development and food photography much more so I just stuck with that!
I've run 2 full marathons and several half marathons. I took up running at the age of 35, and really dislike it! 😉
I am a wine snob.
I love everything about food. I love cooking, eating, and trying new foods and restaurants. There is very little I will not try, though a traditional Christmas food in my family is one I draw the line on -pickled herring.
My kid's favorite meal is their dad's spaghetti and meatballs. Jarred sauce, frozen meatballs. Go figure.
I dislike getting regular manicures but do it so my hands don't look like man hands in my food videos.
I'm a travel fanatic, I love exploring new places and cultures.
Want to check out what I do outside of Create Kids Club? Here's a list of some of the publications I've contributed to over the years.
I'm proud that Create Kids Club / Jodi Danen, RDN has been featured in the following publications: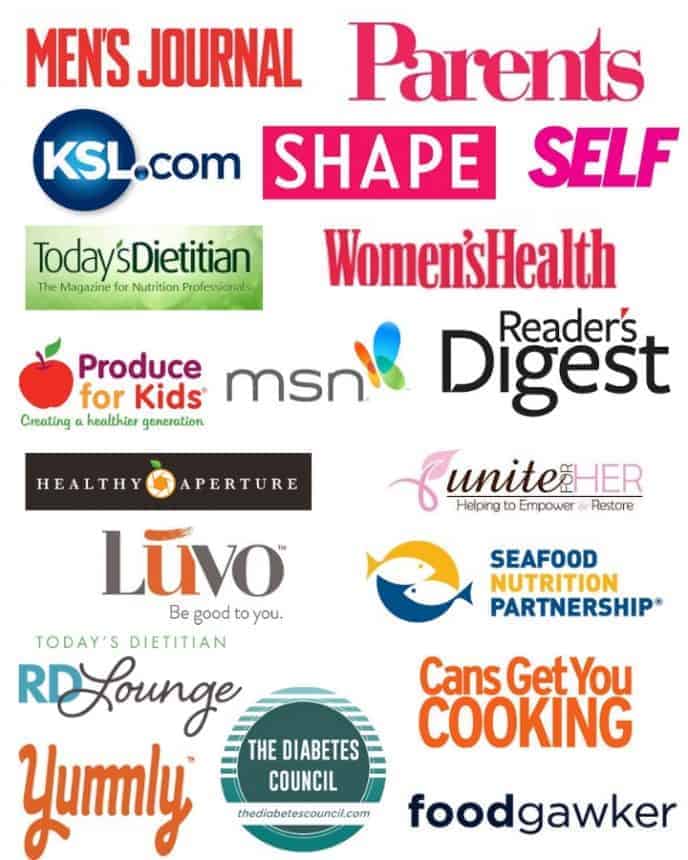 Readers Digest, Todays Dietitian, Parents, Men's Journal, Food & Nutrition, Women's Health, KSL.com, Self, Shape, Luvo, Aaptive, MSN, Cans Get You Cooking, The Diabetes Council, Seafood Nutrition Partnership, Nutrition Jobs, Playground Magazine, WildBlueberries.com, Unite For Her, to name a few.
I'm also proud to be a regular contributor to Produce for Kids, RD Lounge, and ActiveKids.com.
You can watch my media segments and TV clips by visiting my As Featured On Index.
Getting Around Create Kids Club
Make sure to head to the Recipe Index where you can browse all sorts of recipes by category.
Check out the Recipe Video Index page where you can search all the recipes on the site with video to ensure you make the recipes perfectly or will help clarify the steps if you have any questions.
And lastly, if you're looking to plan a vacation, check out our Family Travel Index.
Keeping in Touch
Subscribe to my mailing list to get weekly updates on new recipes, new travel finds, and life in general.
Follow Create Kids Club on social media: Facebook, Instagram, Pinterest, Twitter
Or just shoot me an email at jodi@createkidsclub.com. I'd love to hear from you!
For Bloggers & Brands
If you're interested in working with me please head to my
Work with Me
page to see the services I offer. They include sponsored work, media requests, recipe videos, and food photography.
SaveSaveSaveSave