Create Kids Club is about great tasting, simple, kid-friendly gluten-free food. We are an online kitchen where feeding kids gluten-free is made easier with simple recipes & kids' cooking ideas. Sprinkled in you'll find family travel inspiration.
Hello and Welcome! I'm Jodi, a registered dietitian, and mom who created Create Kids Club. I've turned my background in food and nutrition into my dream job creating recipes, taking photos and videos day after day.
While my path recently pivoted to embrace gluten-free living, I'm happy to fall back on my background as a dietitian and help others tackle this lifestyle with ease!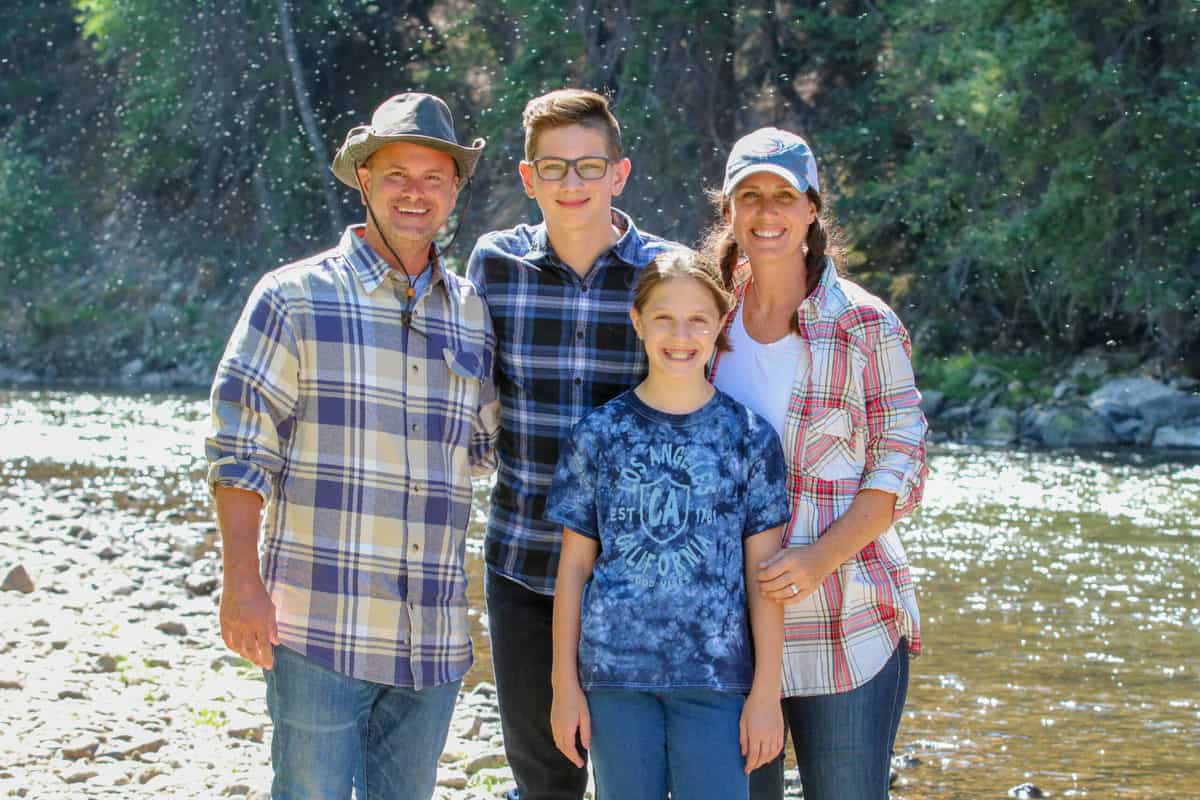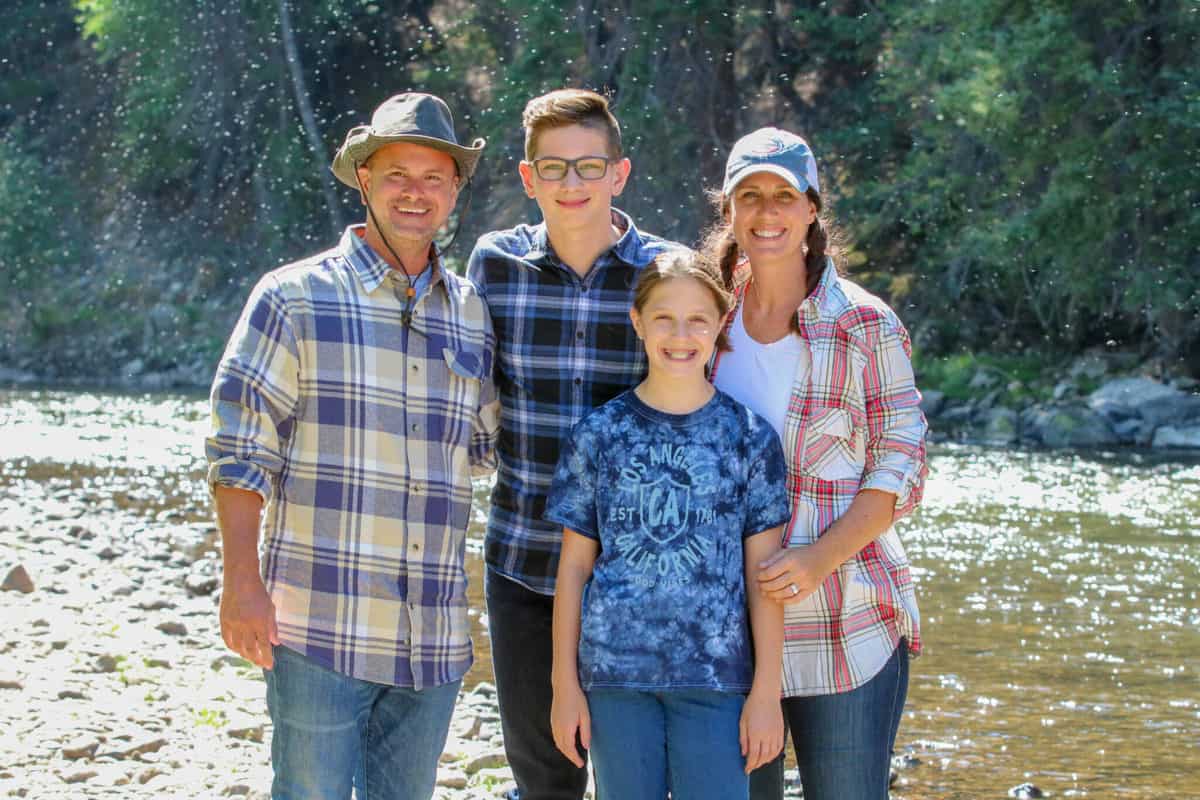 Here at Create Kids Club we work to:
Create lifelong family bonds. It's our belief that eating homemade meals together as a family creates strong family bonds that continue as kids grow. Dinnertime conversations open the door to topics that otherwise could be missed.
Create connections in the kitchen. Getting kids into the kitchen cooking at young ages is a fantastic way to connect with your kids and teach them lifelong skills. The simple act of cooking together creates healthy habits for life.
Create family memories. We strive to share fun-filled family vacation tips and ideas especially for families with teens and tweens, the ages where kids aren't as excited to spend time as a family, helping families continue to create new memories that will last a lifetime.
We're guessing you're here because you have a new celiac diagnosis and creating gluten-free meals for your family is overwhelming.
You are busy and starting a new dietary path is overwhelming.
I'm guessing you don't know where to start or are looking for simple meals for your kids that both the celiac and non-celiac children will all like. You may not be the most experienced cook, but you'd like to learn.
Your kids constantly change their likes and dislikes.
You want to create healthy meals but have picky toddlers or teens. Feeding kids is hard enough, but add in gluten-free, and it's even more challenging.
You aren't sure where to go for easy celiac/ gluten-free recipes.
You want to become comfortable with what food/brands/recipes are gluten-free and which aren't and would like to teach your celiac child to become comfortable in the kitchen so they can grow up with the skills to cook healthy meals for themselves.
How We Help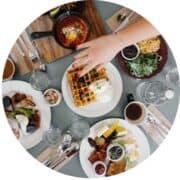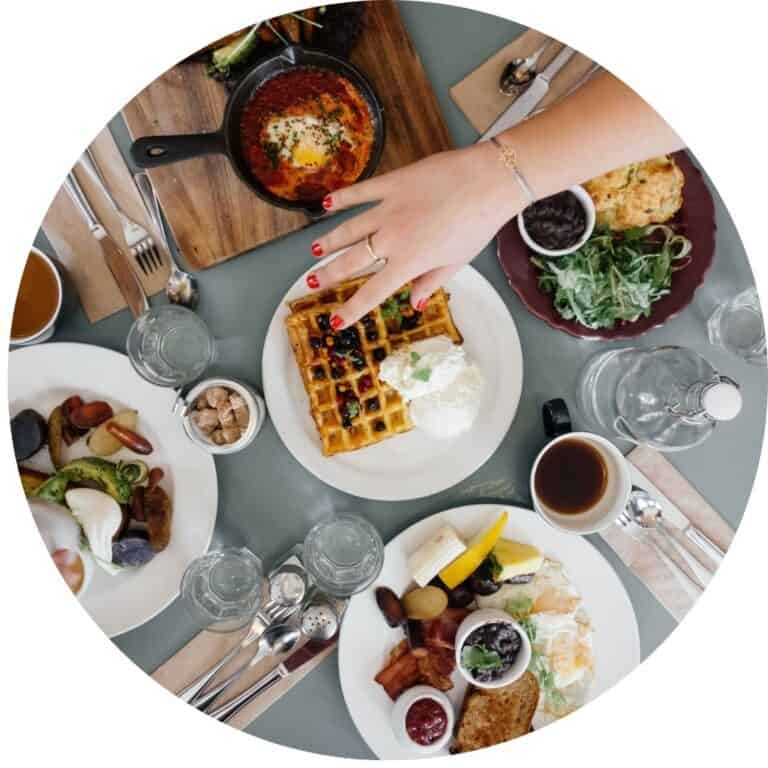 Simple Family-Friendly Gluten-Free Recipes
You'll find hundreds of simple, gluten-free recipes that kids love. Check out our Dairy-Free recipes if your family is also dairy-free.
---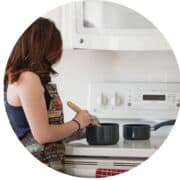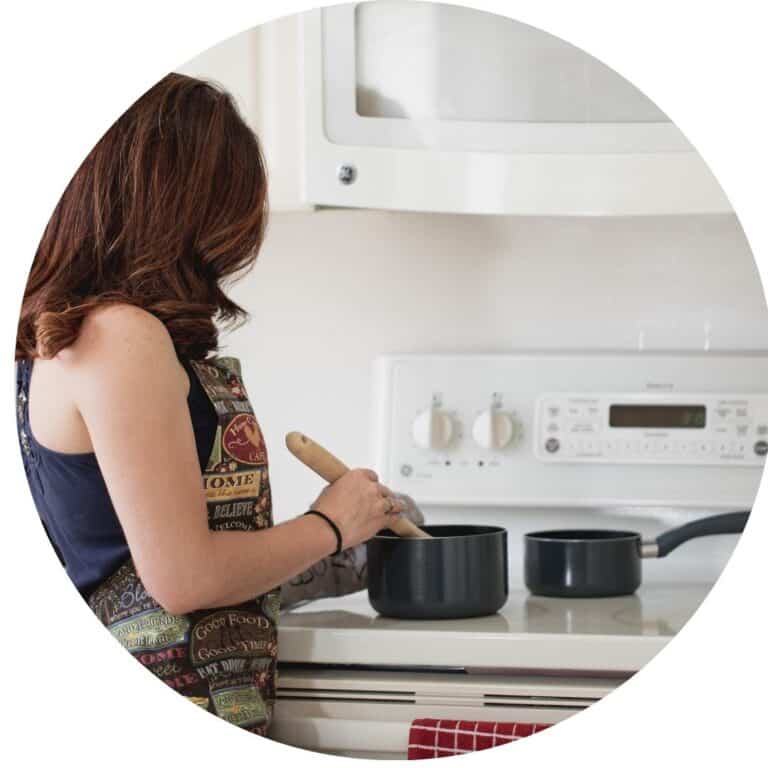 You'll find step by step video instructions to ensure your recipes turn out perfect every time.
---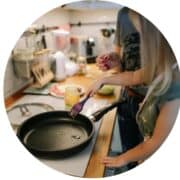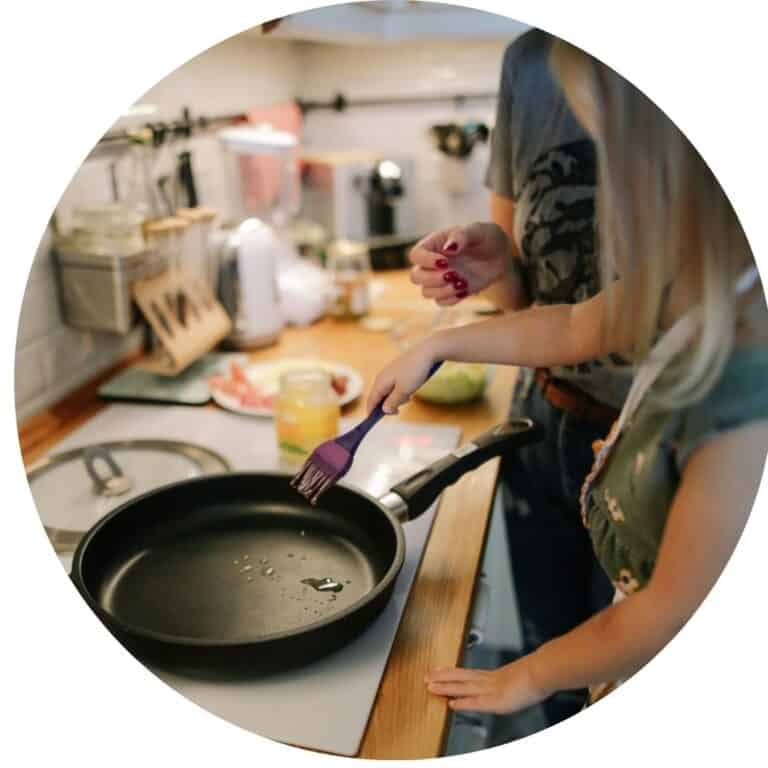 You'll find lots of easy recipes for beginner chefs helping them become comfortable in the kitchen cooking gluten-free.
---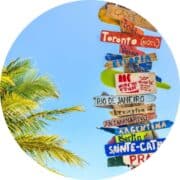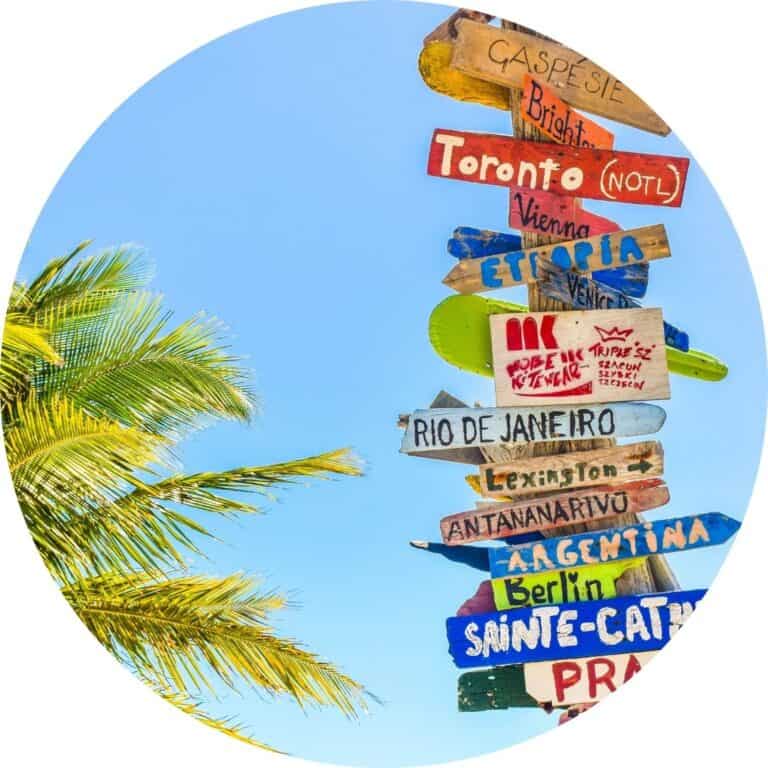 Build a strong family foundation
We believe traveling with your kids builds a strong family foundation. You'll find our favorite family vacation locations and ideas from camping to Dude Ranch vacations, to all-inclusive beach vacations. You'll find options for celiac travel which is in the process of being added to the site.
---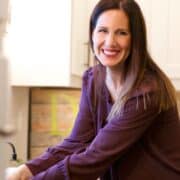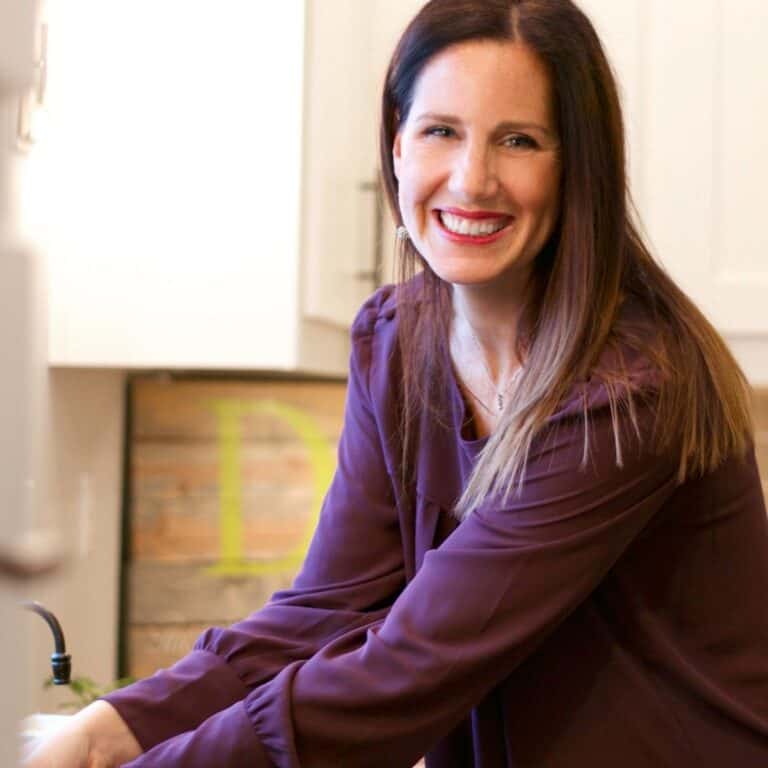 About Jodi Danen
Sharing recipes and good food with family and friends has always been near and dear to my heart.
Create Kids Club's focus has always been on sharing family-friendly recipes and encouraging kids to get cooking – which will never change.
Recently, both myself and my daughter have been diagnosed with Celiac Disease, an autoimmune disease treated solely by a gluten-free diet. Celiac disease is an immune reaction to eating gluten, a protein found in wheat, barley, and rye.
This in and of itself has caused the direction of Create Kids Club to take a sudden, sharp turn. Going forward, all new recipes on this site will be gluten-free. But don't worry, the values and goals of Create Kids Club have not shifted, they've just gone gluten-free. 🙂
I am determined to create amazing gluten-free recipes as I navigate this new territory for my family and hope to help others going through the same thing.
Going forward, you'll find delicious gluten-free recipes that I hope kids and families with celiac will love to make, with recipes so good that those who have followed along the past 7 years will love these gluten-free recipes just as much.
I plan to use my background as a dietitian to my full advantage in helping my family and others.
I have recently earned my Certificate of Training for Gluten Related Disorders from the Academy of Nutrition and Dietetics. If you have any questions about celiac disease or are stressed about feeding your family, please reach out.
Here's a little more background:
I've been a registered dietitian for 21 years specializing in the food, nutrition, and culinary communications area. I've appeared across many media outlets including TV, podcasts, and publications. My passion project was developing Lunch Bites lunchbox note cards and I am the proud author of Super Simple Cooking for Kids.
I am passionate about helping kids and adults learn to feel comfortable in the kitchen. I love helping families come together around the dinner table enjoying nutritious, delicious homemade meals.
I live in Green Bay, WI with my husband of 17 years, 15-year-old son, and 13-year-old daughter. We have an adorable, and sometimes sassy, golden retriever, Marley.
I am so very appreciative and grateful to the readers of Create Kids Club. You inspire me daily to continue on my path towards helping families enjoy homemade meals together more often because I believe this simple act impacts kids' lives forever.
What others are saying:
This was a great addition to my recipes. Loved how it is so easy to prepare and the taste is wonderful. Hubby really liked it!! and said, "be sure to keep the recipe!!"

Donna – Instant Pot Pulled Pork
This recipe is AMAZING. I will eat this for the rest of my life! So good and easy-peasy.

Rose – Caramelized Butternut Squash
Just made this tonight for my husband's Valentine's Day surprise in the morning. This was so much easier than the old-fashioned way I made with my mother years ago. I added chopped walnuts for an extra bite of flavor. I did get to sample it from the spatula, yum. He will love me, even more, when he wakes up to find this.

Vicky – No Bake marshmallow fudge
You can also reach me by email at jodi@createkidsclub.com. I'd love to hear from you!
SaveSaveSaveSave