Hello and Welcome! I'm Jodi, the mom and registered dietitian who created Create Kids Club.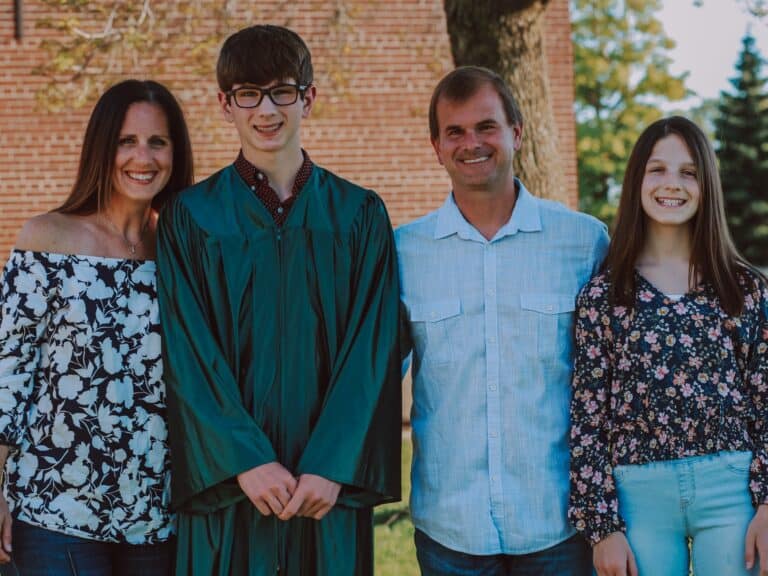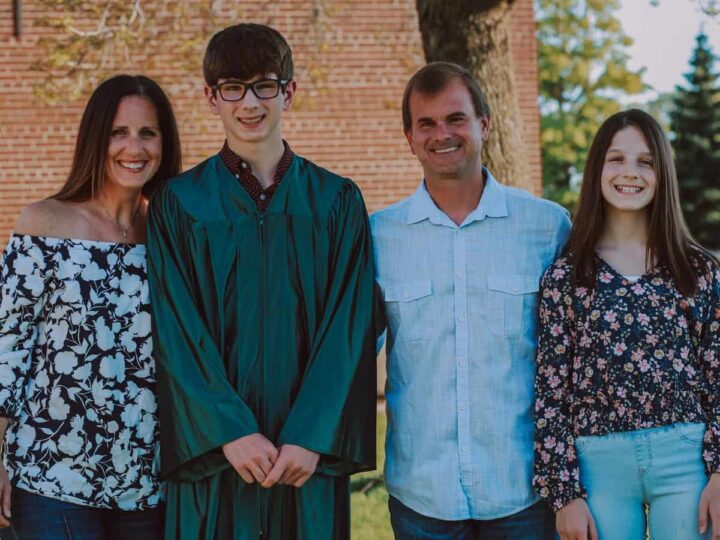 Here at Create Kids Club we value:
Homemade meals and eating together as a family. Strong family ties are created at the dinner table.
Getting kids into the kitchen at young ages creating healthy snacks and meals. This simple act creates healthy habits for life.
All foods fit. Vegetables are important and so is the occasional dessert.
We're guessing you're here because creating healthy habits for your family is hard.
You are busy.
I'm guessing you value nutritious meals homemade meals, but are short on time. You aren't the most experienced cook, but you'd like to learn.
Your kids constantly change their likes and dislikes.
You want to create healthy meals but have picky toddlers or teens. What do you serve a starving kid who only wants the chocolate chips in the back of the pantry?
You aren't sure where to go for easy recipes for beginner cooks.
You want to improve your cooking skills and would like to teach your kids to become comfortable in the kitchen so they can grow up with the skills to cook healthy meals for themselves.
How We Help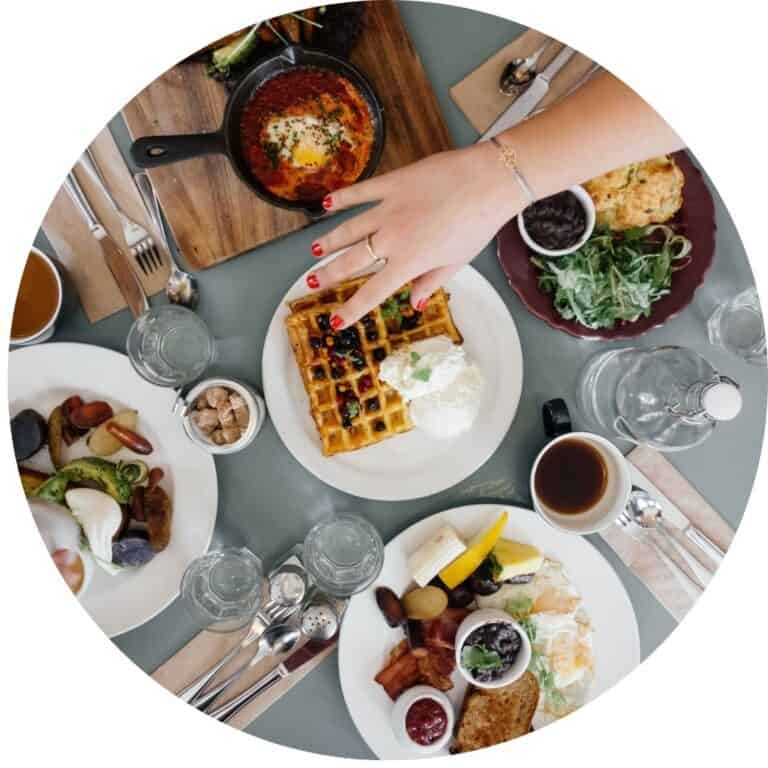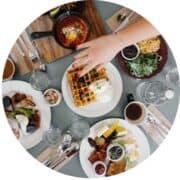 Simple Family-Friendly recipes
You'll find hundreds of simple, healthy recipes that kids love.
---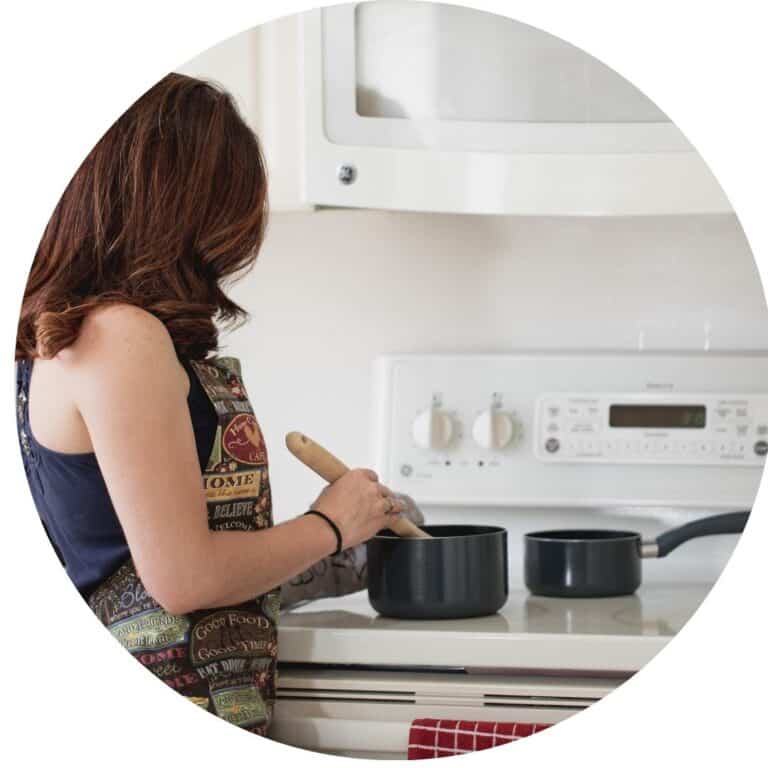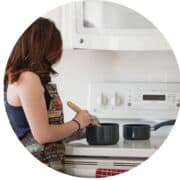 You'll find step by step video instructions to ensure your recipes turn out perfect every time.
---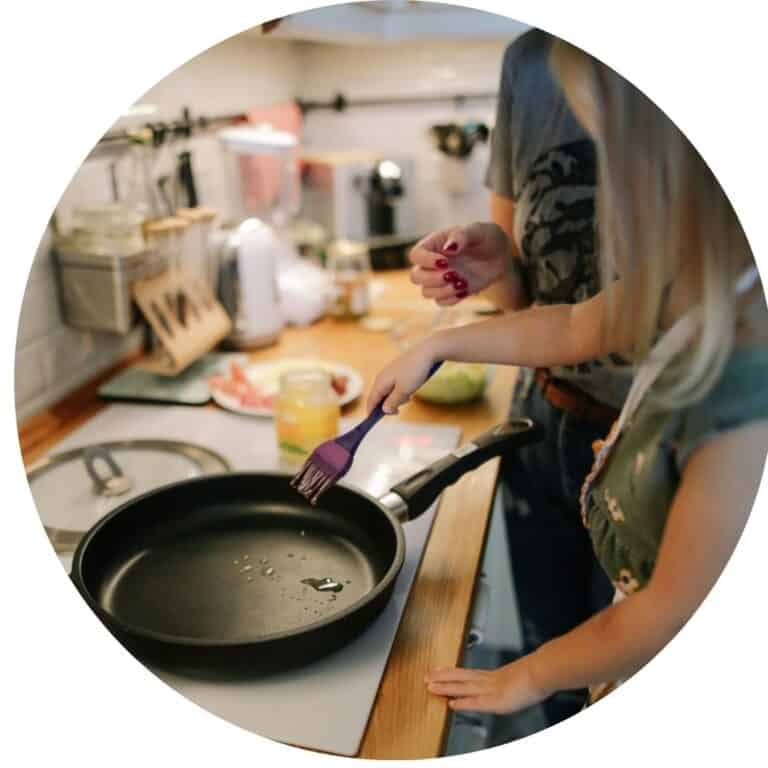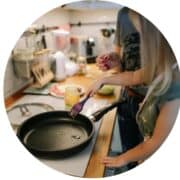 You'll find lots of easy recipes for beginner chefs helping them become comfortable in the kitchen.
---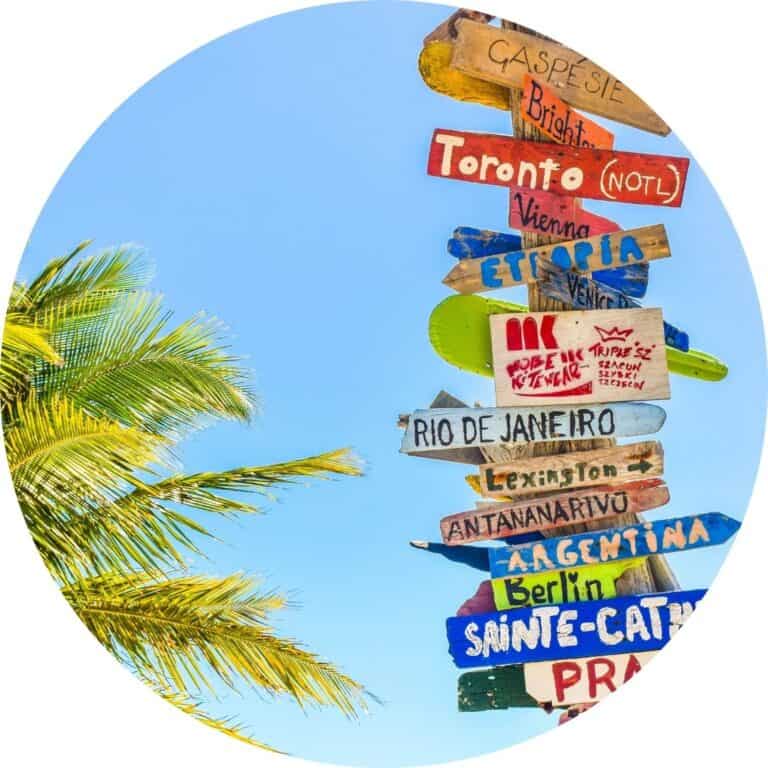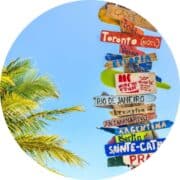 Build a strong family foundation
We believe traveling with your kids builds a strong family foundation. You'll find our favorite family vacation locations and ideas from camping (menus provided!) to Dude Ranch vacations, to all-inclusive beach vacations.
---
What others are saying:
This was a great addition to my recipes. Loved how it is so easy to prepare and the taste is wonderful. Hubby really liked it!! and said, "be sure to keep the recipe!!"

Donna - Instant Pot Pulled Pork
This recipe is AMAZING. I will eat this for the rest of my life! So good and easy-peasy.

Rose - Caramelized Butternut Squash
Just made this tonight for my husbands Valentine's Day surprise in the morning. This was so much easier than the old fashioned way I made with my mother years ago. I added chopped walnuts for an extra bite of flavor. I did get to sample it from the spatula, yum. He will love me, even more, when he wakes up to find this.

Vicky - No Bake marshmallow fudge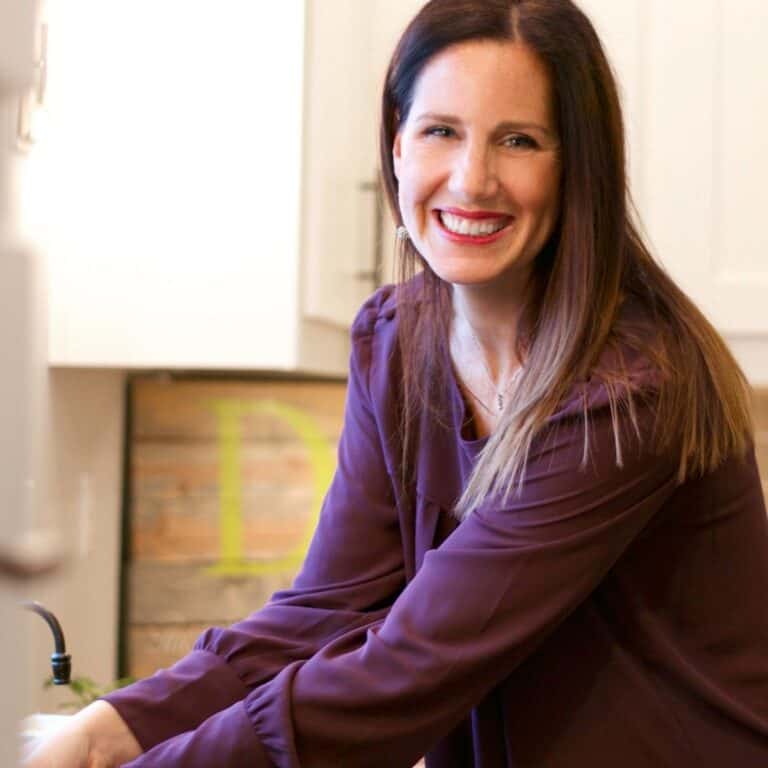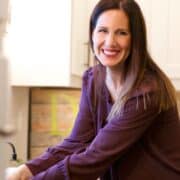 About Jodi
I've been a registered dietitian for 20 years specializing in the food, nutrition, and culinary communications area. I've appeared across many media outlets including TV, podcasts, and publications. My passion project was developing Lunch Bites lunchbox note cards and I am the proud author of Super Simple Cooking for Kids.
I am passionate about helping kids and adults learn to feel comfortable in the kitchen. I love helping families come together around the dinner table enjoying nutritious, delicious homemade meals.
I live in Green Bay, WI with my husband of 16 years, 14-year-old son, and 12-year-old daughter. We have an adorable, and sometimes sassy, golden retriever, Marley.
I am so very appreciative and grateful to the readers of Create Kids Club. You inspire me daily to continue on my path towards helping families enjoy homemade meals together more often because I believe this simple act impacts kids' lives forever.
Let's Connect!
by jodi.danen
You can also reach me by email at jodi@createkidsclub.com. I'd love to hear from you!
SaveSaveSaveSave