Welcome to Create Kids Club, where we specialize in creating delicious and kid-friendly gluten-free meals. Our online kitchen is dedicated to making it easier for parents to feed their kids gluten-free by providing simple recipes and fun cooking ideas that the whole family can enjoy. We also offer family travel inspiration to help you make the most of your adventures together.
My name is Jodi, and I'm the founder of Create Kids Club. As a registered dietitian and mom, I've combined my passion for food and nutrition to create a wide range of recipes that are not only tasty but also meet the dietary needs of kids who have gluten sensitivities. I'm here to help make your gluten-free journey as easy and enjoyable as possible by sharing my knowledge and expertise.
Create Kids Club Gives Back
I am thrilled to announce that every time you browse through our recipes or revisit our website, you are making a direct contribution towards providing meals to underprivileged children.
In November 2022, Create Kids Club took the initiative to support a local elementary school with a staggering poverty rate of 90%. We collaborated with them to construct an on-site food pantry within the school premises. A portion of the profits generated through our website is dedicated to supporting this food pantry.
Together, let's make a difference in the lives of families in need. Thank you for supporting us!
At Create Kids Club, our goal is to foster:
Lifelong family bonds through the shared experience of eating homemade meals together. We believe that dinnertime conversations create opportunities for meaningful discussions and strengthen familial connections as children grow.
Connections in the kitchen by encouraging kids to cook from a young age. Cooking together not only teaches valuable life skills but also creates healthy habits that can last a lifetime.
Family memories that will last a lifetime by providing tips and ideas for fun-filled family vacations, particularly for families with teens and tweens. We understand that these ages can be challenging for family bonding, and we strive to help families create new and lasting memories.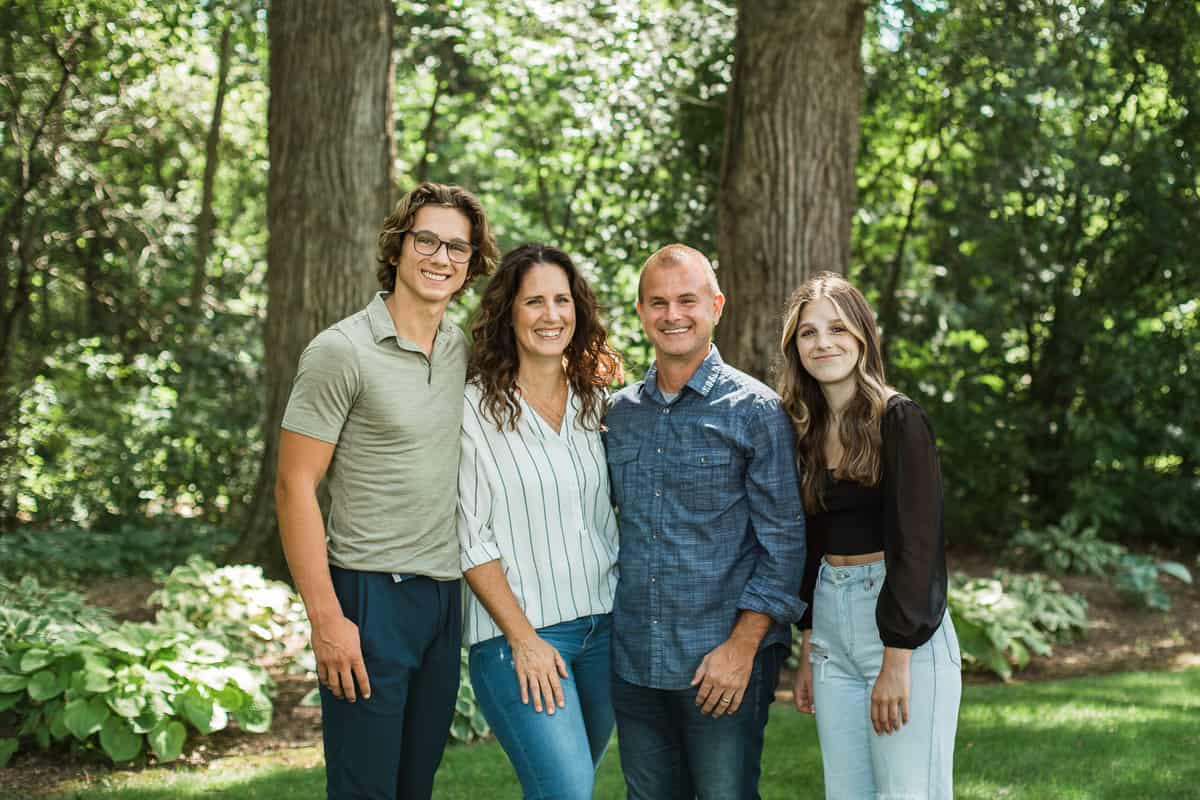 How We Help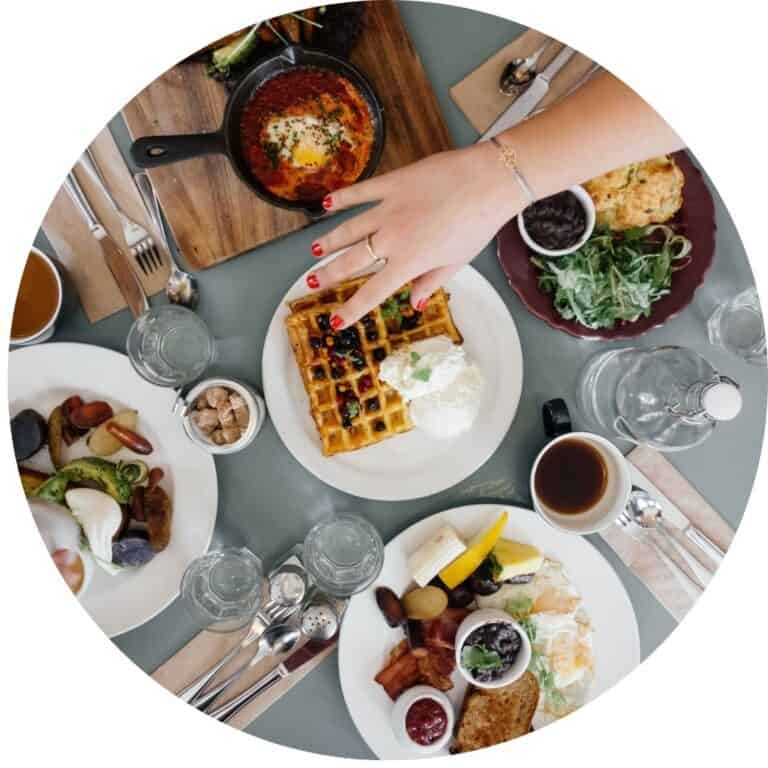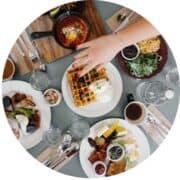 Simple Family-Friendly Gluten-Free Recipes
You'll find hundreds of simple, gluten-free recipes that kids love. Check out our Dairy-Free recipes if your family is also dairy-free.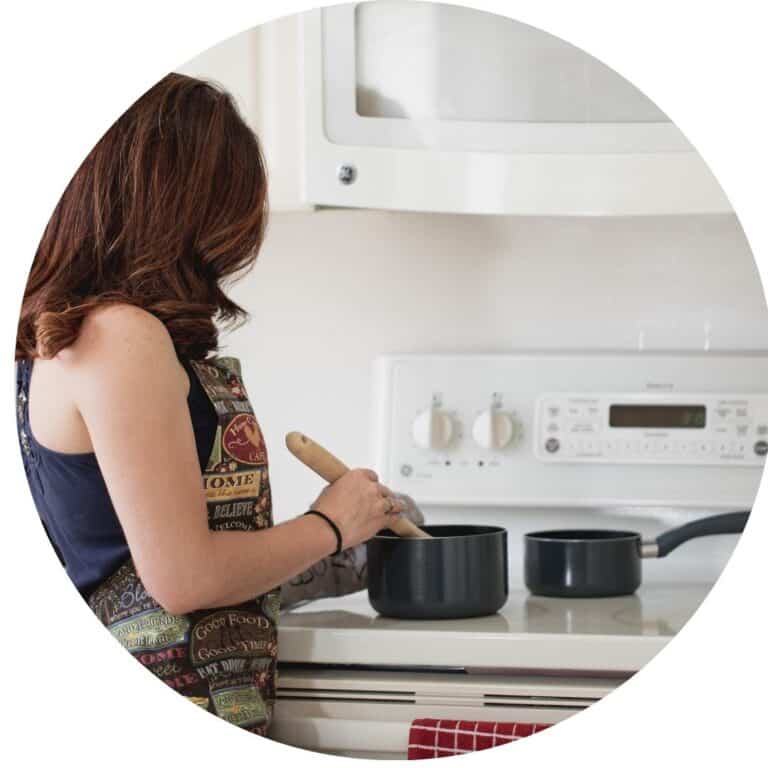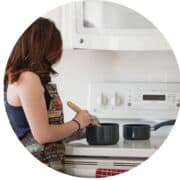 You'll find step-by-step video instructions to ensure your recipes turn out perfect every time.
---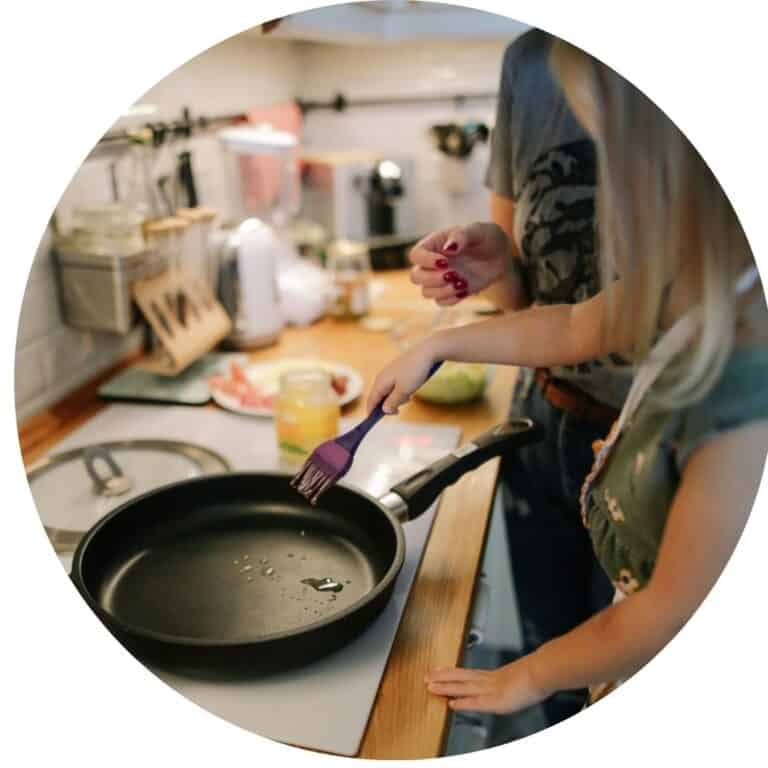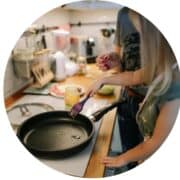 You'll find lots of easy recipes for beginner chefs helping them become comfortable in the kitchen cooking gluten-free.
---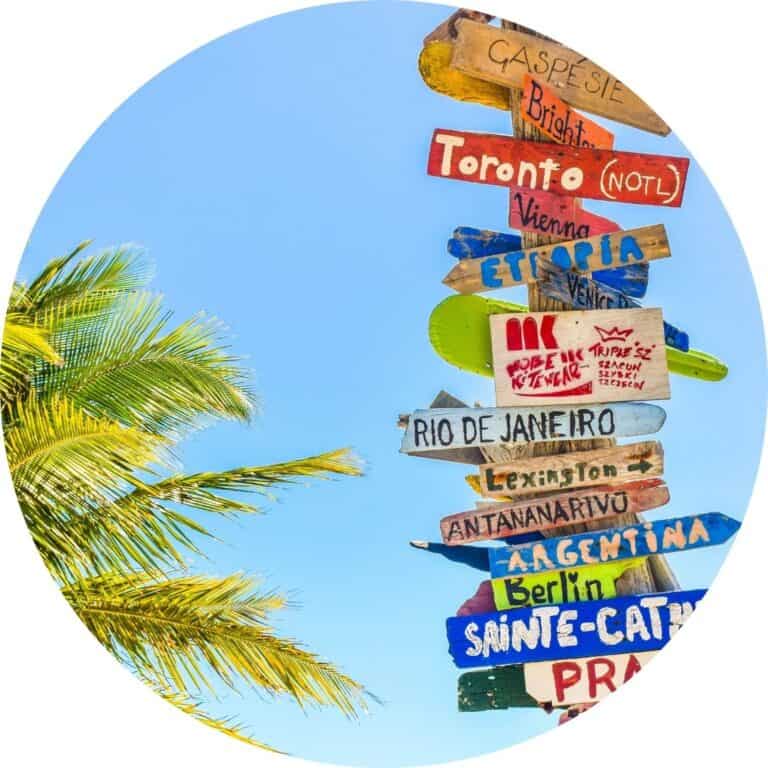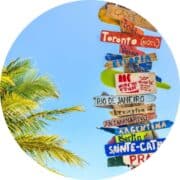 Build a strong family foundation
We believe traveling with your kids builds a strong family foundation. You'll find our favorite family vacation locations and ideas from camping to Dude Ranch vacations, to all-inclusive beach vacations. You'll find options for celiac travel which is in the process of being added to the site.
---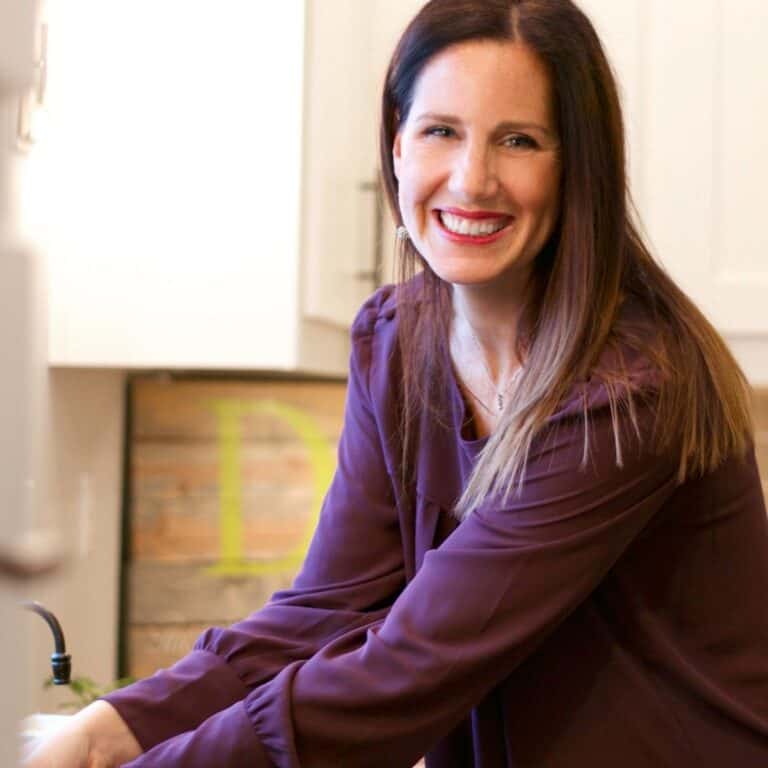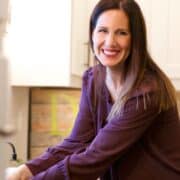 About Jodi Danen
As a registered dietitian specializing in food, nutrition, and culinary communications for the past 22 years, I have been fortunate enough to appear in various media outlets such as TV, podcasts, and publications. I have earned my Certificate of Training for Gluten-Related Disorders from the Academy of Nutrition and Dietetics. I am also proud to be a resource person for the National Celiac Association. Alongside my professional work, I am also proud to have developed Lunch Bites lunchbox note cards and authored Super Simple Cooking for Kids, which are my passion projects.
One of my greatest passions is teaching kids and adults how to feel at ease in the kitchen. I thoroughly enjoy bringing families together around the dinner table to relish in nutritious and delicious homemade meals.
My family and I reside in Green Bay, WI, with our 16-year-old son, 14-year-old daughter, and our lovable and sometimes sassy golden retrievers, Marley and Finley.
I am deeply grateful to the readers of Create Kids Club who continually inspire me to pursue my goal of helping families enjoy homemade meals together more often. I believe that this simple act can have a profound impact on kids' lives that lasts forever.
You can also reach me by email at jodi@createkidsclub.com. I'd love to hear from you!
Visit Our Other Sites
We recently have added additional brands to Nutrition Explorers LLC. We'd love to invite you to check out Quick Air Fryer Recipes along with Quick Instant Pot Recipes. We are also loving our newest addition, Salt and Sprinkles!
SaveSaveSaveSave