HELLO & WELCOME!
I'm Jodi.  I am a registered dietitian and mom to two children, ages 10 & 12, along with one pizza loving husband and an adorable, and sometimes sassy, golden retriever, Marley.
Did you catch that line about my husband?  Even though my passion lies in healthy family-friendly meals, we have our fair share of pizza and other treats too – and I wouldn't have it any other way.
I am passionate about getting children into the kitchen helping create their own snacks and meals.  I believe this is the best way to get kids eating a better variety of foods, be more open to trying new and unfamiliar foods, and is the foundation for forming healthy habits for life.  While this might not happen overnight, getting kids into the kitchen regularly sure helps in the long run.  The lessons learned over time are irreplaceable – comprehension, reading, mathematics, and memories that last a lifetime.
This blog was inspired by listening to both clients and friends' confusion over what to feed their families, where to find tasty recipes, and how to get healthy meals on the dinner table quickly.
I hope to provide buy clomid tabletsrecipes, ideas, and encouragement for you (and your children) to get in the kitchen cooking healthy meals.
WHAT YOU WILL FIND HERE @ Create Kids Club:
Family-Friendly Breakfast, Lunch, Dinner, & Snack Recipes.  
I will be the first to say my kids don't love all the recipes here (especially the fish and squash ones), but I continue to try and try again- working to make these foods more familiar to my family, while crossing my fingers that as they grow up they will know how to build a healthy meal themselves.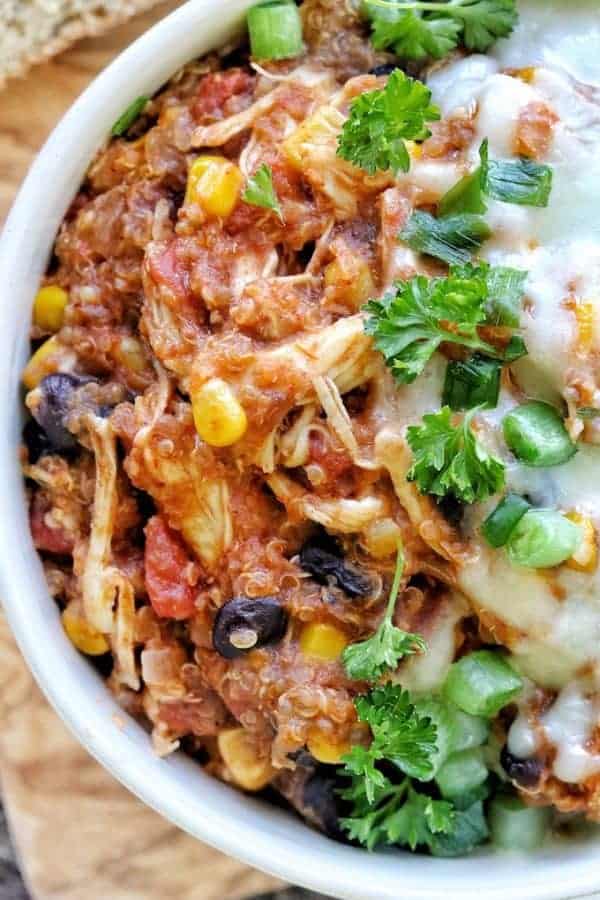 Step By Step Help to walk you through how to make some of the most popular recipes on the blog.
I offer two different FREE courses that I'd love to invite you to take.  I offer a Meal Planning Course and A One More Meal Challenge helping mom's work to get a few more homemade meals on the table each week.  
Click Here for more information.
My passion project is Lunch Bites lunch box note cards.  I developed these a few years ago and I love hearing how much kids are loving them!!
Helping you stay connected to kids at school + recipes to get kids cooking.
I'd love for you to connect with me on Social Media where I share delicious family-friendly recipes and info daily.  See you there!  
Join The Create Kids Community On Facebook 
SaveSave
SaveSaveSaveSave
FREE Kids Cooking eBook!
Do you want your children eating a more varied diet, but wonder how to get more fruit and veggies into their meals & snacks? This eBook is a fun filled way to get kids eating better while having age appropriate fun!