Knowing what alcohol is gluten free can be very confusing when you are new to living gluten free. Here's some information to help you weed through your favorite drinks so you know if you can stick with your favorites or if you might need to find some alternatives.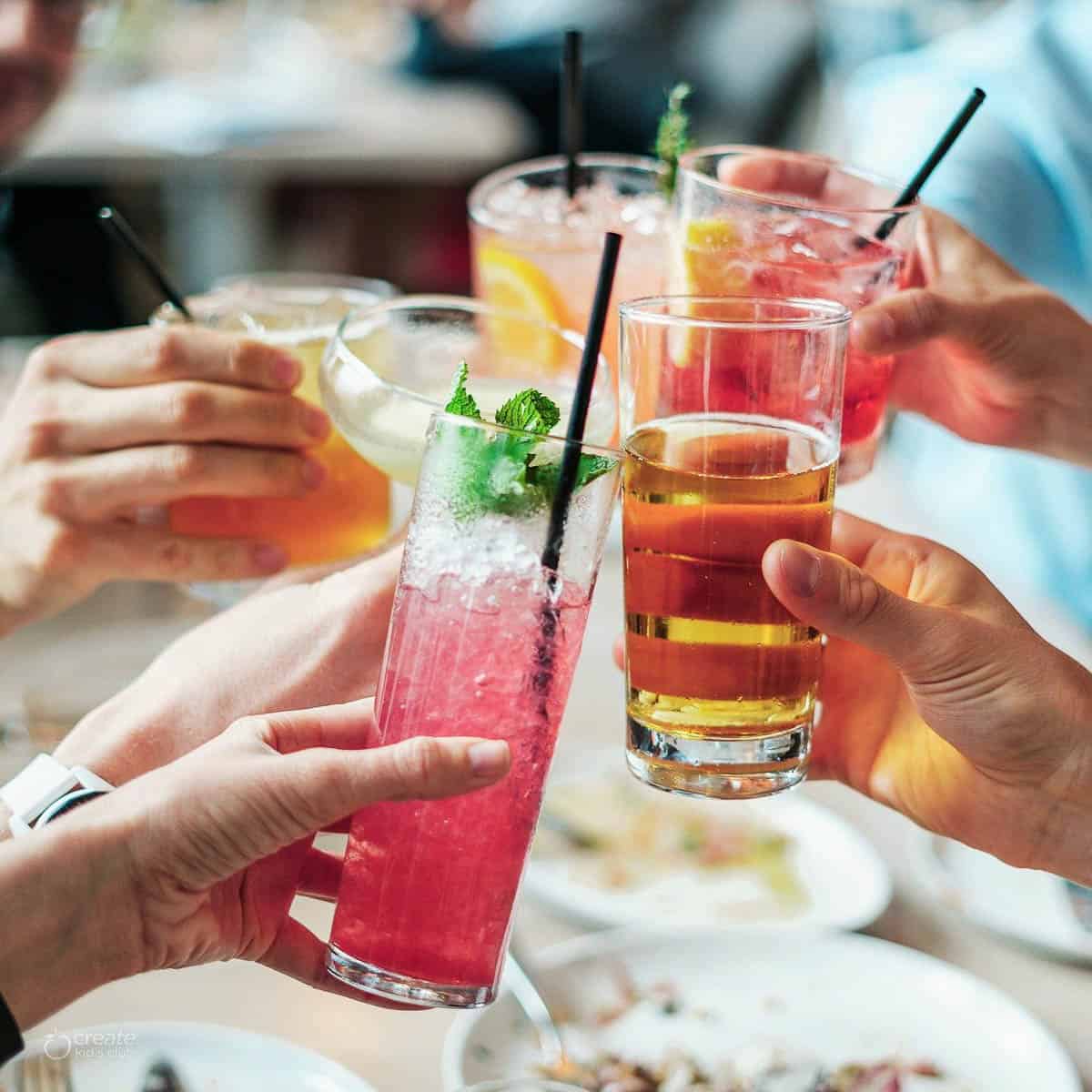 Is Wine gluten free?
Yes, majority of wine is naturally gluten-free. Made from grapes, which are also gluten-free, red and white wine can be a celiac safe pick.

Wine could potentially be contaminated with gluten during the refining process or when barrels are sealed with a wheat based paste. However, the level of gluten is lower than 20 parts per million (ppm), which is not required to be indicated on the label due to FDA labeling regulations. If possible, speak with the winery to inquire about the fining agents used and/or storage of the wine.

Be cautious with wine cocktails and wine coolers as these may contain gluten in the form of "barley malt". If a wine cooler is desired, make a homemade version by combining your favorite wine with a splash of club soda and fruit juice.
Is Vodka gluten free?
Yes, pure, distilled vodka is considered gluten-free. The distillation process makes vodka a safe option for those with celiac disease. Pay special attention to vodka products that have been flavored as a potential source of gluten.

Gluten-free vodka brands:
Tito's – distilled from corn, Tito vodka is naturally and certified gluten-free.
Smirnoff – Smirnoff 90 Proof Vodka is gluten-free. Be cautious with Smirnoff products as all are not gluten-free.
Grey Goose – although a wheat-based vodka, Grey Goose uses a distillation process to craft a gluten free vodka product.
Is Champagne gluten free?
Yes, sparkling wine such as champagne is gluten-free. Like wine, there is potential contamination during the fining process and storage; however, likely poses little to no risk for those with celiac disease.

If concerned, always check with the manufacturer before purchasing a specific brand.
Is Tequila Gluten free?
Tequila made strictly from the 100% blue agave plant is gluten-free and it is our recommendation to choose tequila brands only made from the agave plant.

When tequila is made with additional ingredients as a way to reduce cost is when the product may contain gluten.

Gluten-free tequila brands: Don Julio, Jose Cuervo, Tequila Espolon, Hornitos® Blue Agave Tequila, Casamigos, Patrón Tequila.
Is Rum gluten free?
Yes, pure, distilled rum is gluten-free. Made from sugarcane, both light and dark run is safe to consume as part of a gluten free lifestyle.

Before selecting your favorite brand, look for potential sources of gluten such as flavorings, spices or any other additives.

Gluten-free rum brands: Kraken, Captain Morgan, BACARDÍ Rum, Malibu Rum, Ron Barcelò.
Is Whisky Gluten free?
Yes, pure distilled whisky is gluten-free. The Alcohol and Tobacco Tax and Trade Bureau (TTB) ruled that distilled alcohol, even when made with a gluten-containing grain, can be labeled gluten free. Whisky is one of those distilled spirits.

While it has been deemed safe to consume these distilled products, being aware of how your preferred brand of whisky could make all the difference. If consuming a wheat or rye based whisky and experiencing symptoms, opt for a corn based brand.

Gluten Free Whiskey made from corn, sorghum, &/or millet include Hudson Baby Bourbon, James F.C. Hyde Sorgho Whiskey, Koval Bourbon Whiskey, and Koval Millet Whiskey.
Is Gin gluten free?
Yes, pure distilled gin is considered gluten-free even if made from rye, barley or wheat. Like with all other alcoholic drinks, be on the lookout for added flavorings, spices or additives that could be potential sources of gluten.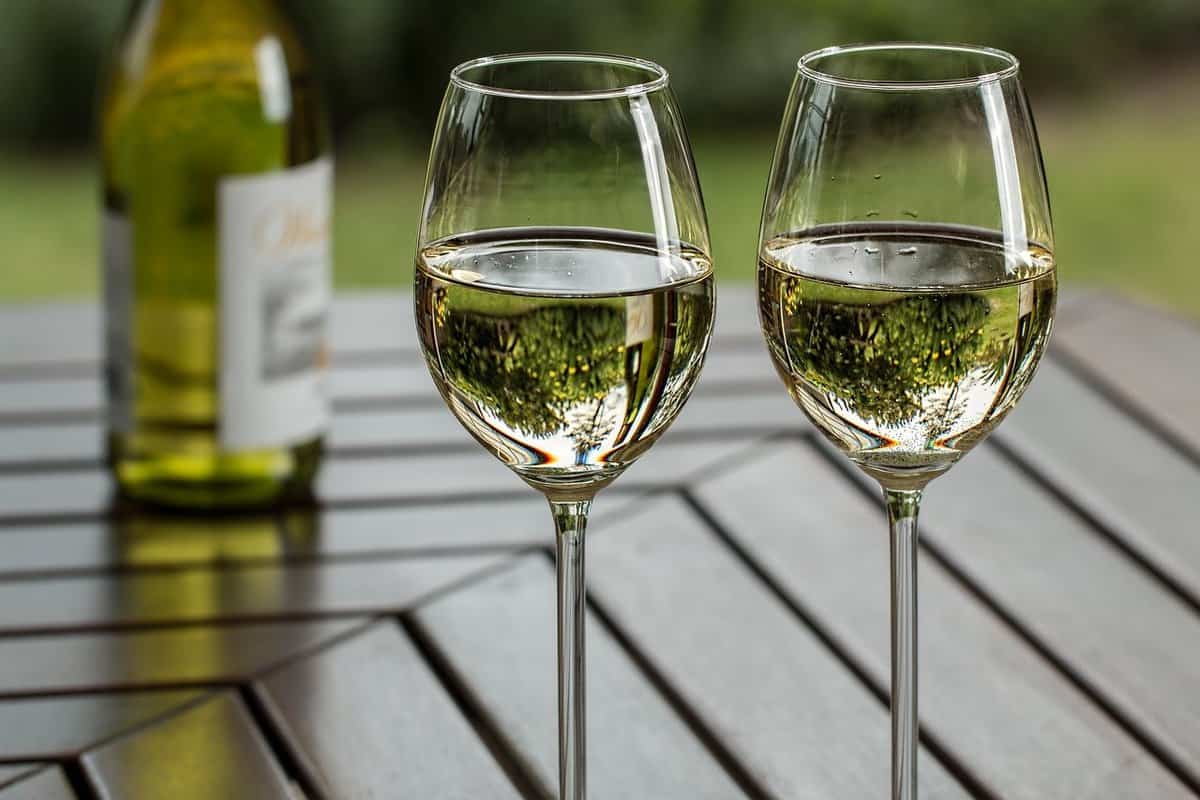 Gluten-Free Beers
Unlike the other alcoholic drinks listed above, beer is not gluten-free. However, there are many gluten-free beers available.
For a little insight on beer, it can be considered gluten-free or gluten reduced. Gluten-free beers are going to be brewed with gluten-free ingredients and potentially in a strictly gluten-free facility. Gluten removed beer on the other hand is gluten brewed beer that has been treated with an enzyme to reduce the total gluten content; however, will still contain trace amounts. If you have celiac disease, do not choose gluten-removed brands.
Our top two favorites are Glutenburg beers and Lakefront New Grist. Here is a complete list of the Best Gluten Free Beer Brands.
Hard Seltzers
With the increasing number of hard seltzers on the market, you may be wondering which brands are gluten-free. It is important to note that not all hard seltzers are gluten-free.
Those made from sugarcane are going to be the safest option while brands made with gluten-containing grains are going to pose a risk for those with celiac disease.
Gluten-free hard seltzers:
Vizzy (personal favorite!), Arctic Chill, High Noon Hard Seltzer, White Claw® Hard Seltzer, Truly Hard Seltzer.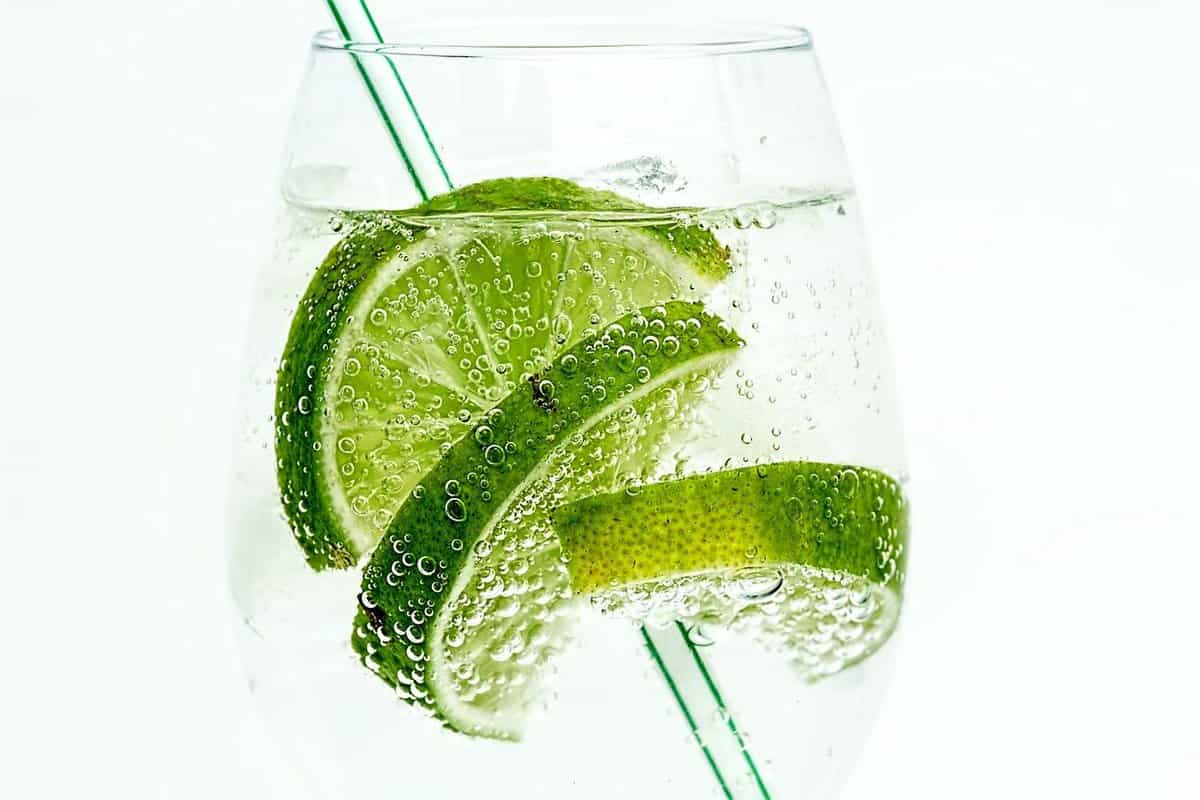 Gluten-Free Mix Drink Recipes
Following a gluten-free diet does not mean you have to miss out on all the fun of enjoying mixed drinks. The key is finding gluten-free mixers. Check out the following mix drink recipes:
Now raise a glass and let's toast to enjoying your favorite gluten-free alcoholic drink! If you have a specific question related to celiac disease, gluten-free cooking or the best ways to successfully feed your family, reach out directly or post the question below. We are happy to hear from you and help you navigate the wild world of gluten-free living.