A big thank you to guest writer, Laura Broullire. When school went virtual this fall, her family packed up to travel the US. Here are her suggestions and tips to help you navigate traveling with teens to Washington D.C. this year.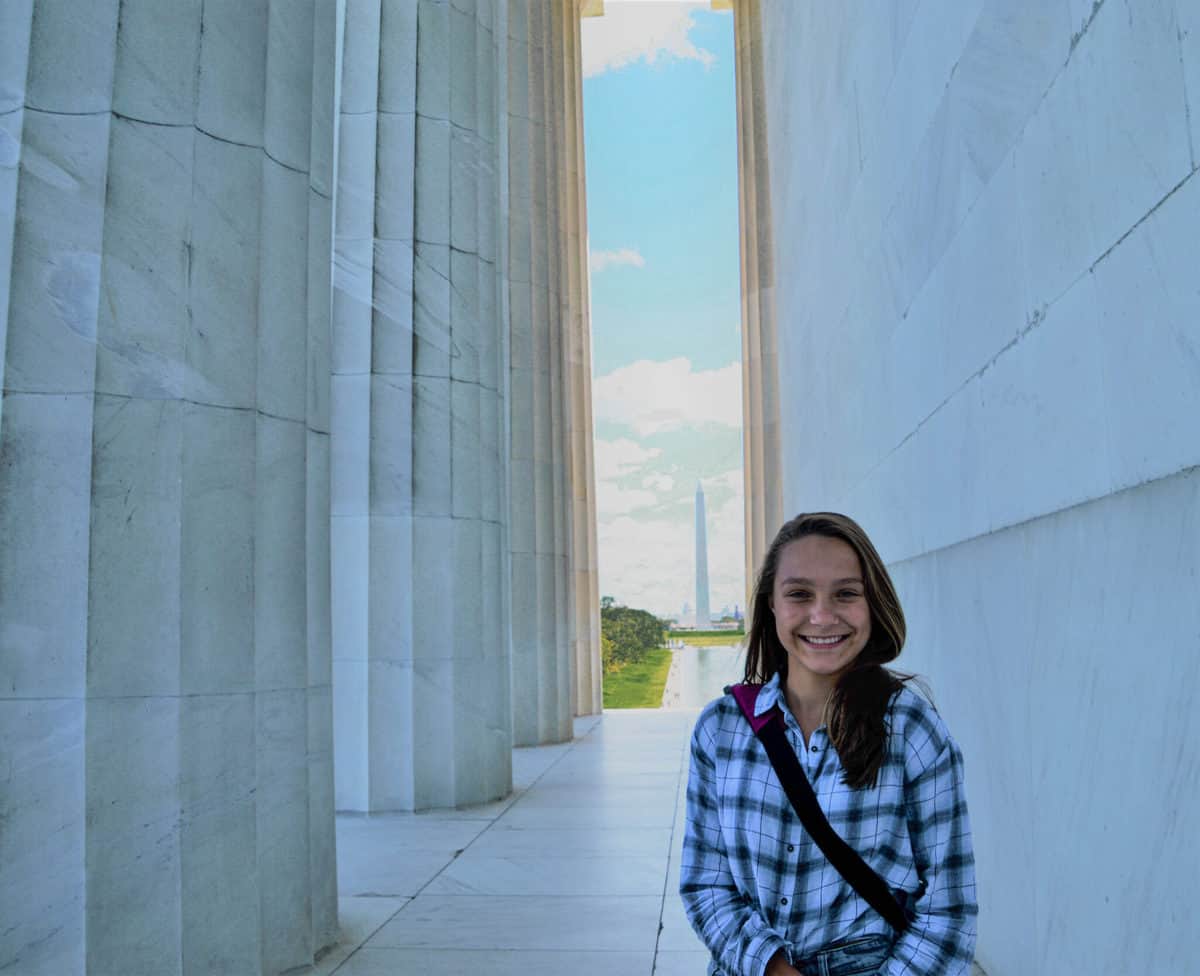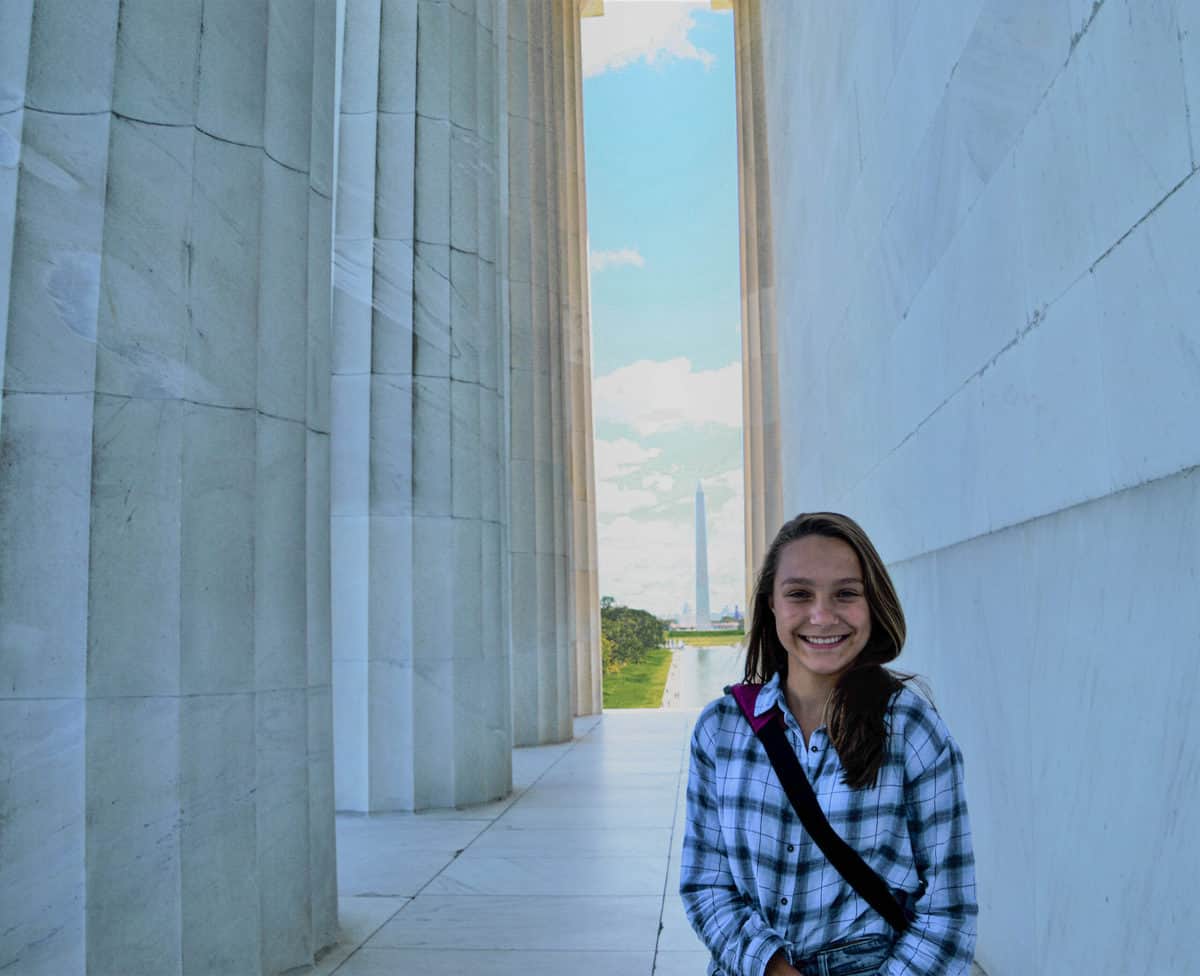 While this crazy year has led to many doors being closed for people, it has actually opened up a world of travel for me and my family.
During quarantine, my husband discovered that he can work from anywhere with an internet connection. Then our two girls (ages 15 and 11) were given the option to do virtual school—thus allowing us to take a yearlong tour of the United States. It was time to hit the road.
Related: White Stallion Ranch offers an outdoor adventure vacation perfect for tweens and teens
Strange, new world
In planning for our grand adventure, a visit to Washington, D.C., was on everyone's wish list. But we discovered right away that traveling in 2020 is not like "normal" travel. There were big and small disappointments along the way, from Smithsonian museums being shut down for tours to hotels closing their pools and discontinuing hot breakfasts.
Upon arrival in our nation's capital, we realized the district was taking its strict mask policy extremely seriously. We were visitors in a much different D.C. than I remembered from previous visits.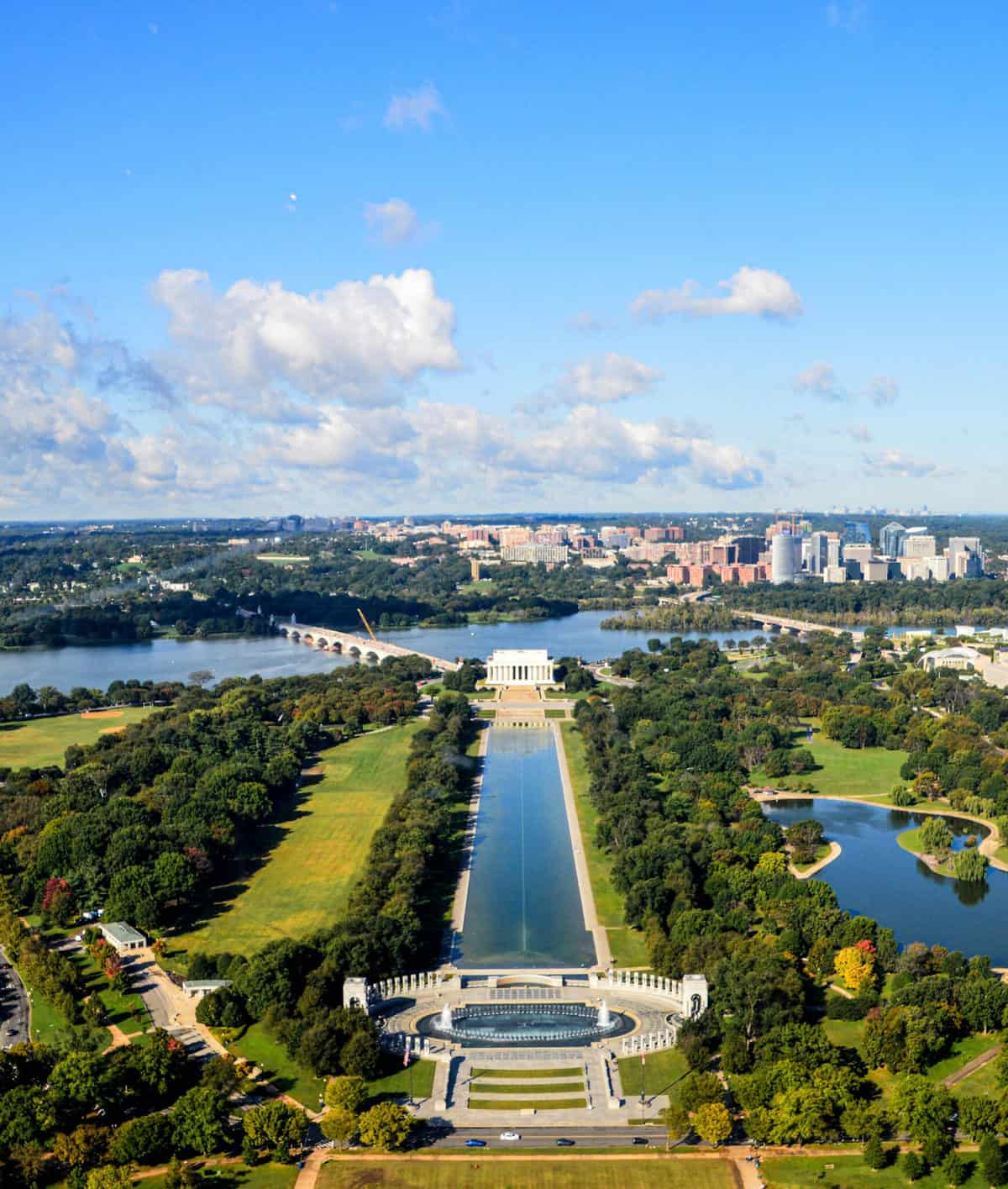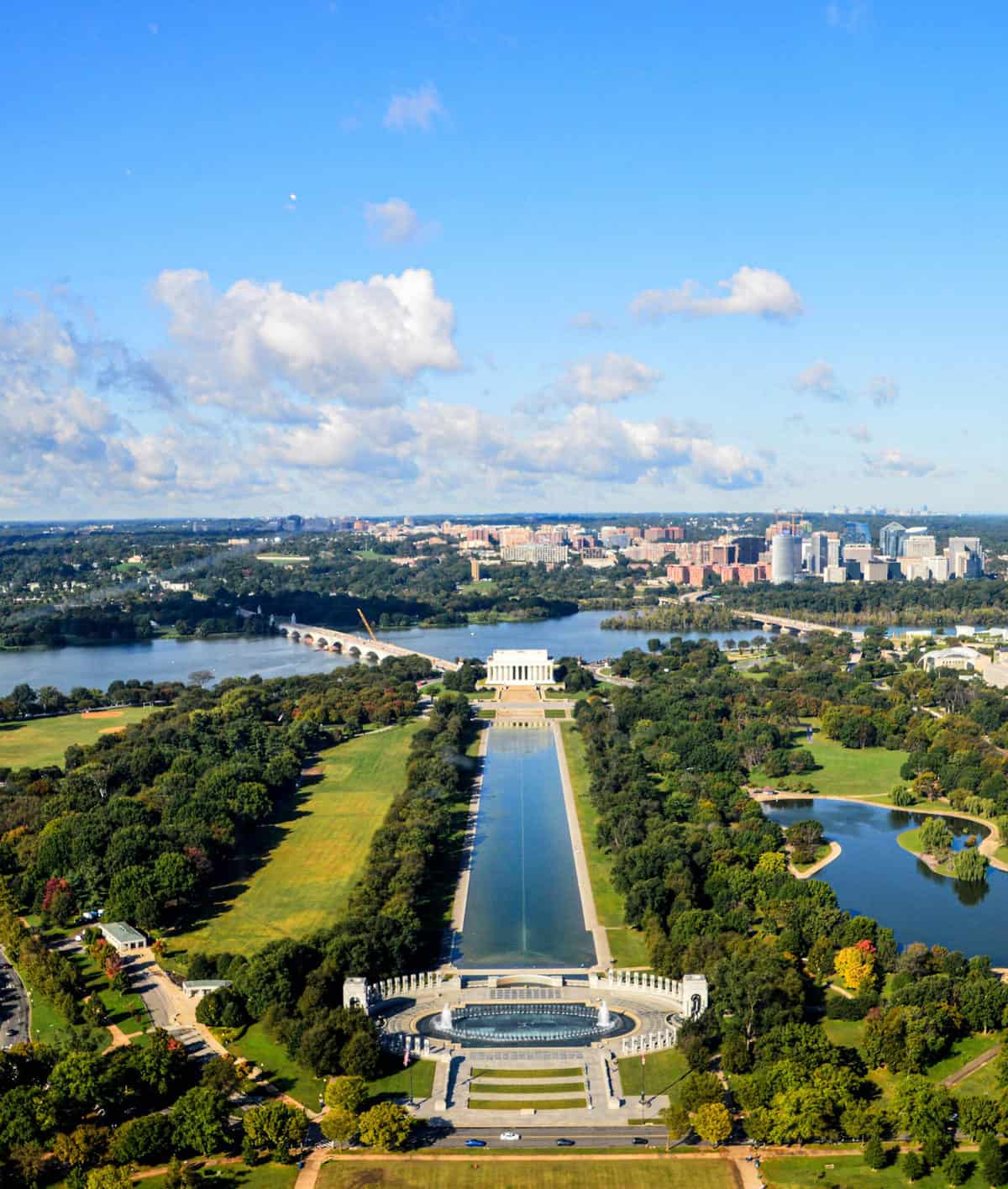 Here are 7 takeaway tips that we learned traveling with teens and tweens during the strangest year ever:
1. Watch "Hamilton" before you go: More than just an incredible musical, this show is a wonderfully condensed history of the American Revolution. If you are OK with the PG-13 rating and can look past a bit of swearing and references to the main character's marital infidelity, you and your kids can brush up on the highlights of our nation's separation from British rule. This was super helpful as we walked through Lafayette Square, saw the Jefferson Memorial and, of course, went to the top of the Washington Monument.
2. Have kids do research: Your children are likely on their screens anyway. Give them the task of looking up two or three things that they want to do. This is a trick we've utilized in other cities as well; giving your kids some ownership in your itinerary minimizes the "I'm bored!" complaints and shares the workload of researching and planning your trip.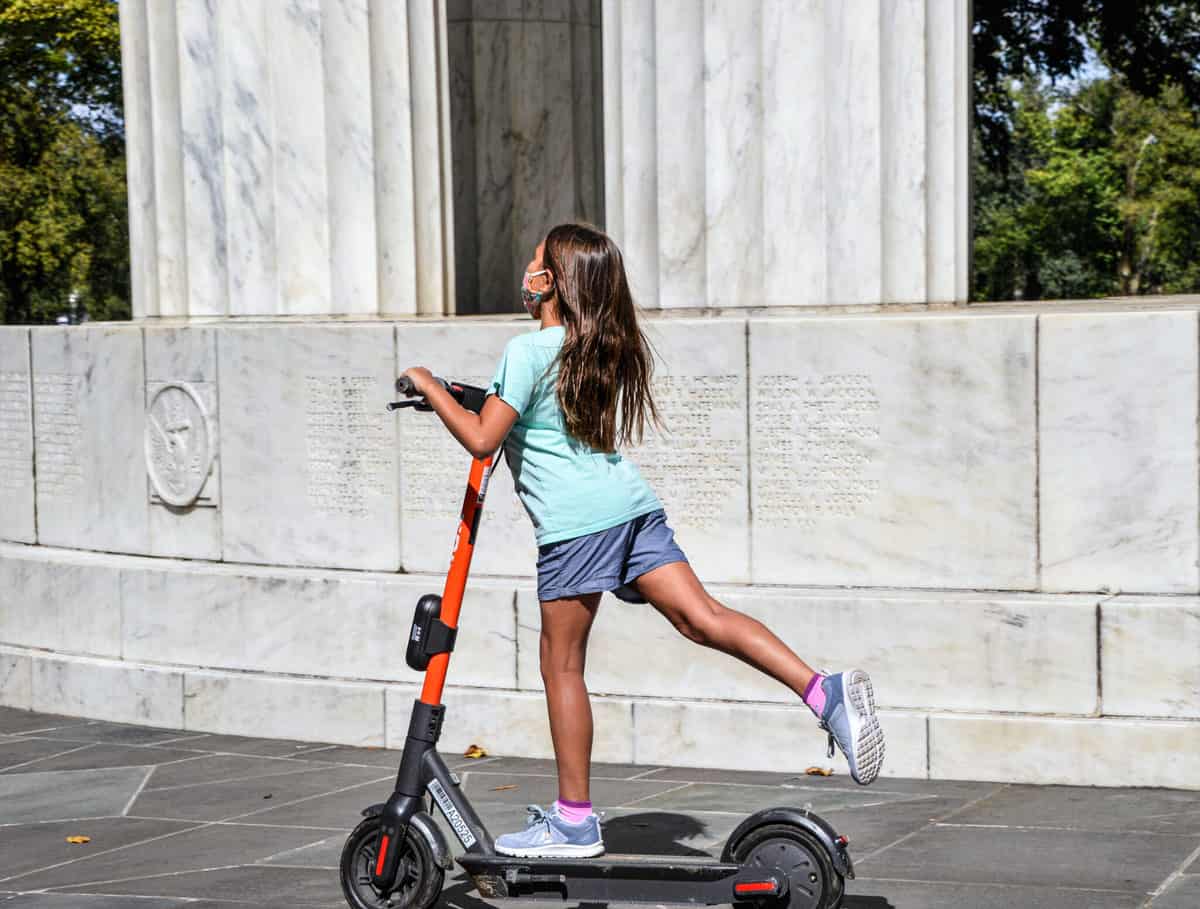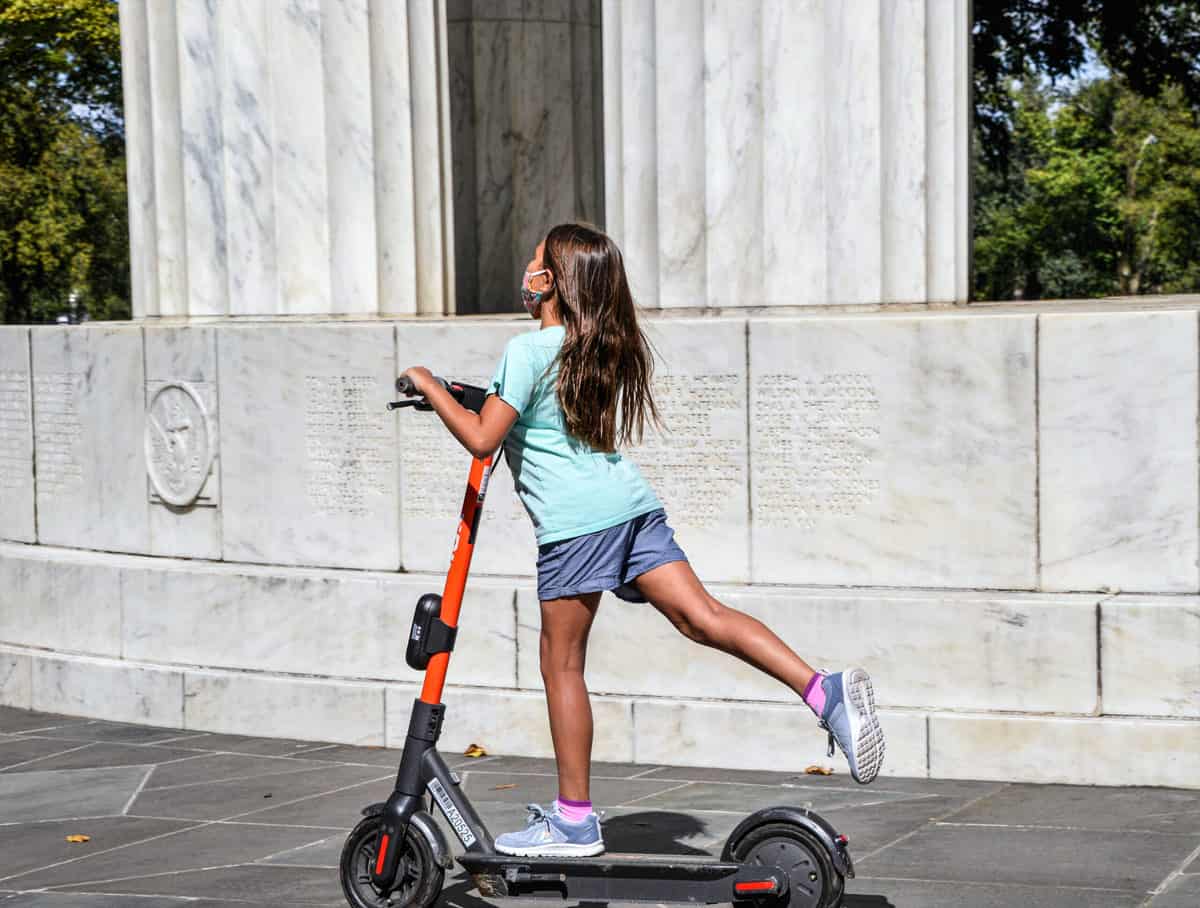 3. Rent some wheels: D.C. is a very walkable city, and I wasn't sold on spending extra money to get around. Boy, am I glad they convinced me! We flew through so many monuments and sites in a fraction of the time it would have taken us to walk, or even Uber around. So, go ahead and rent the bikes (less expensive) or scooters (pricy, but fun). You'll be glad you did. Just pay attention to where you can/can't park and be sure to walk your wheels through memorial sites and crowds of people. (There weren't many crowds, though, during our trip. We had most of the monuments pretty much to ourselves!)
4. Go to the International Spy Museum: This surprising find was a family favorite. You get a code name and a spy mission at the beginning, and then you test your skills throughout the exhibit as you learn a bit about spy history. We were there for three hours and could have stayed longer! Definitely worth the ticket price.
5. Try some exotic cuisine: A neighbor raved about Daikaya, a ramen noodle restaurant near the U.S. Capitol. I admit that I was skeptical. Again—soooo glad to be proven wrong! There is no shortage of ethnic restaurants in all corners of the city. This is a great opportunity for your kids to try something new; set them loose on TripAdvisor, make a reservation (essential!) and enjoy a dish you would never make at home.
6. Do your homework: The Washington Monument reopened to tourists the day before our arrival. Fortunately, a friend who works in the parks department alerted us and let us know that we needed to book tickets ahead of time. That was the difference between us getting 10 minutes at the top pretty much to ourselves and missing the experience completely. So do your research and book early. By that same token…
7. Make a Plan B: Not every museum and monument is going to be available. This applies to everywhere—not just Washington. My favorite memories of my family's D.C. trip from childhood were going to Ford's Theatre and the Air & Space Museum; sadly, neither of those have reopened yet. But in keeping with our 2020 theme of making lemonade out of lemons, not seeing those sites allowed us more time to check out other beautiful places we would have normally passed by, like the Smithsonian gardens and historic Mount Vernon.
My final tip? Relax and have fun. (This applies to life, actually, not just traveling with teens!) I tend to over-plan and over-schedule our activities when checking out a new place, such as Historic Williamsburg. My wise-beyond-her-15-years daughter reminded me to take a step back and just enjoy the moment: "This trip is like a buffet, Mom. We're going to get a little sample of what every place has to offer." Very well-said! I can't wait to see where our next adventures take us.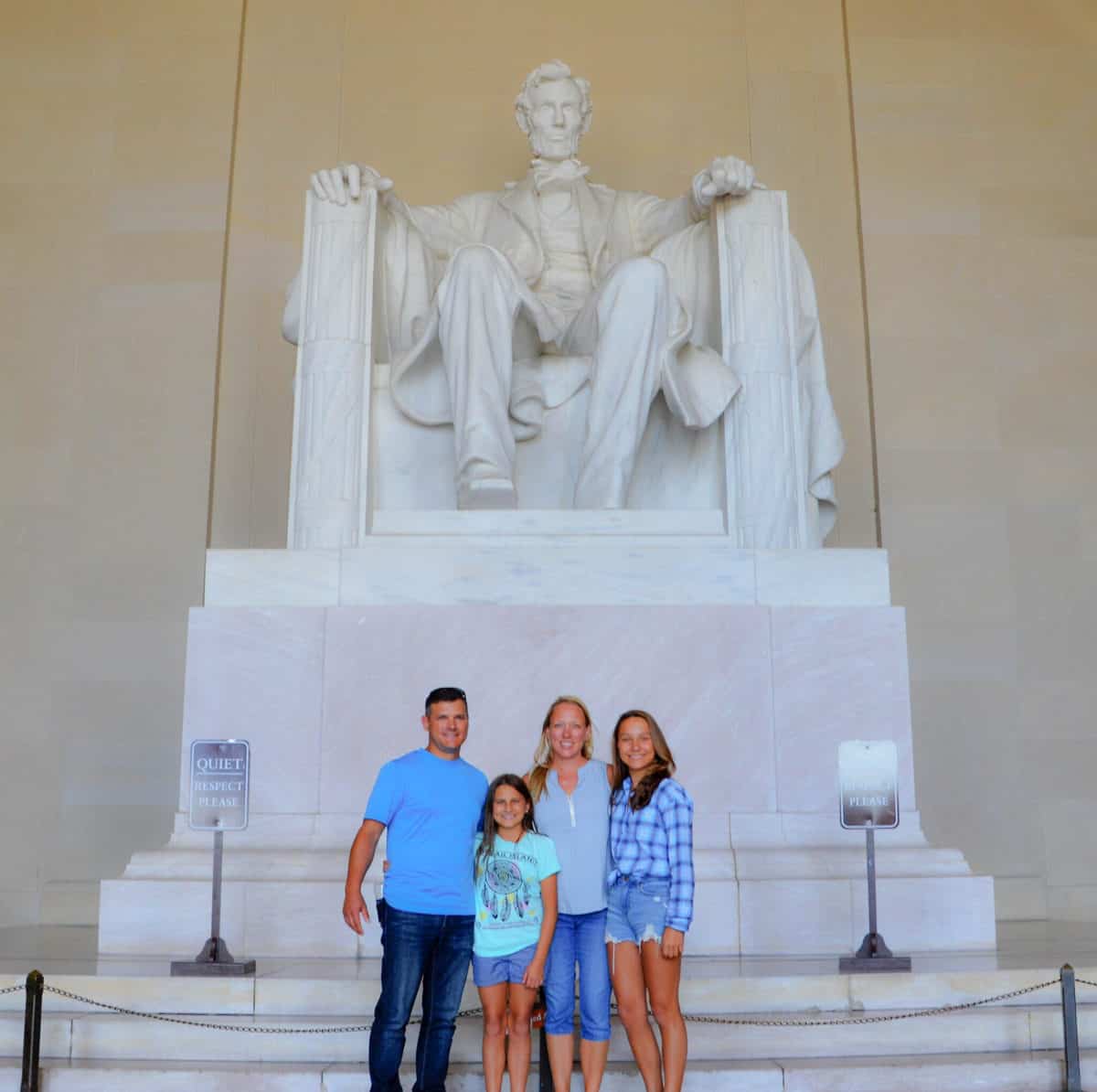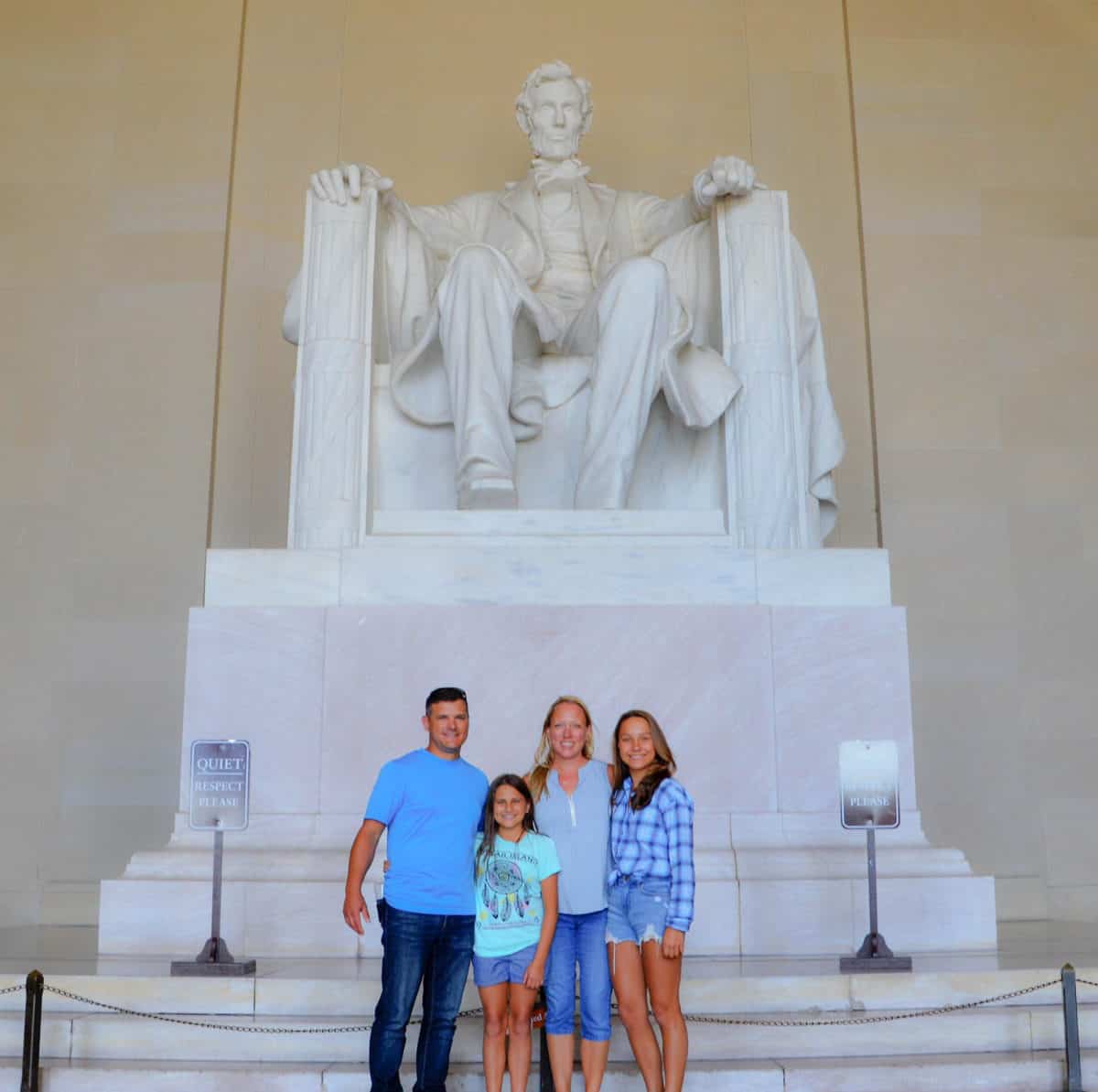 Laura Broullire is a blogger for Green Bay Area Moms, freelance writer and editor. She can be reached at LBroullire@gmail.com.