Looking for ways to make your life easier?  Mom Kitchen Tips & Tricks is here to help with simple kitchen hacks all moms need to know.
Mom kitchen hack #1: The best way to cut an orange for eating
Do you find yourself cutting oranges into wedges because it's easier?  Do you avoid peeling oranges because it's a pain in the butt?
I do – that is I used to – until I found this great kitchen hack.
By eating orange wedges you miss out on a good deal of fiber. Eating whole orange segments are far more filling that simply enjoying the juice.
This kitchen hack is super simple and won't leave you with orange pulp under your finger nails 😉
The best way to cut an orange for eating…
Is by simply slicing a small piece off the top and the bottom of the orange, then slice on one side through to the middle.  Roll open.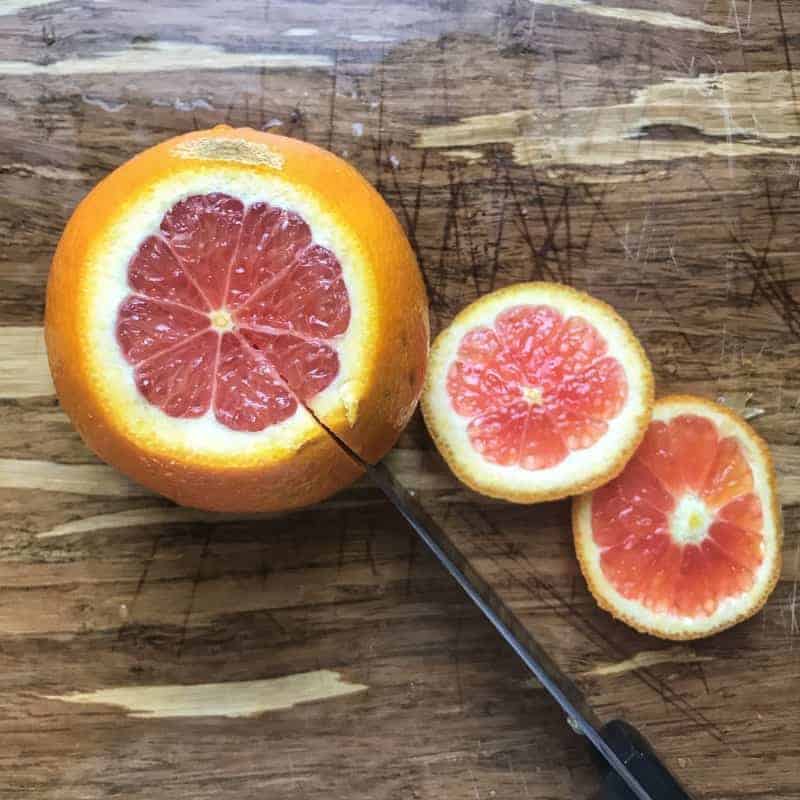 Kiddos (or spouses!) can easily remove the orange sections from the orange. It's the perfect way to pack an orange in a lunchbox.
It makes an orange look so much more exciting and therefore is more likely to be eaten.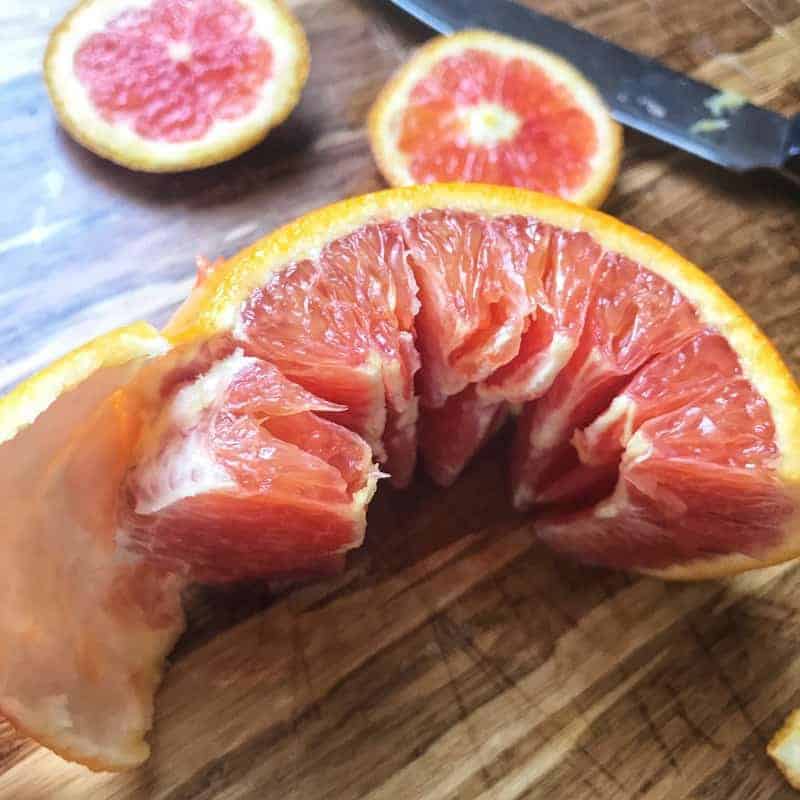 Interested in learning more about the health benefits of oranges for your family?  Check out Oranges 101 HERE.
For healthy recipes made with fruits and veggies that your family will love head on over to our Veggie Recipes area. You can find that by Clicking Here.
Not sure what to make for dinner? Check out Create Kids Club's Healthy Dinner recipes kids love.  You can find those recipes by clicking HERE.
What is your favorite kitchen tip or tricks that all moms should know?  I'd love to feature them in an upcoming post! Answer below or shoot me an email jodi@createkidsclub.com.

SaveSave
SaveSave
SaveSave
SaveSave
SaveSave
SaveSave
SaveSave
SaveSave
SaveSave
FREE Kids Cooking eBook!
Do you want your children eating a more varied diet, but wonder how to get more fruit and veggies into their meals & snacks? This eBook is a fun filled way to get kids eating better while having age appropriate fun!