Thinking about vacationing on Sanibel with kids? This island is the perfect Florida family vacation destination. Keep reading for 15 of the best Sanibel Island activities and attractions for families.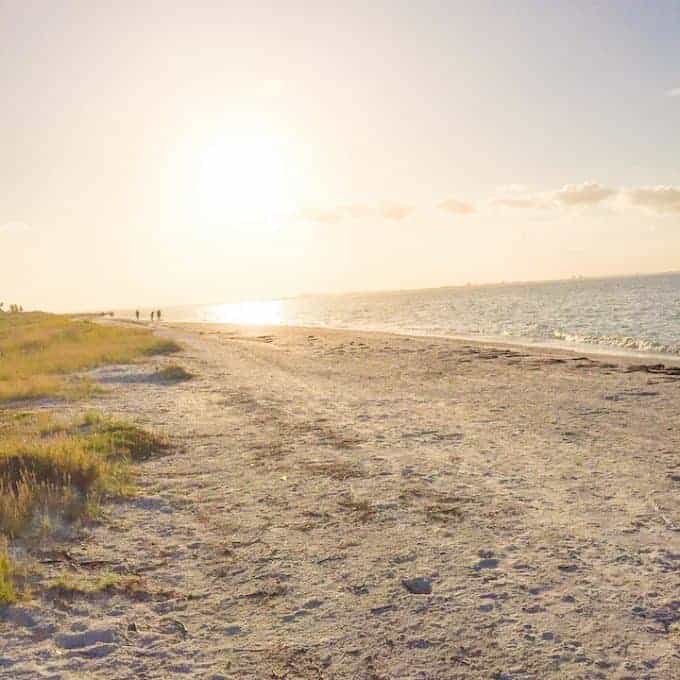 If you're thinking about heading to Sanibel Island with your family this year, you won't regret this decision. Sanibel Island, Florida is a family-friendly vacation destination and one of my favorites in the US.
There are so many activities to do with kids. Follow the photo story below to gather ideas that you may enjoy when vacationing on Sanibel Island, or click here to find more favorite things to do in Sanibel Island.
Follow these recommendations and you will have a fantastic family vacation to Sanibel Island this year!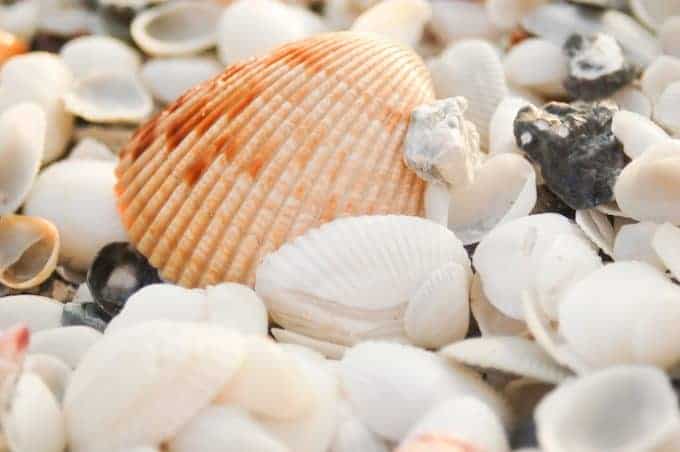 1.Rent A Convertable
There's no better way to explore this tropical location with the roof down and the wind in your face.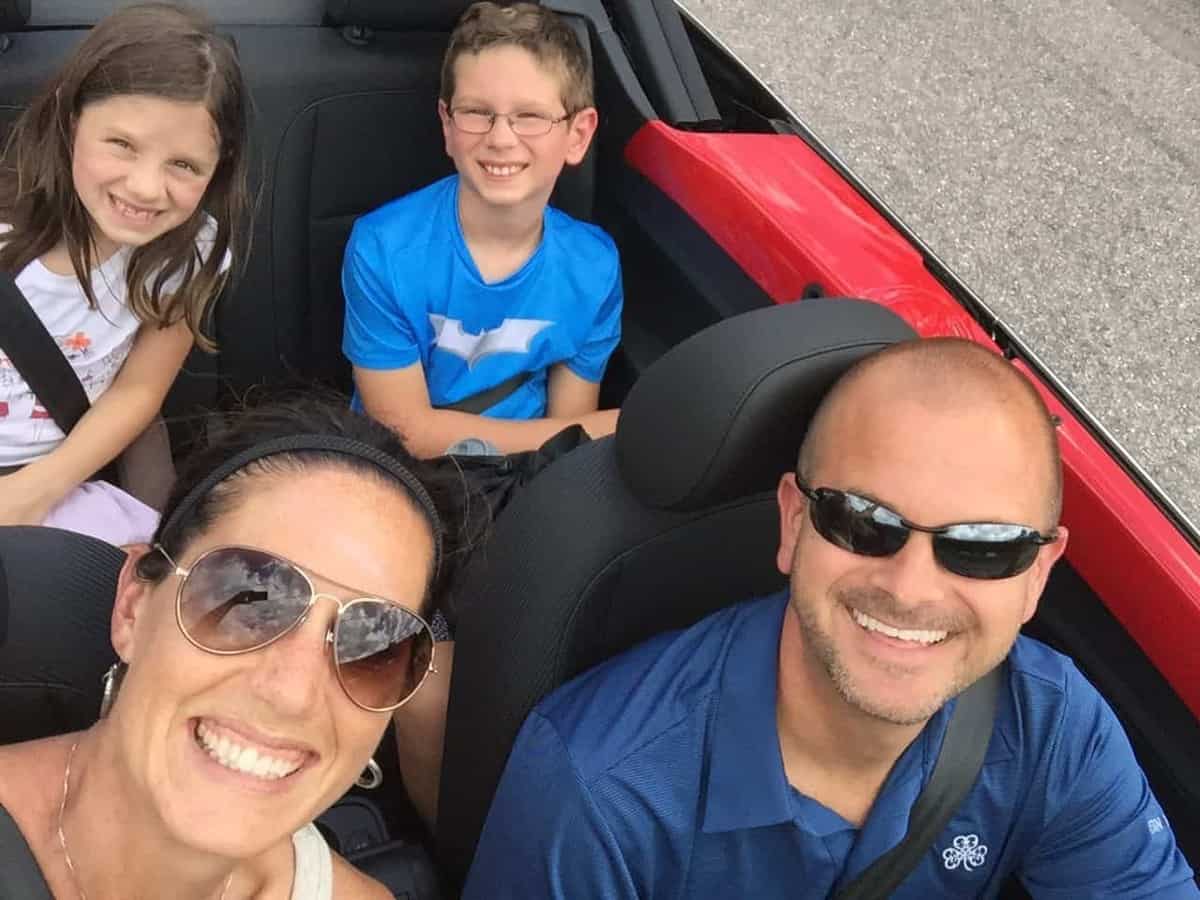 2. Go straight to the beach.
There is so much to explore right outside your hotel, both on the beach and in the water.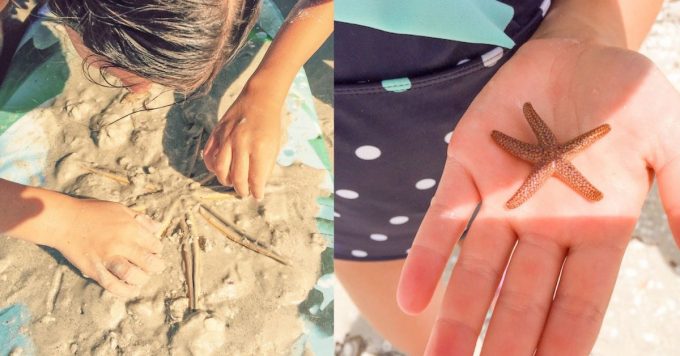 Your whole family will enjoy spending hours exploring all the creatures they find!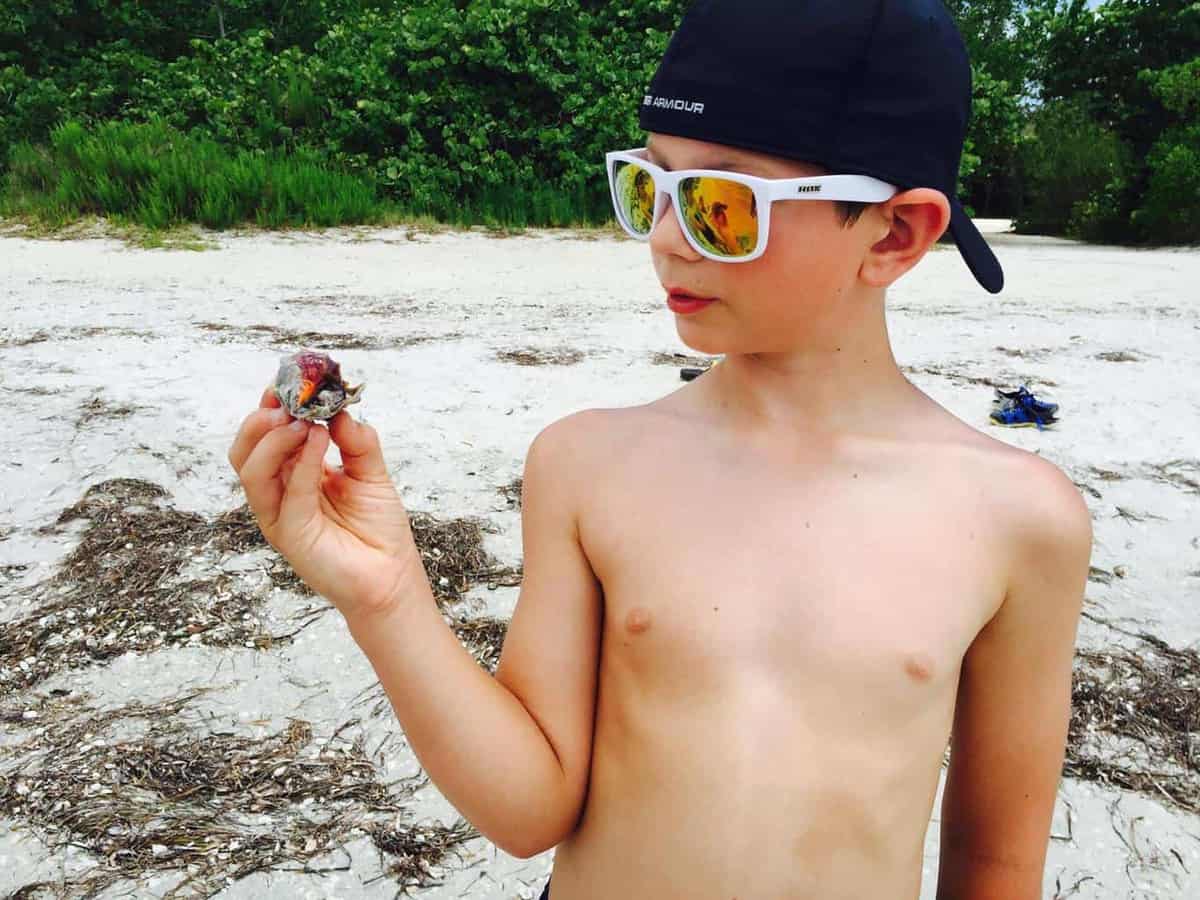 There are sand dollars, crabs, starfish, and shells as far as you can see!
3

. Rent bikes and tour the island on the many paths and dirt roads.

The bike shops will deliver bikes to & from your resort!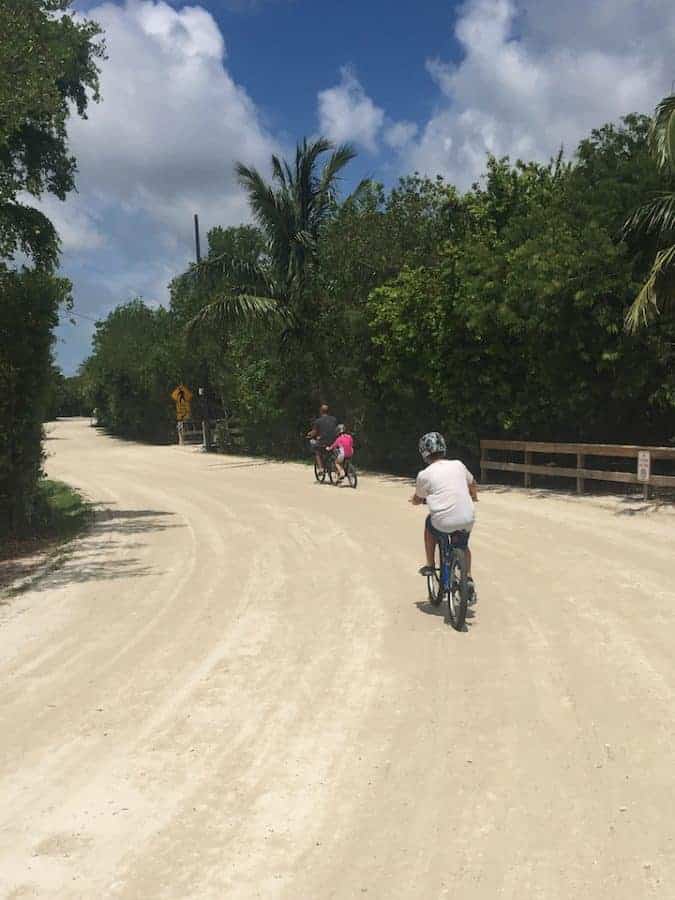 4. Do the biking treasure hunt
It will have you exploring the island and the kids get a kick out of checking stop off!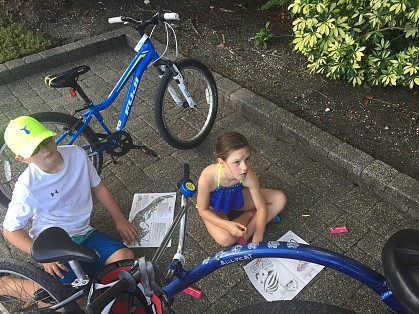 5. Head to Jerry's Supermarket and visit the Parrots.
Please tell Ceasar we said hello! If you're lucky, you'll get to see him "dance"!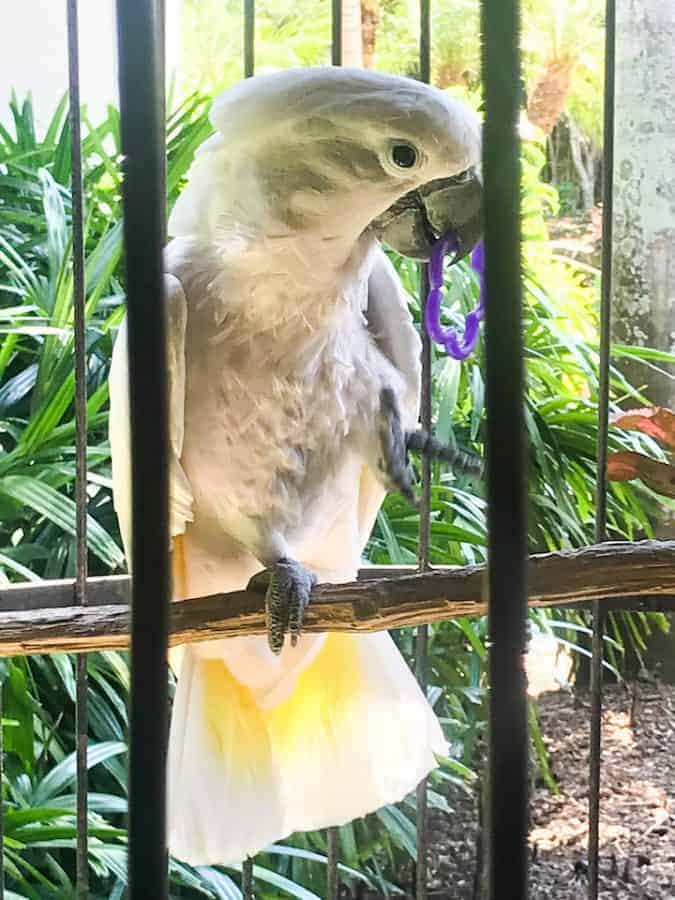 6. Head to another beach and explore more shells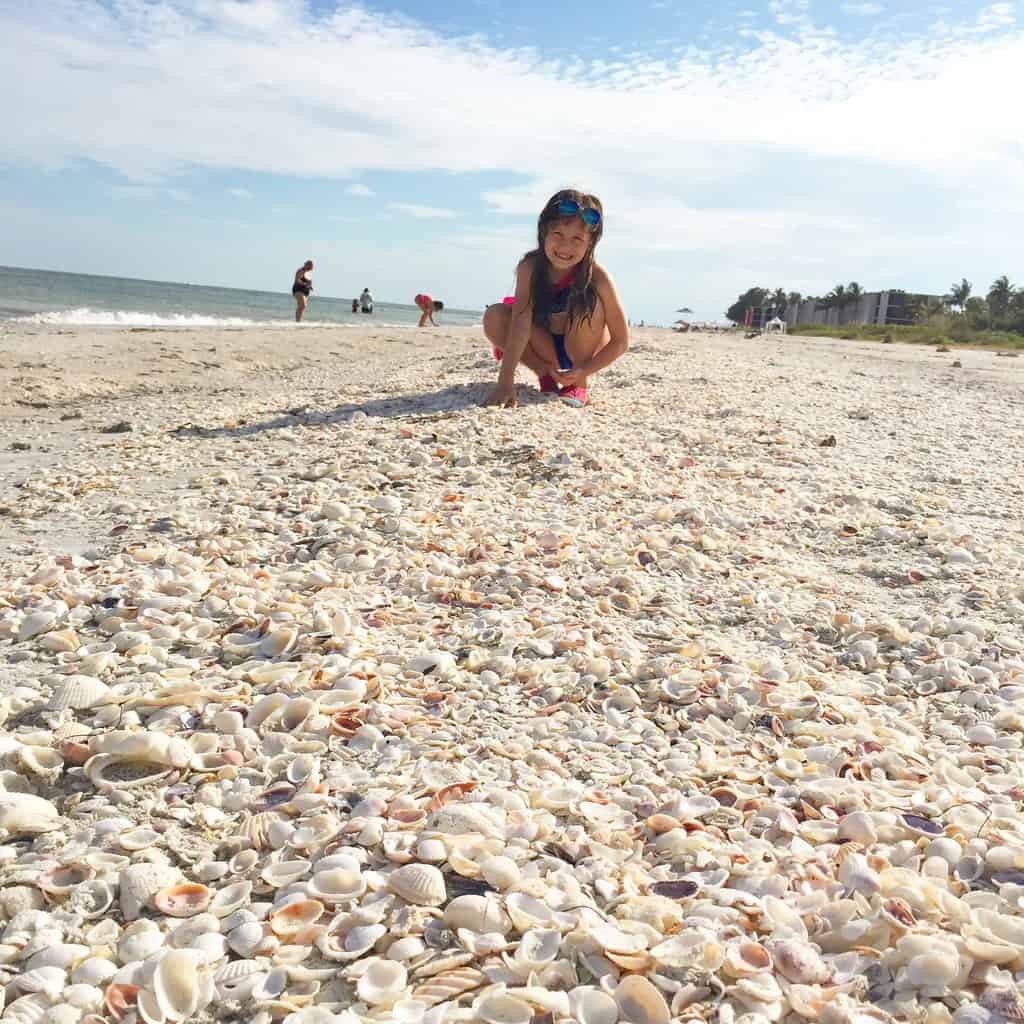 Remember to bring mesh bags to hold your shells!
7. Book a chartered fishing trip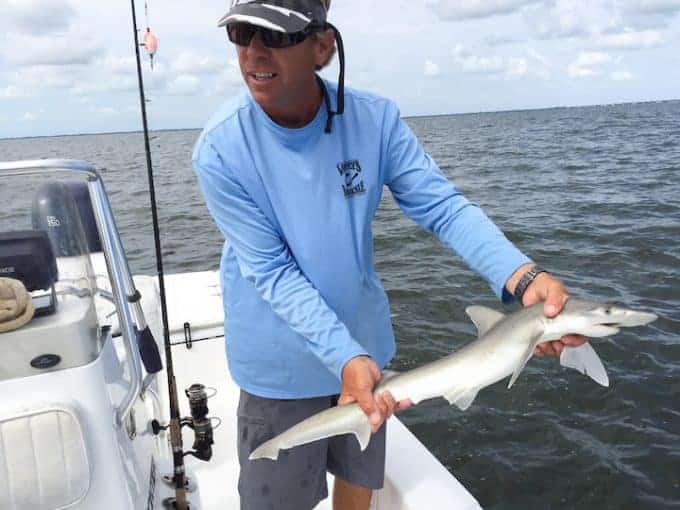 You never know what will be on the end of that line!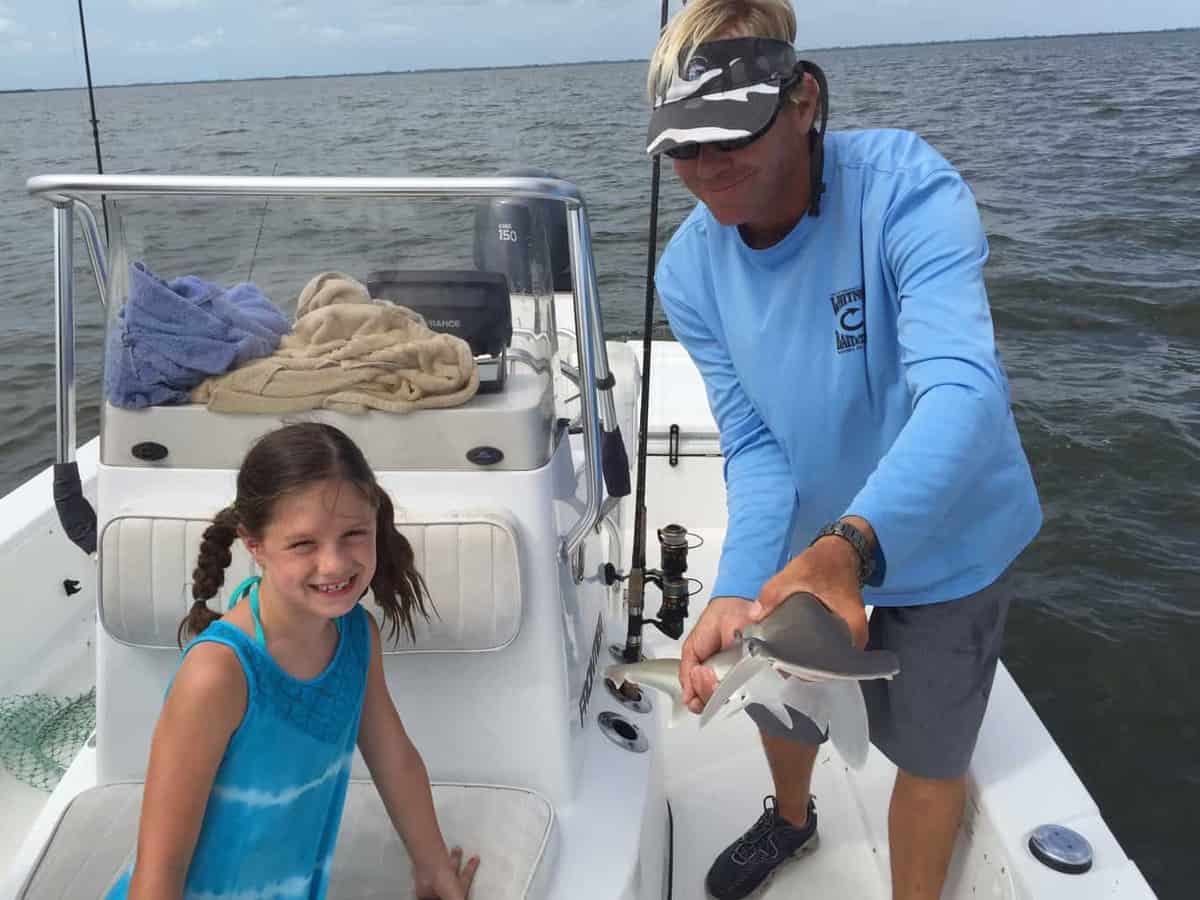 8. Drive To Captiva Island
Make sure to stay for the sunset. Captiva has the most beautiful sunsets!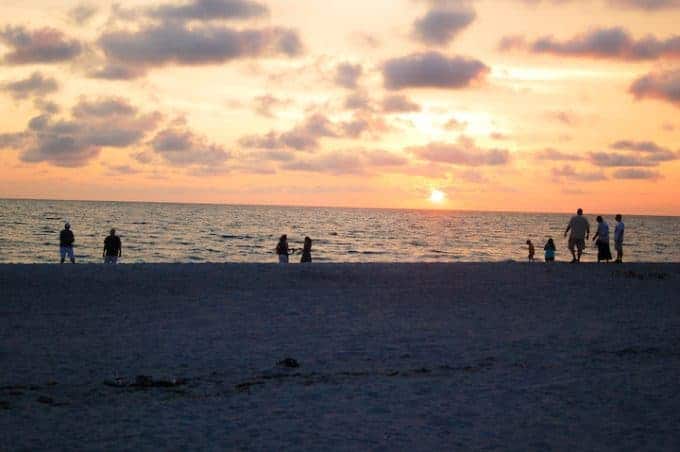 9. Grab dinner or a drink at the Mucky Duck while in Captiva.
The outside area has a tiki bar, family-friendly games, and lots of seating.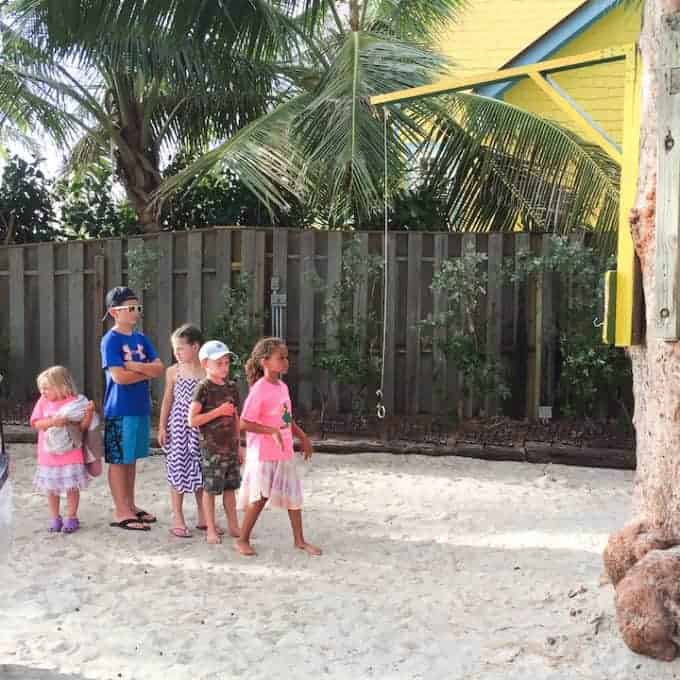 10. Try Dinner & Dancing At Traditions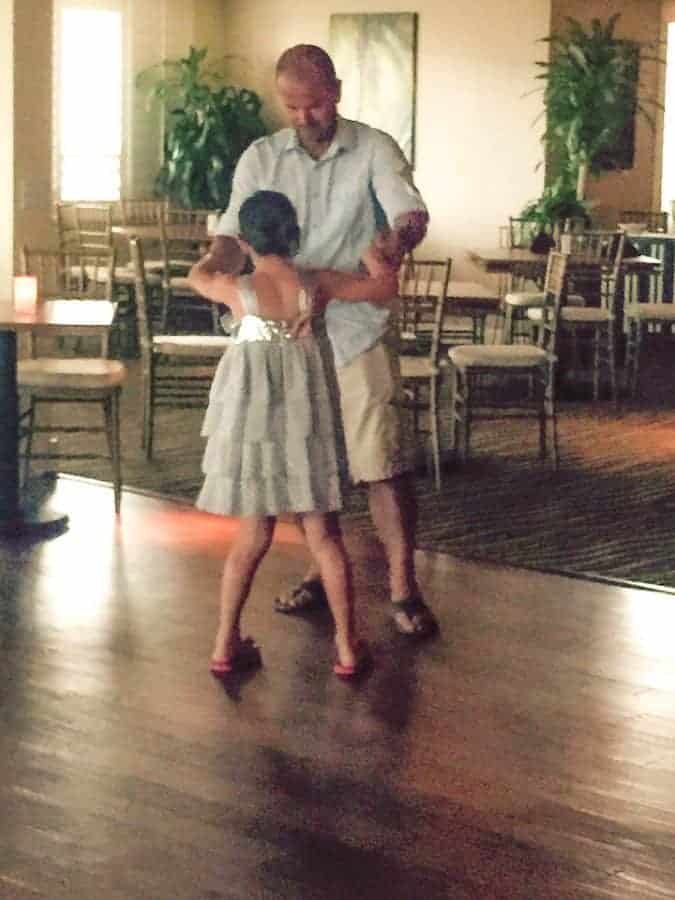 11. Catch a
Crab Racing Show

at Crow's Nest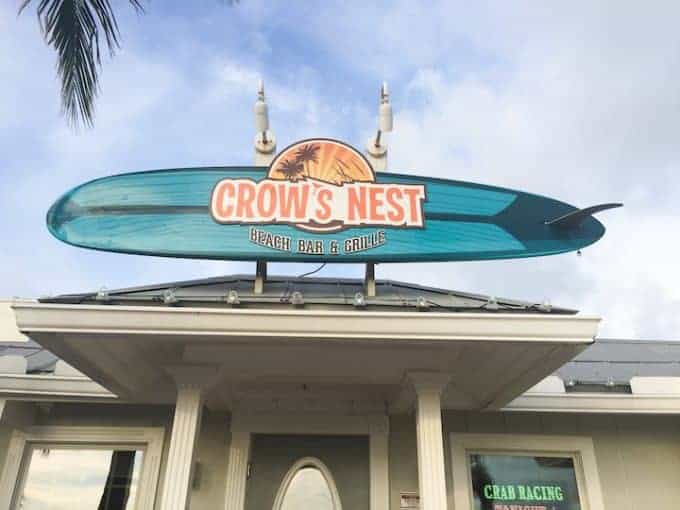 It's fun for kids and adults! Make sure to get there early to get a seat at the table!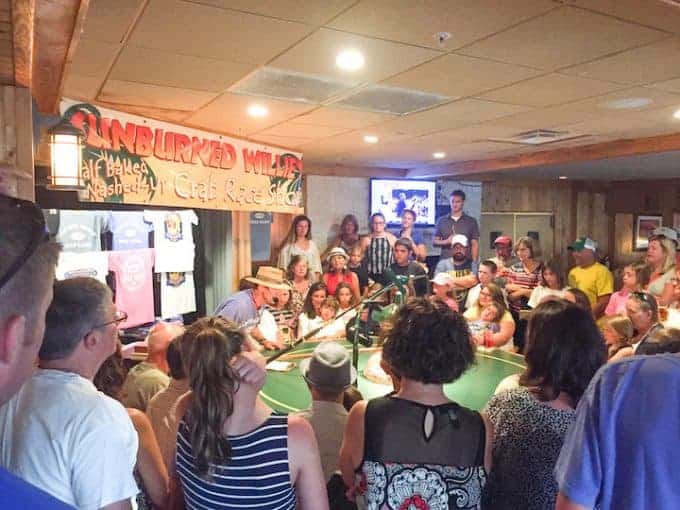 12. Grab a burger at CheeBurger CheeBurger
There is a burger contest where you can make the photo wall & get a photo with the big burger!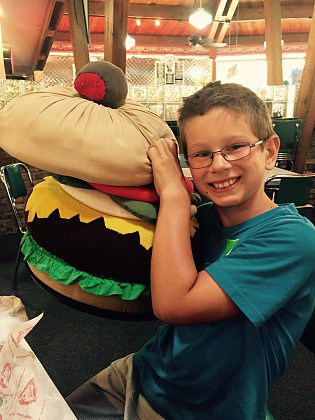 Then come back the next year & find yourself on the wall!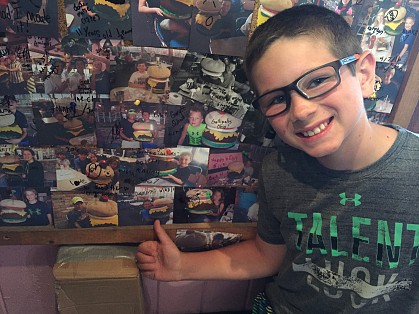 13. Rent a golf cart and drive the beautiful Sanibel Golf Course At Dusk.
Grabbing Dinner there is a good idea too!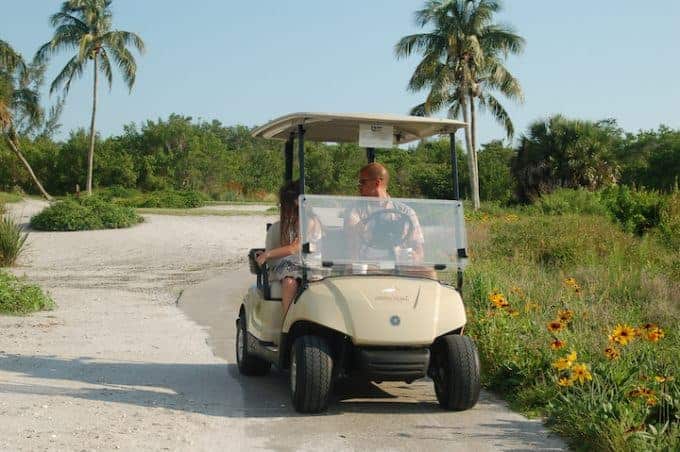 There is lots of wildlife to check out such as these iguanas!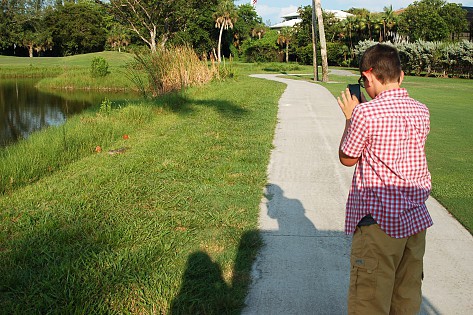 14. Get Ice Cream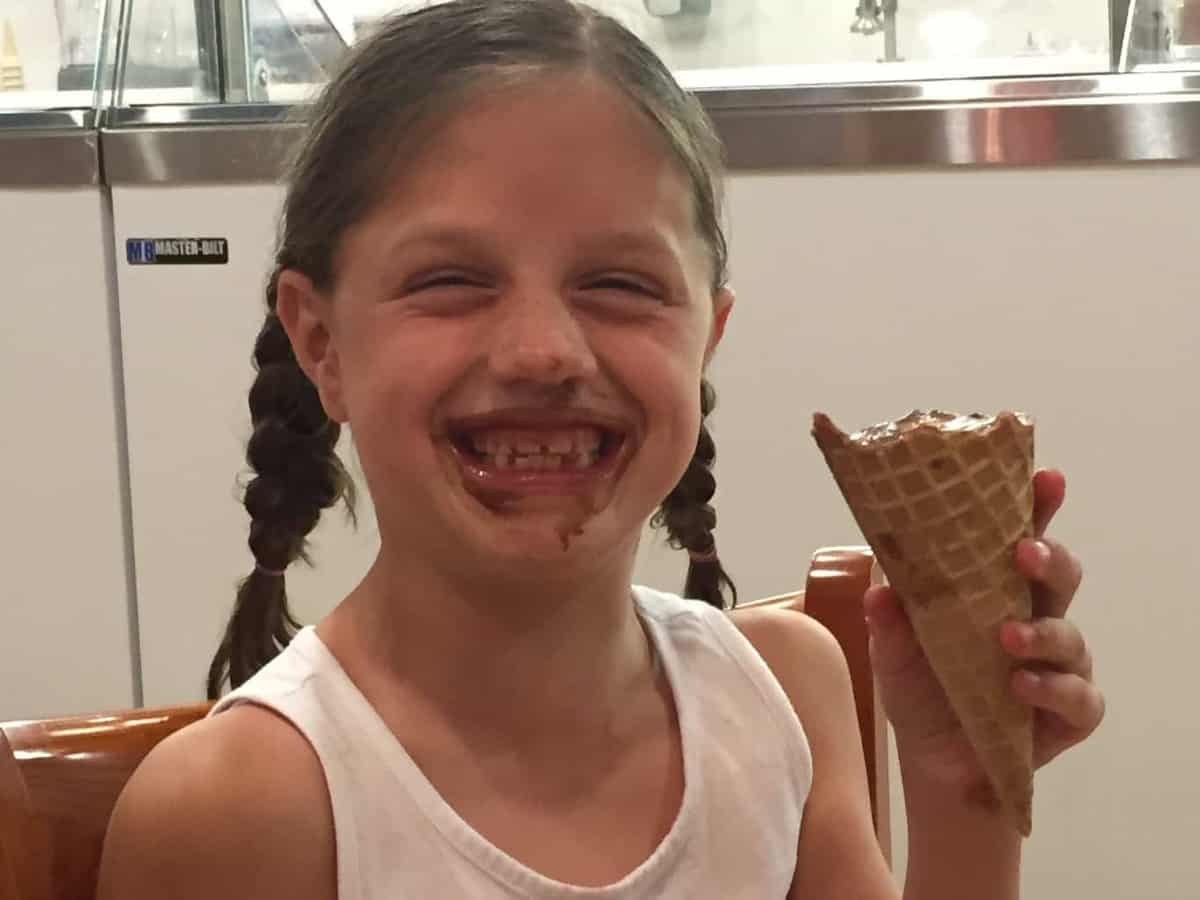 15. Spend Quality Family Time All Week Long Making Lifelong Memories
Check out more Family vacation ideas:
Learn more about Create Kids Club here.