Today, we chat with Shee Lillejord and hear how she's learned 'it's ok "not to be perfect".' 
This series brings moms together sharing tips & tricks for raising healthy kids.
Feeding children is a task parents typically take on without any education.

To help parents with this task, each week we'll interview a different registered dietitian mom.

We'll hear her families story while learning tips we can apply in our own homes. These moms share what works for them, what doesn't, the successes AND failures, to help moms like you who have the same goals. We are all simply trying to raise healthy kids.
Let me introduce Shee Lillejord, RD. Welcome, Shee!
Tell us about your family and where you live:
I am a registered dietitian located in Chestermere Alberta. I would call myself a very practical Dietitian as I truly understand how busy life can get with kids and how challenging it is to feed children healthy food.
I am a mommy of three little busy ones. I have an 8-month-old baby boy, a 2-year-old son and a 5-year-old daughter. My husband and I have no family around to help us so things can get a little stressful at times.
What has surprised you the most about feeding kids since becoming a mother:
Children like to have so so much control! Even at such a young age!! The challenge is to make them feel like they have control even though you are deciding which foods they eat. They still get the control by deciding how much they eat. It is often a power struggle.
Tell us about your most challenging moment feeding your child:
Honestly, I have a lot of challenging moments with 3 little ones 5 and under. Every day there seems to be another challenge that we are working on. One of my biggest struggles is getting my kids to eat the meals I make for the family rather than having to cook two meals which gets very exhausting after a while!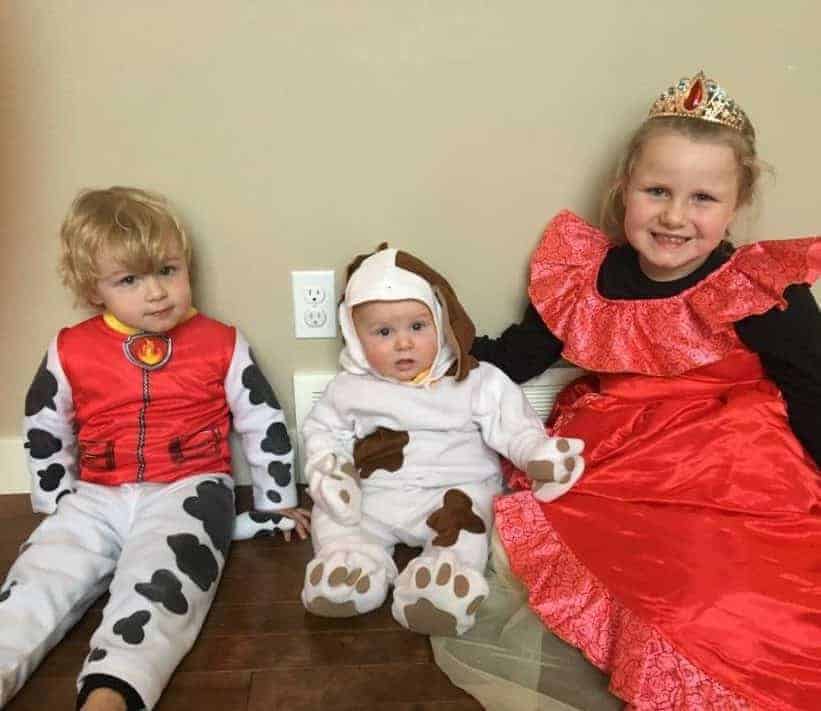 How did you solve this problem:
I don't think you ever completely solve this problem as every day is a new day. It's an on-going battle. Some tips and strategies that have worked for me are getting my kids involved in the meal preparation process. With them being so young it can be as simple as getting them to put the cut up vegetables on the vegetable platter or adding the milk or cracking an egg for the recipe. I also get them involved in the meal planning when we decide our meals for the week, they feel like they have "control" in the planning. Even if I can get them to eat one or two of the foods I made at a meal, then I feel like that is a win! Small steps!!
When bringing food into your home, what factors influences your food choices the most:
The first thing I'm looking for with my crazy life is quick and easy meals. With that, I'm also looking for less processed, whole foods that don't have a lot of added sugar. If I'm making a meal and 3 out of the 4 things are made from scratch or are whole foods, I'm a happy mom. I've learned that it's ok "not to be perfect". This has been a hard learning curve as a mom as we always want the best for our kids and as a Dietitian.
In what ways do you encourage healthy eating in your home:
We really try to eat as a family. This sounds good in theory but it isn't reality all the time. My husband often gets home late from work and my kids are "hangry" by then! I am outnumbered 3 to 1 by them! If this happens, I have to often feed them first and then my husband and I eat together after.
What struggles who you face with kids while implementing healthy eating in your home?
I am currently struggling with getting my 2-year-old son to sit in his high chair to eat a meal. He, of course, wants to be a "big kid" and eat where his older sister eats. Having him in his high chair in a controlled environment right bedside his sister eating seems to be working most of the time.
What is your #1 tip for raising healthy kids and how has this tip worked for your family?
Role model. It takes time though. Don't expect changes to happen overnight. It feels like it has taken me a year for my 5-year-old daughter to eat the meals we do; however, I am not always successful at this. My daughter also usually has vegetables for both lunch and supper and always eats it and never says she doesn't like them. I also talk to her about the importance of vegetables regularly and now she tells her friends why they are so important. That's a proud mommy Dietitian moment!!
What is your family's favorite recipe?
I love to make energy bites with my kids!
They are super simple and my kids love to make and eat them. You can also make them using a nut-free butter and use them for school snacks. As soon as I make them, I stick them in the freezer and grab them out as needed. Here is a recipe using PB2: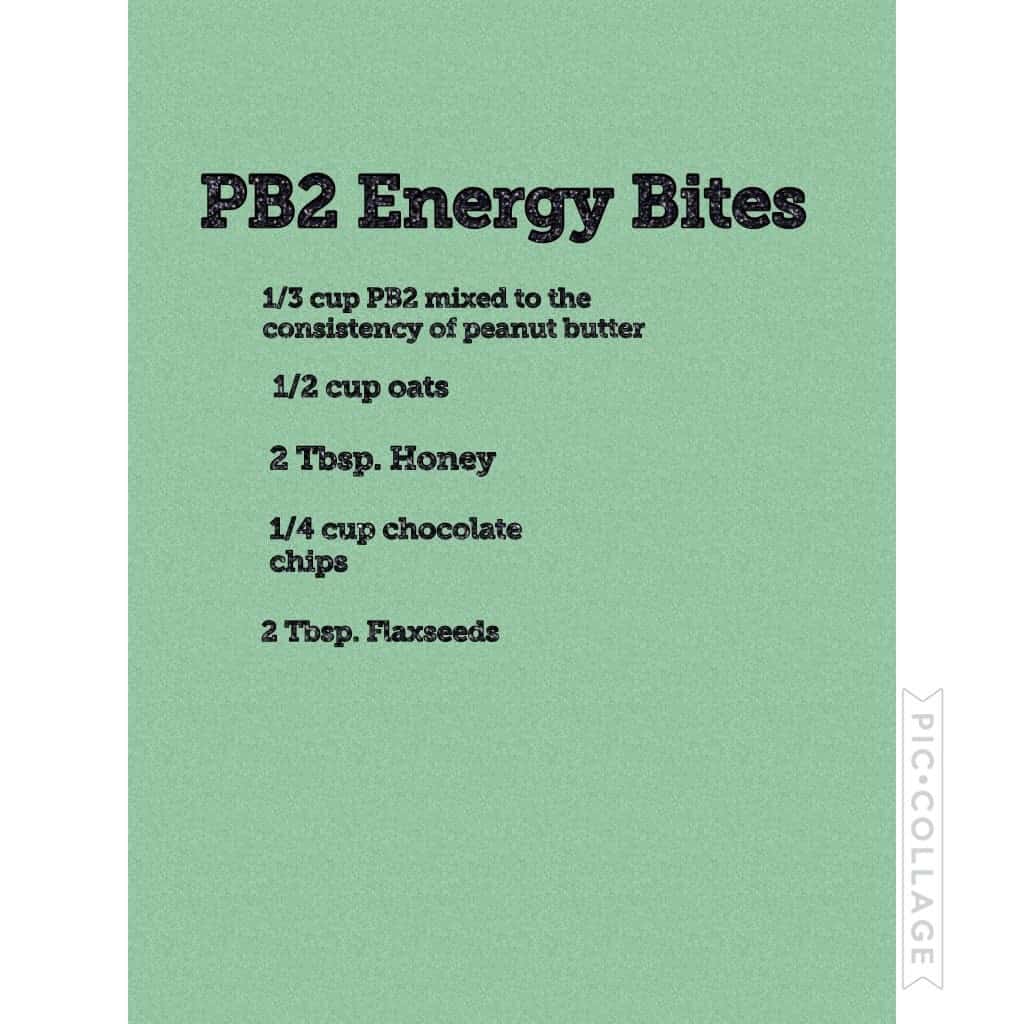 Thank you so much for sharing your story, Shee!
If you have any questions for Shee, feel free to comment below.
Connect with Shee on Social Media below!

Stay tuned until next week when we feature our next registered dietitian mom and hear her story! Find past interviews with other Dietitian Moms HERE.

SaveSave
SaveSave
SaveSaveSaveSave
SaveSave
SaveSaveSaveSave
FREE Kids Cooking eBook!
Do you want your children eating a more varied diet, but wonder how to get more fruit and veggies into their meals & snacks? This eBook is a fun filled way to get kids eating better while having age appropriate fun!