Lots of popcorn recipes! Learn why popcorn is healthy, how to pop popcorn on the stovetop and in the microwave.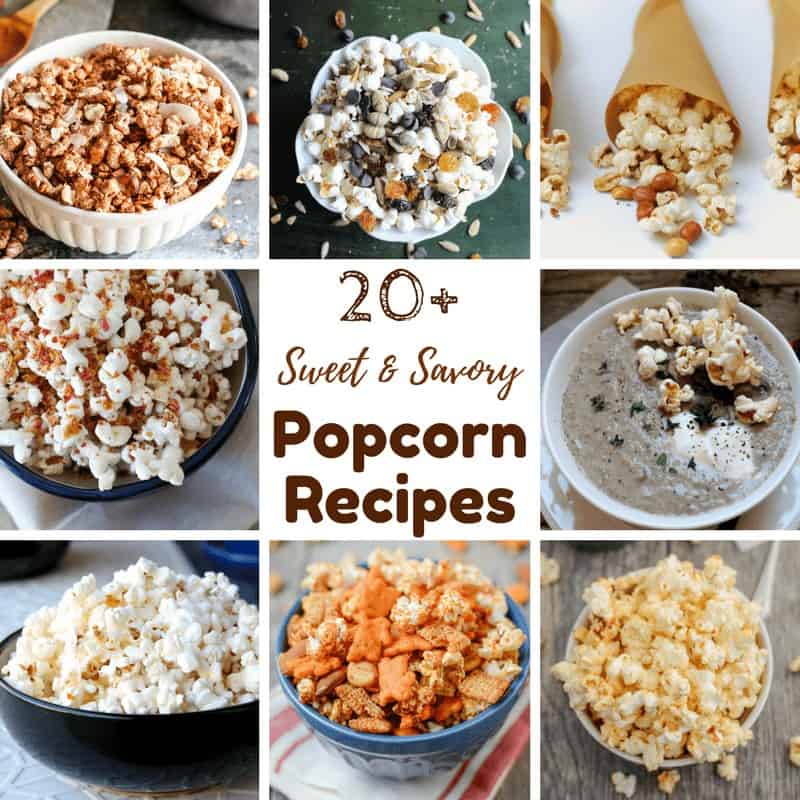 According to The Popcorn Board, Americans consume 13 billion quarts of popped popcorn annually or 42 quarts per man, woman, and child. It is one of the most wholesome and economical foods available.
Is Popcorn a Healthy Snack?
According to Joe Vinson, Ph.D., in an article on the site ACS Chemistry For Life, he states,
Popcorn may be the perfect snack food. It's the only snack that is 100 percent unprocessed whole grain. All other grains are processed and diluted with other ingredients, and although cereals are called "whole grain," this simply means that over 51 percent of the weight of the product is whole grain. One serving of popcorn will provide more than 70 percent of the daily intake of whole grain. The average person only gets about half a serving of whole grains a day, and popcorn could fill that gap in a very pleasant way.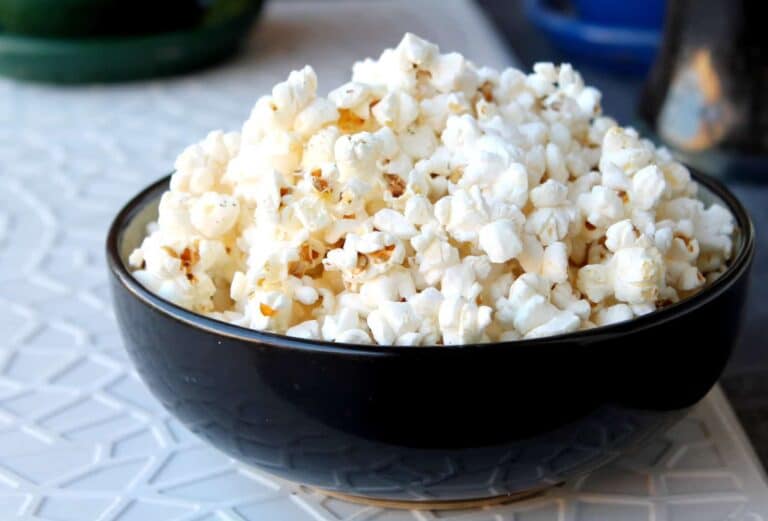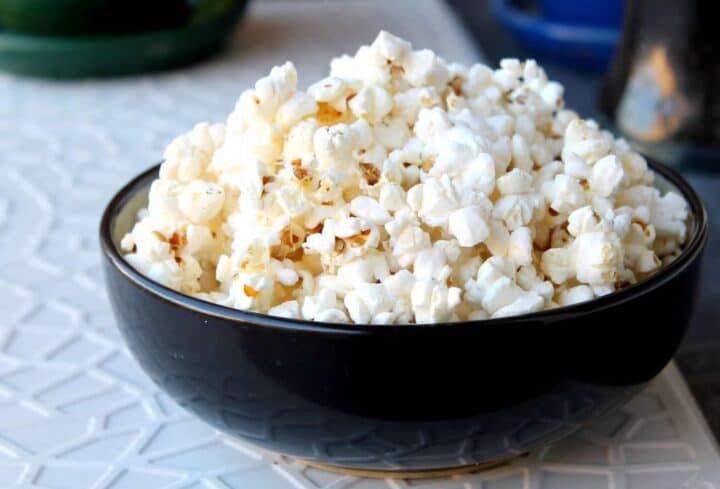 Popcorn is one most popular snack foods, and when prepared correctly, can be one of the healthiest foods too.
FAQ
How many calories are in popcorn?
In a 3 cup serving of plain popcorn, there are just 93 calories.
How many carbs are there in popcorn?
In the same 3 cup serving size of plain popcorn, about 80% of the nutritional makeup is from carbohydrates, about 19 grams. Of those, 3.5 grams come from dietary fiber.
How To Cook Popcorn on the Stove?
In a large pot with a lid, heat oil over high temperature and drop one kernel of popcorn. When the popcorn pops, pour the remaining popcorn and keep it covered leaving it slightly ajar. Shake the pot or stir it a couple of times. Allow popcorn to pop and once it slows down, turn off the heat. Wait for few more seconds for the last few to pop then remove the lid and season with salt and seasonings as desired.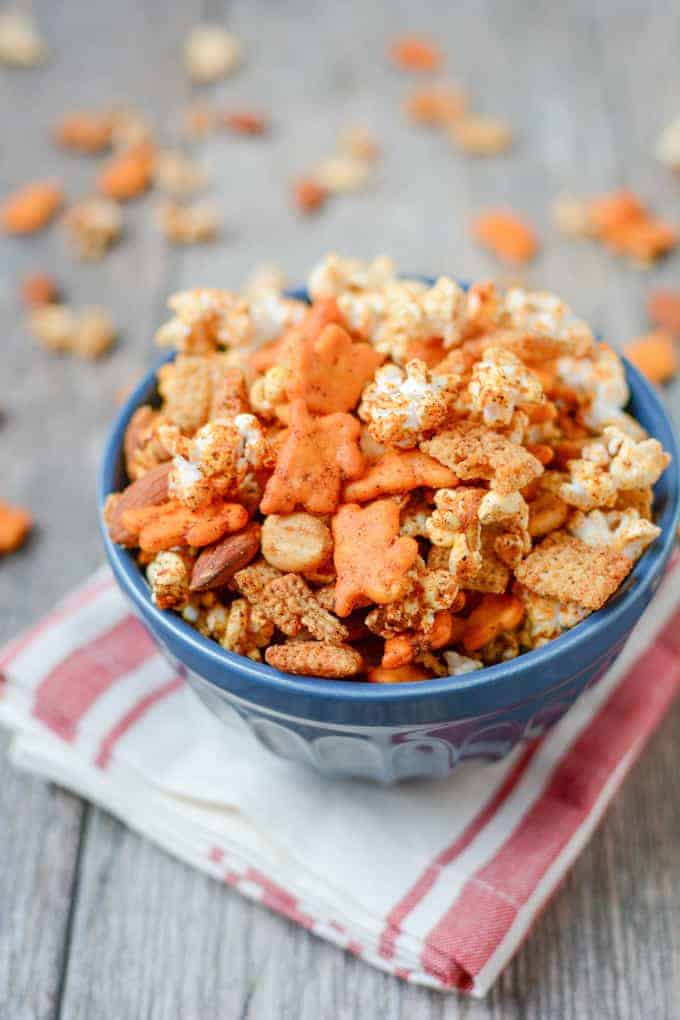 Popcorn Recipes