Upgrade your picnic basket this summer with some fresh picnic food ideas that make putting a picnic lunch together simple and flavor-packed.

Thank you to

Here.co

who sponsored this post.  As always, all opinions are my own.
Summer is rapidly approaching and I, for one, am really excited!
One of the favorite things my kids enjoy doing in the summer months is packing a picnic and heading to a park.  I can't blame them.
Living in Wisconsin, we have 9 months of weather that is not compatible with eating outdoors.
My daughter loves packing the picnic.  She is a non-sandwich eating kinda kid, so when the Here.Co samples arrive on my porch, I knew she would be thrilled to use these products as great picnic food ideas!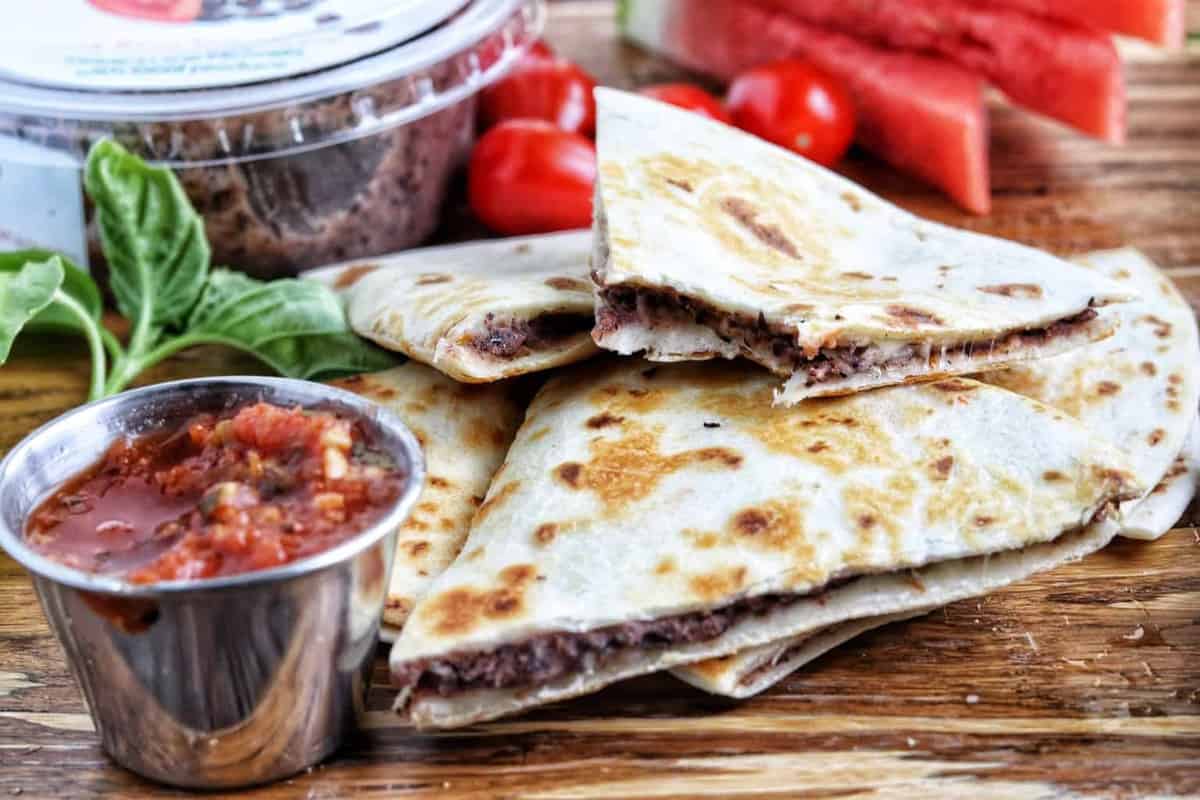 She went with quesadillas for herself. Simple to make and taste great served cold or hot.
My recommendation for picnic food ideas?
Go beyond the peanut butter and jelly or plain turkey sandwich.  Keep fresh, simple items on hand to make packing lunches quick and easy.
Picnic Packing List:
Handheld or simple foods
Use resealable containers to bring home any leftovers
Keep food cold with plenty of ice packs
Don't forget the water
Save condiment packages when dining out, they are perfect for picnics
Bring a bag for garbage
Wet wipes are very handy
Clorox wipes are great for wiping down picnic tables and cleaning up messes
Bring an assortment of utensils
Consider a small cutting board and knife if you plan to bring along a large sandwich or fruit that needs to be cut
Keep a blanket in the car for times there are no picnic tables
Invest in a nice picnic basket or backpack.  Find my favorite picnic backpack here.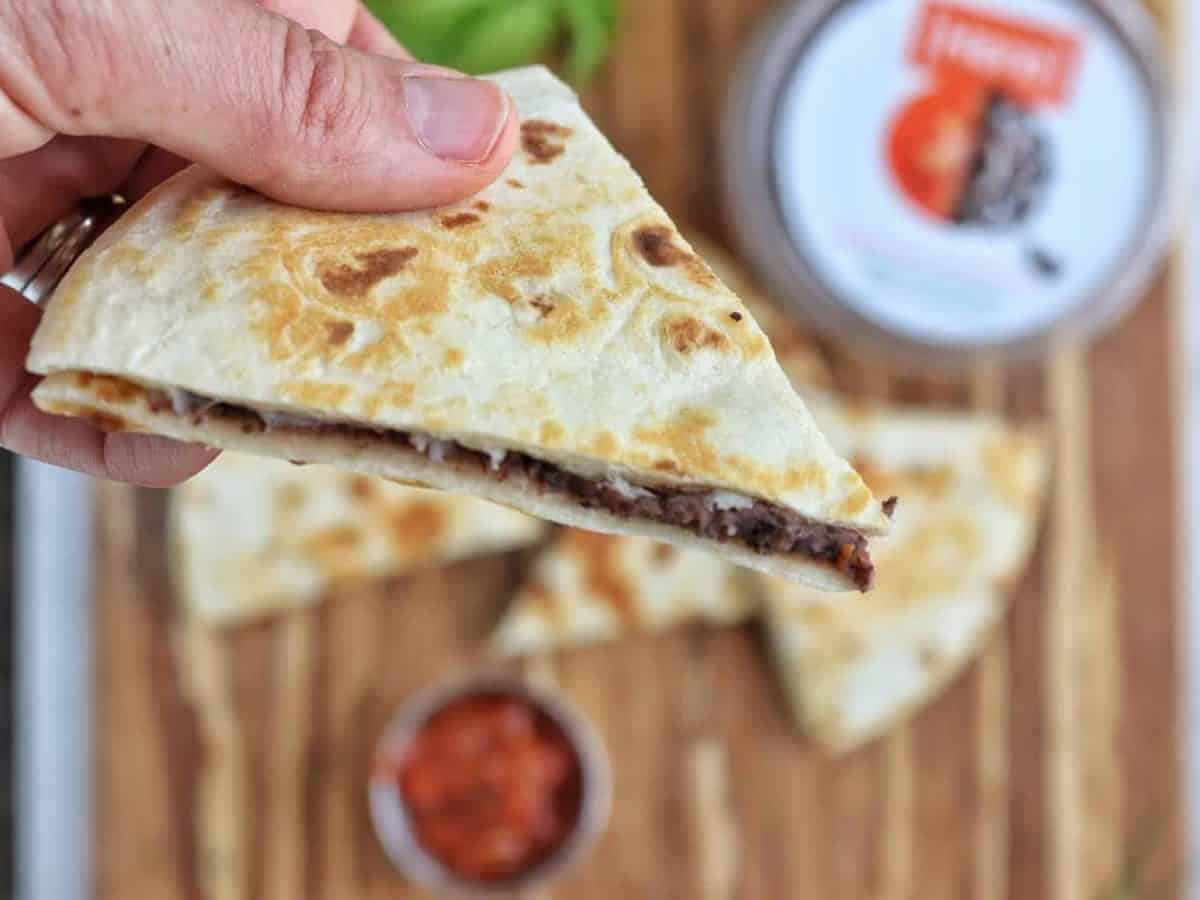 If you follow the blog, you know I am a proud Midwesterner.
I am really excited to share with you a Midwestern company that is doing awesome things, and also happen to have some delicious products that work fantastically for a picnic lunch!
Here.co brings midwestern sourced and produced food to the marketplace while supporting Midwestern farmers.
I have family and friends who are farmers and think they have some of the hardest jobs around.  I am super thankful for the work they do to keep fresh foods available for all of us.
Here.co dips and spreads make packing a picnic lunch a breeze.
My daughter went for a black bean tomato dip quesadilla, I choose a turkey pita with Curry Lentil Tumeric Dip, drizzled with their Lemon and Garlic Basil Vinaigrette.
The Curry Lentil Tumeric Dip & Vinaigrette were so good, my sandwich tasted like it was straight out of a deli rather than simply my fridge.
You can find Here.co products at your local grocer including Whole Foods, Woodman's, or Metcalfe, or click here to find the store closest to you. 
Looking for more picnic food ideas?!  Check out these delicious options: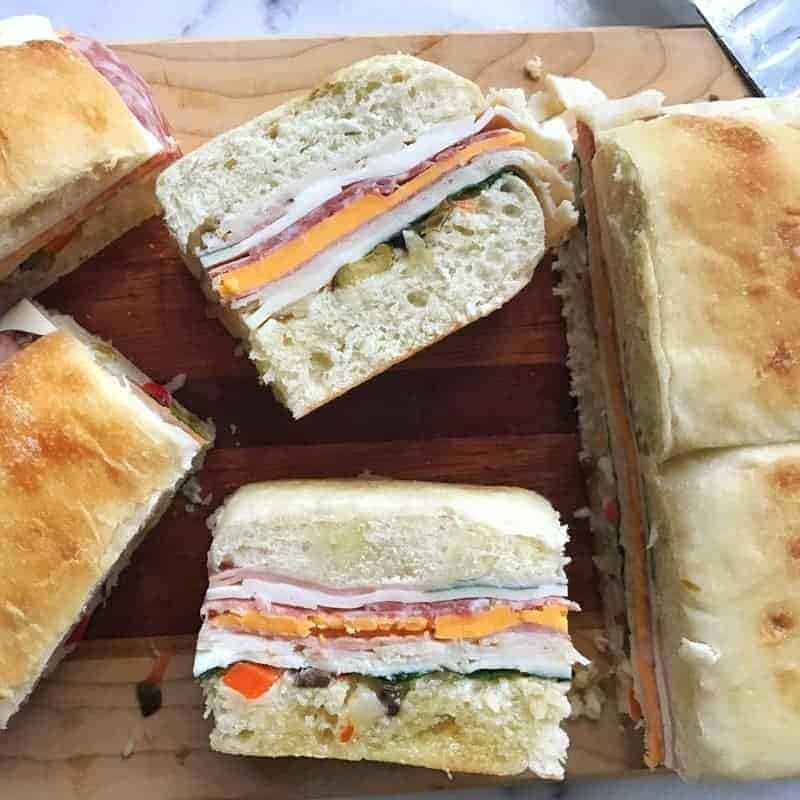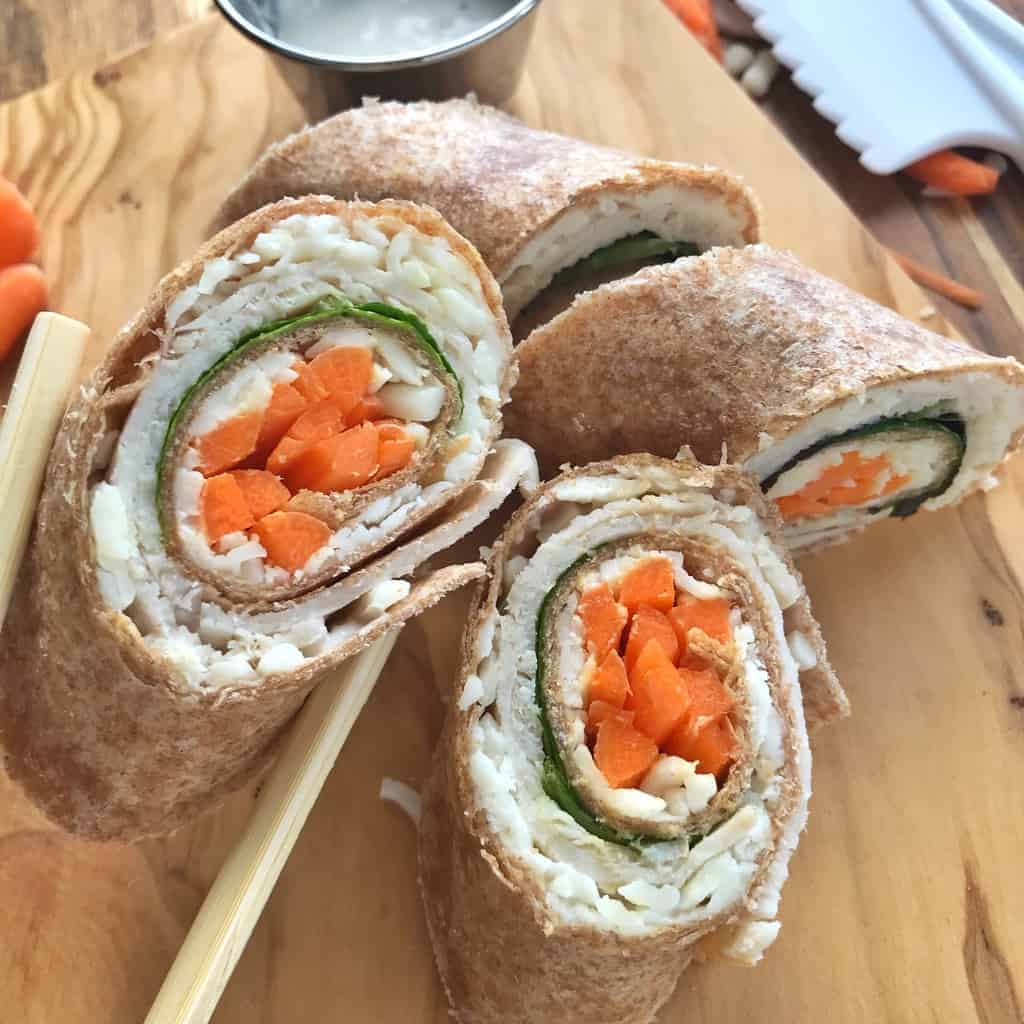 Now I'd like to know, what do you pack in a picnic lunch?!