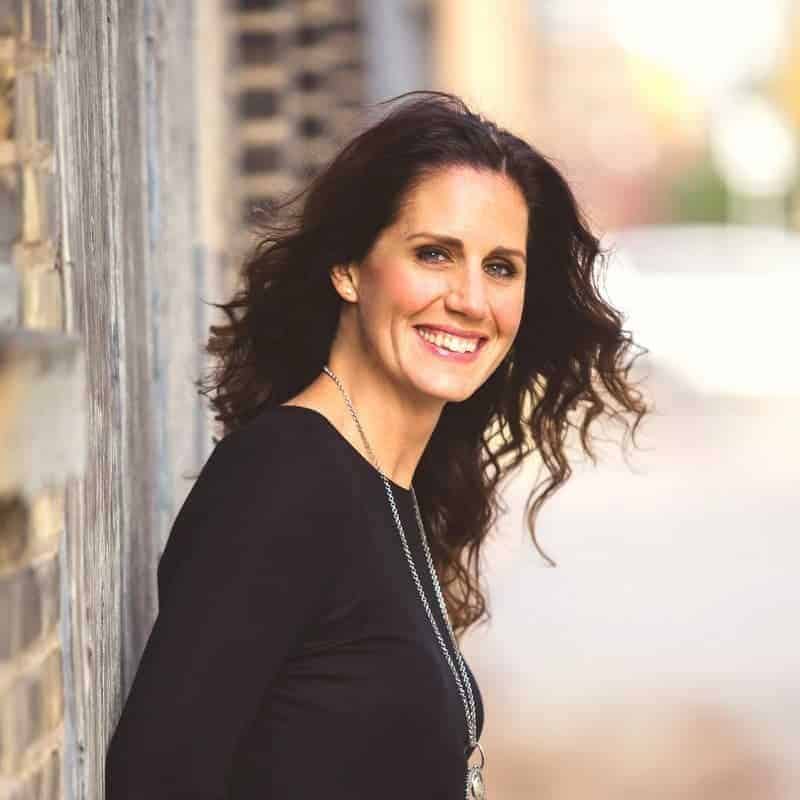 As a registered dietitian, Lunch Bites™ creator, Jodi Danen, has a lot of experience with kids and nutrition.
From teaching pre-teen and teenage kids healthy eating habits at summer camps, to menu planning and food service management at an elementary school, and certainly in raising her own children. She has seen it all.
Lunch Bites™ was developed with the belief that a school cafeteria can, and should, be used as a learning order clomid online no prescription vehicle for healthy eating – just as a classroom is for other studies.
While it might be impossible to teach a real lesson during the lunch hour, Lunch Bites™ work to continue the learning process while connecting parents to their children in a positive, feel good way.
When you purchase Lunch Bites™ you are helping your children form healthy habits one "bite" at a time. Thank You!