Do you want your family to eat healthier –
but are not sure how to start?
Are you looking for help to get meals on the dinner table quickly –
but are not the best cook?
Do you want simple, flavorful, healthy recipes your family will eat –
but don't know which recipes to try?
Just say YES & help is on the way! Don't worry – you won't be doing this alone.
Each week you will receive an email with information, tips, and simple recipes to help you on your way to improving the health of your family.
Sign up today!
Let me personally introduce just what the One More Meal Challenge is all about. Make sure to keep watching – I share my #1 tip on the fastest way to improve your cooking skills TODAY!
Join the Create Kids Club community and say YES to the ONE MORE MEAL Challenge.
Join other families with the same struggles and pledge yes to cooking just one more meal at home each week.

Stay In Touch & Get Cooking!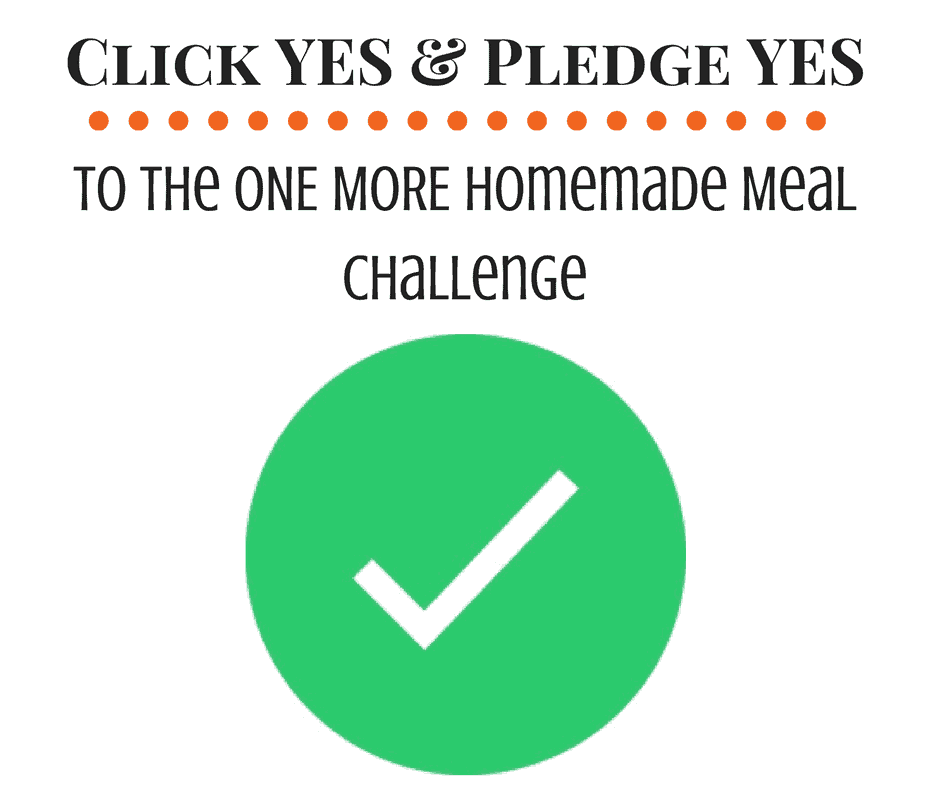 FREE Kids Cooking eBook!
Do you want your children eating a more varied diet, but wonder how to get more fruit and veggies into their meals & snacks? This eBook is a fun filled way to get kids eating better while having age appropriate fun!