Thank you for signing up for our newsletter! Watch for weekly recipes and tips sent directly to your inbox.
CLICK HERE –> We have some great information and recipes waiting for you!
You may also want to consider your-pharmacies.com Pledging YES to the One More Meal Challenge and get weekly tips and recipes to get one more homemade meal on your table each week.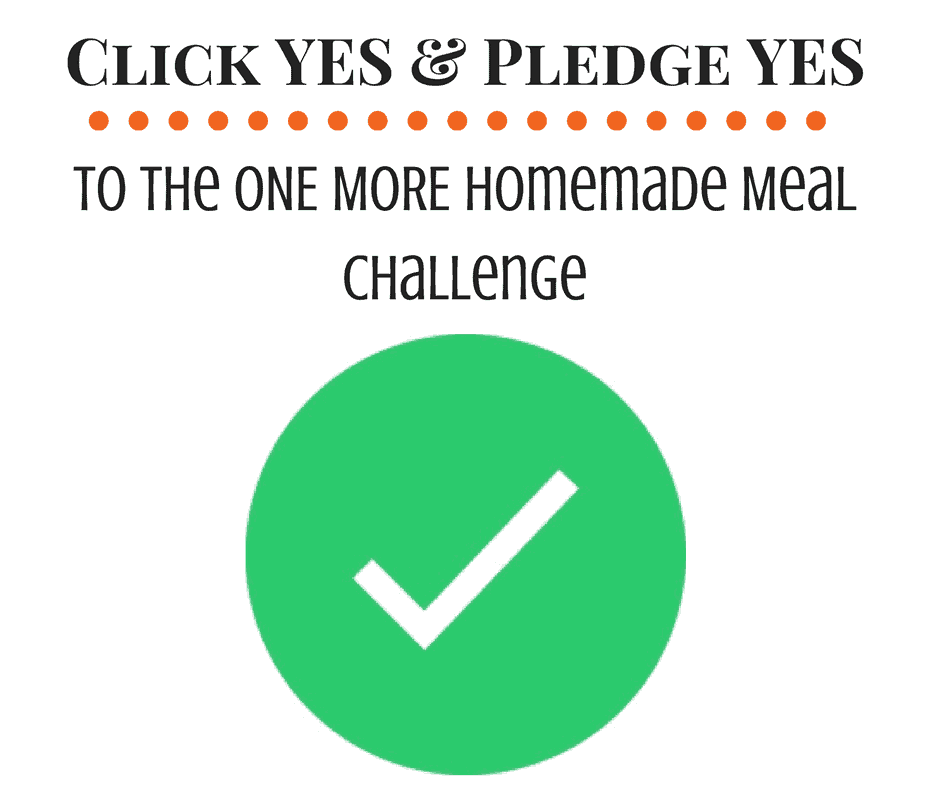 Stay in Touch & Get Cooking!

No Time To Cook?
Make dinner a breeze with these 10 Kid Favorite Crockpot Recipes! Get your FREE eBook Now!