This post is brought to you in partnership with Produce For Kids.
National Nutrition Month 2019. Mission For Nutrition's Nutrition Month Theme is all about meal planning and meal prep. Follow along for helpful tips and a chance to win prizes and snag a free meal planning ebook!

In my profession, March is a big deal. It's a whole month dedicated to information and fun all about nutrition.
What is National Nutrition Month?
National Nutrition Month® is an annual nutrition education and information campaign created by the Academy of Nutrition and Dietetics. The campaign, celebrated each year during the month of March, focuses on the importance of making informed food choices and developing sound eating and physical activity habits.
Today, I'm taking a break from recipes and putting on my registered dietitian hat.
While I no longer practice clinical work or counsel patients, I love helping busy parents get quick, simple, and nutritious meals on the table. Helping make healthy eating simple with attainable recipes is my passion, so the theme around meal planning and meal prep fit in great here at Create Kids Club.
Meal Planning Help
The amazing people over at Produce for Kids have put together some super helpful resources found on the Mission For Nutrition page.
They also have a great podcast that you might like so check that out too.
Win Prizes All Month Long
With support from the following partners, you have the chance to win prizes weekly all month long!
A big thanks to Avocados From Mexico, Crispy Green, Earthbound Farm, Eat Smart, NatureFresh, Pero Family Farms, Shuman Produce, and the Watermelon Board.
The best part? These sponsors are donating 80,000 meals to families in need through Feeding America®. 🙂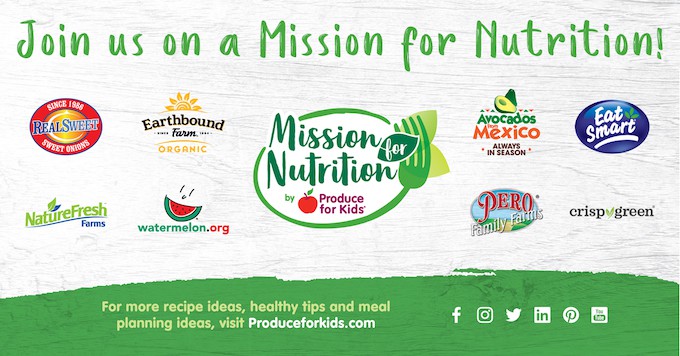 Meal planning is easier when you have the right tools
Check out the Tools for Quick Meals I think everyone needs here.
Healthy meals can taste amazing
If you need help finding delicious dinner options make sure to head over to my dinner recipe section.
You'll find lots of simple, healthy dinner ideas for the oven, stovetop, crockpot, and instant pot including the following: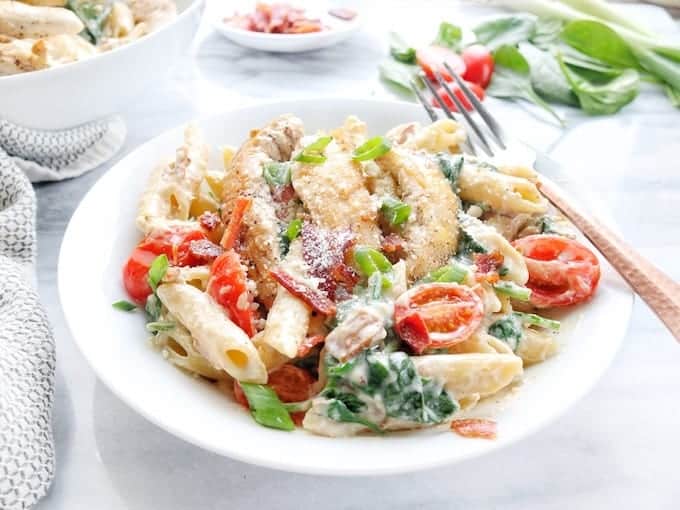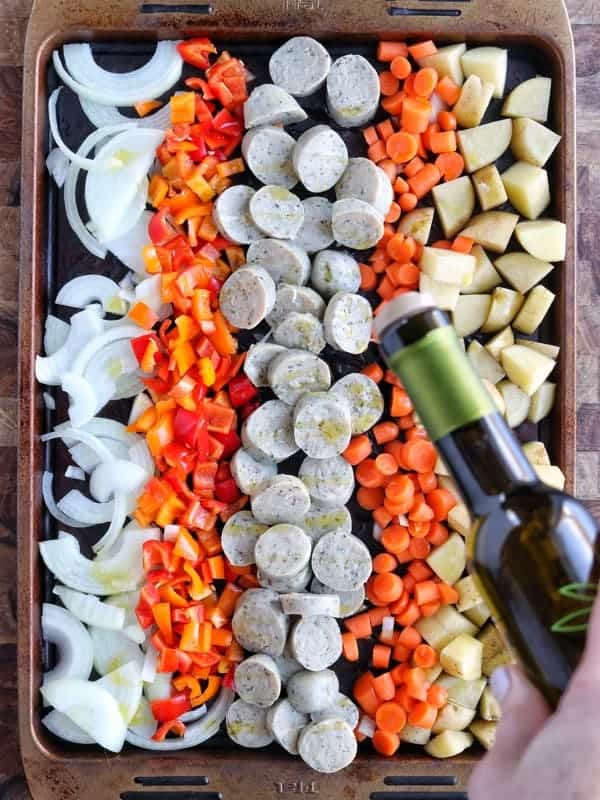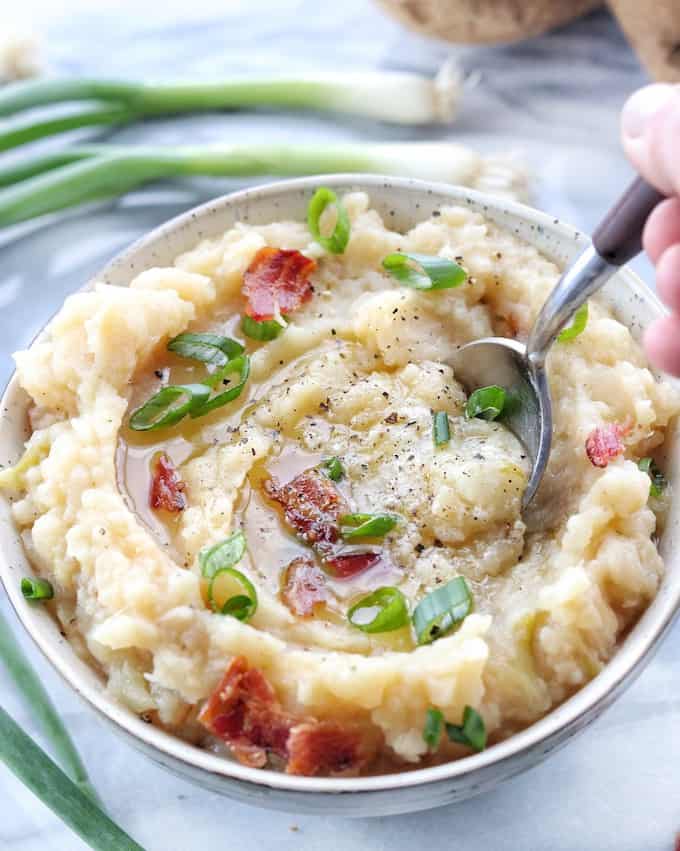 Lunchtime Prep
If you're looking to make lunchtime preparation a little easier, check out must-have lunchbox gear that makes packing lunches a breeze!
Related: 10 Lunch Ideas for School
One Week of Healthy Easy Meals
Make sure to download your free eBook to save time and money in the kitchen. It's complete with a full week's worth of breakfast, lunch, and dinner ideas.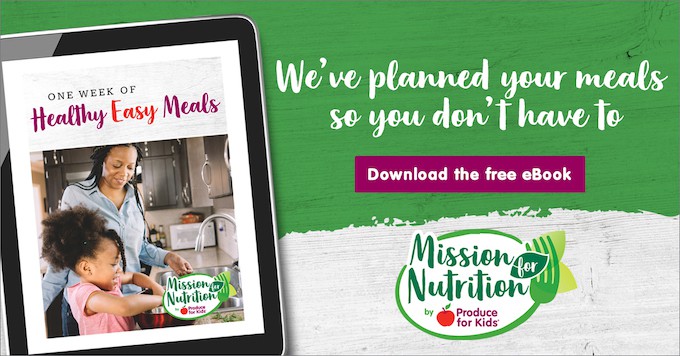 Make sure to enter to win! -Good Luck and Happy National Nutrition Month!
You may also enjoy:
Delicious Simple Family Recipes
Join Create Kids Club & get our 10 Favorite Crockpot Recipes ebook!