Looking for weight loss solutions that are simple to incorporate into your lifestyle? These 10 easy tips will get you started today!
As I have gotten older, and (insert sigh here) a few pounds heavier, I have experienced firsthand the truth behind what I learned while in school for nutrition; that small habit changes lead to weight loss.
Keep reading because I'm going to teach you some simple weight loss solutions – all without too much work.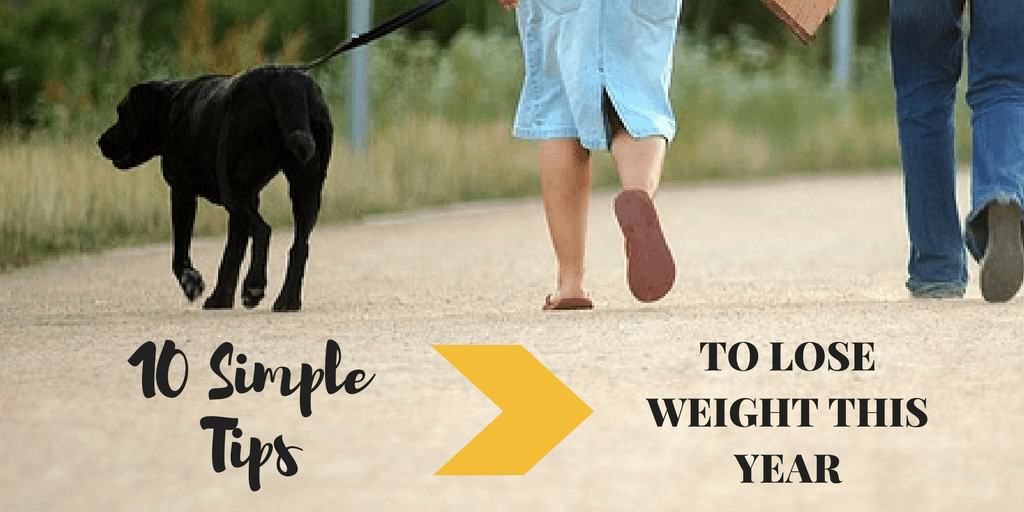 As the New Year rolls around, many people start to make resolutions – losing weight is a top contender.
I admit I have been a Resolution-er. You know – someone who buys a gym membership Jan 1 and contributes to the overload on gyms for the month of January, until February hits and they stop going? Yup, that was me.
I would start very motivated – I was dedicated to overhauling my lifestyle to meet my goal: a complete body metamorphosis!
I lifted weights. I used the elliptical. I went to classes!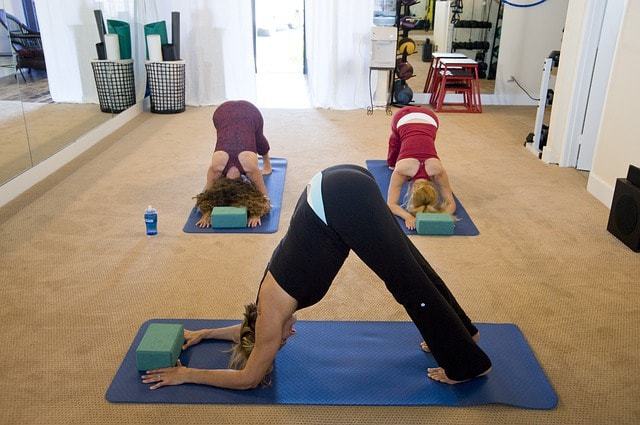 Then, I got bored. Very, very bored.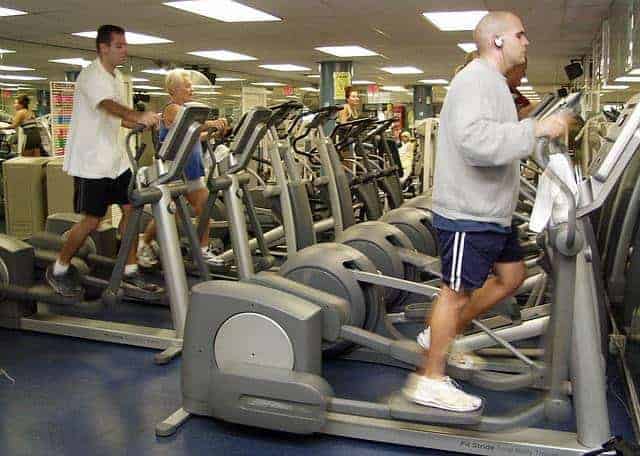 So what changed?
I stopped focusing on weight. Instead, I focused on living a healthy lifestyle.
I no longer cared about that number on the scale.
And guess what? A weight lifted right off my shoulders.
Pick just one of the following habits (or others of your choice) to change.
Just one.
Then, once you conquer it, move on to the next. Tackle that one, then work to cover all the goals you set for yourself and your family.
So here they are – the top 10 tips that I know to be true to lose weight this year – without all that much effort.
1. There are no quick fixes
Body cleanses or guru's promises usually don't work, but they do take a lot of your hard-earned money.
Instead, focus on eating real food. Foods as close as it comes to how it's grown. Think apples, not apple juice.
Eat regular versions of foods, not their low-calorie counterparts. The fat content will help fill you up and keep you full longer. These products typically have less sugar added as well.
Start reading nutrition labels and choose products with the least amounts of ingredients.
Stock your refrigerator and pantry with fresh fruits and veggies, hummus and salsa for dipping, string cheese, nuts, and whole-grain crackers for when hunger strikes.
2. Start meal planning
Take 30 minutes to plan your weekly meals. Make them from scratch. If you don't like cooking, look for simple recipes with few ingredients.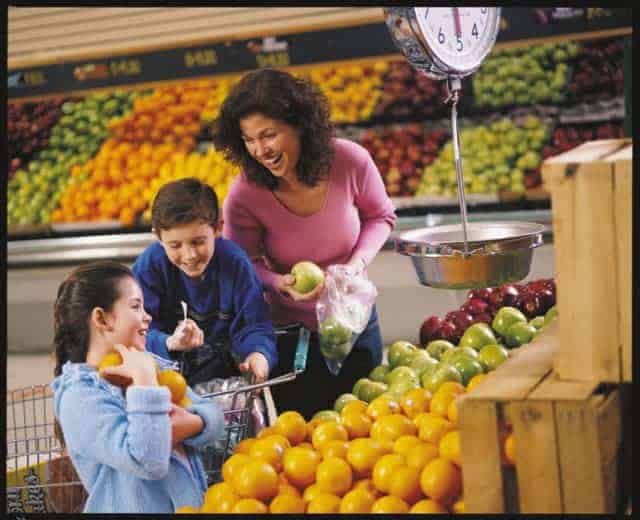 3. Eat most of your meals at home
Drive thru's are everywhere, and are packed at all hours of the day. Save the drive-thru for a time when you feel you have no other choice. Where ever you are now, start cutting back. Plan ahead and pack a bagged meal or at least research healthy options offered at your favorite fast-food restaurants.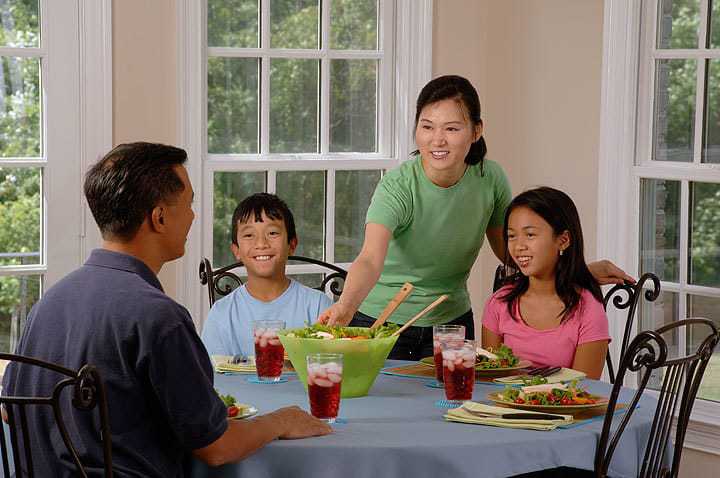 4. Serve a veggie with most meals
Fill your plate half full with the veggie of choice. Start your meal by eating this first. Every time. Stuck on breakfast? Try a veggie omelet or a smoothie with spinach or kale.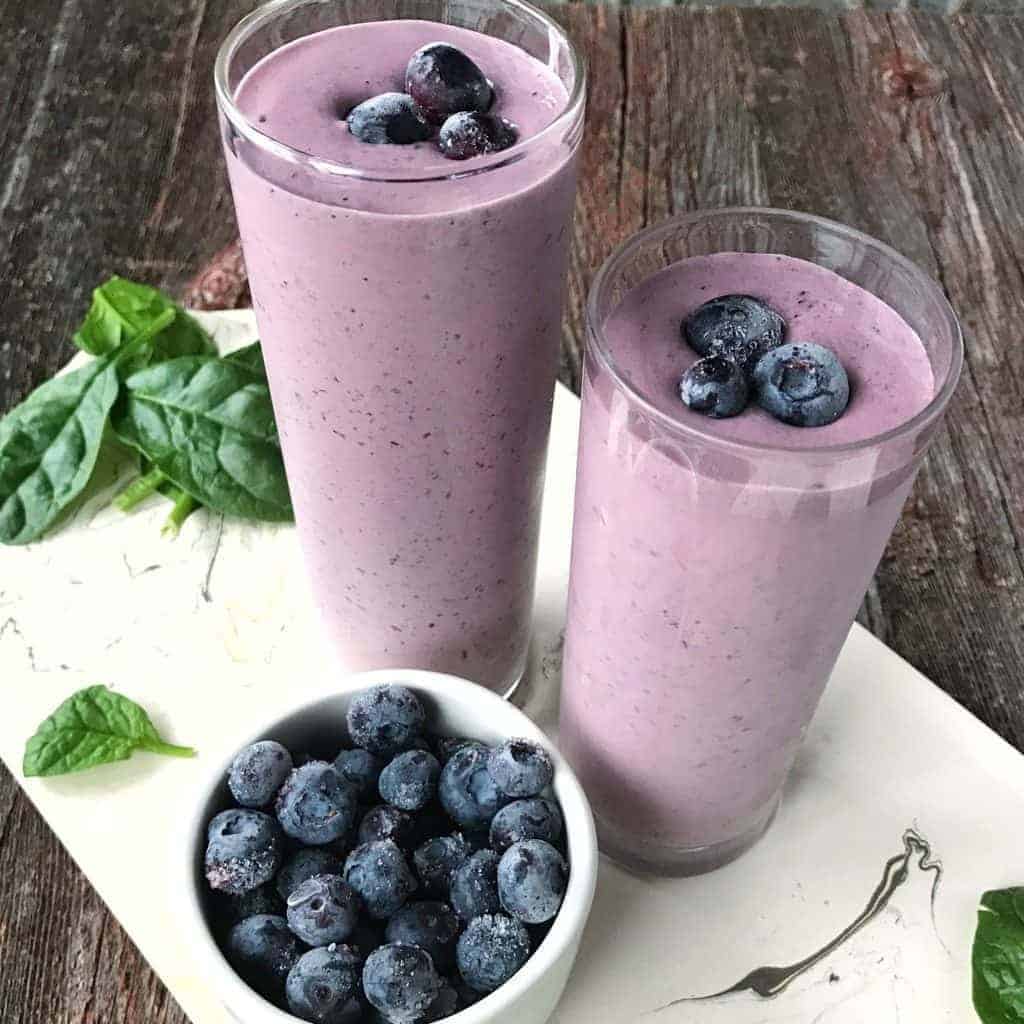 5. Don't serve dessert.
Notice I didn't say don't eat dessert, just don't serve it. Save those dessert calories for times when you are out for a special meal, a holiday, or a birthday party. If your family is used to having dessert, slowly change this habit by serving sliced fruit in a pretty glass or strawberries with a dollop of cool whip.
6. Bring the veggie tray.
In this era of Pinterest, with dessert and appetizer recipes richer and more decadent than the one before, pass on the urge to make these recipes. Bring the veggie tray instead. Boring, I know, but this way you are guaranteed to have a healthy choice to snack on and can sample the treats others have brought. The added bonus, you don't have a house full of unhealthy leftovers the next day.
7. Consider purchasing an exercise tracker or download an app for your phone
I find the simple act of putting that little tracker on each day's motivation to meet my 10,000 steps. I start thinking in terms of steps: park the car further away from stores – 100 steps, take extra trips up and down the stairs at home – 50 steps, use the stairs over elevator – jackpot, walk around my bedroom for those last 2oo steps (you will soon know what I mean).
I am more active when I wear the tracker. Give it a try and don't go to bed without hitting your goal (see point above). Find friends, or children, and engage in a little friendly rivalry. That can be some real motivation 😉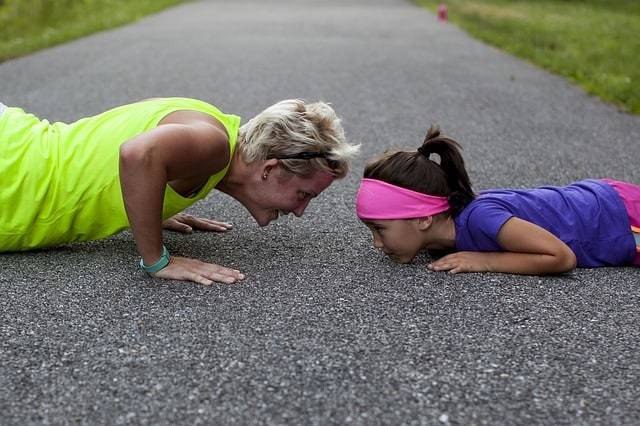 Related: 8 Tips for Running
8. Find an activity you enjoy
Whether it be walking, biking, hiking, an exercise class, or a sport, get active on most days of the week. Finding something you enjoy is key. You are far more likely to stick with it if you like what you are doing. Try a new activity each week until you find what that is. Stick with it.
9. Pass on the pizza
When going out to dinner with family or friends, try to select a restaurant where you will have many options. Just because you are going out for pizza, doesn't mean you have to have the pizza. Order a lighter dish and have just a small square of pizza. You get to enjoy the treat, but fill up on something better for you.
10. Don't give up
This is not a diet. You cannot fail. Don't beat your self up over the dessert, live your life – treats and all. Just remember a treat is a treat, not a daily choice.
By adopting these simple changes, you can enjoy dessert, have drinks with friends, and never have to count calories.
As the days and months pass you will feel better, you will lose weight, and you will be proud of yourself.
How do I know? Because I did it myself.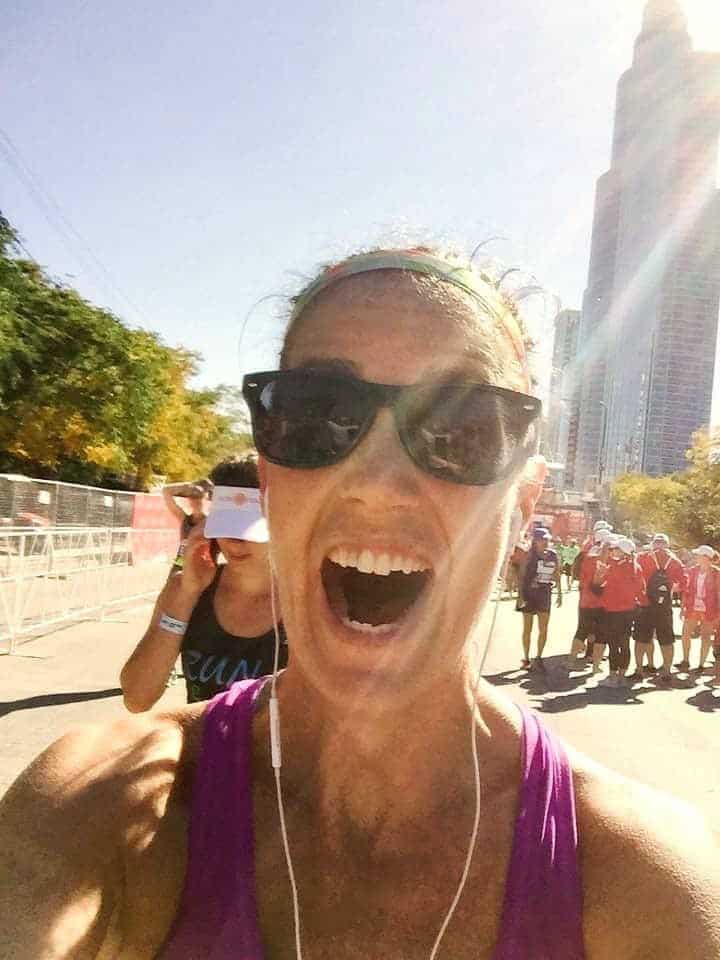 Join Create Kids Club on Pinterest and find simple, healthy recipes all year long!
Delicious Simple Family Recipes
Join Create Kids Club & get our 10 Favorite Crockpot Recipes ebook!