Delicious recipes all using strawberries. Includes a simple and fun way to hull strawberries – perfect for even the littlest of hands.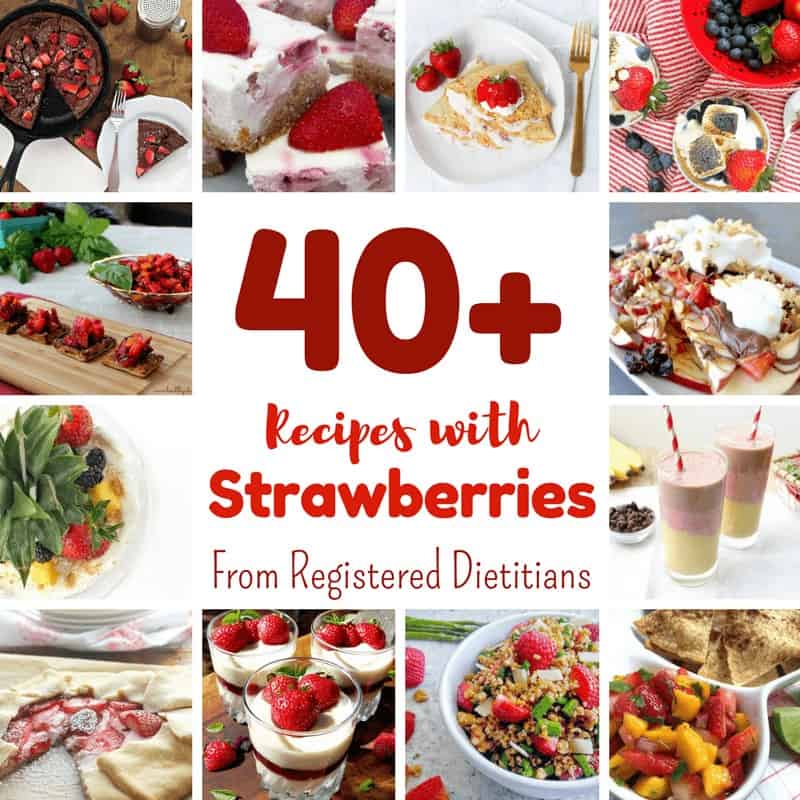 Fun Facts about Strawberries:
They are the first fruit to ripen in spring
There are 200 seeds on an average strawberry
California produces 75% of the strawberry crops in the US
Strawberry plants are perennials, meaning they grow back year after year
Only rinse berries when you are ready to eat them, it speeds up spoiling
Benefits of Strawberries
Strawberries are a good source of vitamin C, folate & potassium. 1 cup contains 160% of the recommended Daily Value of vitamin C, which helps support a healthy immune system.
1 cup of strawberries provides 3.3 grams of fiber, which aids in digestive health.
Strawberries are rich in antioxidants, especially anthocyanins which give strawberries their bright color. Anthocyanins are compounds that can help prevent chronic disease.
Calories in Strawberries: 1 cup = 50 calories
Carbs in Strawberries: 1 cup = 12 grams
How To Hull A STRAWberry with a Straw
This simple trick is perfect for small hands. No need for you to cut all those strawberry tops off when your kiddos can easily use a straw and do it on their own.
Take a look at how easy this task is for even little hands. The video includes a delicious recipe for your kids to try:
Get the recipe for Fruit Waffle Cones.
This fun how to hull a strawberry tip also helps cut down on food waste since the whole top of the strawberry gets eaten, rather than tossed!
Take it a step further – make infused water from the strawberry leftovers.
Kids can take the strawberry waste from the straw, place it in a cup, fill it with water and put it in the fridge for about an hour. Remove strawberries. You are left with lightly flavored strawberry water! Yum!
Looking for more fun ways to use strawberries? I asked my dietitian colleagues to share their favorite recipes. Here are 40+ delicious recipes that all include strawberries!
Strawberry Dessert Recipes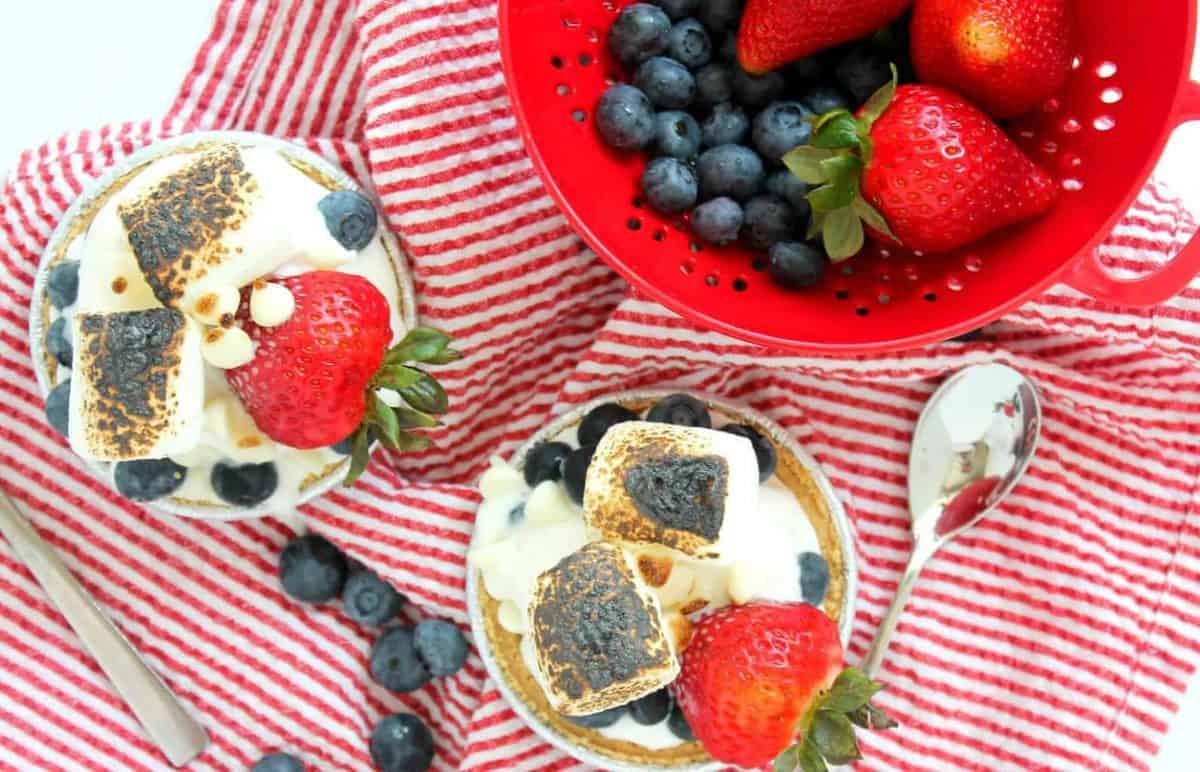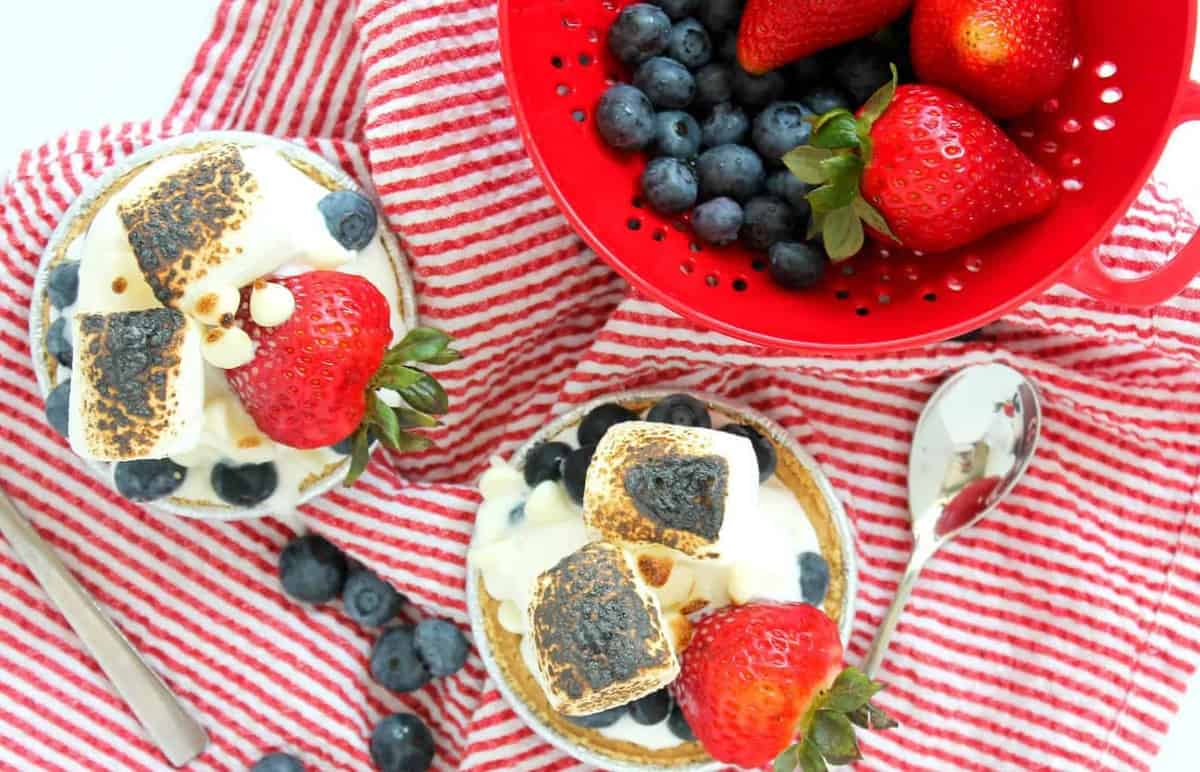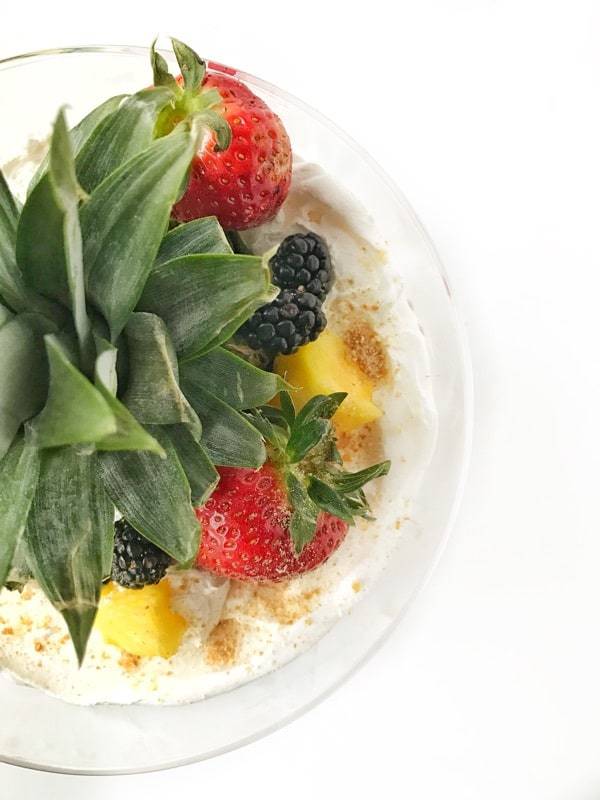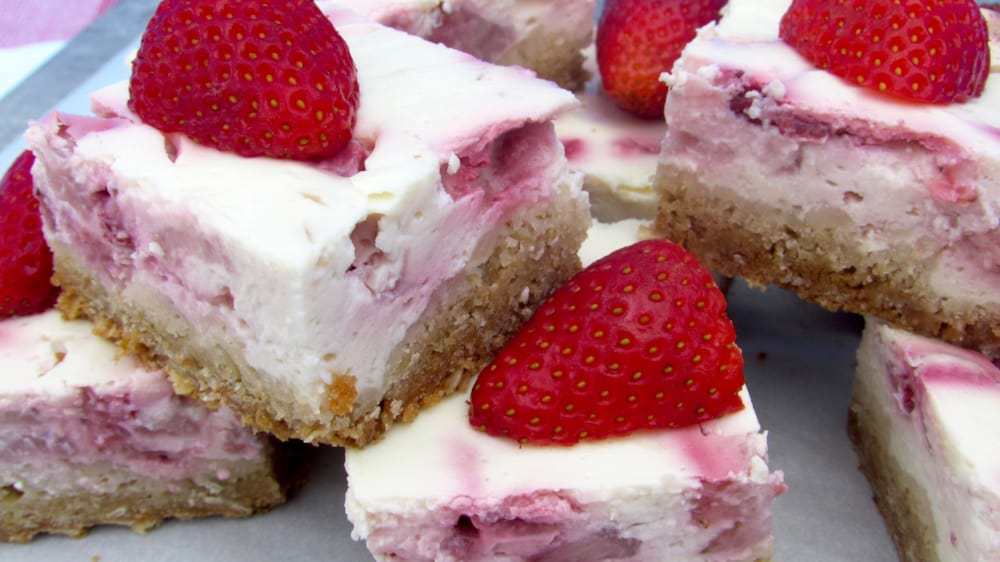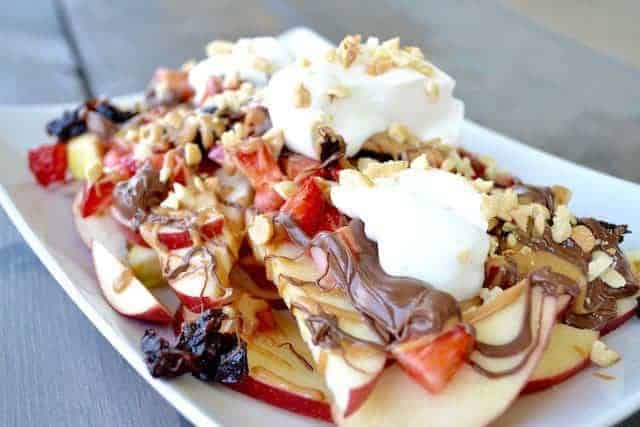 Breakfast Recipes For Strawberries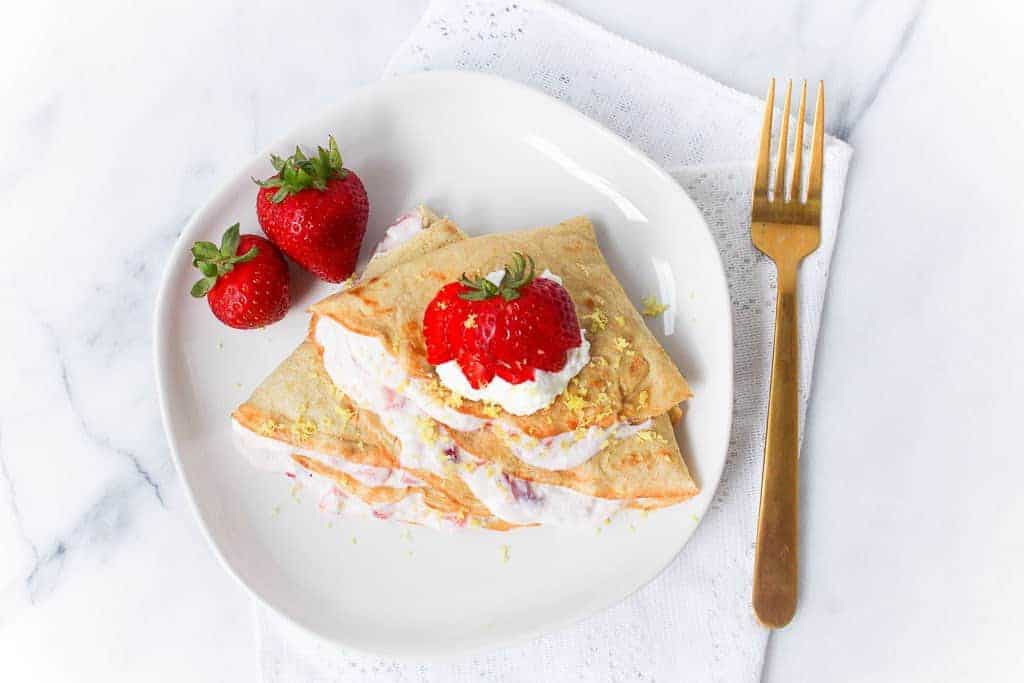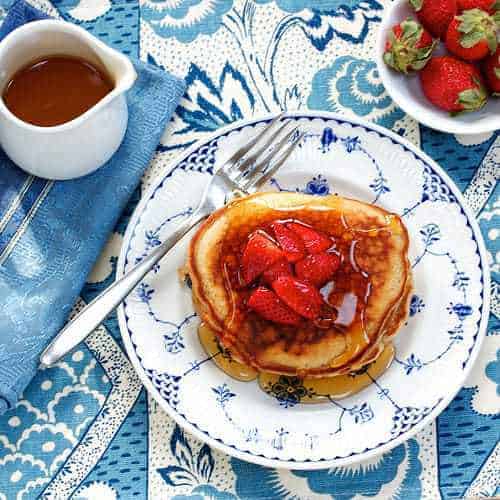 Recipes For Strawberry Smoothies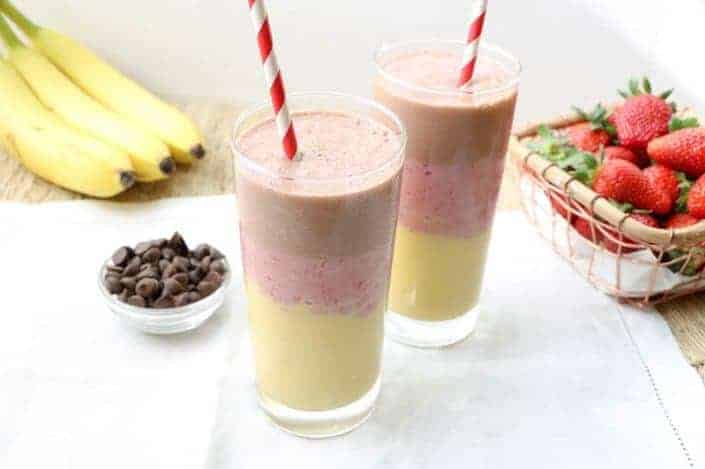 More Recipes With Strawberries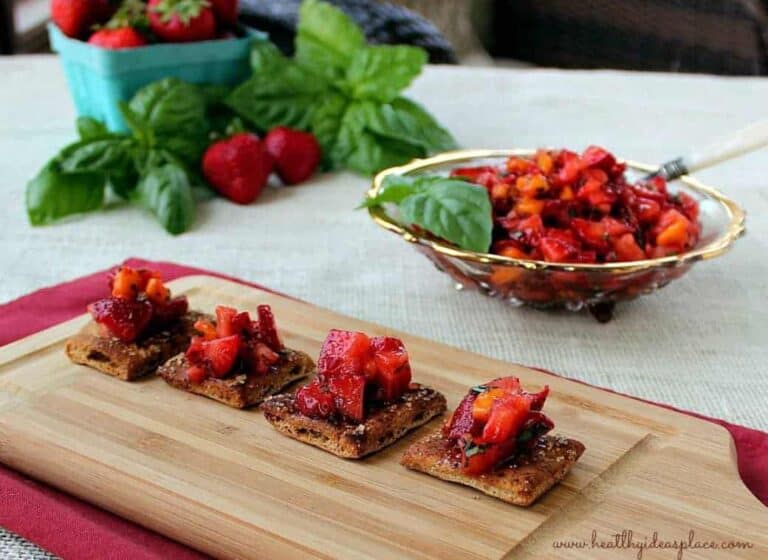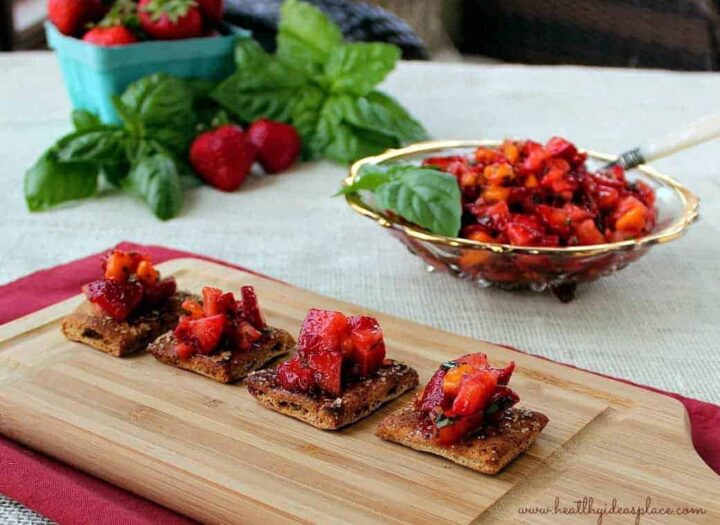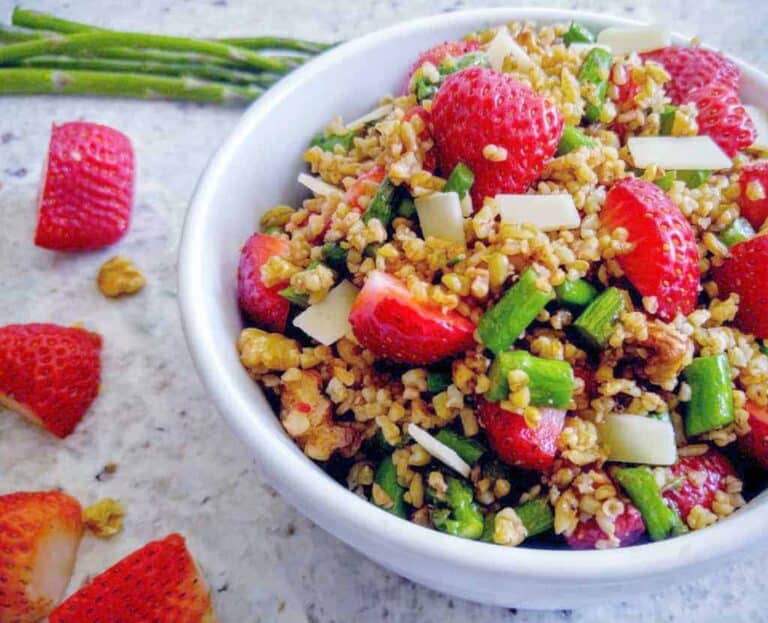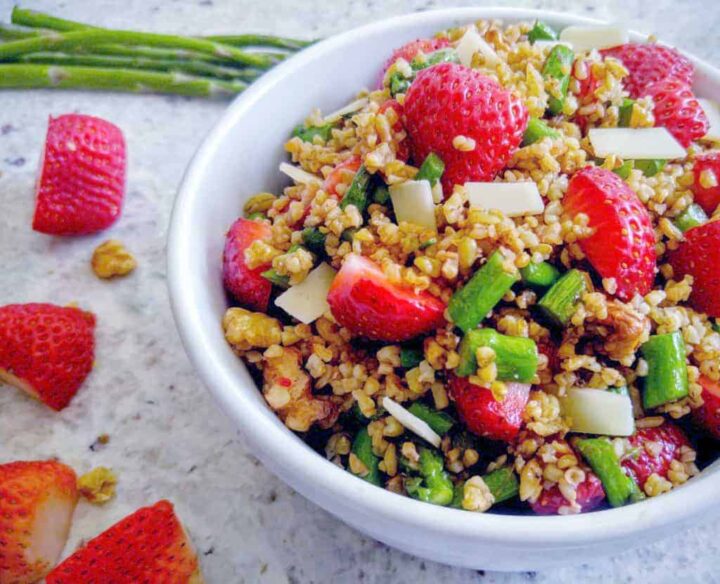 SaveSaveSaveSave
SaveSaveSaveSaveSaveSave
Delicious Simple Family Recipes
Join Create Kids Club & get our 10 Favorite Crockpot Recipes ebook!