Looking for special Teacher Gift Ideas? These 12 Homemade Gift Ideas are sure to please any teacher on your list!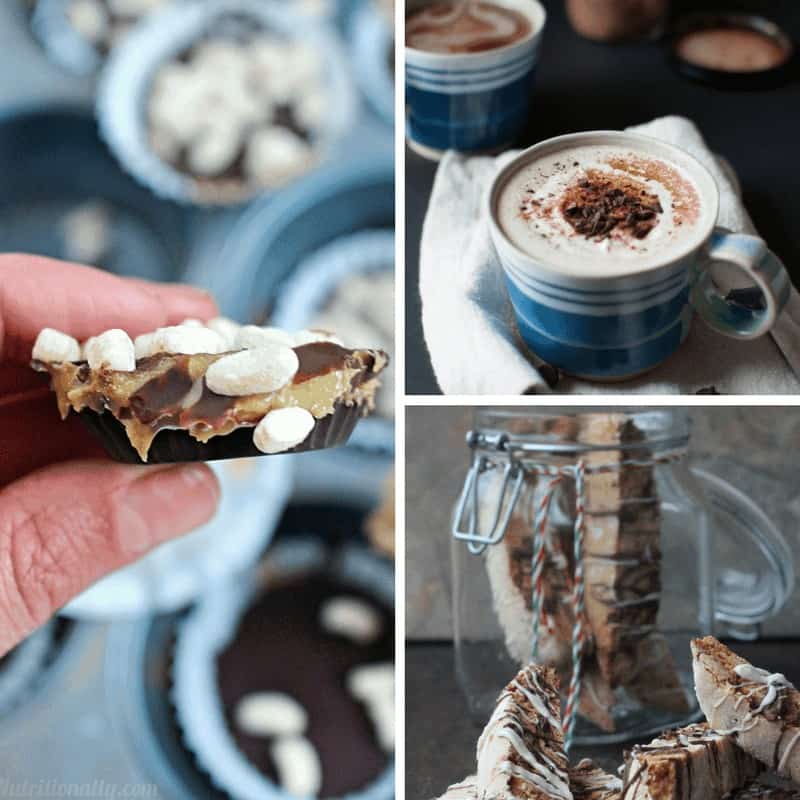 I am so thankful for my children's teachers. Beyond teaching them about math and English, they watch out for their safety, they make them laugh and put band-aids on scratches while when I'm not there.
What better way to show a special teacher in your life you appreciate them than taking time out of your day to make them a special homemade treat?!
Your children can help in the kitchen with any of these 12 homemade gift ideas.
They will be so excited to give their teacher a gift they helped make – and they use a few things those teachers have taught them in the process -reading, math, and comprehension.
I reached out to fellow colleagues to gather their favorite food gifts for teachers.
If you are looking for ideas, these should help! Wrap them up in cellophane and a nice ribbon and you have a gift from the heart.
Crispy Chocolate Sunflower Seed Butter Cups: Chelsey @ C It Nutritionally
Three Ingredient Healthy Homemade Dark Chocolate Mix: Rebecca @ Nourish Nutrition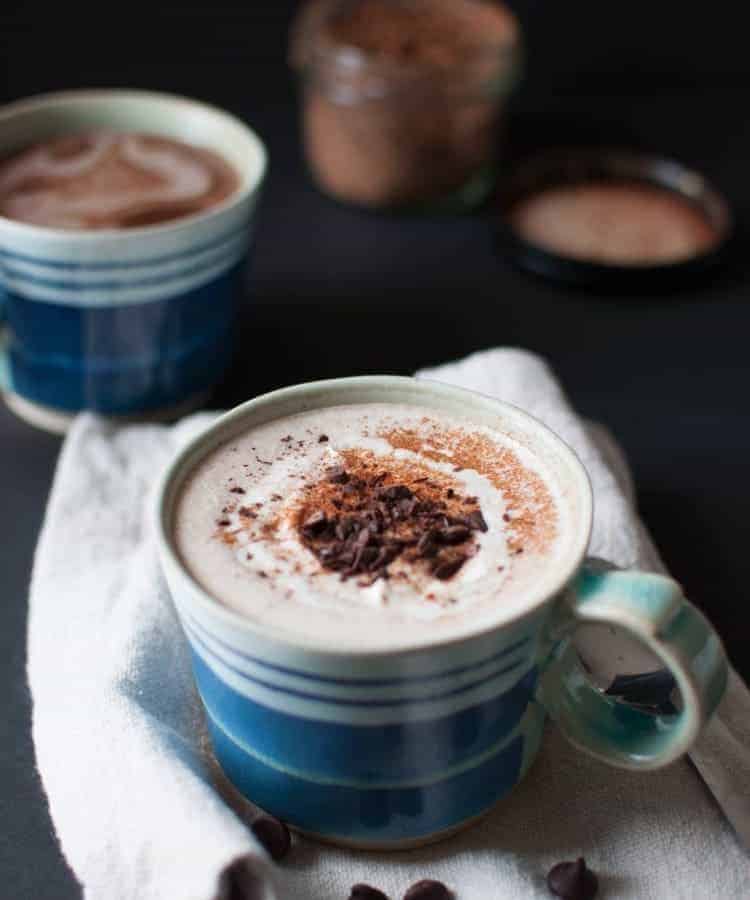 Popcorn Seasonings: Jodi @ Create Kids Club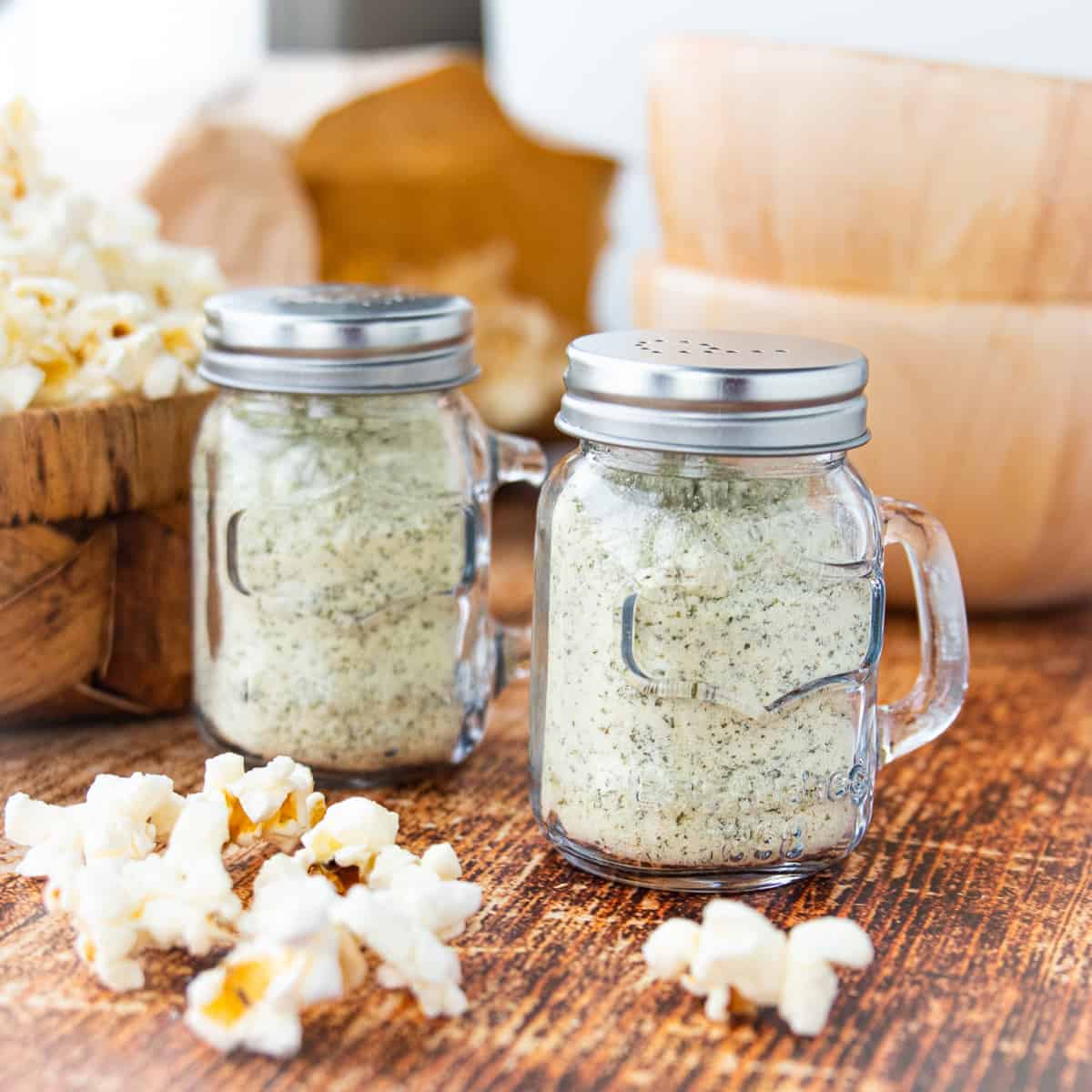 Spiced Ambrosia Apple Butter: Kara @ The Foodie Dietitian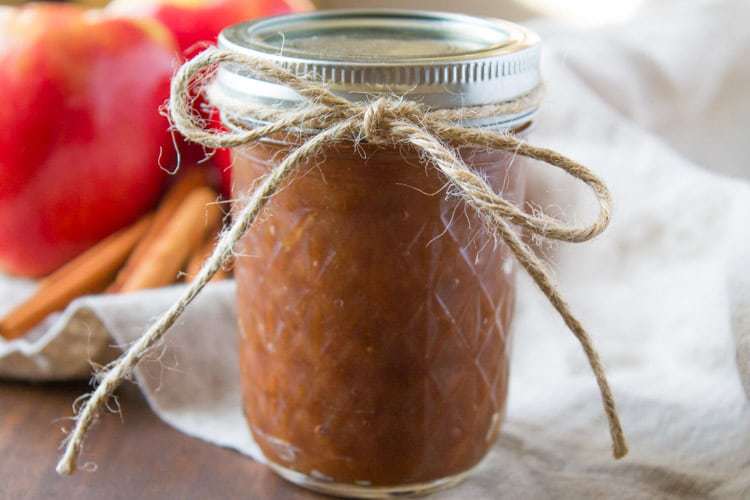 Cinnamon Roasted Almonds: Natalie @ Nutrition A La Natalie
Dark Chocolate Pistachio & Goji Berri Bark: Jessica @ Jessica Spiro Nutrition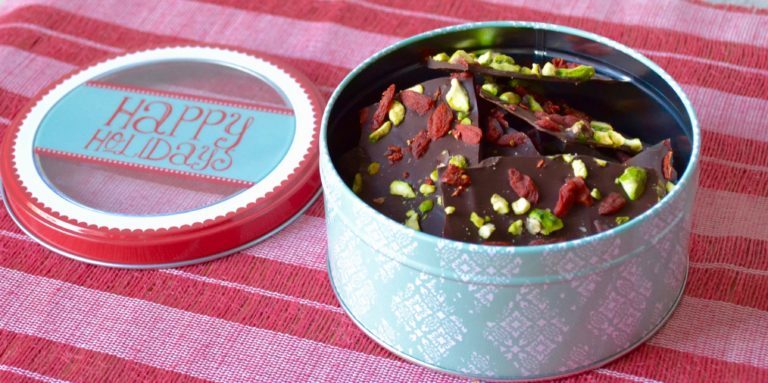 Cinnamon Spice Muffins: Amy @ Amy Gorin Nutrition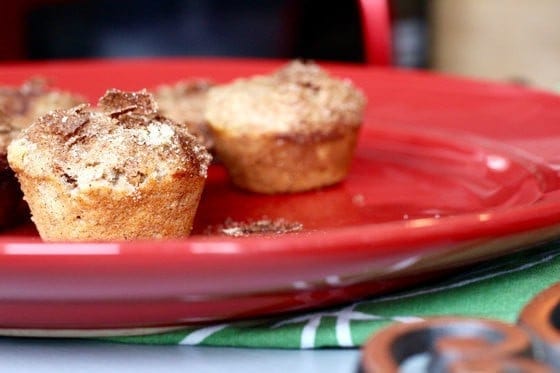 Almond Pecan Crisps: Judy @ Live Best
Chocolate Hazelnut Protein Fudge: Amanda @ Nutritionist Reveiws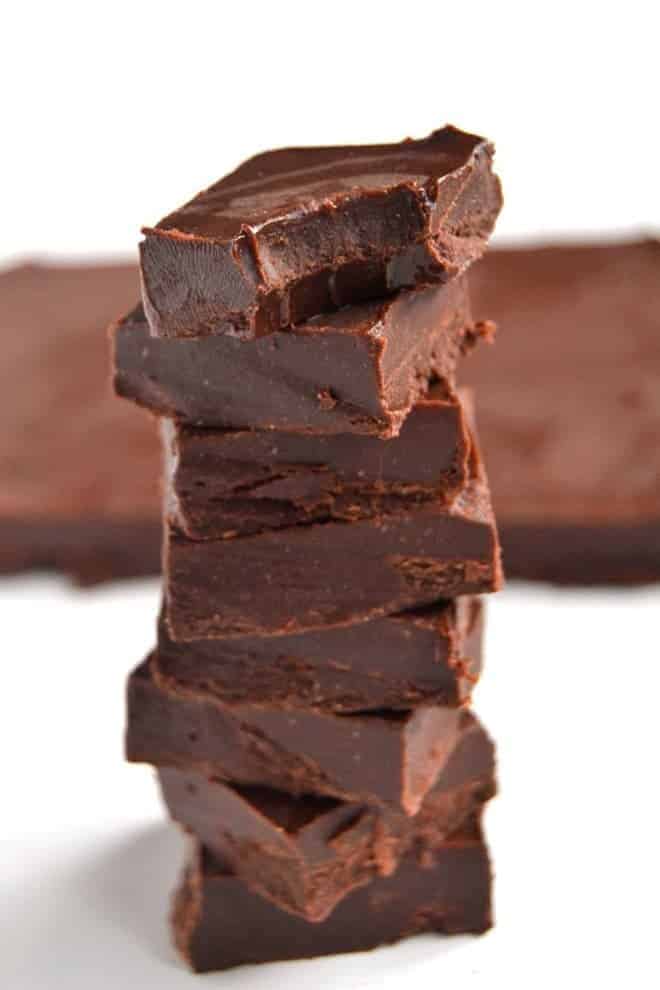 Spicy Chocolate Popcorn: Jessica @ Jessica Spiro Nutrition
I'd love to hear your favorite ways to show thanks to the special teachers in your life!
What is your favorite gift to give teachers?
SaveSave
SaveSave
Delicious Simple Family Recipes
Join Create Kids Club & get our 10 Favorite Crockpot Recipes ebook!