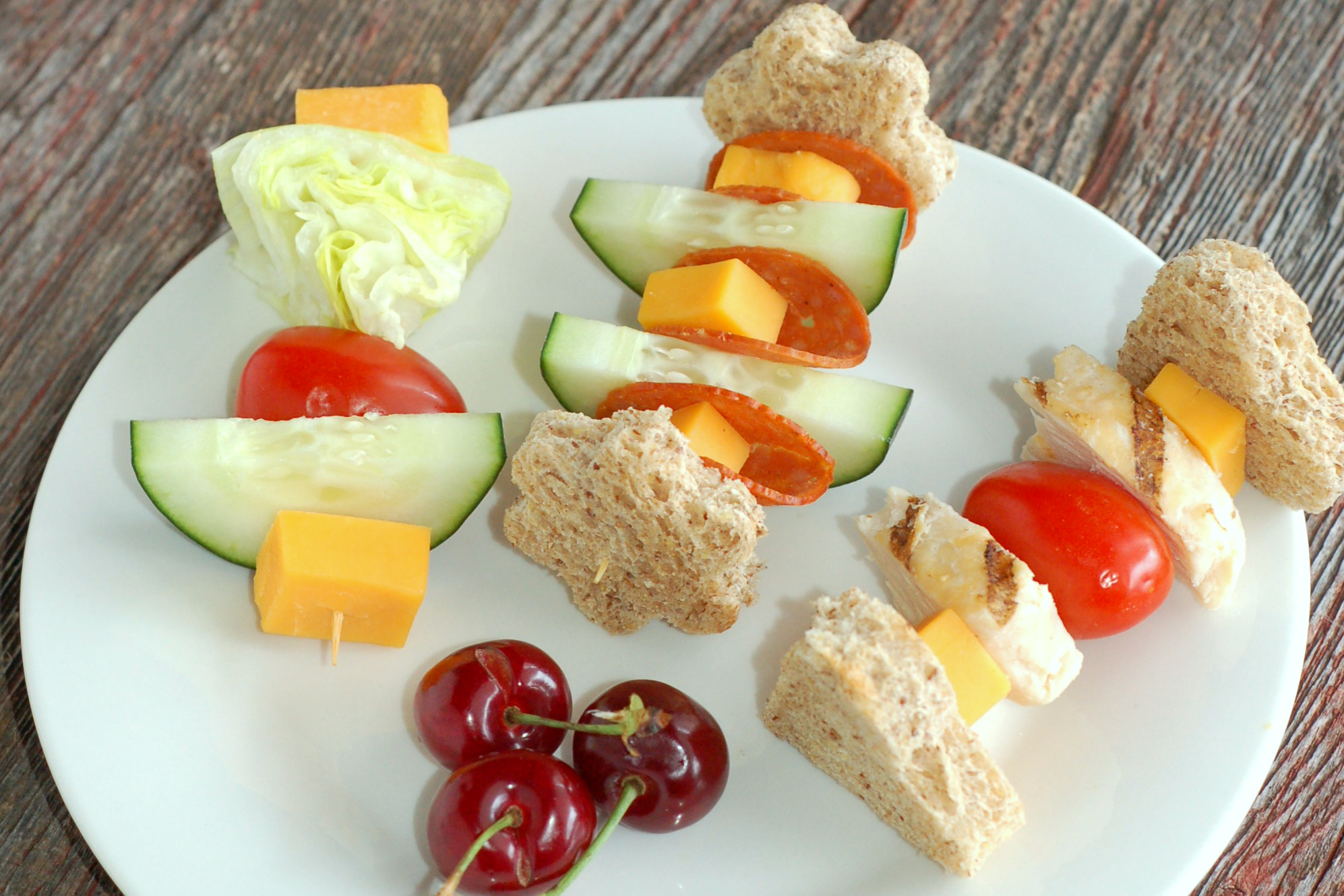 It's Recipe Redux time again. This month I was really excited with the theme:
Small Plates For Sunny Days
Small bites are perfect for trying many different tastes. Take tapas style eating outside for al fresco dining or a simple picnic. Or maybe you're serving small bites at a bridal or baby shower or a graduation party. Show us your healthy take on small plates and finger foods.
For this months challenge I wanted to focus on kids and finger food. Finger foods are perfect for kids – they go together like peanut butter and jelly. 😉
Many of us struggle getting our kids to eat veggies. I wanted to tackle this problem with a fun picnic skewer – all topped with Homemade Ranch. Put the ranch into a kid sized squeeze bottle, or small container to dunk, and you have a guaranteed way to get your child to give the skewers a try.
Skewers are super
buy clomid pills online
easy to put together with any vegetable. Pick some of your child's favorite meats and cheeses. Mix them with at least 1 veggie on each skewer.
By blending familiar foods with non – familiar foods, kids are more likely to give them a try. When they can dip it in homemade ranch dressing, what's not to love? For an added bonus, let your kids make these themselves!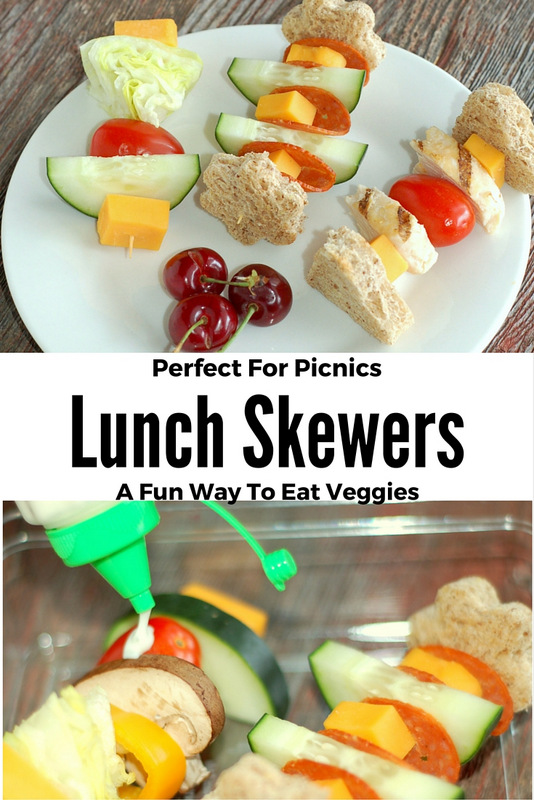 Your challenge: This week, set out a spread of meats, cheeses, and sliced veggies. Then challenge your kiddos to make their own lunch skewers. Share comments or photos below!
Be sure to check out the amazing recipes from other Recipe Reduxers below:
Get Your FREE Crockpot Cookbook Now!
Get 10 tried & true Kid Approved Crockpot Dinner Recipe favorites!