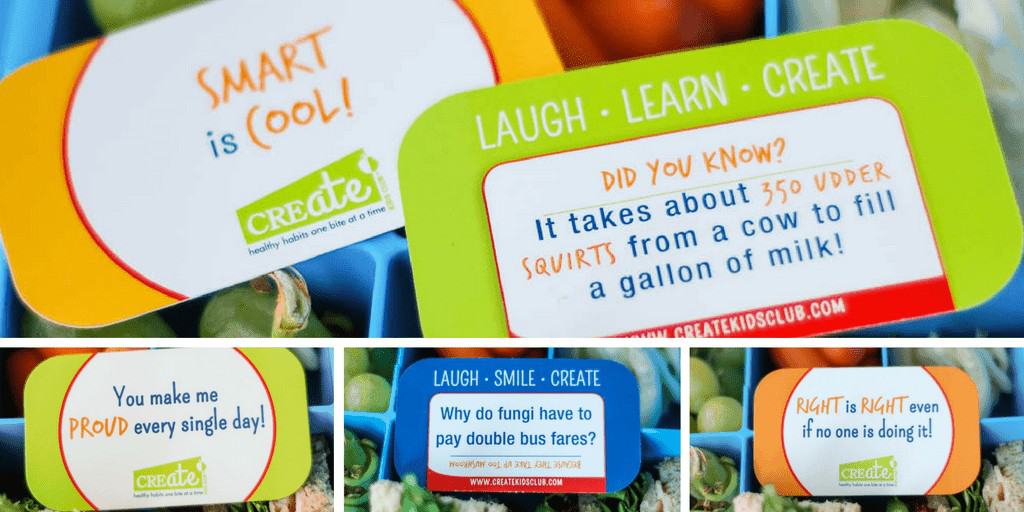 [add_to_cart id="78″]
I'm Jodi, a mom of two and registered dietitian. I have two beautiful kiddos – my son is 10 and my daughter is 8 – and like any other mom, I wanted to let my kids know I was thinking of them while they were at school. I started writing notes to them and slipping them into their where to buy clomiphene citrate lunch boxes (and the dietitian in me doesn't want to admit this, but maybe that note was attached to a Hershey's Kiss).
On those notes, I told my kids that they are cherished.
I told them jokes about the food in their lunch boxes: Q. Why shouldn't you tell secrets in a cornfield? A. Too many ears.
I told them fun facts about the food in their lunch boxes. Honey is the only food on earth that will NEVER go bad!
One day I ran out of Hershey's Kisses. After a few days' hiatus from writing notes for my kiddos, my kids approached me and said they missed…my notes. Not the chocolate. My notes.
I was touched. And hence, Lunch Bites was born. I hope your kids enjoy them as much as mine do!
[add_to_cart id="78″]
 In addition to putting a smile on your child's face, you can also feel good knowing that a portion of Lunch Bites proceeds funds Feeding America, which helps feed lunch to a child in need here in the U.S. For every $1.00 donated, Feeding America provides 11 meals to children who need them most.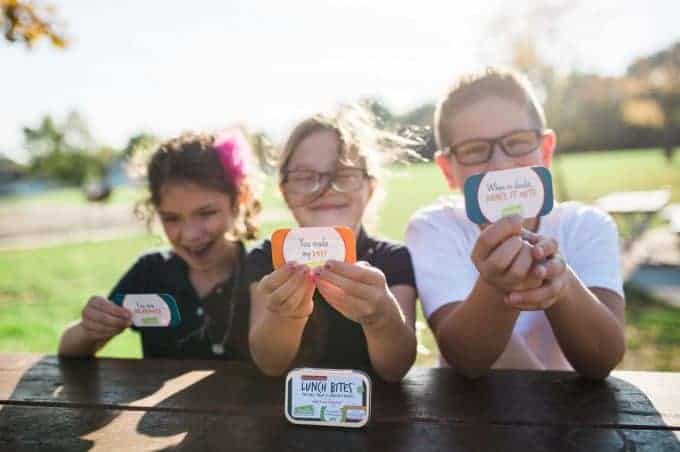 [add_to_cart id="78″]
FREE Lunch Bites Note Cards!
FREE printable Lunch Bites lunchbox note cards perfect for school lunch or back packs!