Today we are talking avocados. You'll learn how to tell if an avocado is ripe, how an avocado benefits your health, whether an avocado is a fruit or a vegetable, and delicious ideas for fresh avocados that you may not have tried yet.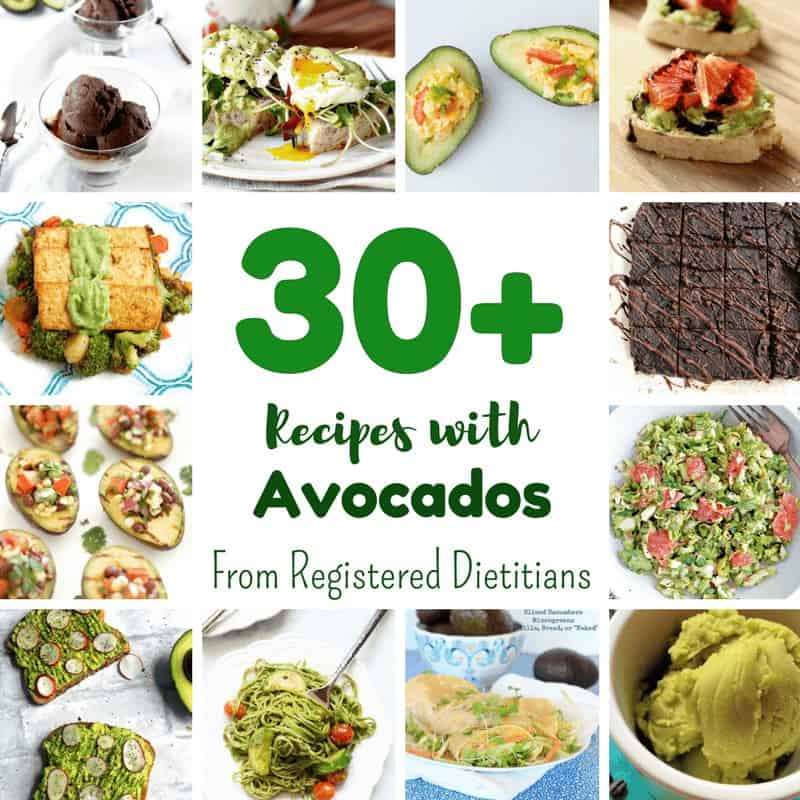 Today's Mom Kitchen Tips & Tricks includes a few handy ways to tell if an avocado is ripe. But first…
Growing up in the '80s, I had no idea what an avocado was. I am going to bet that most of you didn't either.
After a bit of digging, I found out why. Avocados only grow in the mildest of temperatures in the US, mainly California, and have a growing season of spring to fall, which made avocados quite expensive back then.
I also learned there was a ban on importing these alligator pears (as they were once referred) from Mexico. In 1997, the ban was lifted, making this fruit available year-round.
Marketers got crafty in getting the word out because so many consumers were unfamiliar with this creamy green fruit. The avocado industry started promoting guacamole as a Super Bowl food back in the 1990s, and it worked.
Sales of Hass avocados, which make up more than 95 percent of all avocados consumed in the United States, soared to a record of nearly 1.9 billion pounds (or some 4.25 billion avocados) last year, more than double the amount consumed in 2005, and nearly four times as many sold in 2000.
That's a lot of avocados! I, for one, and happy to have this fruit in my life. Let's address the following:
Is an avocado a fruit or vegetable?
We often consider an avocado to be a vegetable, but it is actually classified as a fruit. Though avocados are not sweet, it falls under the definition of fruit – "the sweet and fleshy product of a tree or other plant that contains seed and can be eaten as food".
Avocado Calories
Just how many calories does an avocado have? Half of a small avocado is considered one serving.
Half of an avocado has 109 calories. A whole avocado has 218 calories.
How many Carbs in Avocados?
There are 12 grams of carbohydrates in 1 medium-sized avocado.
Avocado Benefits
Per results from the National Health and Nutrition Examination Survey (NHANES) 2001-2008, there are many associated health benefits from avocados. They found those who consumed avocados had:
Significantly higher intakes of vegetables, fruit, overall diet quality
Higher intake of dietary fiber, vitamins E, K, magnesium, and potassium
Lower intakes of added sugars
Improved overall diet quality
Reduced risk of metabolic syndrome
Those are some great reasons to add more avocados to your diet!
When I first started purchasing avocados, I had no idea how to tell which ones were the best to buy. Here are a few tips you can use to know which avocados to buy.
How to tell if an avocado is ripe
The darker the green skin color, the riper the avocado
With two fingers, gently squeeze the avocado. A ripe avocado should give a little, if it's hard it will ripen in a couple of days, if it is very squishy, it may be overripe.
Use the stem to check for ripeness

If you can push off the stem easily it is ripe
If the stem does not easily remove, the avocado is not ripe
The color under the stem of a ripe avocado should be bright green
If the color under the stem is brown, the avocado is past its prime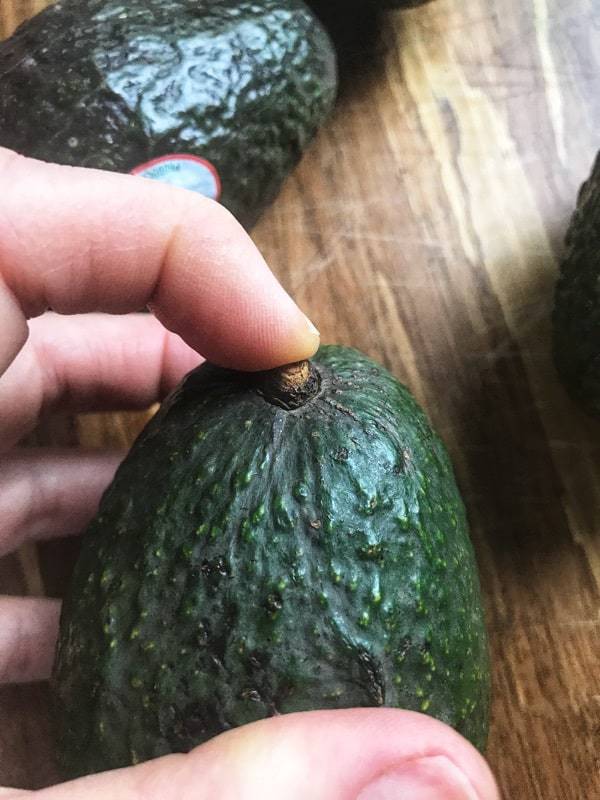 If the avocado is ripe, the color is a vibrant green under the stem.

How To Quickly Ripen An Avocado
Refrigerating avocados slows down the ripening. It's a good idea to toss them in the fridge if you don't plan on using them for several days.
Leaving them on the counter allows ripening quicker
Place avocado in a brown paper bag, fold the top down and leave them on the counter. Placing fruit in a paper bag helps concentrate the levels of ethylene gas which helps ripen the fruit.
How To Get The Pit Out Of An Avocado?
With a sharp knife, tap down into the pit. Carefully twist the knife until the pit moves. Discard.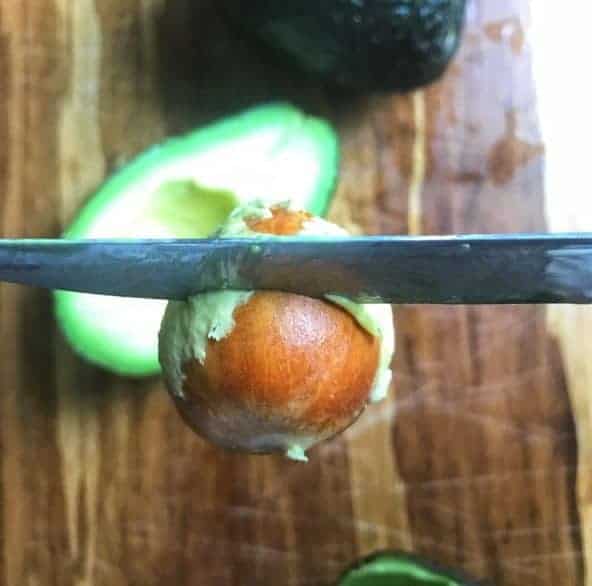 30 Recipes Using Fresh Avocados
Fresh Avocado Recipes
Poached Eggs on Sourdough with Avocado Sauce By Food Confidence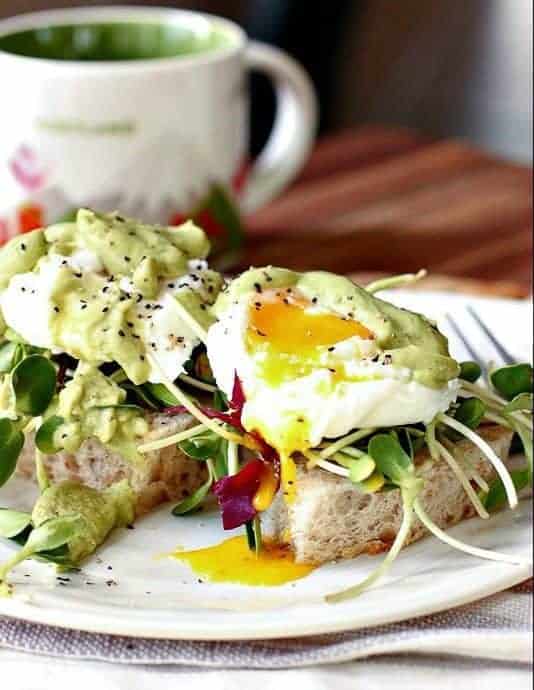 Grilled Tofu with Cilantro Avocado Cream Sauce By Jessica Levinson
Lobster, Egg and Avocado Breakfast Sandwich By Jenny Shea Rawn
Baked Cod Fish Tacos W/ Strawberry Mango Guacamole By Create Kids Club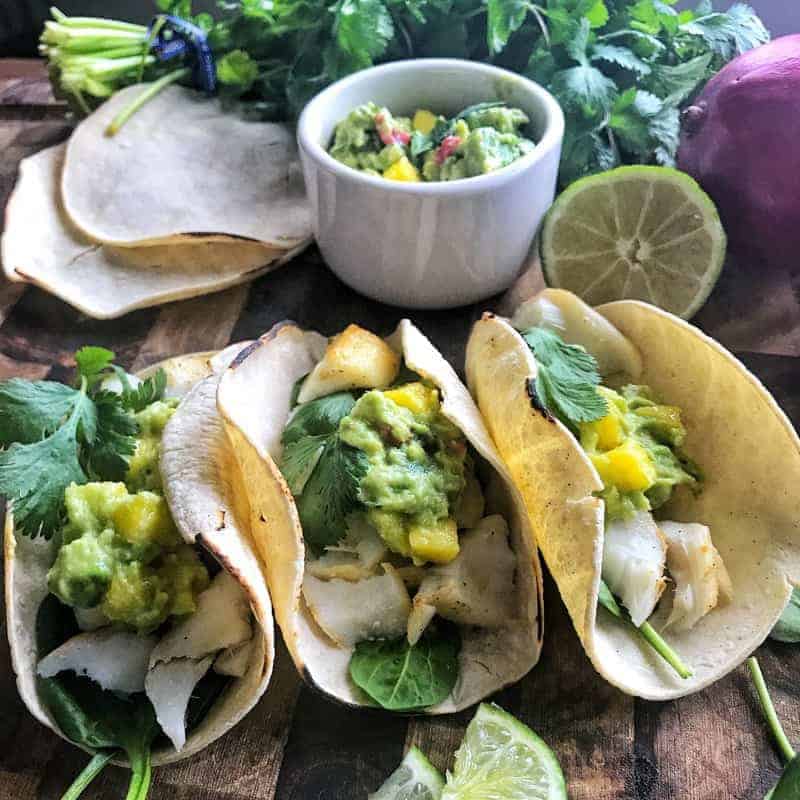 Avocado Chickpea Mash From EA Stewart
Creamy Avocado Pasta with Cherry Tomatoes and Zucchini By C It Nutritionally
Avocado Boats

Grilled Avocados Stuffed with Corn & Black Bean Salsa By Jessica Levinson
Tuna Salad Stuffed Grilled Avocados By Tasty Balance Nutrition
Avocado Topped with Cheesy Scrambled Eggs By Krolls Korner
Avocado Toast
Strawberry Basil Avocado Toast By Kara Lydon
Avocado Toast Is The New Kale By Nutrition a la Natalie
Fresh Avocado Appetizers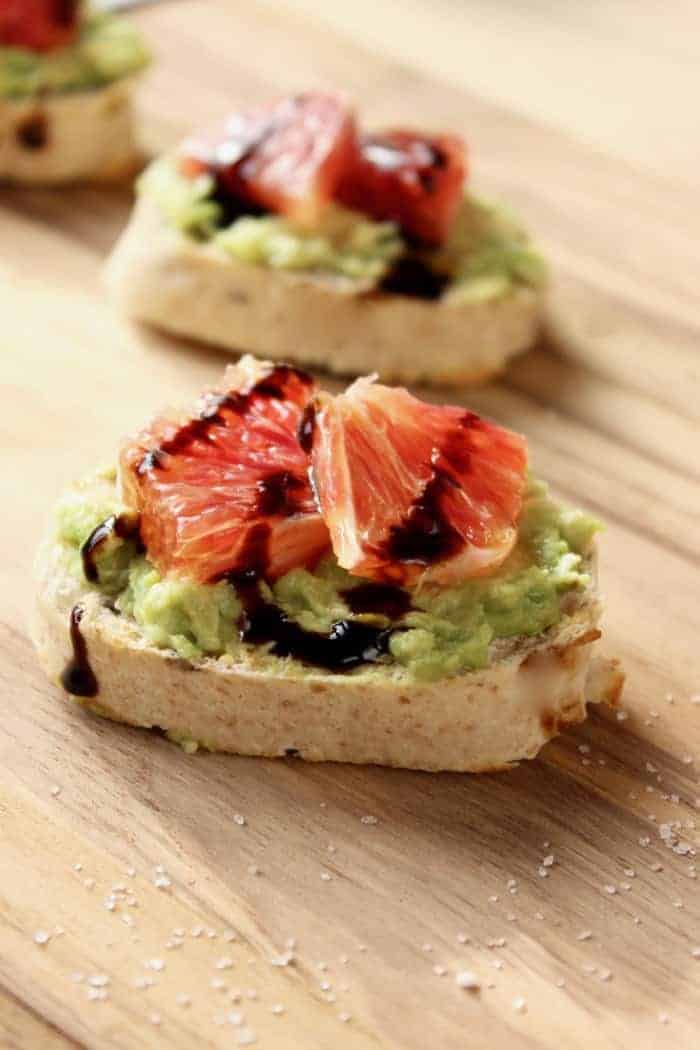 Avocado Deviled Eggs with Smoked Paprika By Amy Gorin
Avocado Deviled Eggs By Kiss In The Kitchen
Bean Dip By Create Kids Club
Everything Seasoning By Live Best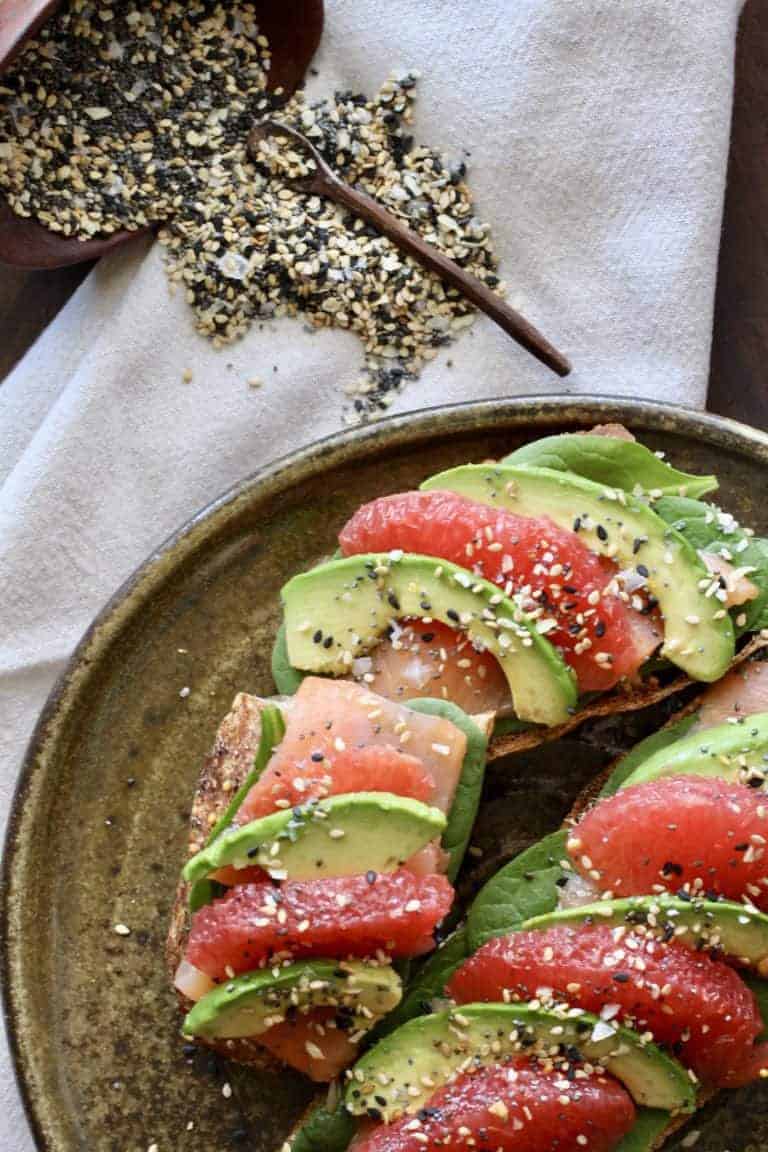 Guacamole Cucumber Coins By Tasty Balance Nutrition
Avocado Deviled Eggs By Triad To Wellness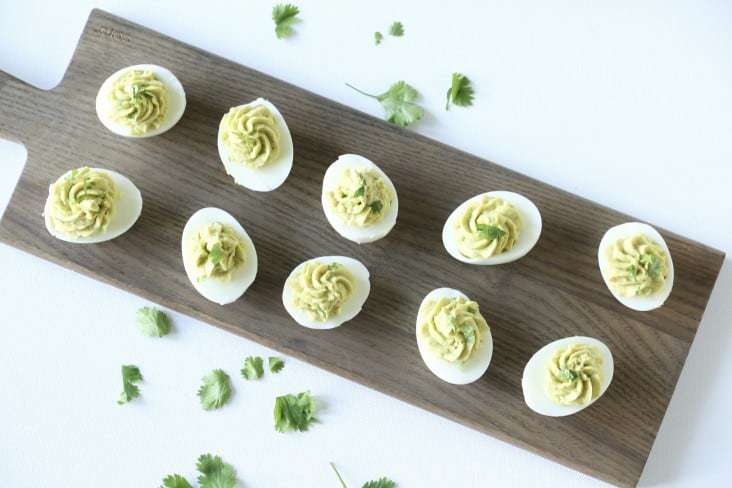 Layered Taco Dip By Create Kids Club
Citrus Avocado Salad by Foods With Judes
Brussels Sprout & Grapefruit Slaw By Nutrition a la Natalie
The Green Sauce By Dana White Nutrition
Avocado Smoothies
Wild Blueberry Mojito Smoothie By Lively Table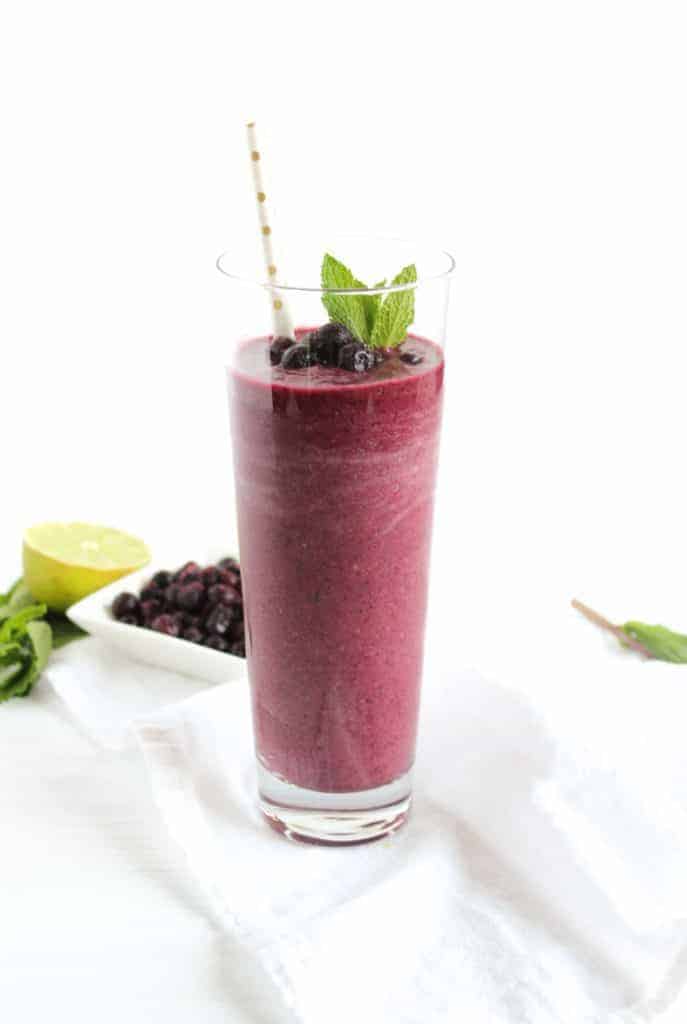 Blueberry Avocado Bowl By Greens & Grains Nutrition
Green Avocado-Peach Smoothie By Homemade Nutrition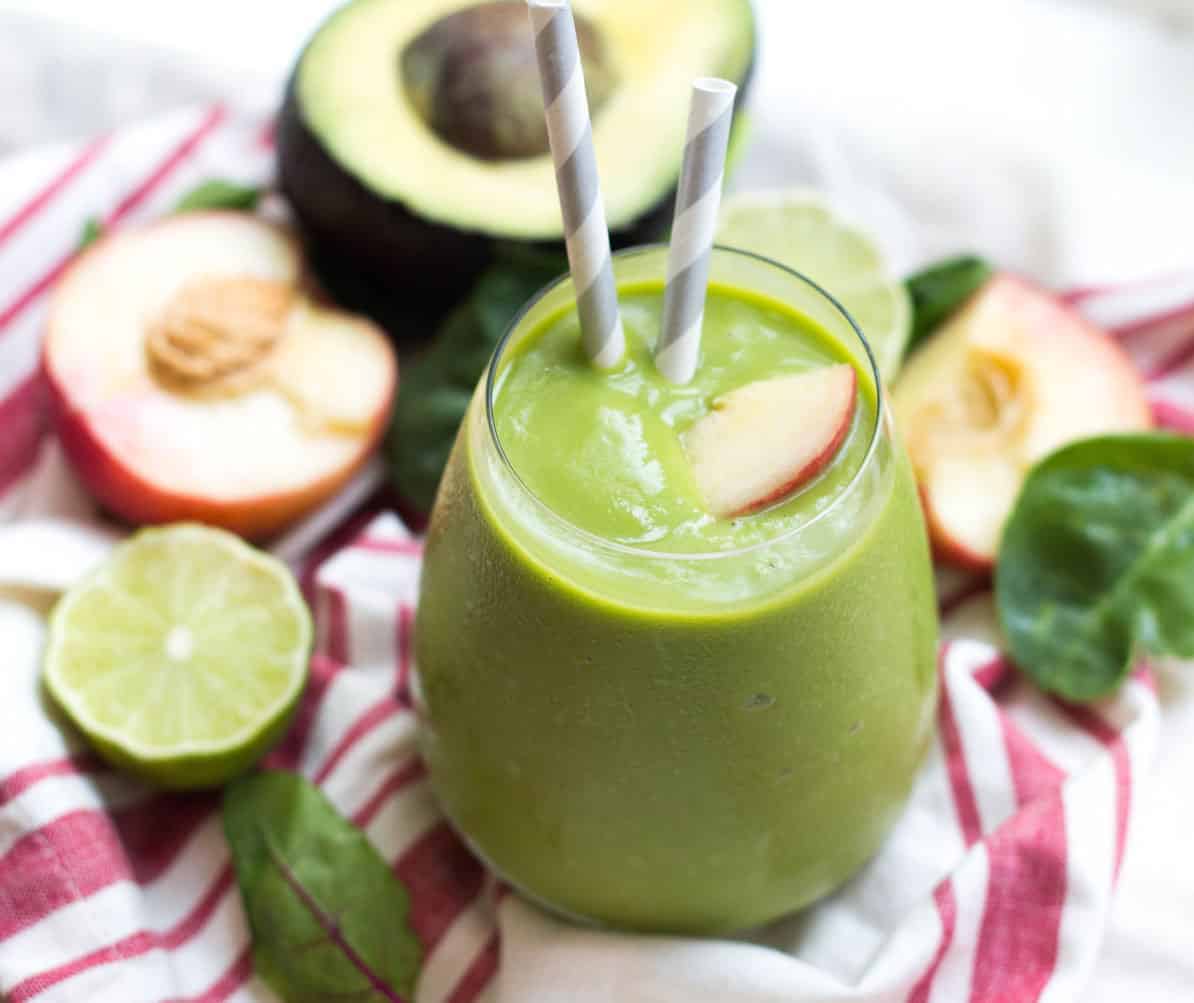 Avocado Desserts
No- Churn Dark Chocolate Avocado Frozen Yogurt By Lively Table
Avocado Coffee Sherbet By The Nutrition Adventure
Avocado Ice Cream By Dana White Nutrition
Avocado Yogurt Key Lime Pie by Liz's Healthy Table
Grain Free Fudgy Avocado Brownies (Paleo) By C It Nutritionally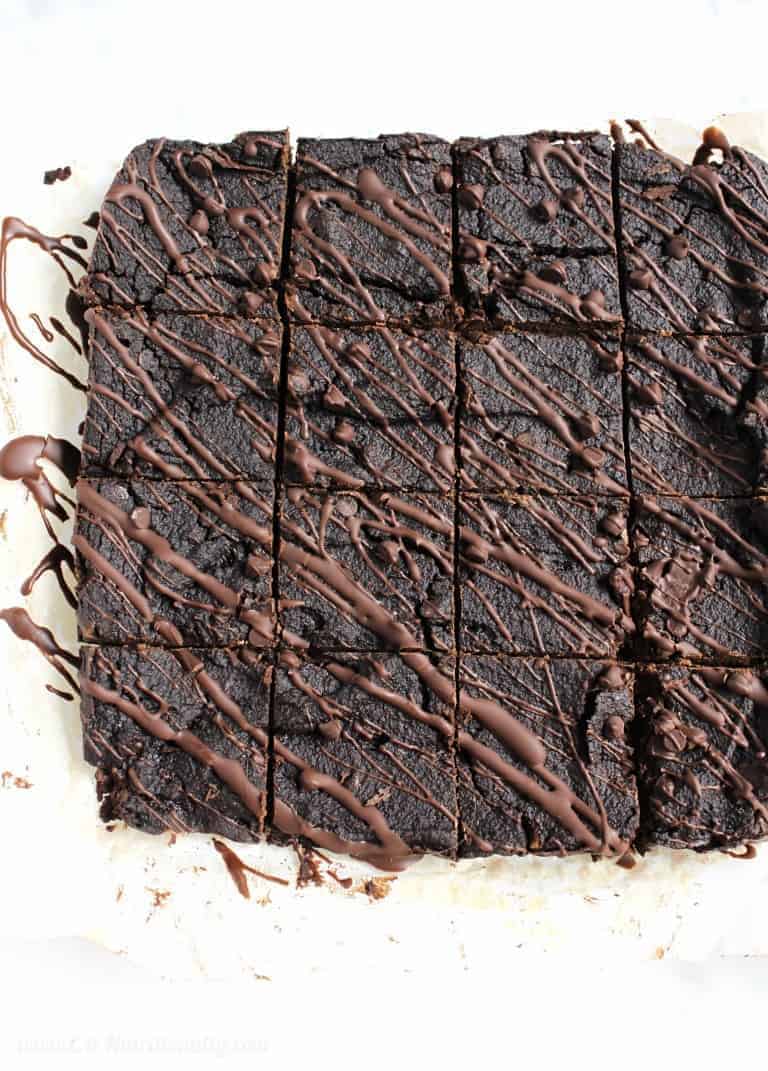 Do you have any avocado tips to add?! Share below!
SaveSave
SaveSaveSaveSaveSaveSave
SaveSave
SaveSave
SaveSave
SaveSave