Did you know videos attract 300% more traffic and help to nurture leads, or that video can increase organic search traffic on a website by 157%?
By now, you probably know that adding video to content helps to stay on top of algorithms in all social media platforms, as well as keep your audience engaged on your blog and social media outlets.
You're looking for someone you can hand over your recipe and trust that they're going to connect with your audience authentically the way you do. I'd love to help!
Freelance Food Videographer Services & Food Photography Packages
Email for more info: jodi@createkidsclub.com
I offer recipe videos and food photography packages along with recipe development if you're looking to take even more off your plate.
My "Tasty-style" videos keep your audience engaged and eager to try the recipe.
For photos and video, you simply supply the recipe and I take it from there.
Check out what clients are saying:
Jodi was amazing to work with! Her content was always ahead of schedule and she was so adaptable with any changes we needed. She did a great job asking questions to ensure she fully understood the requirements of each task, all while still matching our creativity and branding standards. I would highly recommend her work!

-Amanda Rettke, I Am Baker
---
"Thank you so much I love them! You did such a great job and I appreciate your quick turnaround, creativity and willingness to tweak the finished product to my liking. I will certainly circle back."
– Melissa Sperka
Melissa's Southern Style Kitchen
Jodi is not only fast, efficient, and organized but she's also highly responsive. She wants you to love your video and goes above and beyond to make that happen.
Sally Kuzemchak, Real Mom Nutrition
I have loved working with Jodi on behalf of some of my food blogging clients — her work is beautiful and perfectly matched the brand and style we asked her to go for. She delivered everything ahead of the deadline, and even helped us refine recipes and other content when she felt she could help make improvements. I am thrilled to have Jodi in my circle and look forward to working with her for a long time.

-Katy Widrick, Make Media Over
---
Tasty Style Recipe Video Samples:
Travel Video Client Work:
If you like editing video yourself, I offer recipe video filming as well.
I buy the groceries and film the recipe then put the clips together for you in a file for you to edit as you please. Check out a few of these below.
Photography Samples: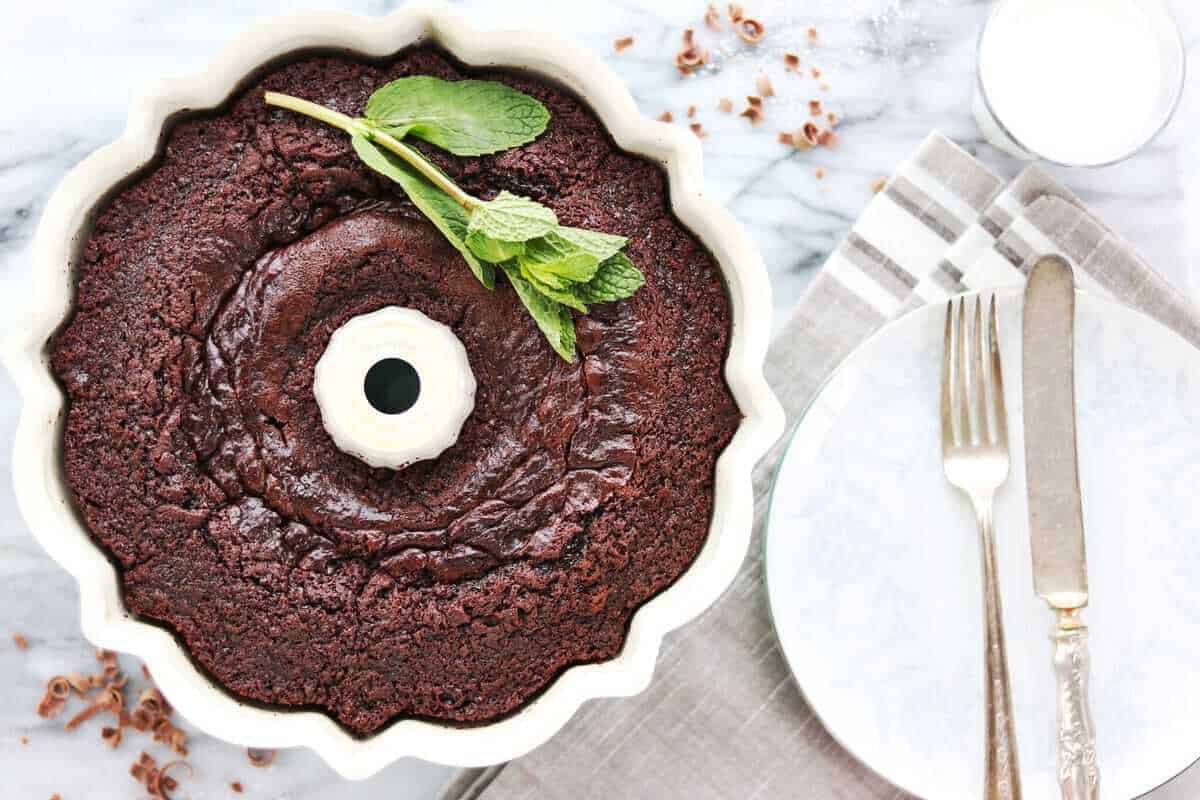 Please feel free to email with any questions – jodi.danen@gmail.com or fill out the form below!
Thanks for your interest!
FAQ
How long is the turnaround time?
Turnaround time is typically 1-2 weeks. This can change depending on the workload at the time of scheduling and the number of recipes hired for. My clients would say I am much quicker than that typically, but I like to allow more time as my schedule gets busier.
How many revisions are included?
Revisions include music, text/font, and minor tweaks that do not require a reshoot or recreation of the dish.
Do you shoot with natural or artificial light?
I shoot only in natural light at this time.
My ad network requires certain dimensions, is that a problem?
I can work within the dimensions required. You will be sent the widescreen version 1920 x 1080 and square at 1080 x 1080 as standard. If you need it to fit in under 60 seconds we can do that too, or if you prefer it a little longer 1:30 or even 3:00 I can do that too.
Are you willing to use certain props or include sponsored items?
Absolutely. Any required props and or sponsored items prices would be added onto the final invoice along with any additional time spent on this task. We would discuss in detail before moving forward so it was clear to both parties.
How do you bill for ingredients?
I include up to $10 worth of groceries. I include an itemized grocery list so you know where the money was spent.
I like editing, but don't have the time to film. Do you offer just filming?
Yes! I offer filming only packages and send you the zip file of your filmed recipe for you to edit as you please. If you like filming, but don't want to edit, I also offer editing services.