Are you a blogger or business in Need of New Recipe Photos Or Want To Add A Recipe Video?!  I'm Here To Help!
I love photography & videography. I will create photos and videos of your recipes that are drool worthy!
You supply the recipe and I take it from there.
I'll do the shopping for ingredients, prepare the recipe, either filming the process or taking photos after the recipe is completed.  I will edit the photos or provide a video under 60-seconds for social sharing.
If it's a video you're looking for, I'll provide a draft of the video with text, music, pacing, and transitions for your approval.  You can ask to edit the font, music, pacing, transitions, or vary the content to your liking.  I want to make sure you are fully satisfied and love each video!
You can opt to receive a square cropped video or wide crop (or both) if desired, delivered via DropBox.  You'll own all rights to the video to use as you please.  The content is completely yours.
Photos will be delivered through DropBox as well.
Check out what one client had to say:
I have loved working with Jodi on behalf of some of my food blogging clients — her work is beautiful and perfectly matched the brand and style we asked her to go for. She delivered everything ahead of the deadline, and even helped us refine recipes and other content when she felt she could help make improvements. I am thrilled to have Jodi in my circle and look forward to working with her for a long time.
Photography Samples: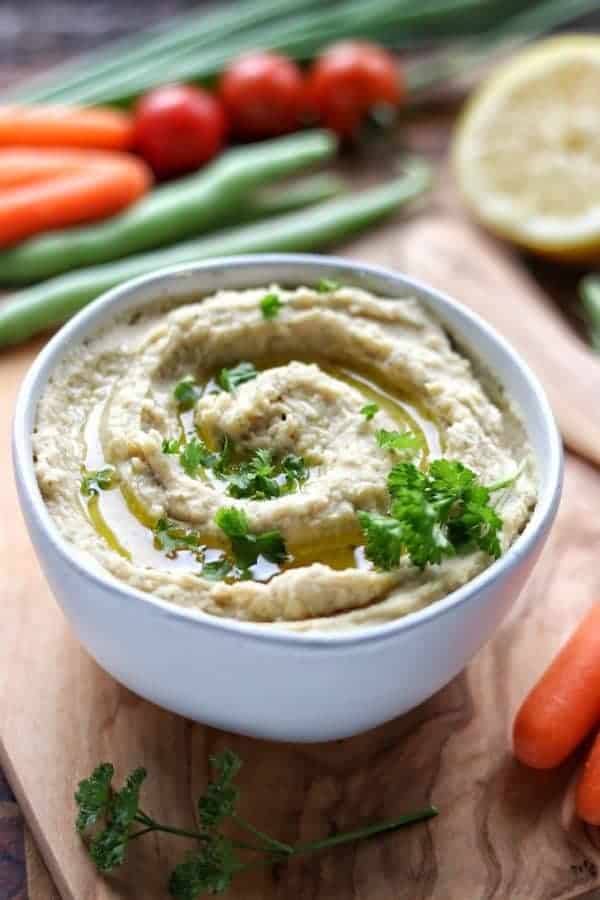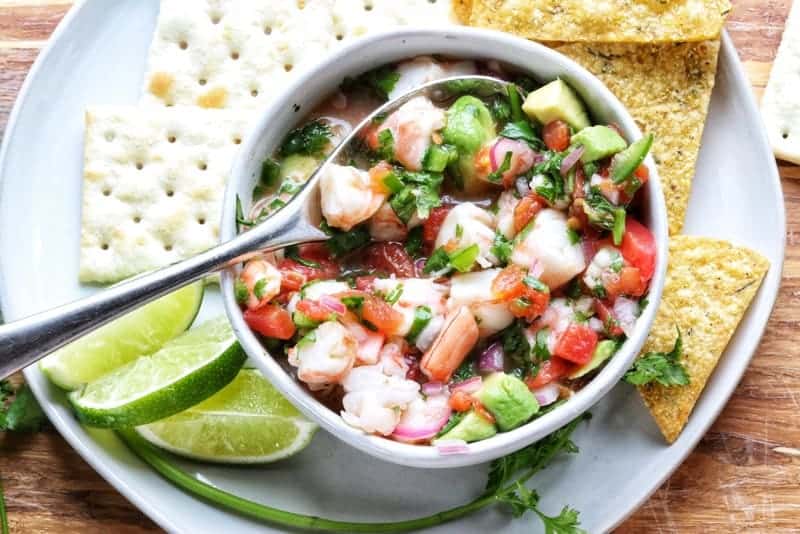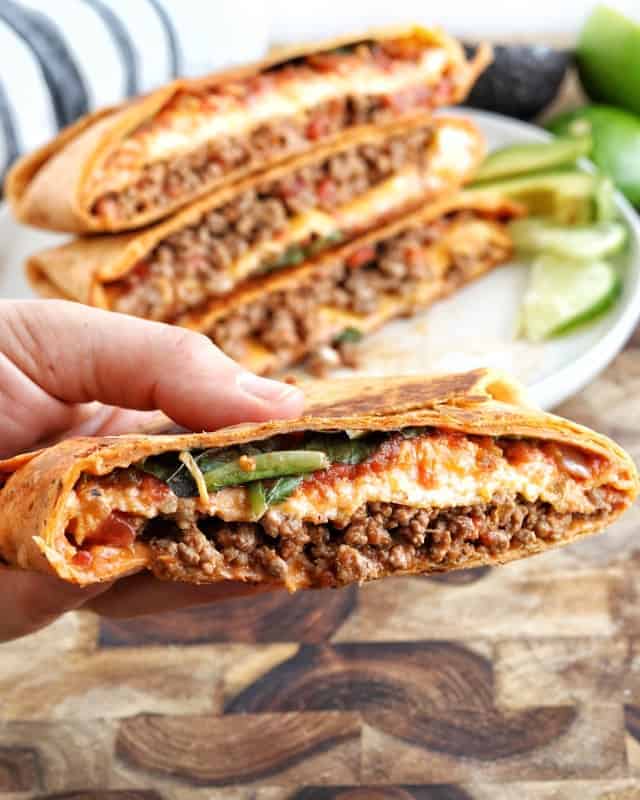 Video Samples:
Please feel free to email with any questions – jodi@createkidsclub.com or fill out the form below! 
Thanks for your interest!
FREE Kids Cooking eBook!
Do you want your children eating a more varied diet, but wonder how to get more fruit and veggies into their meals & snacks? This eBook is a fun filled way to get kids eating better while having age appropriate fun!