If you're looking for quick and easy recipes that incorporate vegetables or fruit we've got you covered! We've compiled 5 delicious kid-friendly recipes to add to your menu this week.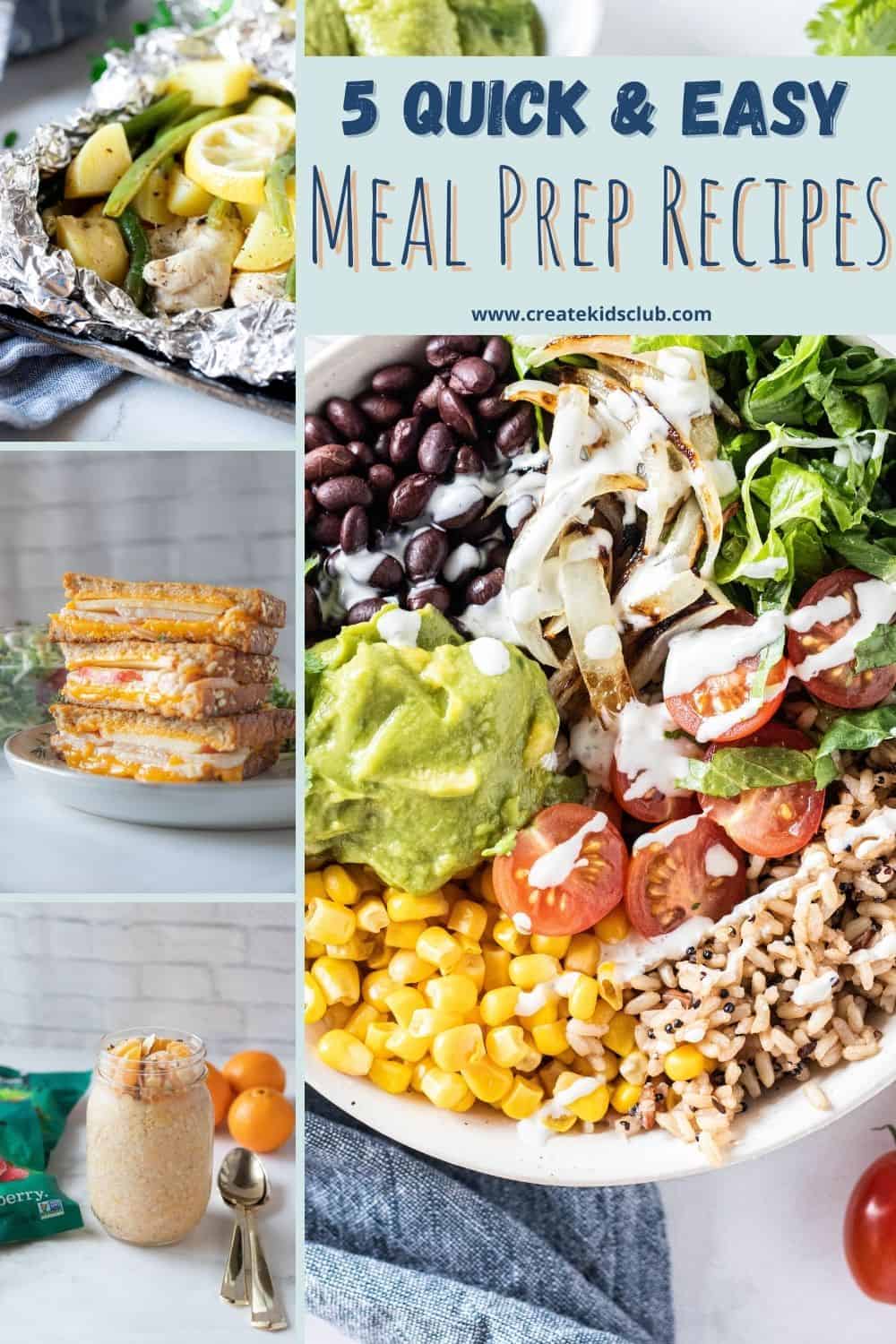 This post was made in partnership with the Healthy Family Project as part of the Mission for Nutrition Campaign. As always, all opinions are my own.
Sometimes it's hard to find simple and easy recipes that incorporate fruit or veggies that kids will actually eat. That's why I was excited at the opportunity to develop and photograph the following 5 recipes for this year's Mission for Nutrition Campaign. These recipes are packed with nutrition in a kid-friendly way. This year's focus is on Let's Get Cooking.
You can head over to the Mission for Nutrition's website and sign up for free virtual cooking classes with registered dietitians around the country, how cool is that?! On their site, you'll also find tons of meal planning information and podcast episodes.
Download the Mini Magazine to grab all the recipes below along with a shopping list. You'll also be entered to win an air fryer!
This egg scramble incorporates potatoes, tomatoes, and avocados into breakfast time. To make this dish quicker, I recommend parboiling the potatoes which can be done in advance. Make extra to use as a side dish later in the week.
Fun swaps include swapping potatoes for sweet potatoes or purple potatoes. Use a combo of orange and red tomatoes, peppers, or even Brussels sprouts.
Package leftovers in a reusable container to use for school lunches or take to work.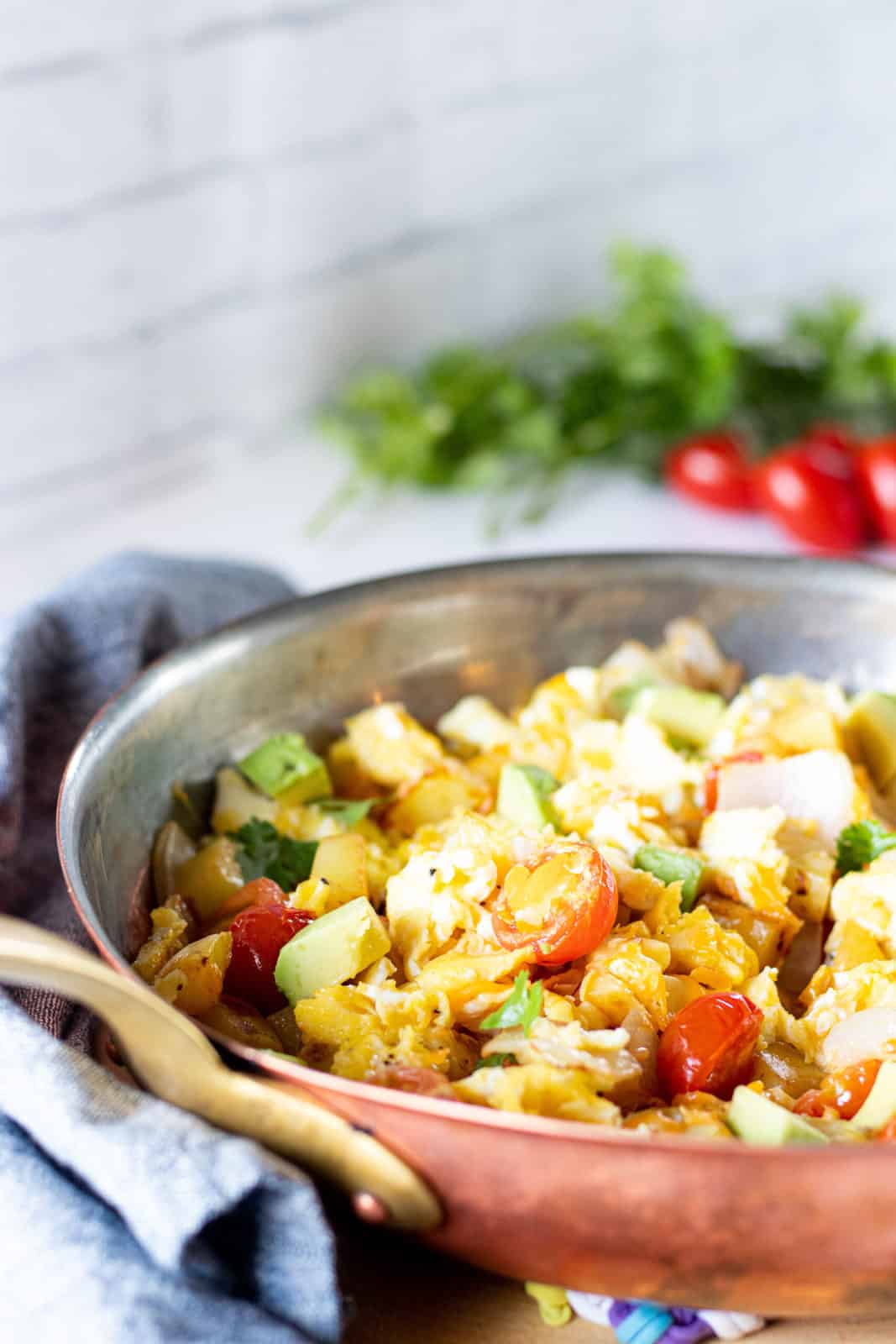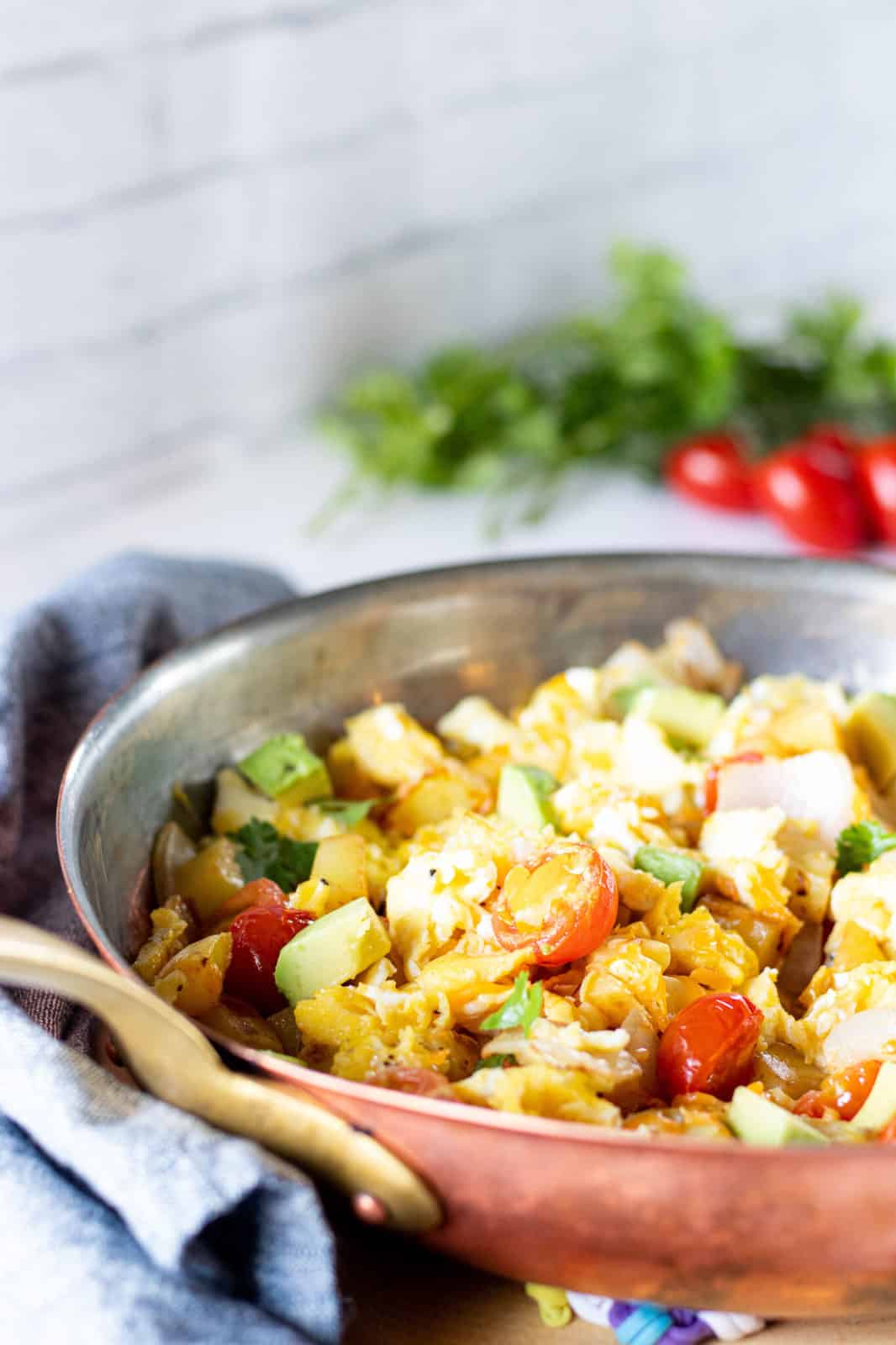 Mandarin oranges are blended with milk and vanilla then mixed with oats. Refrigerate overnight for a delicious breakfast that's grab and go!
Think that's a weird combo? So did we, but believe us when we say you'll love it! The citrus brings a bright flavor to this oat recipe that we just loved.
If you don't have mandarin oranges on hand try navel oranges instead!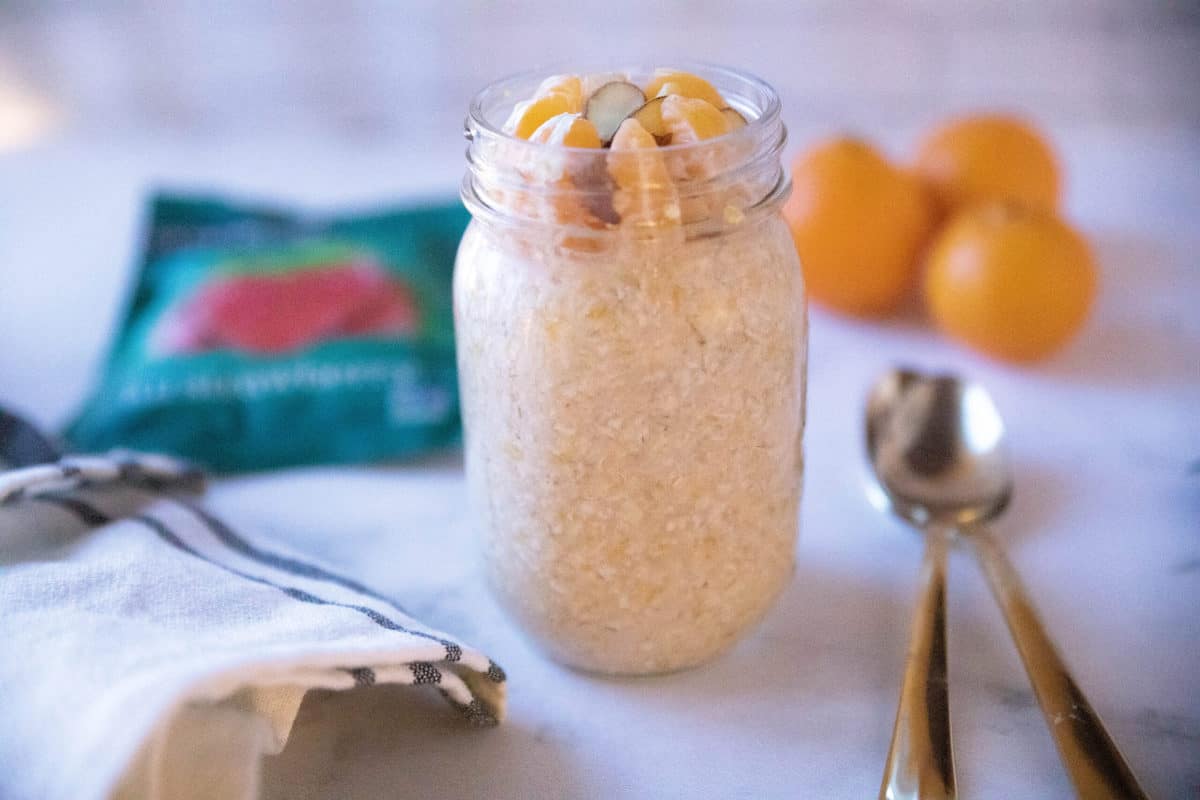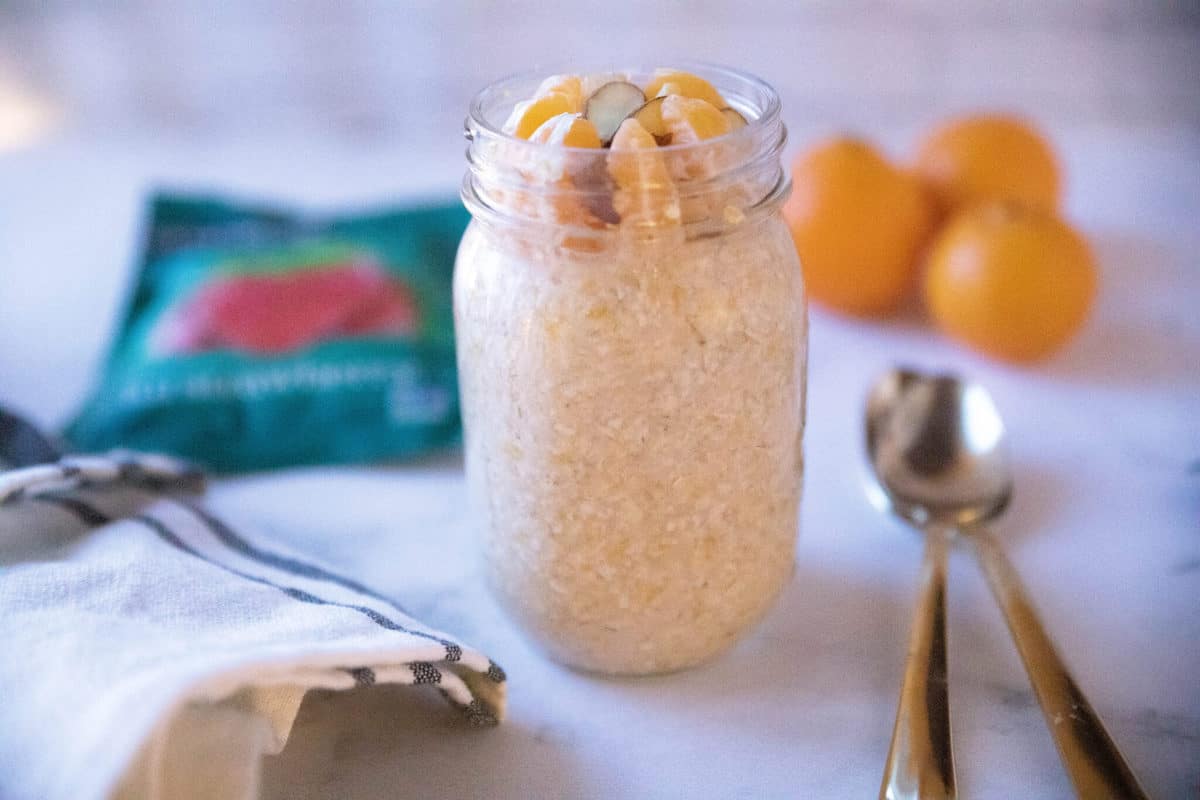 Prepackaged quinoa makes this a quick and easy meal. Add your favorite toppings such as black beans, corn, tomatoes, and lettuce and you have a complete meal ready to serve!
We recommend setting out all the topping choices then let kids add their own. You might be surprised by what they pick!
Package up the leftovers into portable containers for a quick grab and go lunch for work or school.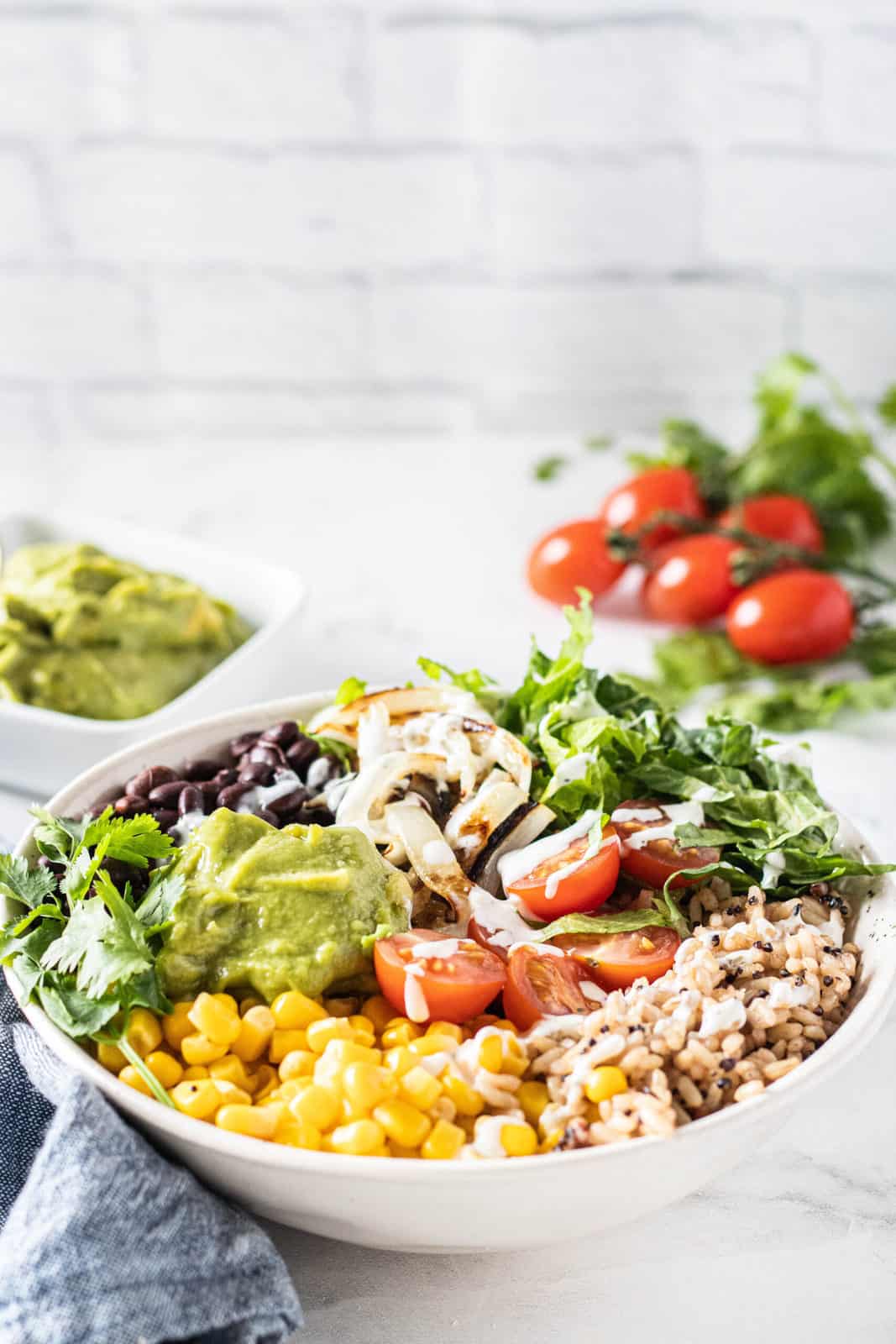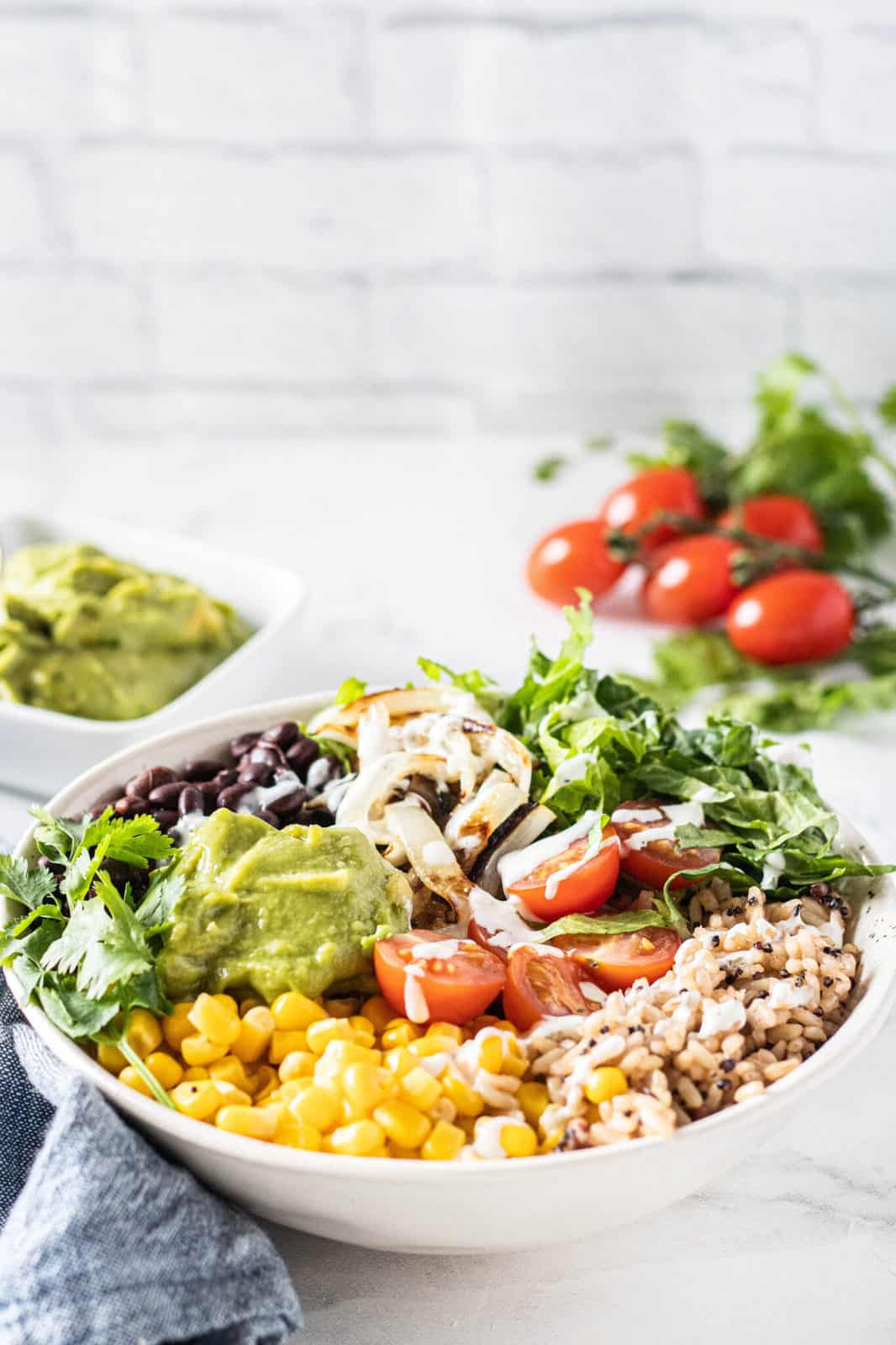 Chicken tenderloins are packed in foil with green beans and potatoes. Dinner is ready in 25 minutes with no clean up!
If your family doesn't like green beans, swap them out for their favorites such as carrots, asparagus, or sweet potatoes. Use lime wedges or orange wedges for a zesty change.
Make a few extra foil packs then package in portable containers for lunch.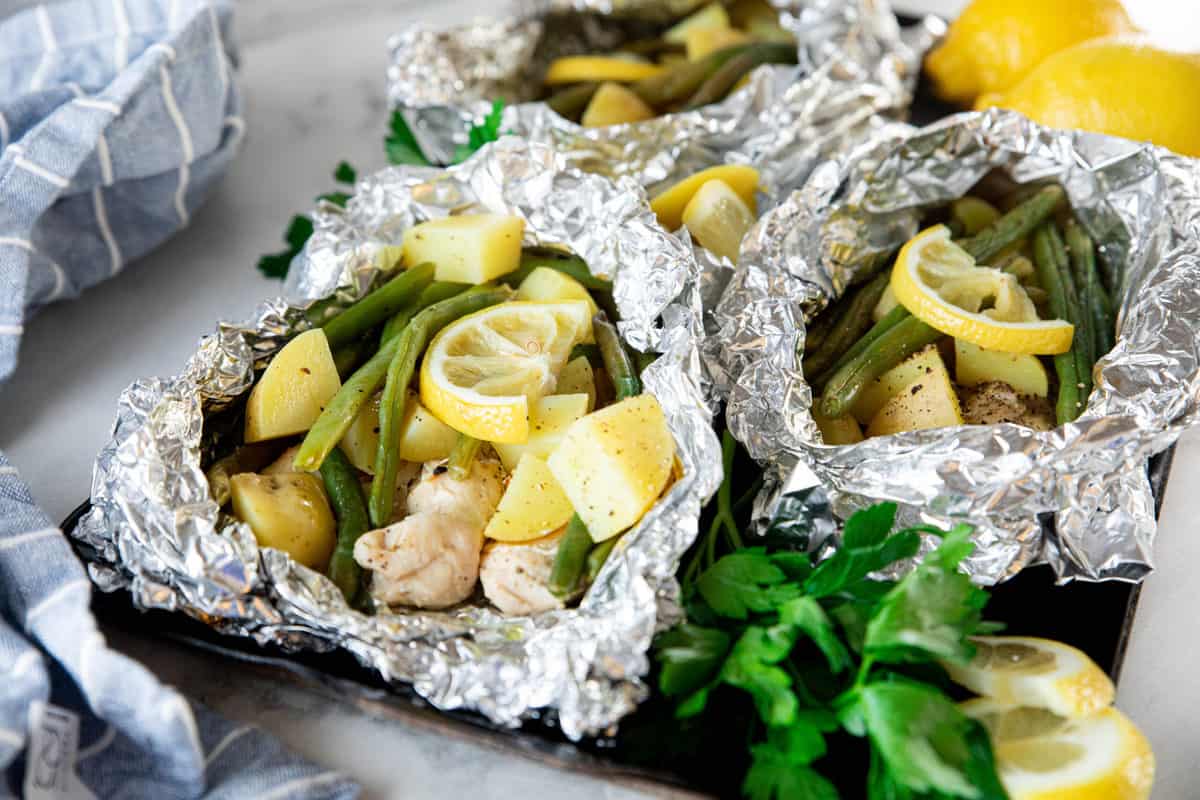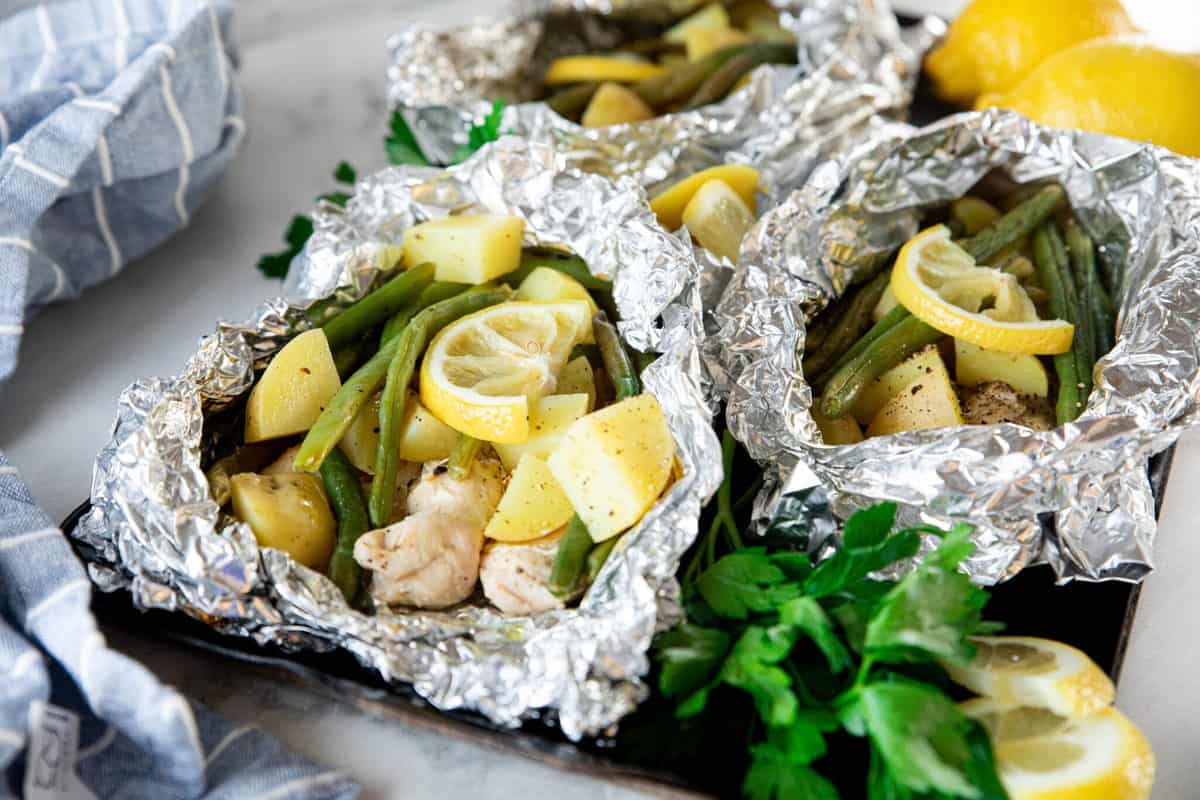 Sharp cheddar cheese is melted around sliced chicken and apples in this twist on a grilled cheese sandwich.
Not sure your kids will like it? Simply serve the apples on the side.
Try ham, apples, and Swiss or stack a few different kinds of cheese with apples for fun variations on this sandwich.
How to keep apples from browning?
To slice apples in advance and keep them from browning, soak them in a mixture of water (1 cup) and some kind of citrus juice (1-2 tablespoons).
We like using pineapple juice, a squeeze of orange juice, and use lemon on occasion as well. Soak them for about 5 minutes, drain, and use as desired! Works great for packing in lunchboxes.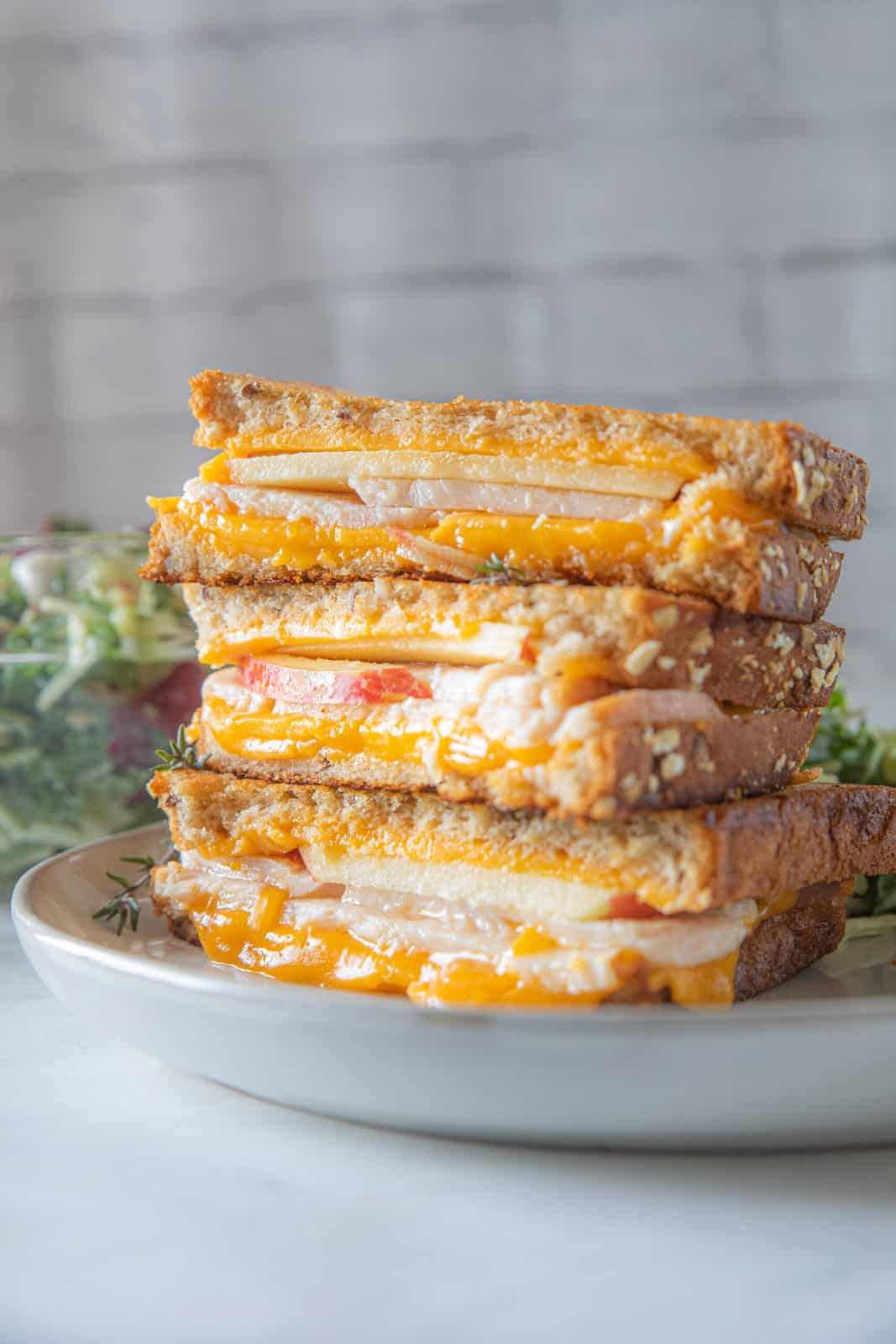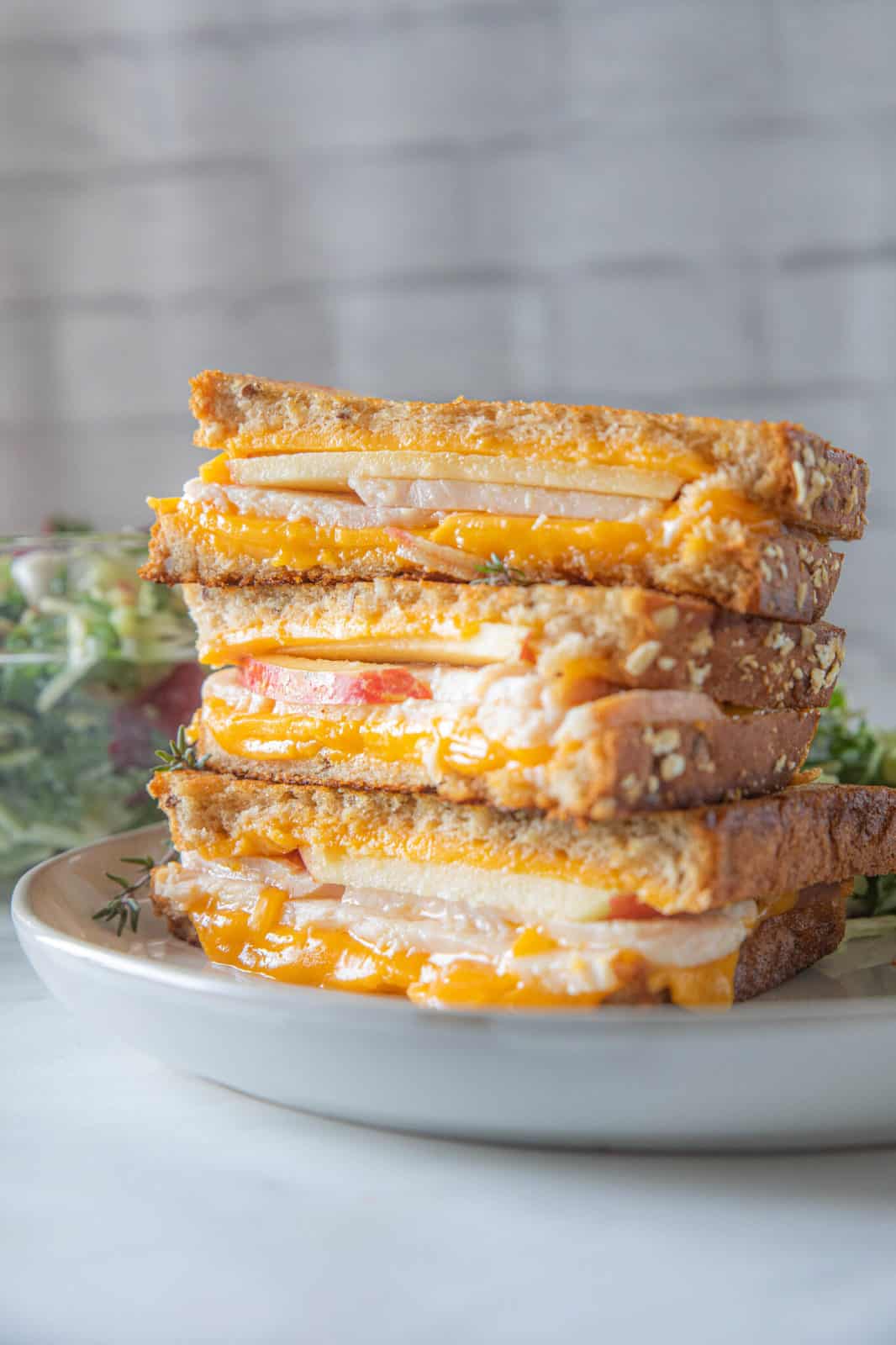 You might also enjoy:
Thanks to this year Mission for Nutrition Sponsors!