Being a mom with children involved in many after school activities, there are times I want to throw my hands up and drive my car to the closest fast food drive thru.
But the dietitian in me can't do it. Oh, don't get me wrong, the people at Subway know me very well, and if I could take the money spent on every $1.00 Diet Coke my husband buys, there would be a lot of cash in my pocket.
I mean that as much as I want to take the easy route, I try really hard not to. I am not saying my family has lavish meals every night. My solution is to look for simple recipes, use leftovers wisely, and utilize one kitchen gadget that I could not survive without – the crock pot.
Tonight, pull your slow cooker out and get one of these easy recipes ready for dinner (or breakfast) tomorrow.
When you walk through the door at 6:30 pm to a hot meal you will be happy you planned ahead. Then give yourself a high-five for avoiding the drive thru and saving money at the same time.
[bctt tweet="10 Easy Crock Pot Recipes You Need To Try: Dinner, Sides, and Breakfast Ideas. #crockpotmeals #easymealsforbusynights" username="createkidsclub"]
Crock Pot Dinner Recipes: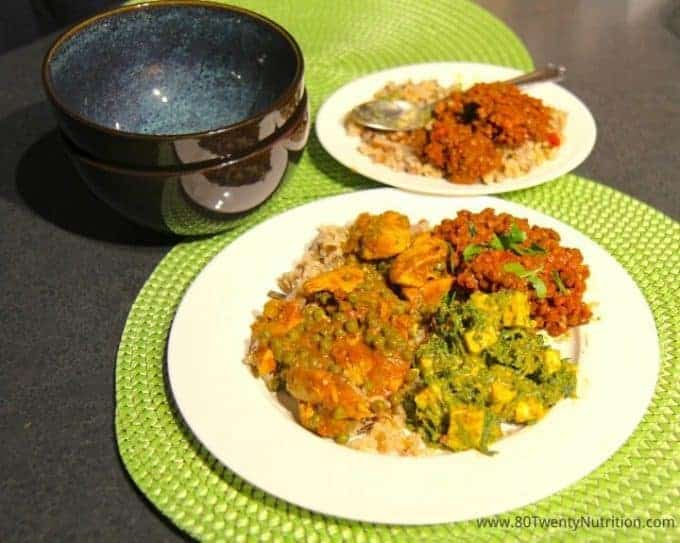 Crock Pot Side Dishes: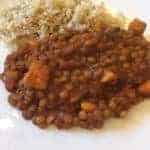 Crock Pot Breakfast Ideas: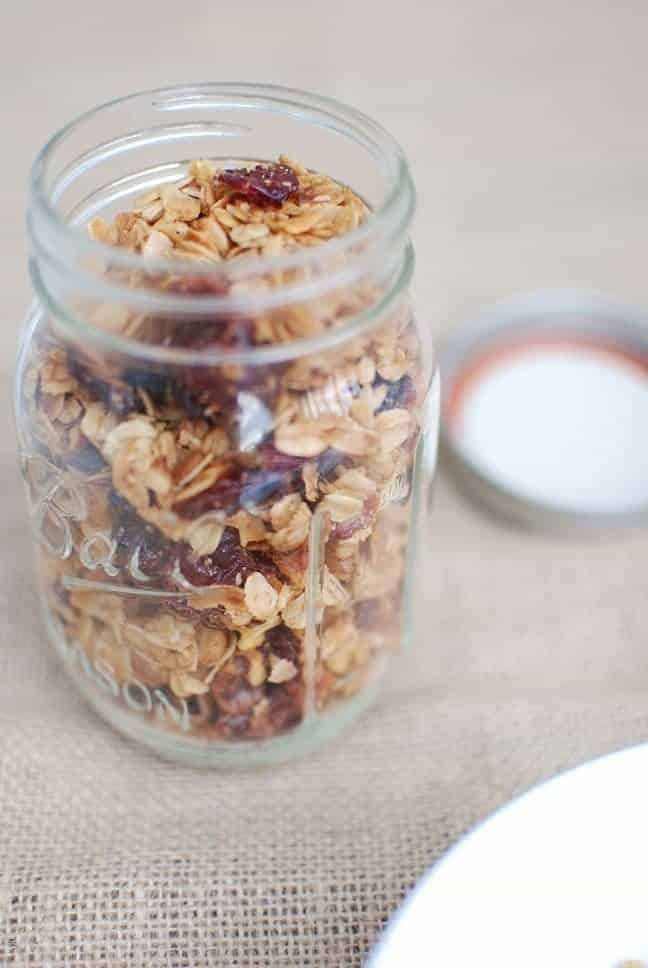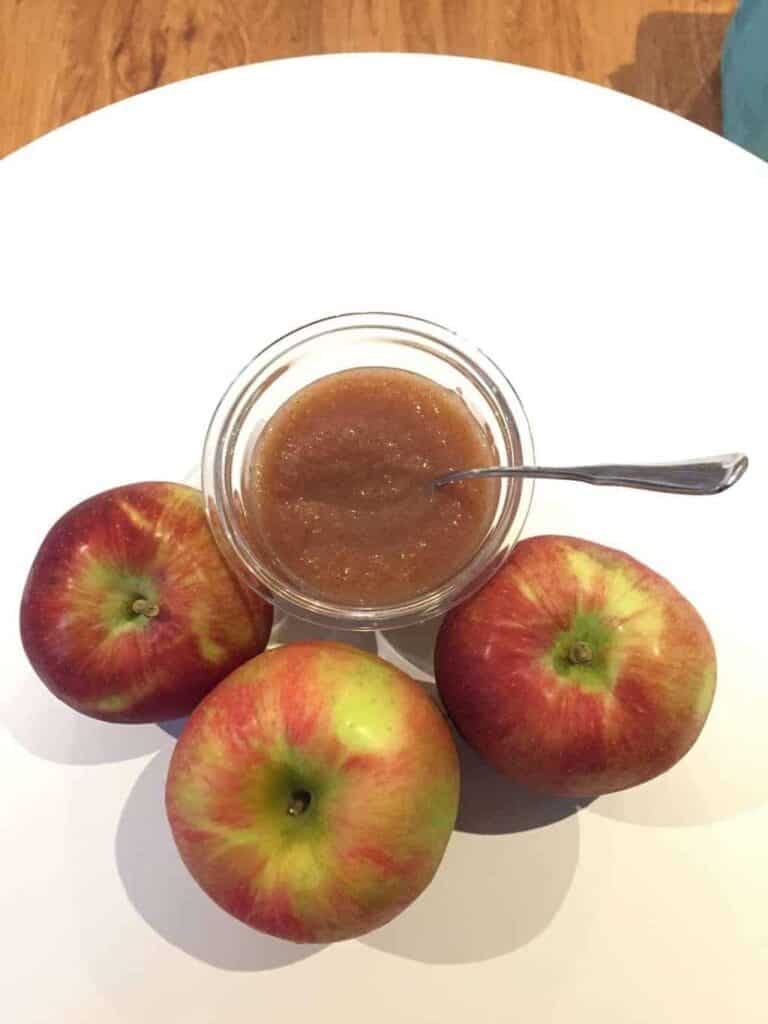 What crock pot recipes would you add to this list? I love new recipes to try 🙂
Get Your FREE Crockpot Cookbook Now!
Get 10 tried & true Kid Approved Crockpot Dinner Recipe favorites!