A baked potato recipe taken to the next level. This 30-minute recipe comes together quickly and is a great kid-friendly dinner idea.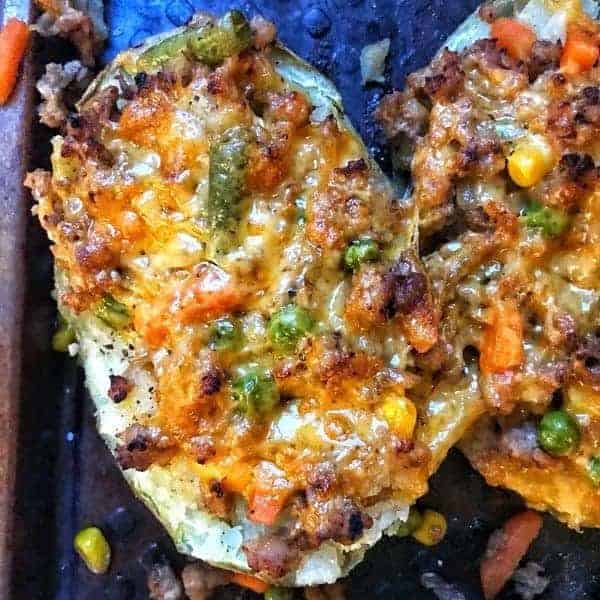 Straight from the pages of Food Network Magazine, this Shepards Pie Baked Potato dinner is an interesting spin on baked potato recipes.
This week's Cook The Book series features a recipe from the December 2017 issue of Food Network Magazine.
As I flip through my pile of food magazines, I have been remembering why I started to not even crack them open.
With younger children at home, so many of the recipes I see are just not recipes that my family will eat.  I struggle with any form of seafood, and one likes this, the other likes that… You know how it goes.
I've gotten pretty good at deciphering recipes I should try to make, and those that I know just won't go over.  Combine that with trying to provide healthy recipes that are not packed with fat and calories, and it becomes a challenge.
I say this so you know when reading this series, the recipes featured are those that I think families are sure to like, recipes that are nutritious, and recipes that are pretty easy to make.
Those with a ton of steps just get flipped past.  At this point in time, I simply don't have time for time-intensive recipes, and I'm sure you don't either.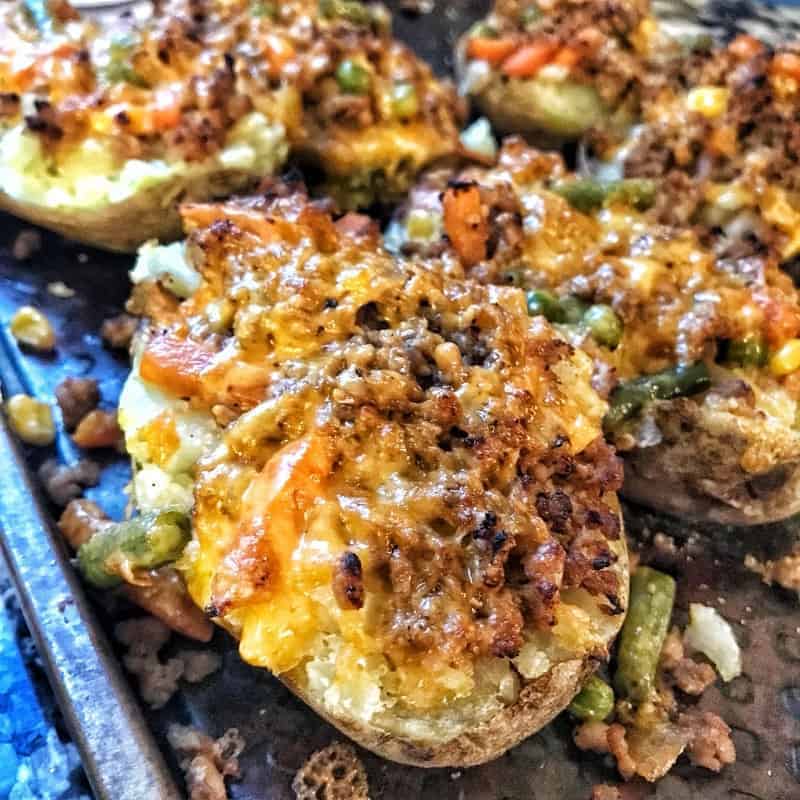 I picked this baked potatoes recipe for a couple reasons.
Kids love potatoes, making it highly likely my kids would like the recipe
It's packed with veggies in a way I thought would get my kids to eat the veggies
Was I right?
Yes, I was.
I did get some grumbling when my kids asked what was for dinner.  I'll admit, I wasn't really excited about it this recipe, it's not really my kind of dinner, but I did think my family would like it.
However, I was wrong.  This baked potatoes recipe was really good!  I enjoyed leftovers for lunch the next few days as well.
Pros:
I loved that the baked potatoes cooked quickly in the microwave and the full recipe takes just over 30 minutes.
This recipe makes 8 large halves of potatoes, which were plenty for 2 meals for my kids and I (my husband was traveling when we had this recipe so I can't weigh in on his thoughts).
Cons:
The recipe calls for adding 1/2 tablespoon of butter to each half of baked potato before topping it with the meat mixture.  This seems unnecessary. While, of course, it tastes good, it adds a lot of fat and calories that just aren't needed.  Next time, I'll skip that step.
Do you think your family would like this Shepard's Pie with beef recipe?
Check Out More Recipes Using Potatoes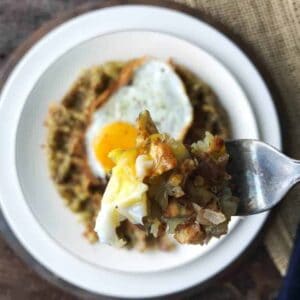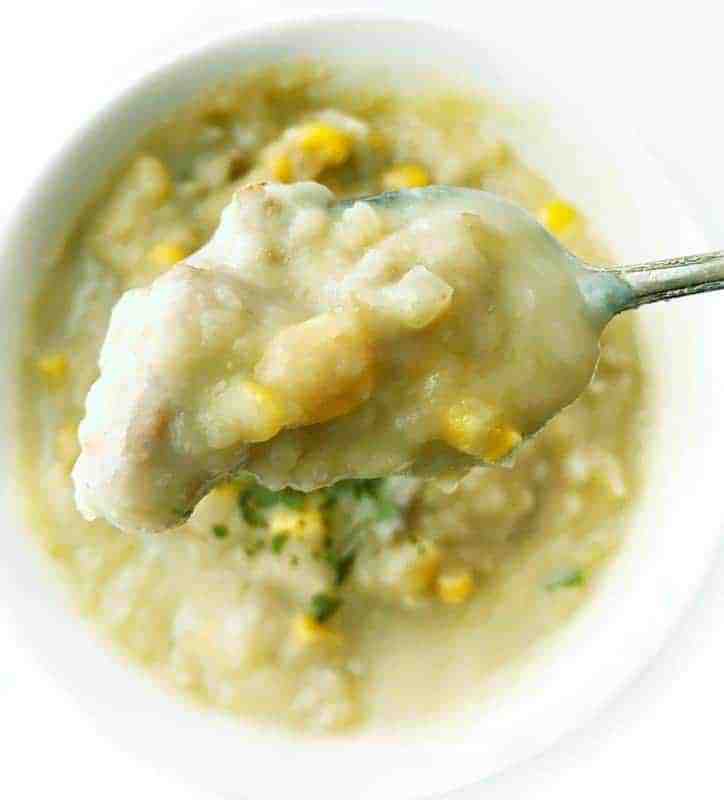 How To Make Tasty Crockpot Meals
Make dinner a breeze with these 10 Kid Favorite Crockpot Recipes! Get your FREE printable eBook Now!