It's back to school time. The time when parents start school supply shopping… and finding out how much their children have grown over summer – because none of their school clothes fit!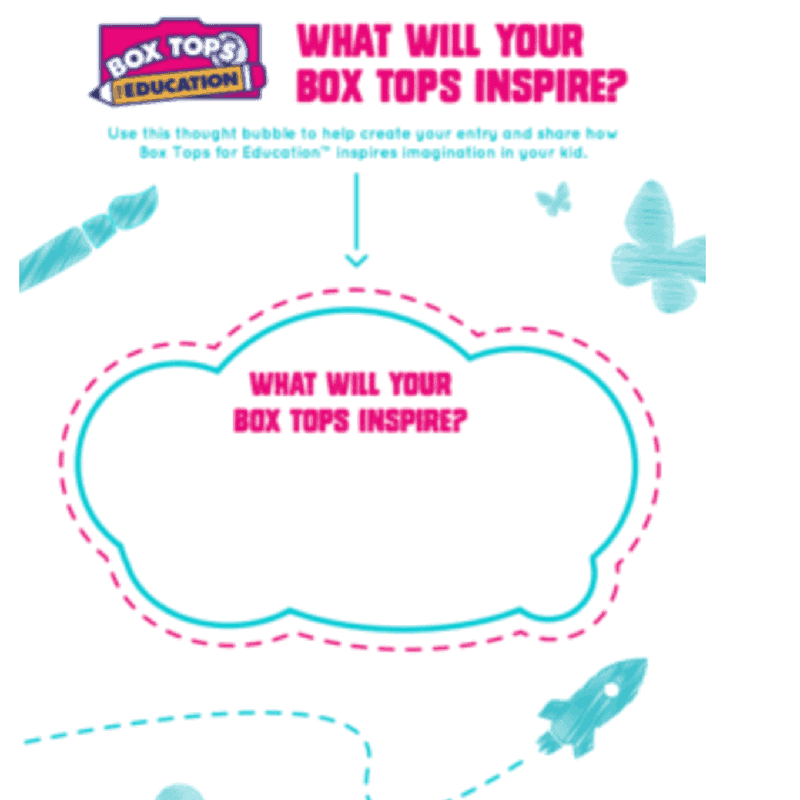 This post is sponsored by #costco and the #InspireContest. As always, all thoughts are my own.
Tied into back to school season, is Box Tops season.
I'm sure your kids have brought home information or asked for you to send some of these box tops into school at some point. This year, jumpstart your box top collection with the Inspire Imagination Box Top program taking place at Costco. Keep reading to find out more!
I like to head into the school year with a game plan.
Why? Because mornings at my house don't go very smoothly if I don't have a plan.
Number one on my game plan is stocking my freezer with grab and go snacks for school.
Stocking the freezer now saves a lot of time later when the craziness of the school year hits.
I like healthy grab and go snacks I can easily pack in my children's backpack or lunchbox. One of my children's favorites is Mini Zucchini Muffins.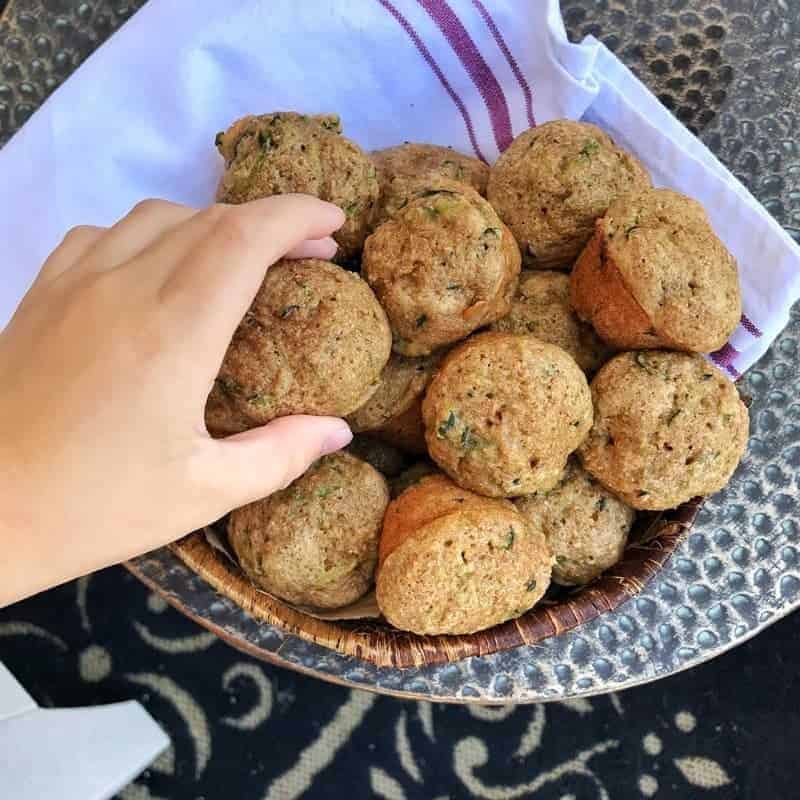 Right now, zucchini can be found everywhere, and it's inexpensive to purchase. These muffins are one of the few ways I can get my kiddos eating zucchini. If I'm not using the zucchini right away, I like to shred it and freeze in quart sized Ziplock bags for later use. The shredded zucchini is very handy to have on hand in the winter months to make muffins that remind us of summer.
Now is the time to make a double batch of these muffins, place them into snack size Ziplock bags (that I buy in bulk at Costco), and freeze! You will be happy you did so once the school year rolls around. 🙂
So let's discuss this school based program many of you already participate in- The Box Tops for Education Program.
The box tops program is as simple as buying products with box tops, clipping, sending them to school, and earning money! Each box top is worth .10 cents for your school.
Box Tops started as a General Mills program to help support education and benefit America's schools in 1996.
It was such a success that over the years more brands joined in. 10 years after the launch of the program, the first non-food brands started to participate, expanding the program even further.
Over the past 21 years, America's schools have earned over $800 million dollars! You can now find Box Tops on hundreds of products throughout the grocery store.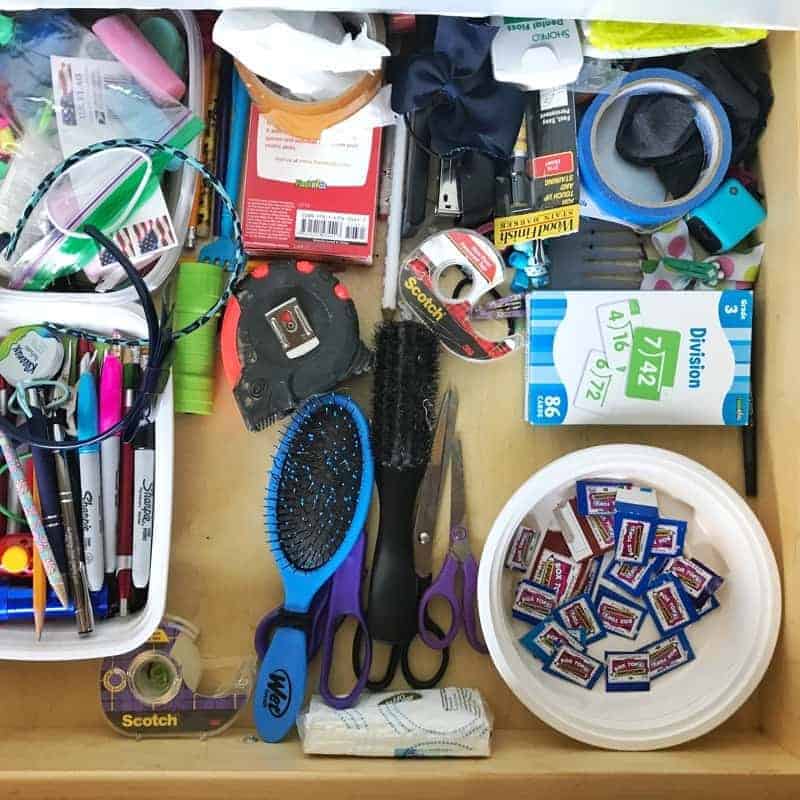 How I collect Box Tops. Don't judge my junk drawer 😉
Right now Costco is holding a contest where you can win 100 extra box tops for your school! 3,000 Costco members will win!
Here's How to Enter the Costco Sweeps:
Take a photo about how Box Tops for Education inspires imagination in your kid.
Share the photo on Instagram or Twitter with the hashtag #InspireContest
Follow @BTFE on Twitter or Instagram (this is how winner will be notified so you need to follow this handle)
For all the rules head over to Costco Inspire contest.
Here's what some friends had to say about the Box Tops For Education Program at their children's school:
"At my kids school the 4 graders collect them to offset their 5 grade 3 day camp excursion. The rest of the school collects them as normal. 1 month a school year they do box top blitz where all collected that month are worth double."
"Our school does a box top drive usually twice a year. That really helps people remember to send them in! Also our principal always has an incentive to get the kids involved. (Because nothing makes you remember to send those things in like your kid nagging you about it!) Last year I think he did an ice cream party for the class with the most. Our school does pretty well with them, if I remember right we made well over $1000 last year from box tops."
"I'm kind of obsessed with Box Tops 🙂 It helps our school a lot! I believe it helped them add computers/ipads for students over the years."
Here is what I was told is done with the money raised through Box Tops at my children's school:
"Our school earns $2,000 or more each year. We use those funds to host teacher appreciation week gifts, muffins for moms, donuts for dads, tailgate cookouts and numerous other events. It helps keep our Home & School dues reasonable."
When asked where my friends stored box tops, I found most keep them in a ziplock bag somewhere in their kitchen. One friend stores them in a jar on her counter, I toss mine into my junk drawer (see above). Not the best solution, but it works for me!
I heard from some that they didn't take the time to collect box tops. In the video below, I talk about my experience with this and how I changed over time. It really is as simple as tearing off the box top when recycling boxes. Find somewhere close by to put them so you can simply grab the box tops when your school is doing a box top drive. Start taking the few seconds it takes to clip the box top. Those seconds can turn into a lot of money for your school over time.
For more back to school ideas, some of my favorite Costco products (you'll be surprised by my favorite!), and a cooking demonstration (which is a simple back to school idea), check out the video below!

So next time your shopping at Costco (because if you're obsessed with Costco as much as I am, you're there quite frequently!) start looking for those products with the extra box tops and consider picking up some of your favorites. Or try mine 🙂
I'd love to hear your thoughts on Box Tops in the comments below! What are your tips and tricks?

NO PURCHASE NECESSARY. Legal residents of the 50 United States (D.C.) 18 years or older. Ends at 11:59 p.m. ET on 9/30/17. To enter and for Official Rules, including odds, and prize descriptions visit www.costcobtfe.com. Void where prohibited by law. Use of "#InspireContest" when posting entry constitutes entrant's agreement to Official Rules. Sponsor: General Mills.
Each box top is worth 10 cents to redeeming school when clipped from box tops products and sent to the redeeming school. Only BTFE registered schools can redeem box tops. Limit $20,000 per school per year for box tops redeemed through the clip program. See www.boxtopsforeducation.com for program details.
PIN for later!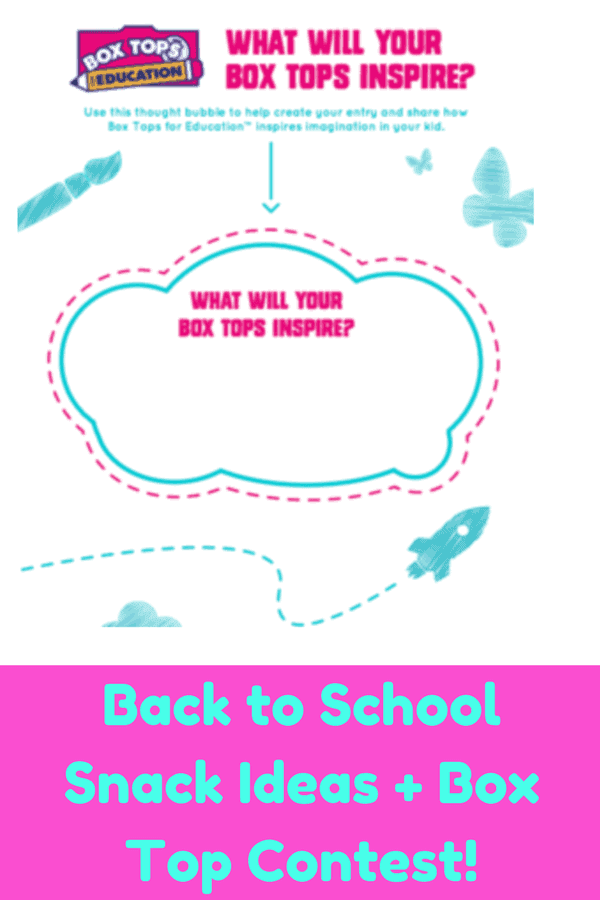 Get Your FREE Crockpot Cookbook Now!
Get 10 tried & true Kid Approved Crockpot Dinner Recipe favorites!