Your answers to this brief survey will help me provide the best information and recipes to meet your needs in 2019.
All entries will be entered into a drawing for a FREE pack of Lunch Bites Lunch Box Note Cards as a Thank You for your help!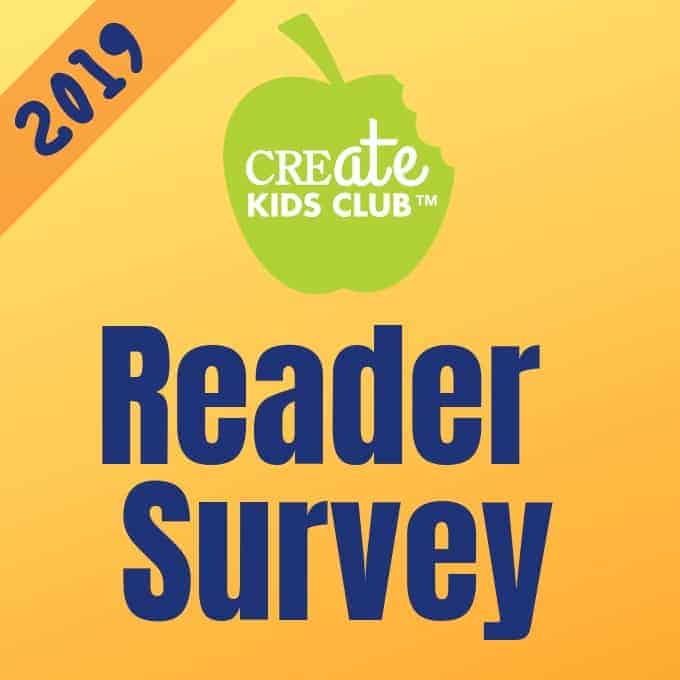 FREE Kids Cooking eBook!
Do you want your children eating a more varied diet, but wonder how to get more fruit and veggies into their meals & snacks? This eBook is a fun filled way to get kids eating better while having age appropriate fun!